The research team of Amnesty International non-profit organization spent 14 days in April and May investigating 41 strikes in Kharkiv, the second-biggest city in Ukraine 35 km from the border with russia.
The attacks on Kharkiv began on the very first day of invasion on February 24 and still continue with daily shelling of the city and its suburbs.
Read more: ​Russians Use Remote Mining to Defend Supply Routes (Map)
Having visited strike locations and interviewed 160 people, Amnesty International's researchers gathered evidence of russian indiscriminate bombardments which killed and injured hundreds of civilians and therefore constitute war crimes.
The strikes were carried out with the use of cluster and other types of unguided rockets and unguided artillery shells, which are indiscriminate when used in the vicinity of concentrations of civilians.
The organization's researchers documented seven strikes in different areas of Kharkiv, where they found fins and pellets of 9N210 or 9N235 cluster munitions and fragments of 220mm Uragan rockets. Each rocket contains 30 individual munitions that have a "frag sleeve" consisting of pellets made from chopped steel rods.
They also found impacts distinctive to the mentioned ordnance types, and got the samples of pellets from doctors from who treated the victims in local hospitals, removed from the victims.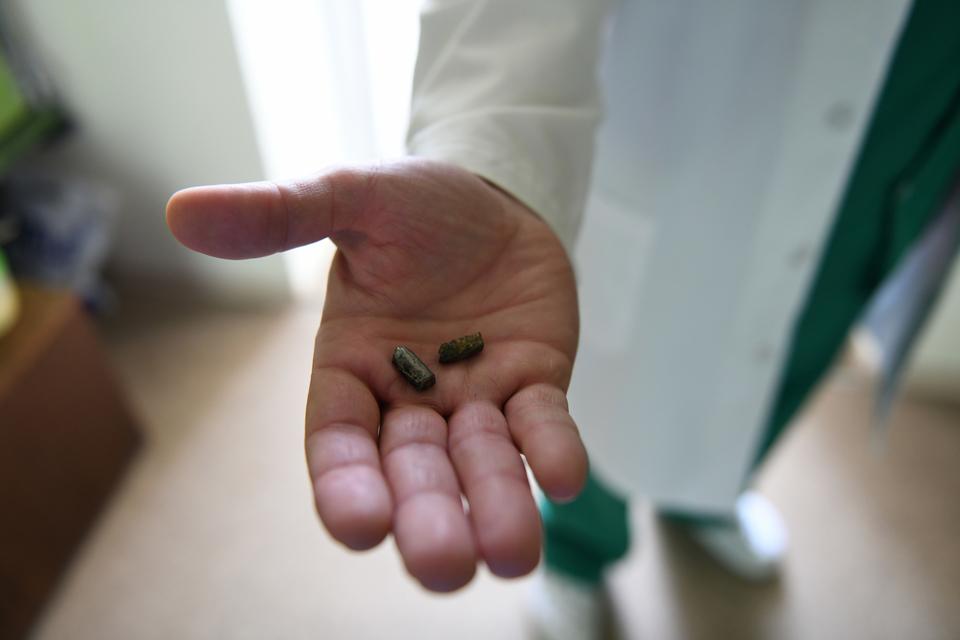 At each location, the researchers also found multiple impacts, including distinctive spalling on the ground, consistent with the expected damage from 9N210/9N235 cluster munitions.
The indiscriminate nature of cluster bombs is inherent, the researchers note: rockets release dozens of submunitions in mid-air, scattering them indiscriminately over a large area measuring hundreds of square meters.
In addition, cluster munitions have a high dud rate, with a high percentage failing to explode on impact and thus effectively becoming land mines, which pose a threat to civilians long after deployment.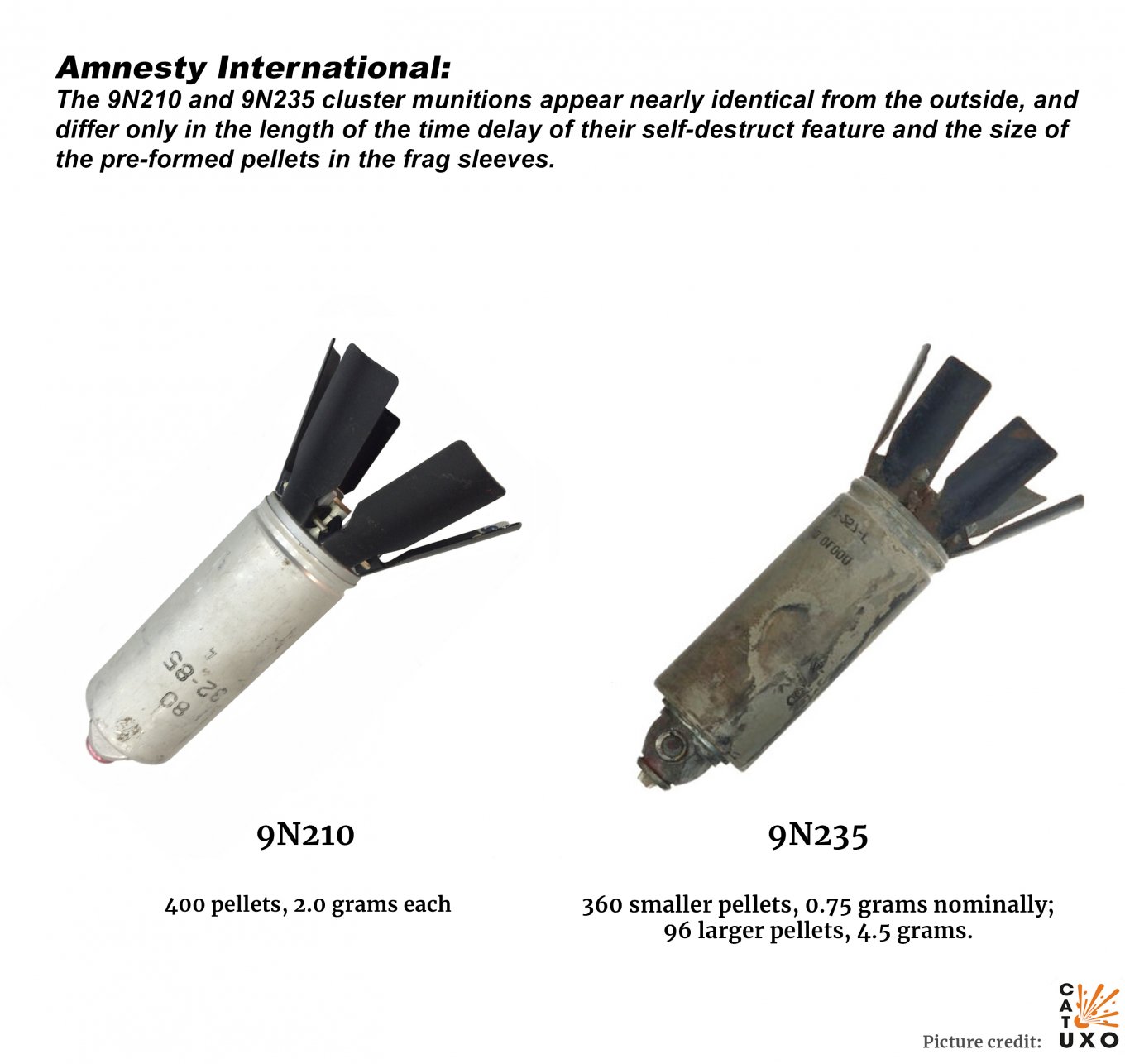 Amnesty International stressed that even though neither russia nor Ukraine joined the 2008 Convention on Cluster Munitions that prohibits the use of those specifically, both countries are still subject to the basic principles of international humanitarian law. One of them is not to use such inherently indiscriminate weapons.
"The continued use of such inaccurate explosive weapons in populated civilian areas, in the knowledge that they are repeatedly causing large numbers of civilian casualties, may even amount to directing attacks against the civilian population."
Russian occupation forces have also used another type of munition against residential neighborhoods in Kharkiv, the "one that combines the worst attributes of cluster munitions and of anti-personnel landmines" – the PTM-1S.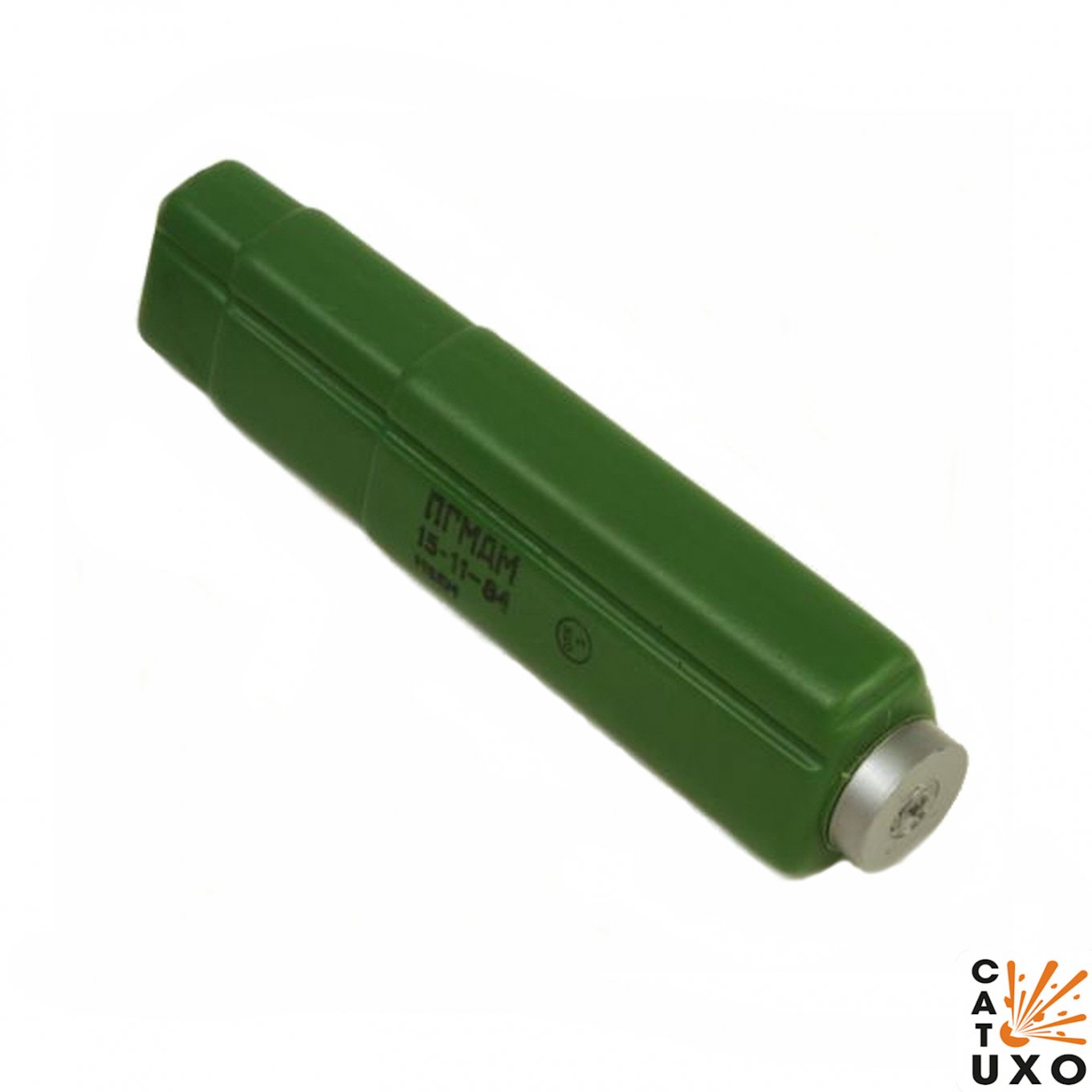 It is a small, scatterable anti-personnel mine. According to the Collective Awareness to Unexploded Ordnance community, this landmine can be scattered from helicopters or submunition warheads from the BM-21 "Grad" (122mm) or the "Uragan" (220mm) rocket systems. The use of both in Kharkiv has been confirmed by Amnesty International researchers.
Scatterable mines such as these, which can be activated by individual people, are banned under the 1997 Ottawa Treaty which also was signed by Ukraine but not Russia.
At least three civilians were killed in the late evening of 11 April after a rocket dispersed PTM-1S scatterable mines around the building, setting off multiple explosions against and around it.
In all, the organization documented 28 indiscriminate strikes on Kharkiv launched by russian forces between 28 February and 30 April.
As Defense Express earlier reported, not only Kharkiv but a multitude of other Ukrainian cities came under russian indiscriminate shelling. The invasion forces also used prohibited phosphorous and vacuum bombs.
According to the State Emergency Service of Ukraine, one russian POM-2 mine was found in a children's playground. This mine is remotely-delivered via minelaying launchers such as Zemledeliye used by russian armed forces.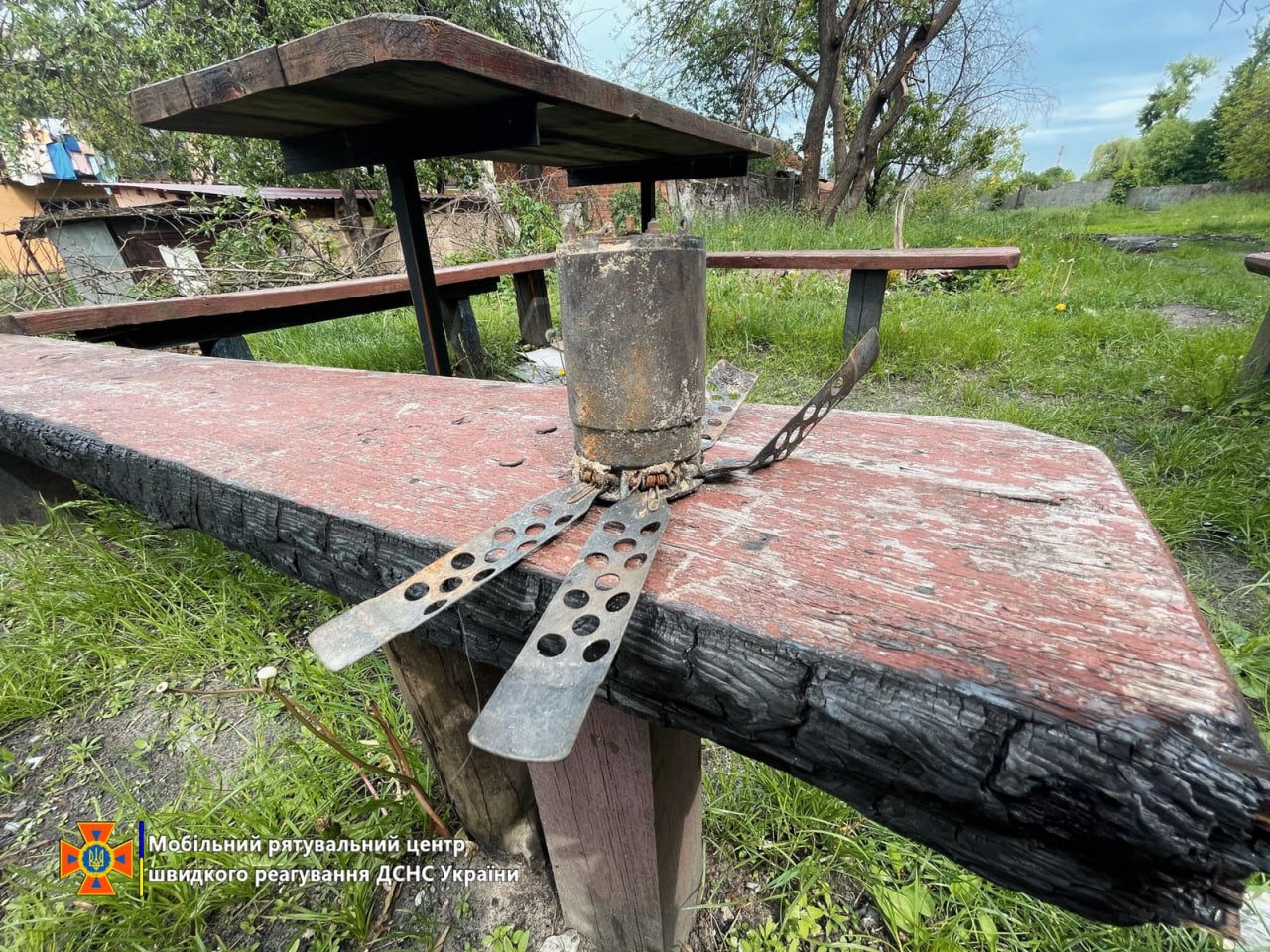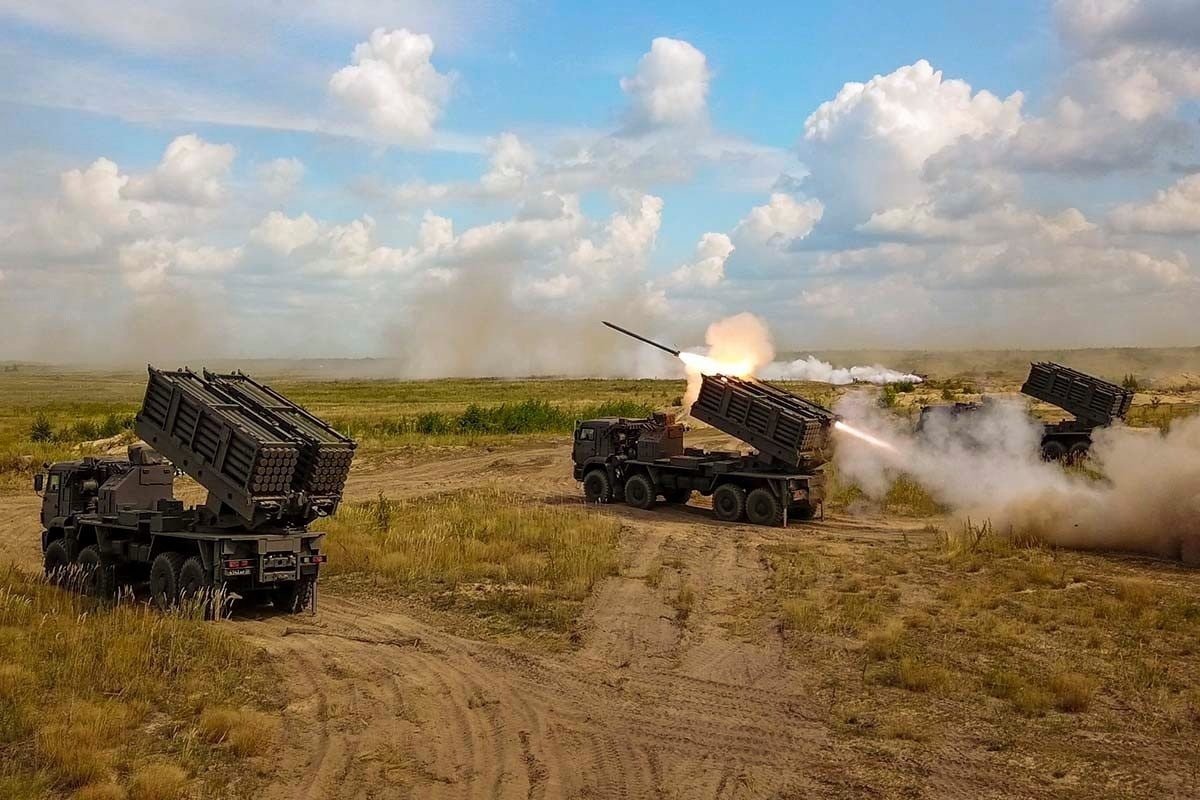 Read more: Chronicle of the Russian Federation Crimes in Ukraine (June)
---
---