Previous shipment of Novator APC vehicles was delivered to the National Guard in March 2020. The private company "Ukrainian Armored Vehicles" reported it had delivered another shipment of its Novator Specialized APC vehicles to the National Guard of Ukraine.
Manufactured under a Government-funded contract in accordance with the requirements and specifications documents, the armored vehicles weighing 8.8 tons each were handed over to representatives of the National Guard, in a ceremony held at the Company's Novy Petrivtsi technical base on Friday, February 26.
Read more: Ukrainian Army receives 40 Kozak-2 light armored vehicles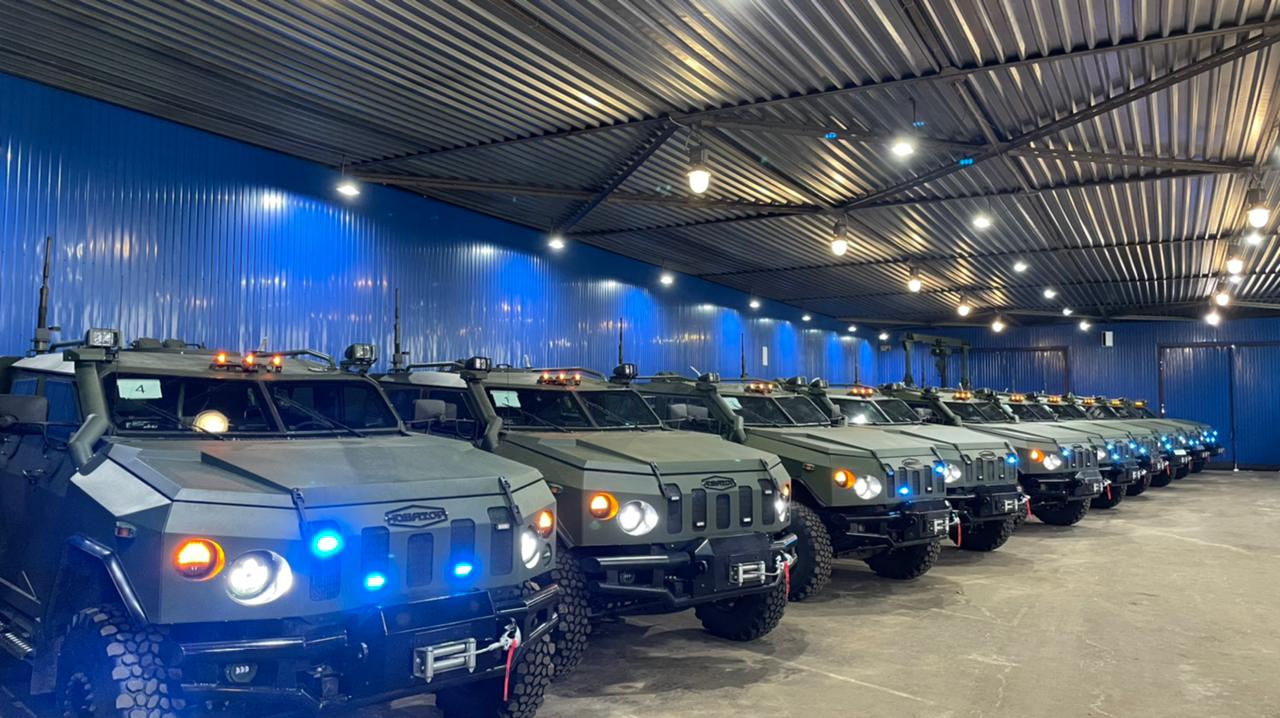 "For us, delivery of the ordered [vehicles] to our security forces is an event to be celebrated. On the one hand, the demand for our vehicles is proof of their robustness, reliability, functionality, and compliance with the specifications required by Ukraine's National Guard and Armed Forces. On the other hand, every shipment delivered is contributing to our military's ability to fight. We are proud that our company's produced armored vehicles are saving the lives of Ukrainian defenders," Vladyslav Belbas, Ukrainian Armored Vehicles CEO said while speaking to the delivery ceremony.
The company also reported that the money it had been able to save through "optimizing production processes" will be spent on production of an additional number of vehicles under the current contract.
Another additional quantity of Novator Vehicles produced with saved money was ceremonially delivered to the National Guard in May 2020.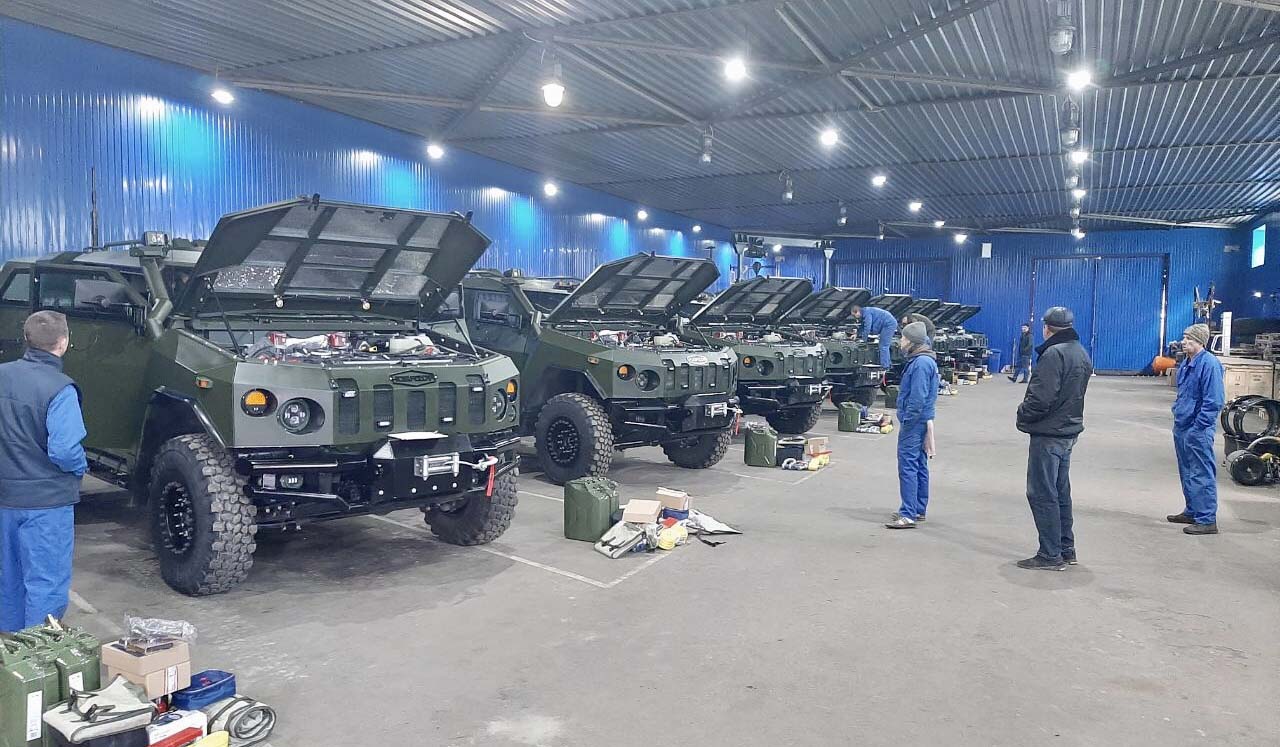 Overall, more than five dozen Novator APCs have been delivered to the Armed Forces and National Guard so far.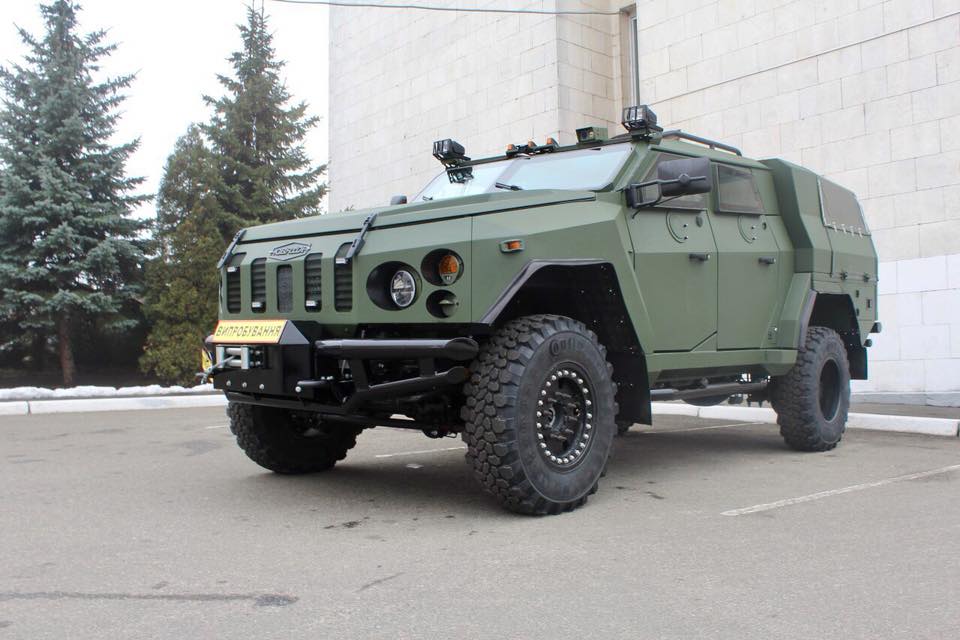 Read more: Ukraine's brand new combat UAV debuts at IDEX 2021
---
---