The press statement reads that a team of Afghanistan's National Security Directorate (NSD) led by senior deputy head of NSD, Mr Wahidi Nazar Ali Khan has paid a recent visit to Ukrainian Armor to get a firsthand look at the Company's manufacturing operation, facilities, and products and to negotiate potential purchase options.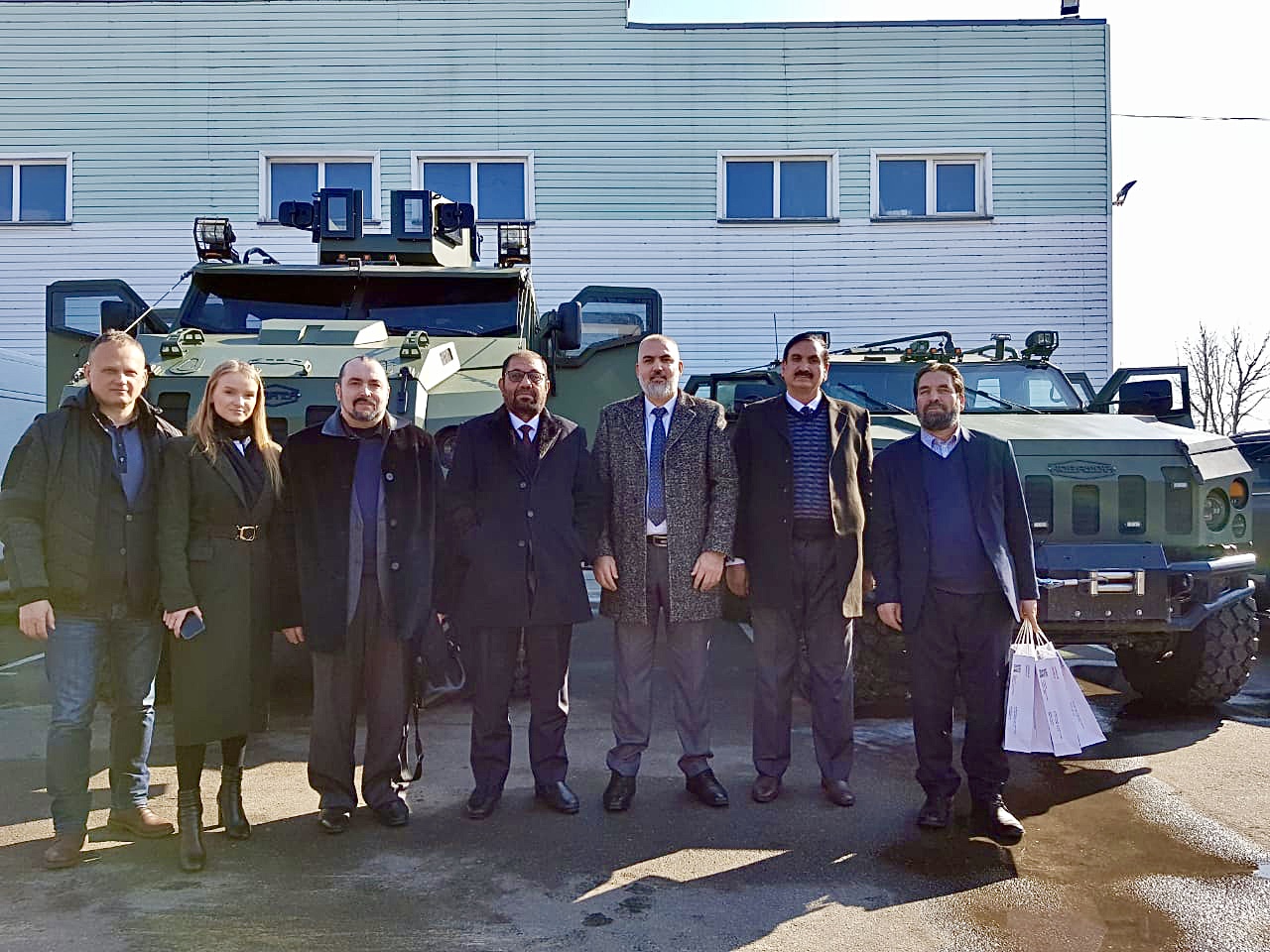 While at Ukrainian Armor, the Afghan security forces team took a specific interest in MRAP vehicles, mortars and their associated ammunition, as well as MRO capacities for varied armored vehicles, the Company said in a press statement.
Read more: Ukraine's Ministry of Defense Issued RfP to Develop New Off-Road Vehicle Replacing Soviet-Era Counterparts
At the end of the visit, the Afghan NSD team and Ukrainian Armor inked a Memorandum of Intent to continue negotiating potential supply of Ukrainian Armors' products and services to Afghan security forces.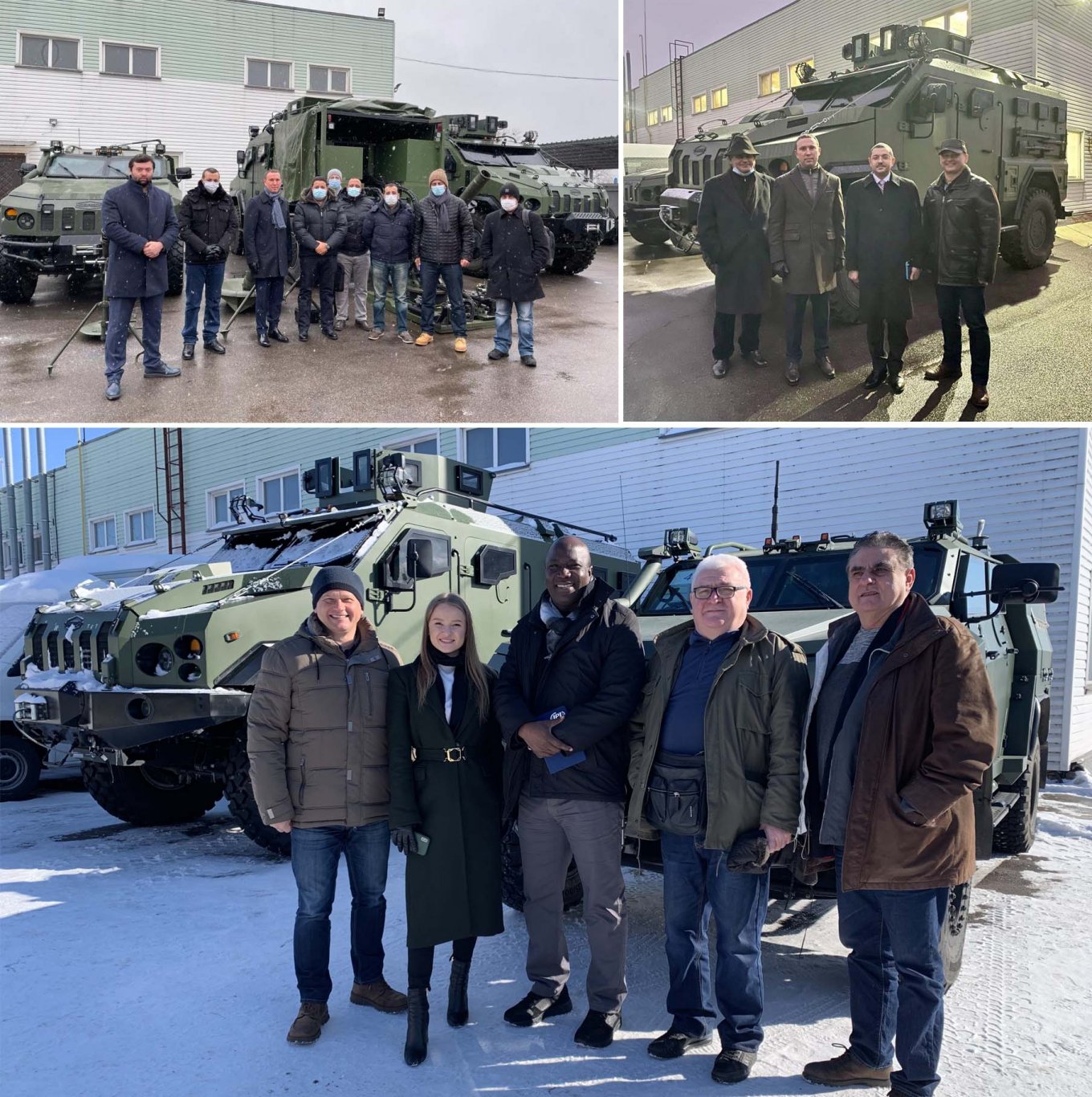 Read more: Israel Ministry of Defense Completes Delivery of Rafael's Iron Dome to the U.S. Army
---
---