In addition to adoption of the Navy's common amphibious APC vehicle, which is a 'marinized' variant of the BTR-4E, the Marine Infantry will be fielded with wheeled Kozak-2M1 APC vehicles produced by PrAT Practika, a private defense contractor and member of the Ukrainian League of Defense Industries.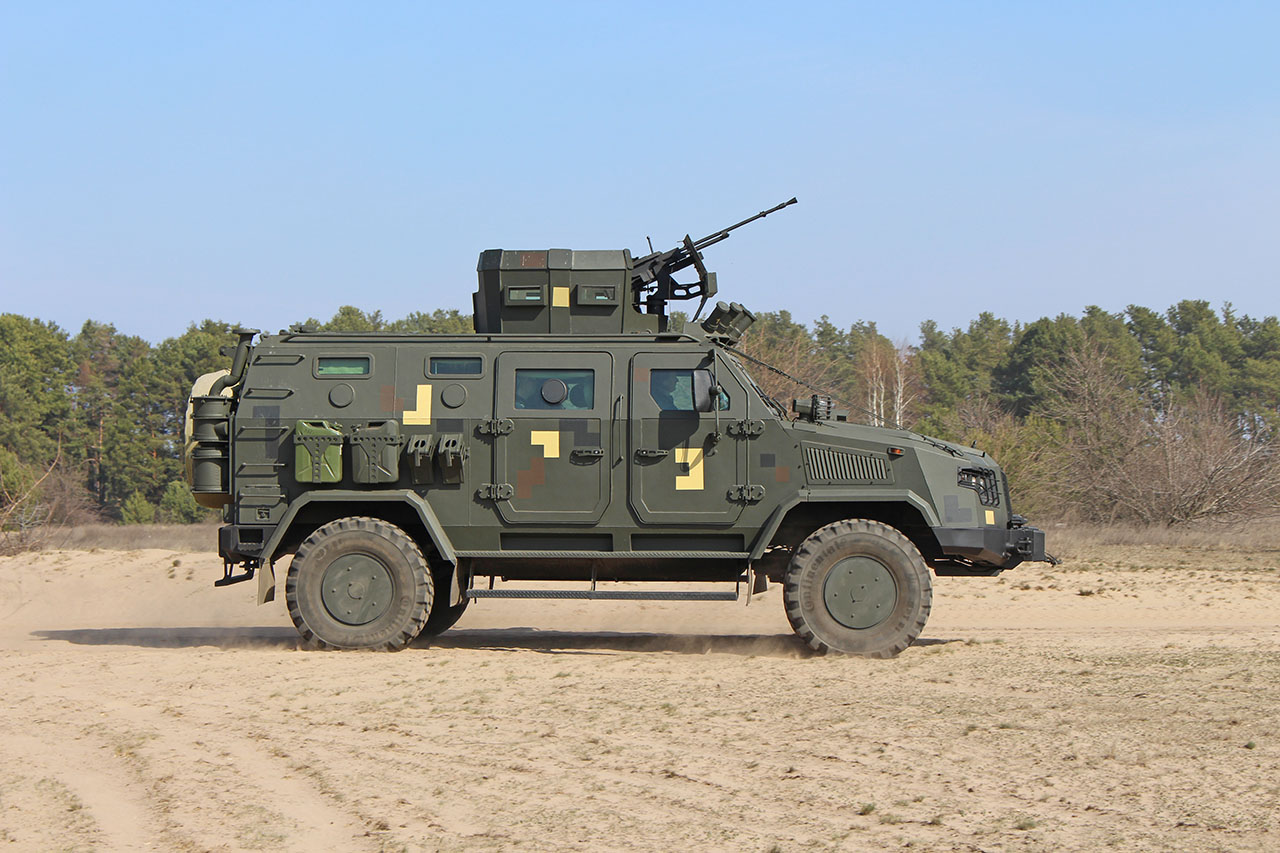 The Kozak-2M1 had succeeded through official qualification trials that were held from October 2018 through December 2019, and received approval for Military Service use on April 3, 2020.
Read more: KMDB Awarded MoD Contract for 75 BTR-4 APC Vehicles
The new APC features an armored unibody/monocoque hull, unlike recent, domestically developed body-on-frame alternatives built on utility truck/pickup truck chassis.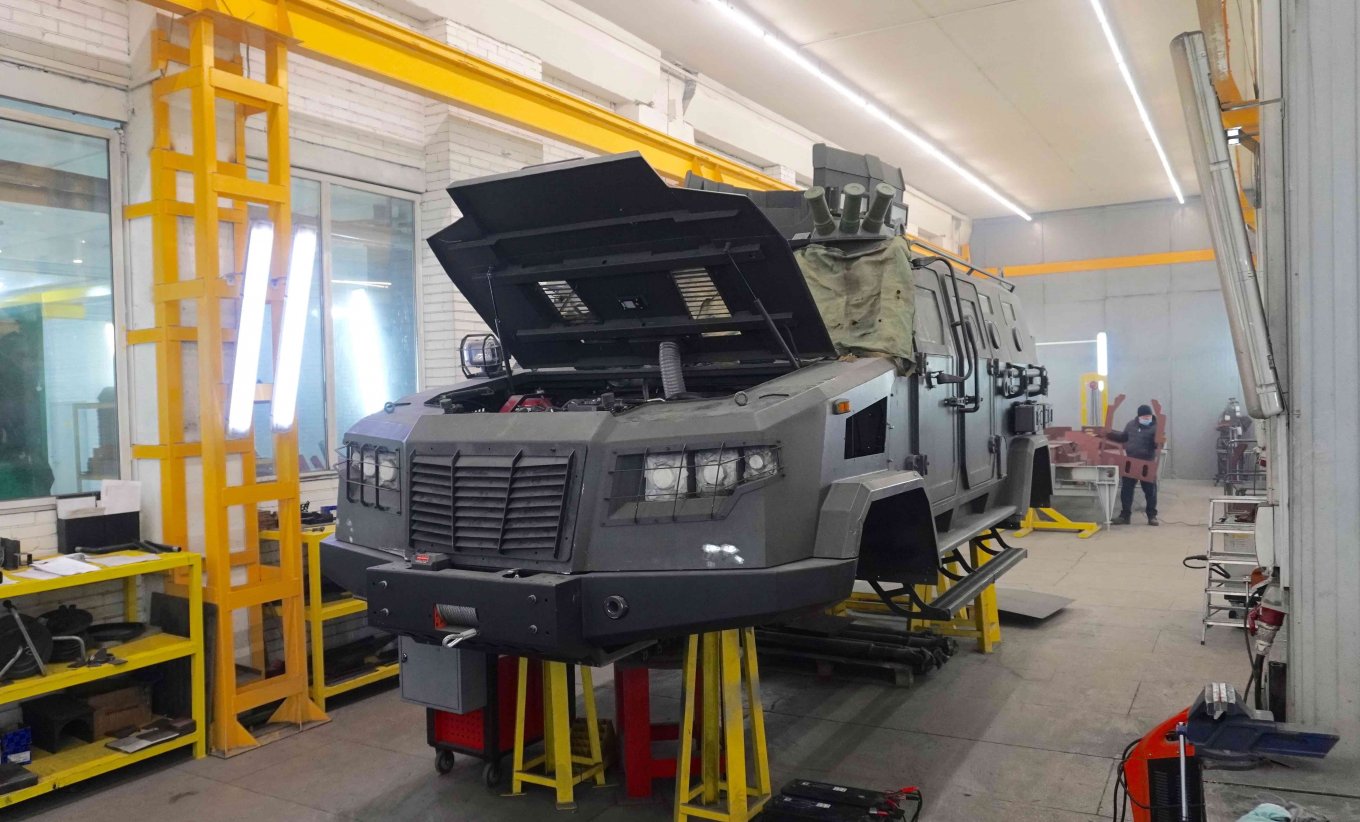 As reported earlier this year, the Kozak-2M1 wiil also be fielded to the Ukrainian Armed Forces Air Assault Forces and SpecOps Forces, with initial deliveries scheduled for the latter part of this year.
Read more: Kharkiv Morozov Design Bureau (KMDB) Purchasing Components to Build another Batch of BTR-4E APCs
---
---