He said this in a post on his Telegram channel, Ukrinform reports.
With these words, Zaluzhnyi published a video with a prayer for the liberation of Ukraine "Bless our decisive offensive!"
Read more: ​Ukraine's Defense Intelligence Says russia Planning Large-Scale Provocation at occupied Zaporizhzhia NPP
According to the Facebook page of the Commander-in-Chief of the Armed Forces of Ukraine, a spectacular video dedicated to the liberation of Ukraine from the russian invaders was released as part of the information support campaign for the Armed Forces of Ukraine.
The authors of the video were inspired by "A Prayer of a Ukrainian Nationalist," written by Osyp Mashchak in the 1920s.
"But the text here is completely different. It is a Prayer for the liberation of Ukraine. With such words and thoughts, our heroic soldiers go on the offensive to liberate Ukraine from the Russian occupiers and raise the Banner of Victory," the post reads.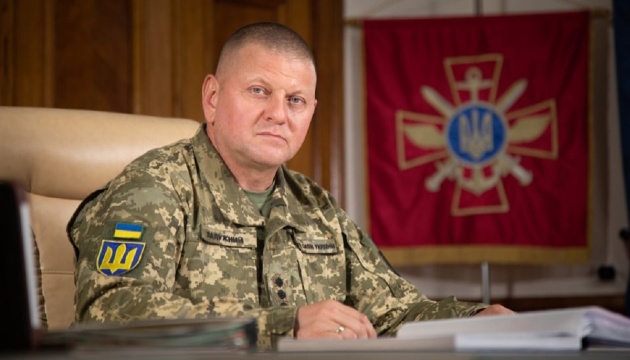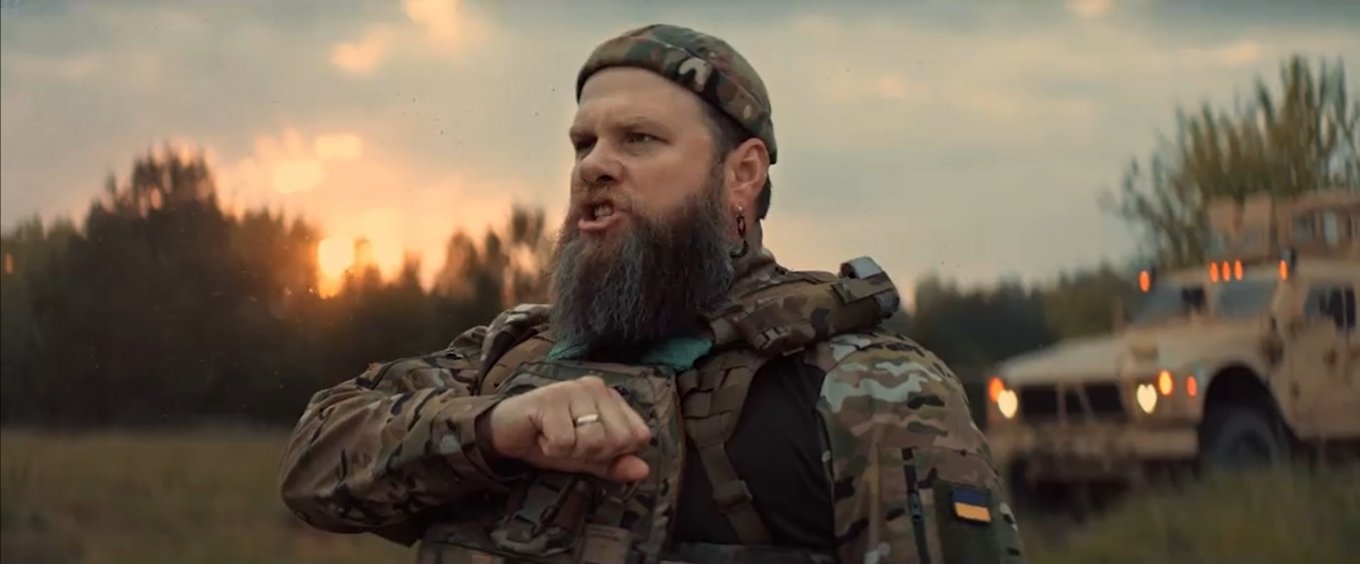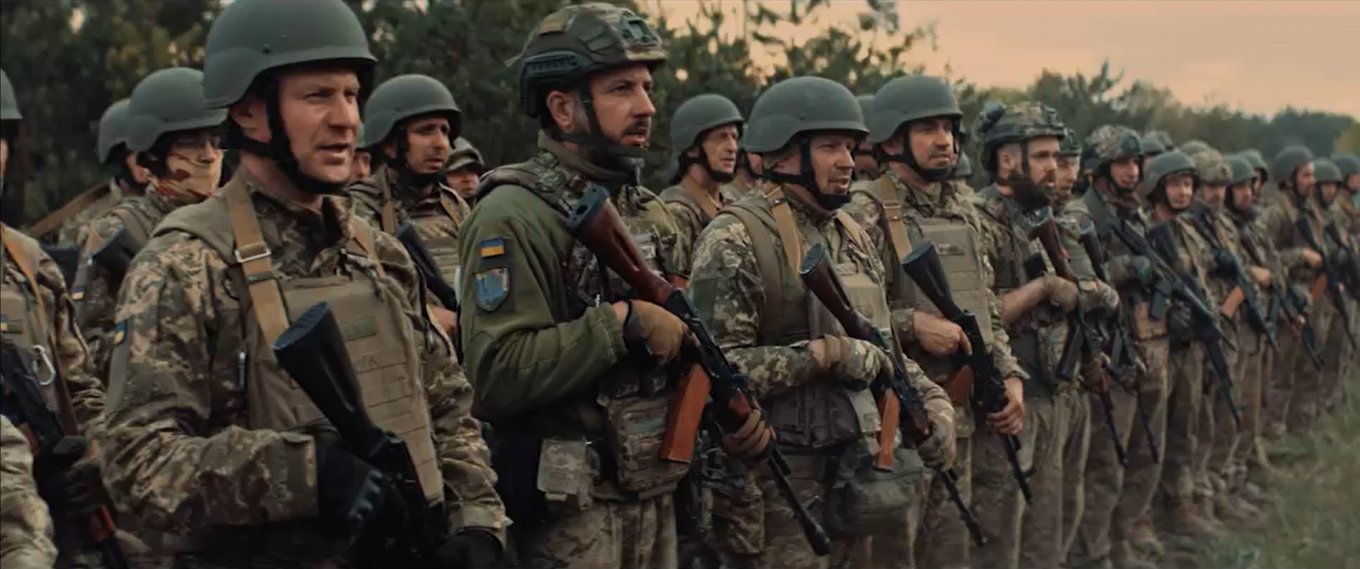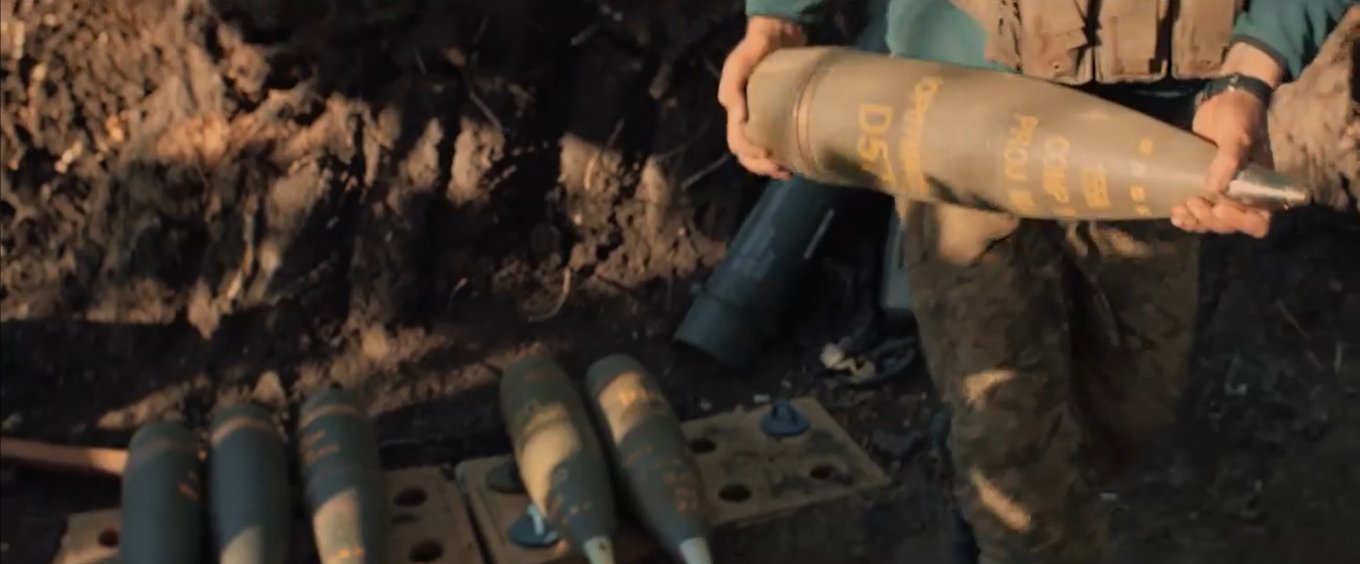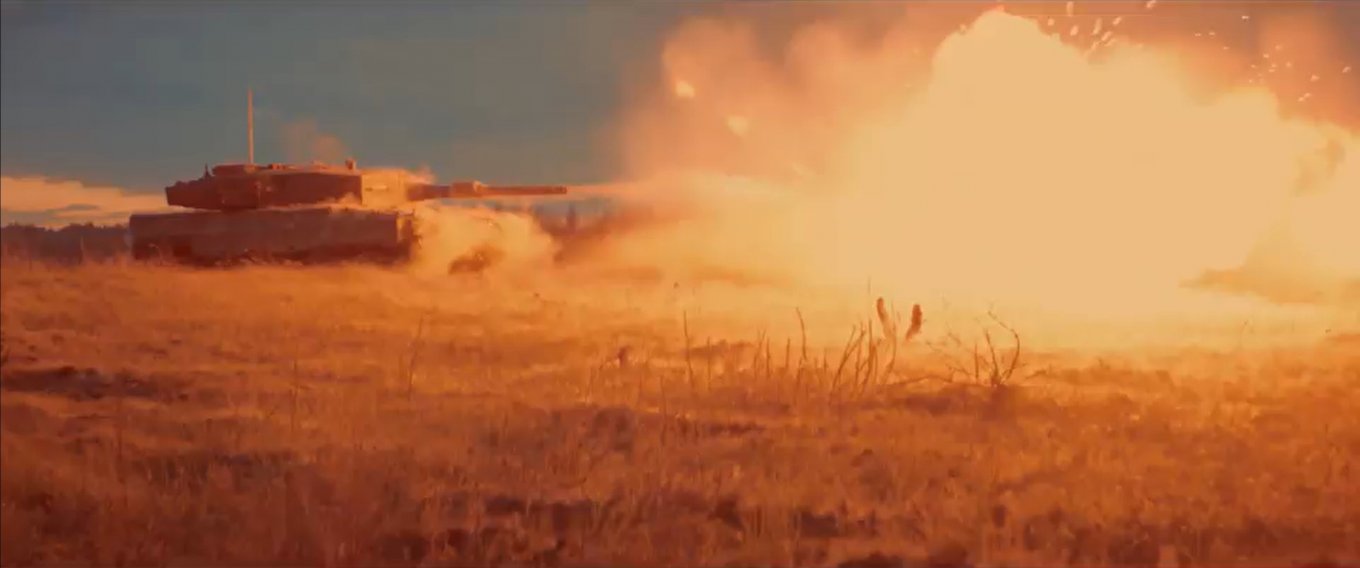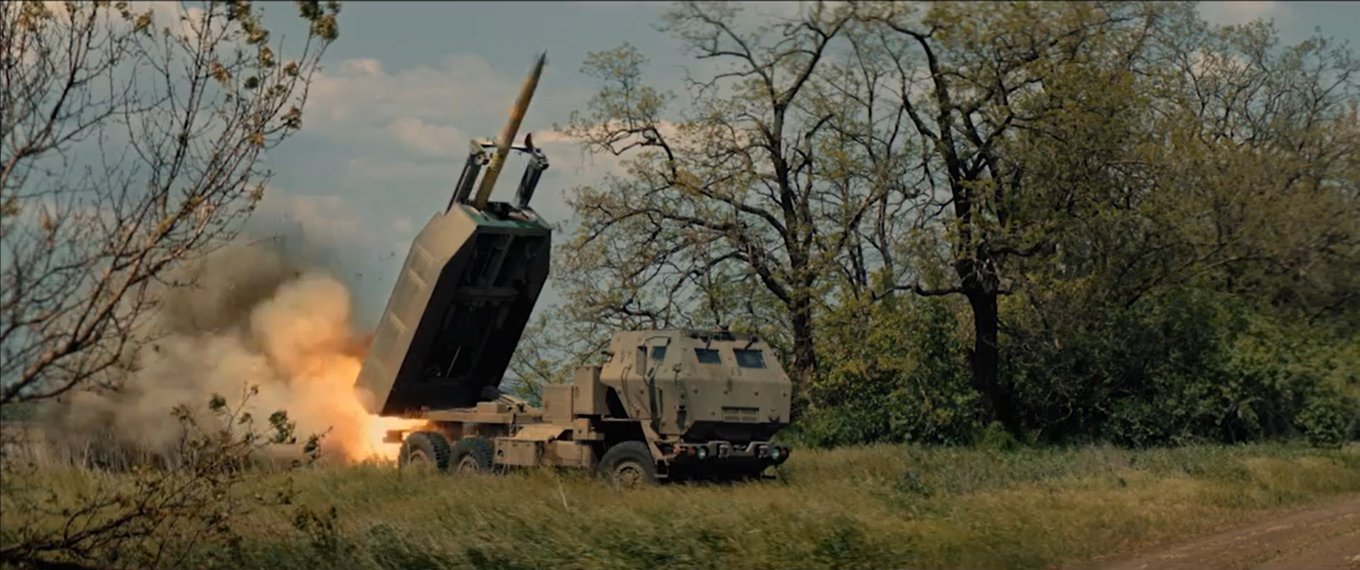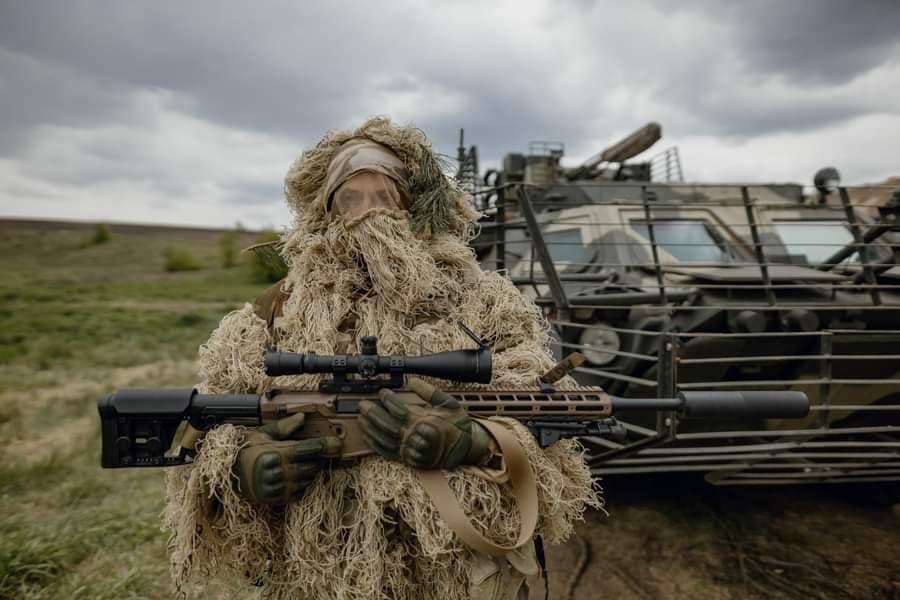 The history teaches that compromises with aggressive totalitarian regimes lead not to peace, but to even greater bloodshed.
Putinism must be stopped and condemned, as it was done with Nazism!
Read more: "russia is Left Completely Defenseless" and Apparently Belgorod is Just the Beginning
---
---