That is according to the Defense Intelligence of the Defense Ministry of Ukraine, Ukrinform reports.
"In the coming hours, the rashists are preparing a large-scale provocation by simulating an accident at the Zaporizhzhia Nuclear Power Plant. For this purpose, a strike will be carried out directly on the territory of the ZNPP. After that, an emergency leak of radioactive substances will be announced. Ukraine will traditionally be blamed for the incident," the Ukrainian intelligence said.
Read more: ​Iran Launches the Brand New Missile That Could Use russia-Made Fuel Components
According to the report, in order to hide their actions, the invaders disrupted the staff rotation of the IAEA's permanent monitoring mission scheduled for today.
"The purpose of this action is to provoke the international community to conduct a detailed investigation, during which all hostilities will be stopped. In this way, the rashists hope to get the long-awaited pause that will be used to regroup the occupation contingent and stop the Ukrainian counteroffensive," the report said.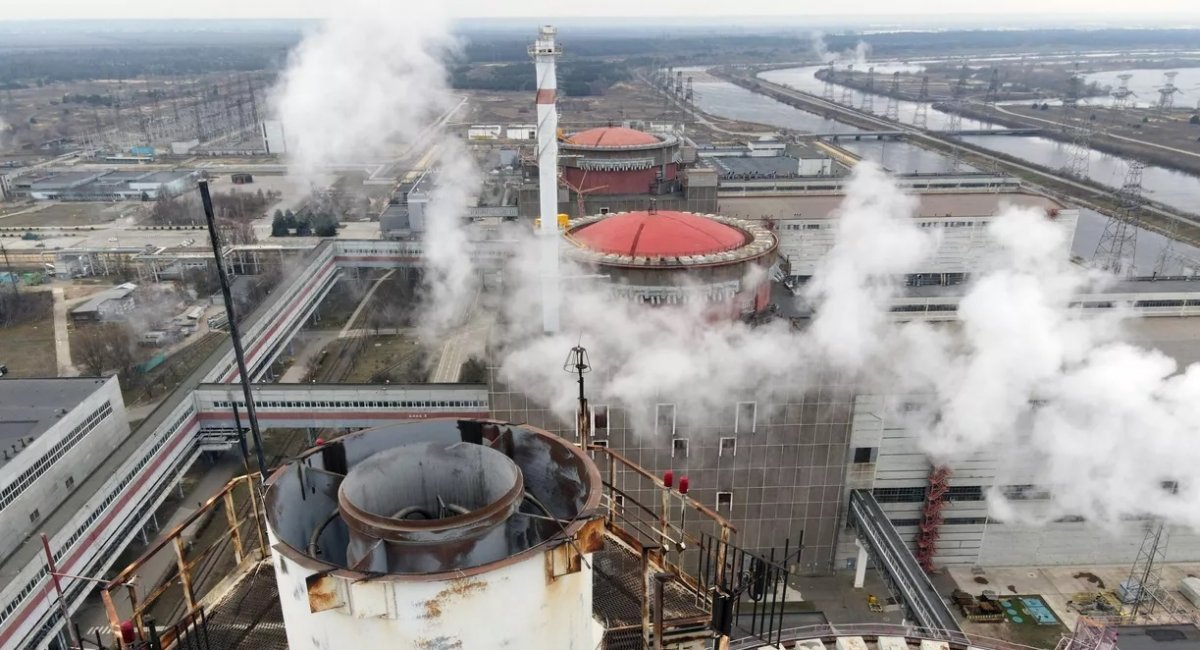 At the same time, Ukrainian intelligence spokesperson Andrii Yusov said in a comment to RBC-Ukraine that "the occupiers have already placed appropriate means of destruction" at the ZNPP.
According to him, immediately after that, the occupiers want to involve so-called Rosatom experts in "recording" the strikes and invite representatives of international agencies and organizations, including the IAEA.
Yusov also noted that the Russian occupiers could soon stage such provocations using elements of nuclear materials and chemical weapons along the entire front line in eastern and southern Ukraine.
As Defense Express reported earlier, The UK Defense Intelligence Said russia Integrated ZNPP Actual Reactor Buildings in Tactical Defense Planning. We also wrote, that Ukraine's Defense Intelligence Stated That russian Troops Used Territory of Kursk NPP to Store Iranian Missiles, UAVs.
Read more: The Netherlands Is Ready to Hand Over F-16 Fighters to Ukraine - How Many Aircraft Are There and What Are the Terms of Delivery
---
---