Canada has decided to provide Ukraine with 43 AIM-9 Sidewinder air-to-air missiles in another package of military aid announced after the meeting of the Ukraine Defense Contact Group in Ramstein yesterday.
The new commitment was announced by Anita Anand, Minister of National Defence of Canada, she added that "this donation will help Ukraine to secure its skies in the face of ongoing russian attacks."
Read more: Adapting MiG-29 For the AIM-120 is Difficult and Barely Any Efficient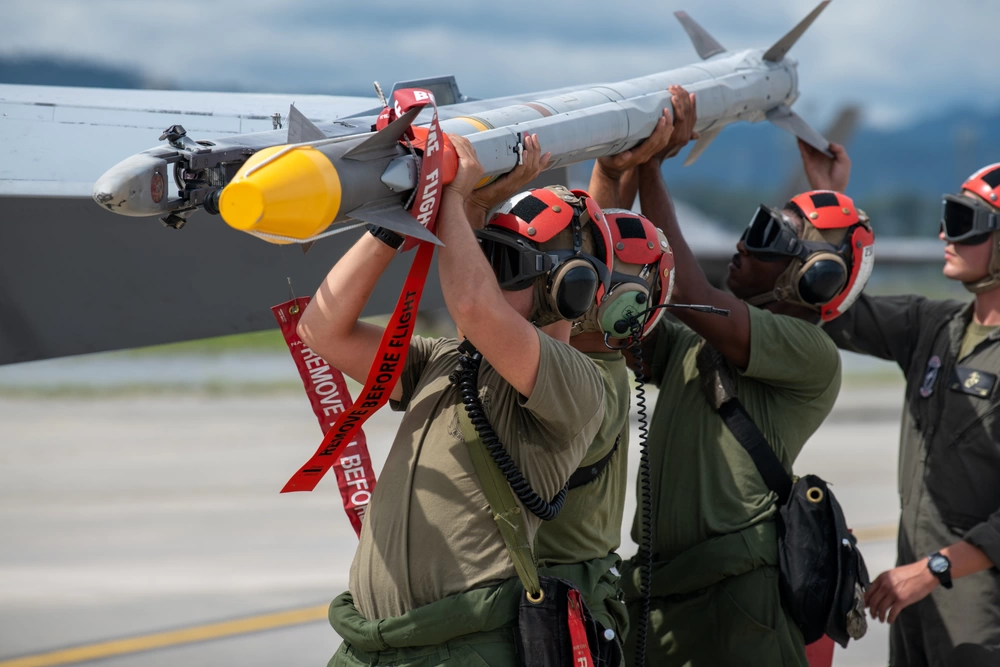 Therefore, AIM-9 will join the palette of Western weapons used by the Air Force of Ukraine and its Soviet-era aircraft. Given the successful adaptation of AGM-88 HARM and Storm Shadow missiles previously, there is no reason to worry about the compatibility of Sidewinder.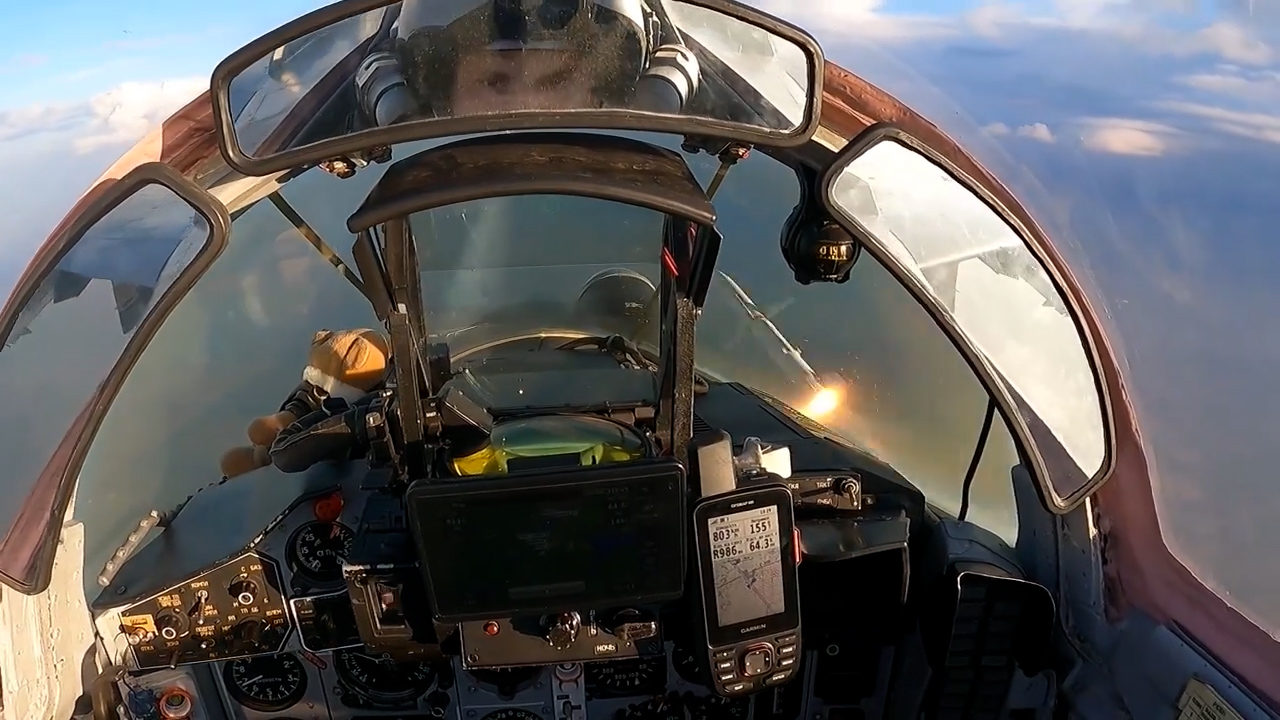 Importantly, this will become the first air-to-air type of Western missile integrated into the Ukrainian aircraft arsenal. Although there earlier was news about the USA studying the possibility of adapting the AIM-120 AMRAAM for the Soviet MiG-29, there was no official statement in regard to the actual transfer of these missiles.
On the subject of the AIM-9 Sidewinder, this short-range AAM has a long history: conceptualization started in the late 1940s, it entered service with the U.S. Navy in 1956, then with the U.S. Air Force in 1964. Nowadays it is operated by a number of countries in different variants.
The AIM-9X Block II version contracted by Canada in 2020 (50 missiles) can lock and destroy a target 40 km from the launch point. It is not very impressive in terms of being able to take down russian aviation thick and fast but will become a potent countermeasure against their cruise missiles, foremostly of the Kh-101/Kh-555 type, and Shahed-131/Shahed-136 attack drones launched by russian forces deep into Ukrainian territory.
The Canadian defense minister also pointed out the country's efforts in providing training for Ukrainian soldiers and the tempo of ammunition deliveries to Ukraine. In particular, machine guns, assault rifles and associated ammunition had already been delivered, she said, with more coming within weeks. All 21,000 guns and 2.5 mln rounds to them are scheduled to arrive in Ukraine by the end of this summer.
Read more: How Ukrainian Air Force Managed to Adapt MiG-29 for Firing AGM-88 HARM Missiles and Who Lent a Hand
---
---