American Jamestown Foundation has issued a summary of cruise missiles left in stocks of the russian army after the recent outburst in the intensity of long-range attacks on Ukraine in April-May 2023.
The authors base their assessment on the official information from the Ministry of Defense of Ukraine, expert estimates in open sources, and "fragmented data from russian sources regarding domestic production rates." Paradoxically, the outcome was two different figures in regard to the Kremlin's missile potential.
Read more: ​Kh-101 Missile Launched on Ukraine by a russian Tu-95 Was Made in the First Quarter of 2023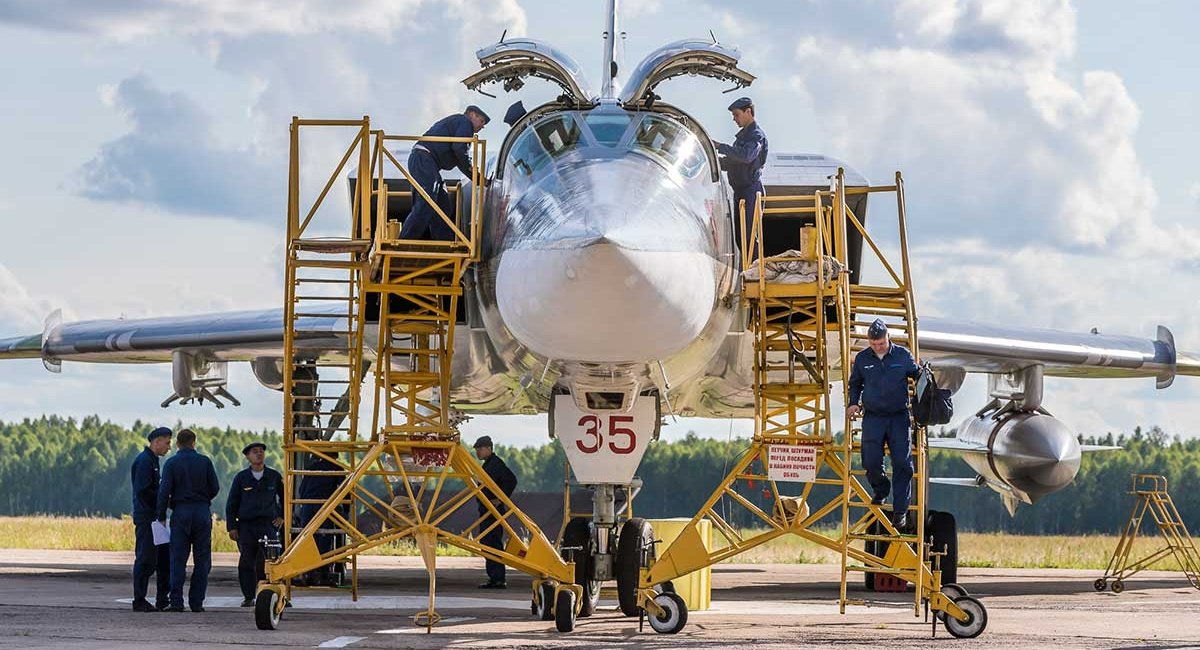 The data on the leftovers from Soviet-era stocks and monthly missile production capability voiced by Ukrainian Minister of Defense Oleksii Reznikov in January this year say the following. While maintaining the average production rate
of 29 Kh-101 missiles per month,
of 15 Kalibr missiles per month, and
of 2 9M729 cruise missiles for Iskander-K systems,
there should be 181 missiles of Kh-101, Kh-555 (no longer in production), Kalibr, and Iskander-K missiles combined, plus another 144 Kh-22 supersonic left given the current expenditure of these weapons by the russian forces in Ukraine.Jamestown Foundation notes, though, that Ukraine's defense ministry could have already updated its assessment of russian missile manufacture rates but hasn't revealed the relevant data to the public yet.
Then, the paradox follows: comparing this assessment to the data from various russian sources issued in 2018-2022 about russia's missile arsenal, the expected total number of Kh-101, Kh-555, Kalibr, and Iskander-K missiles is 327 plus around 150 Kh-22 missiles.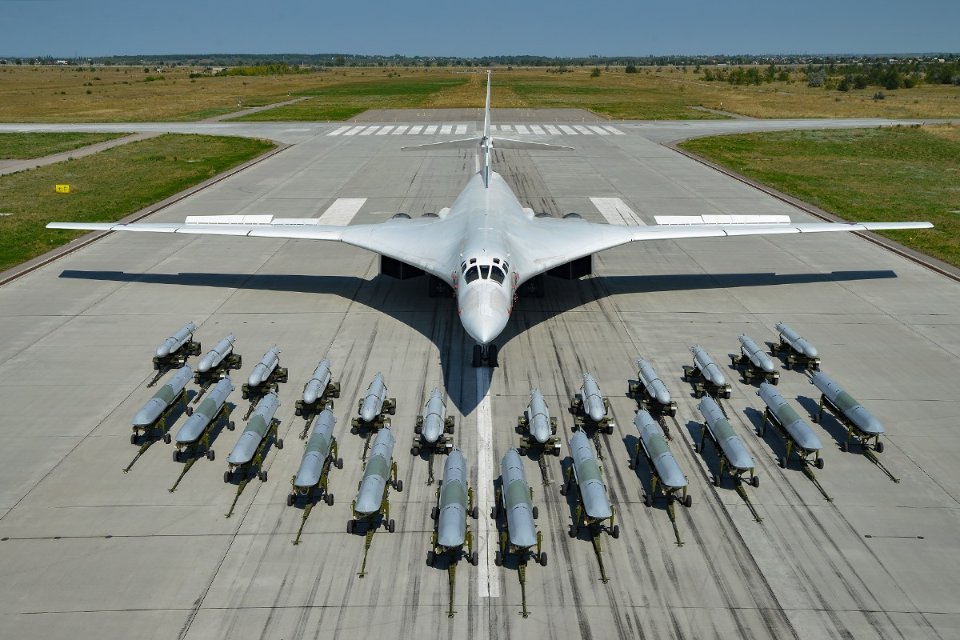 On the part of Defense Express, we should add that the complexity of assessing the number of cruise missiles left for long-range strikes is caused not by the lack of official data alone, the figures circulating in open sources are all different, too.
For example, when it comes to counting the times russia used Kh-555, it's not clear whether the official figures include the Kh-55 missiles without a warhead which russians use to distract Ukrainian air defenses. As for how often the russians launch these dummies, we can recall the fact that Ukrainian researchers have already got 10 samples of downed Kh-55 to study.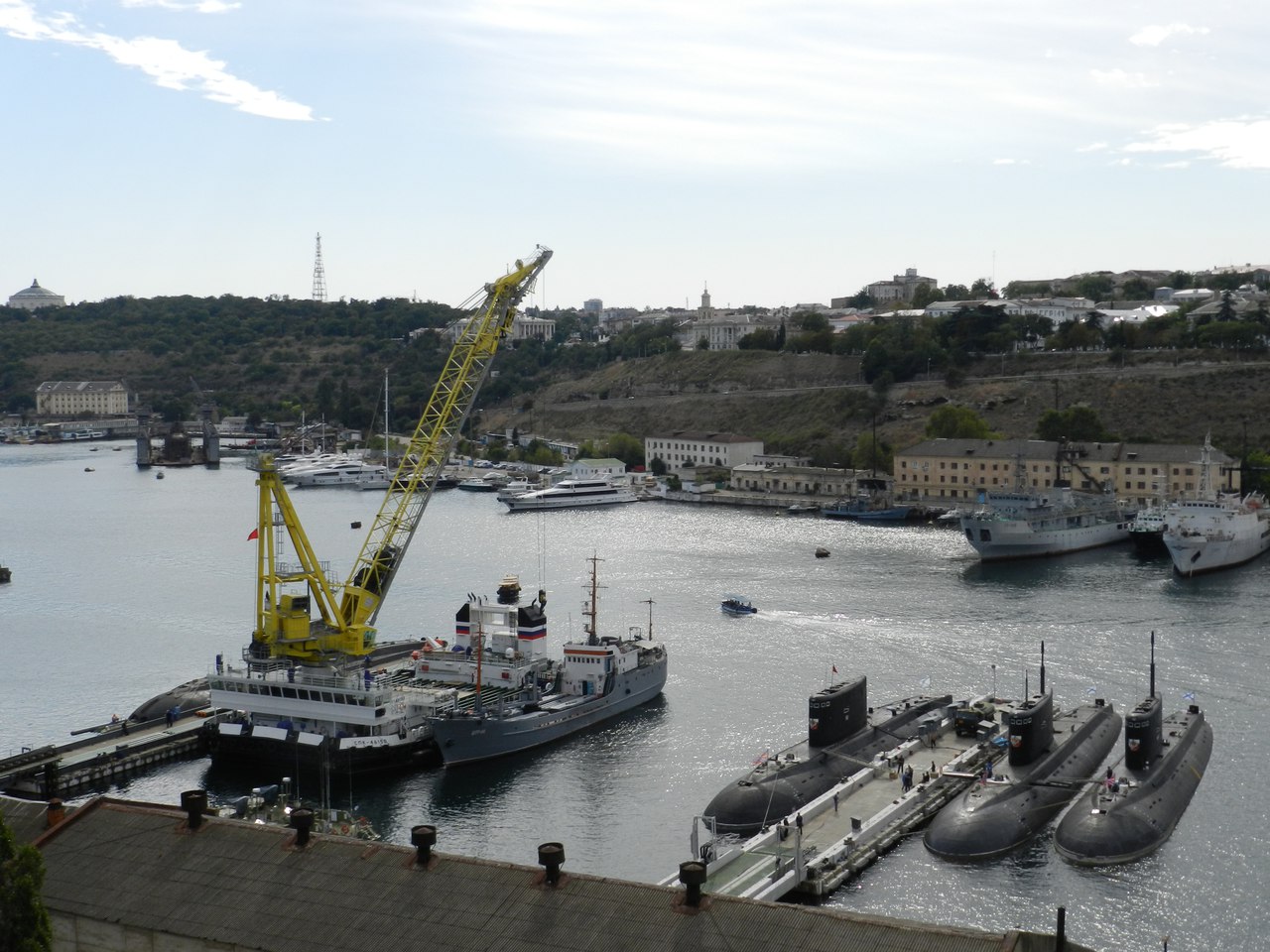 Finally, when defense minister Reznikov commented on the downing of six russian Kinzhal missiles on May 16, 2023, in the skies over Kyiv, he stated there were 80 hypersonic missiles of this type, despite the previous data of 53 missiles and rates of production only one or two missiles per month. Perhaps russian defense industry managed to ramp the gears up to 5 or 6 ready missiles monthly, so we should not rule out that they may have increased the production rates of cruise missiles as well.
Anyway, the provided assessments are valuable even though they are approximate and not particularly in-depth because they can become a basis for a more thorough investigation into the topic.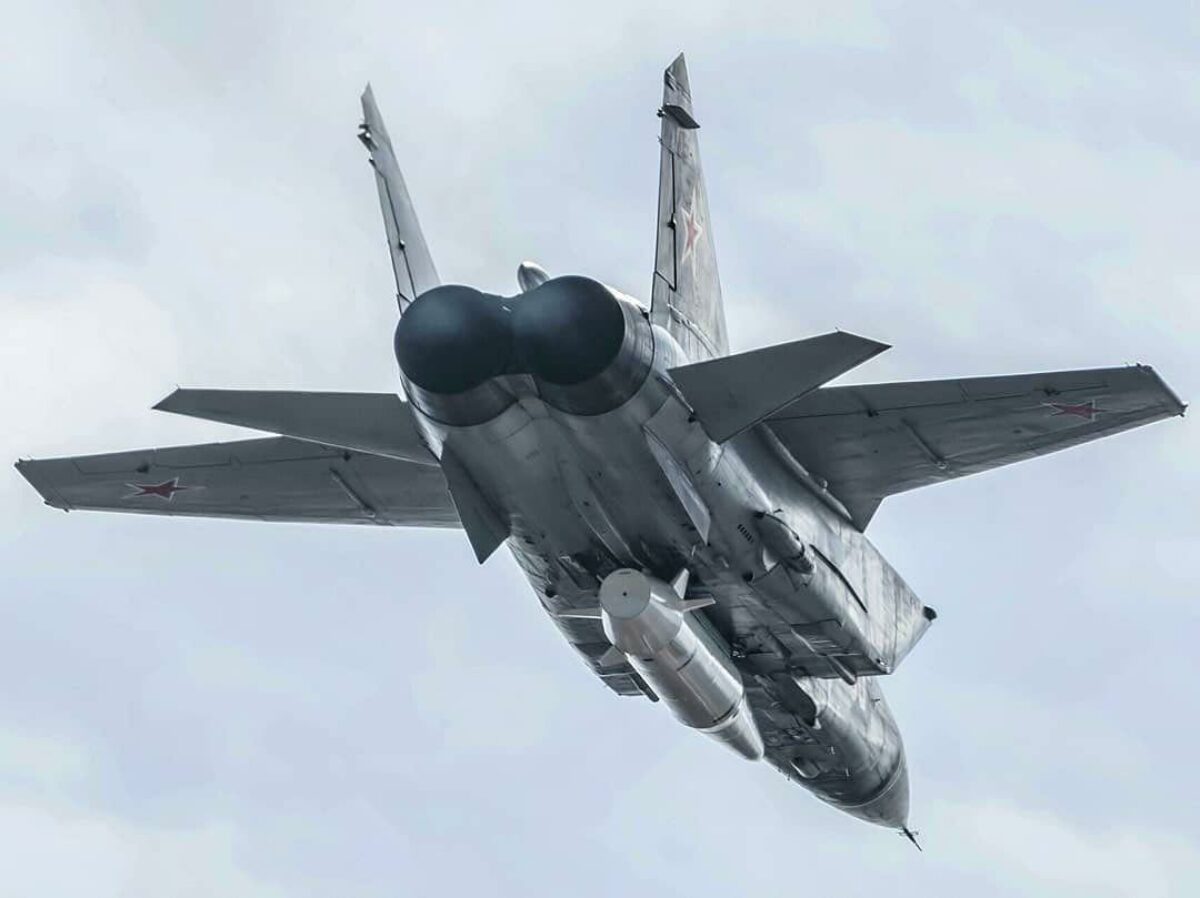 Read more: ​What is the Real Price of russian Missiles: About the Cost of 'Kalibr', Kh-101 and 'Iskander' Missiles
---
---