The Air Force Command of the Armed Forces of Ukraine officially showed a video of the use of American AGM-88 HARM anti-radar missiles.
Episodes of their use are described in the video, which records the work on the MiG-29 aircraft, most likely in the MU1 modernization variant, as indicated by the additional equipment of the pilot's cabin.
Read more: Ukraine Needs Multirole Fighters More, Than A-10s – Ukrainian Air Force Command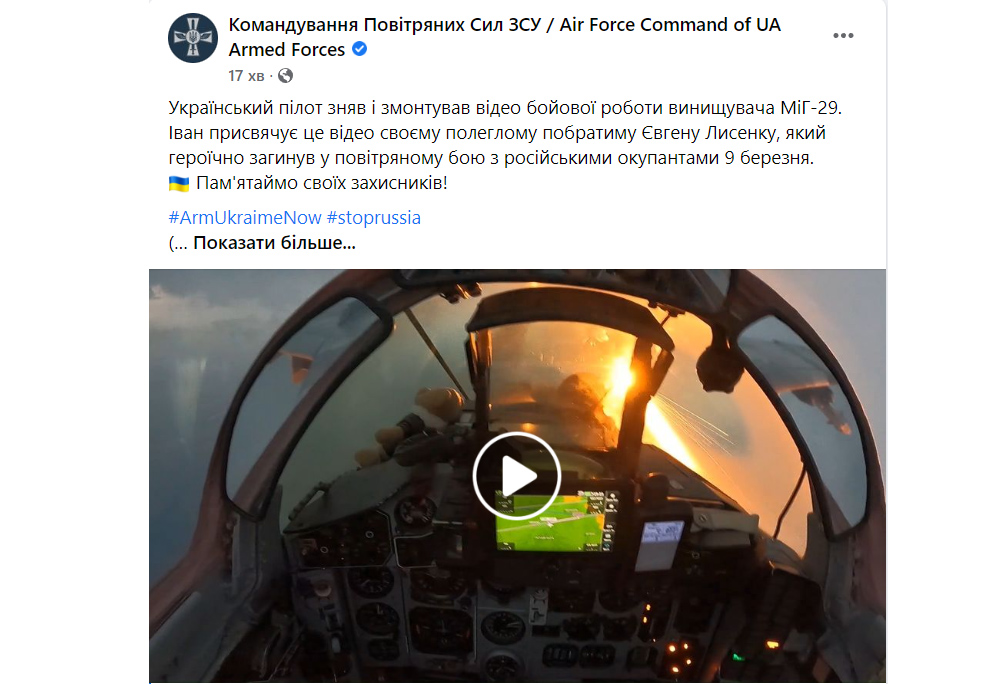 Defense Express re-uploaded the video to our own Telegram channel, leaving only the main one regarding the use of AGM-88 HARM missiles.
In this video, in particular, it is clearly visible that one MiG-29 can carry up to two AGM-88 HARMs, for the installation of which, as previously correctly assumed by Defense Express, a transition pylon is used, which houses all the necessary equipment for pre-launch preparation of the missile .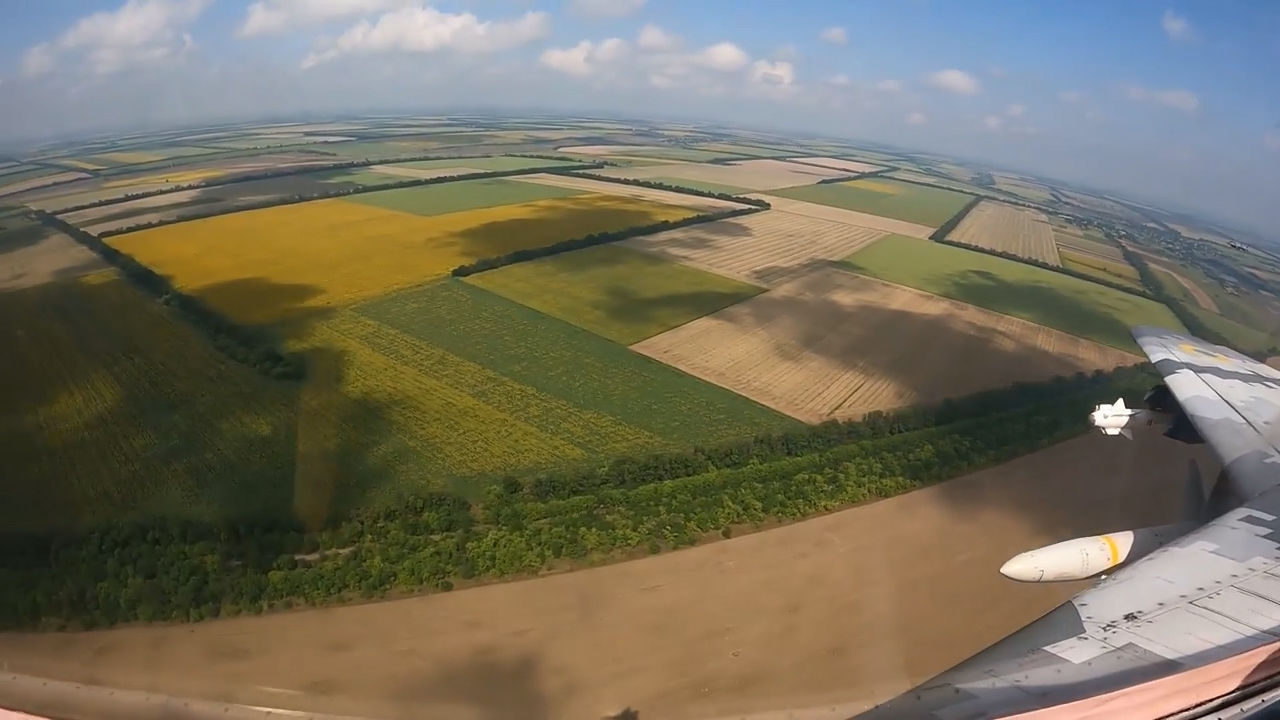 Recognizing the AGM-88 HARM in the missile does not cause any problems due to the characteristic wings of the American anti-radar missile.

The launch algorithm was also confirmed, which was considered the most logical - based on predetermined positions of the enemy's air defense.
That is, the task of the pilot when firing the AGM-88 HARM is to go to a given area, launch, and then the HARM, which has a flight range of up to 150 km, independently searches for the enemy's radar in the required area and destroys it. To increase efficiency, two rockets are launched simultaneously.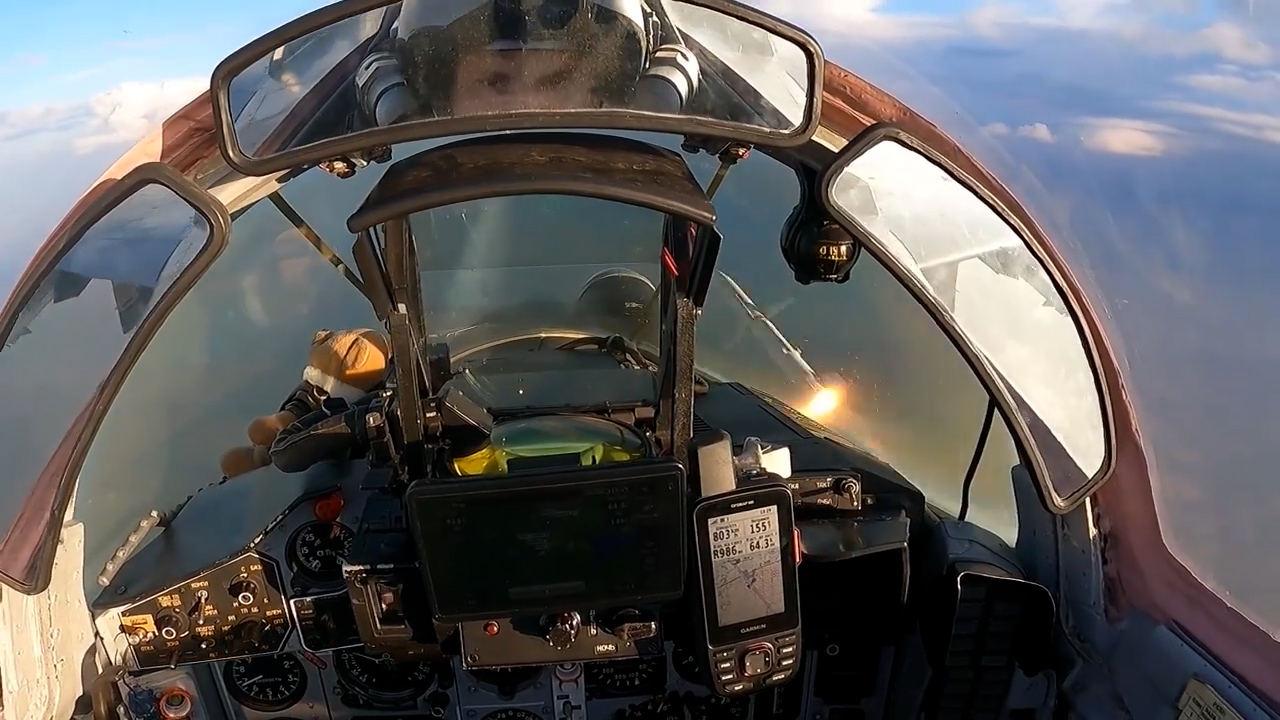 It should be noted that the video also recorded the operation of the MiG-29 aircraft against ground targets: the use of an automatic cannon and the launch of unguided S-24 rockets. That is, Ukrainian pilots actively use the MiG-29 not only in the role of a fighter.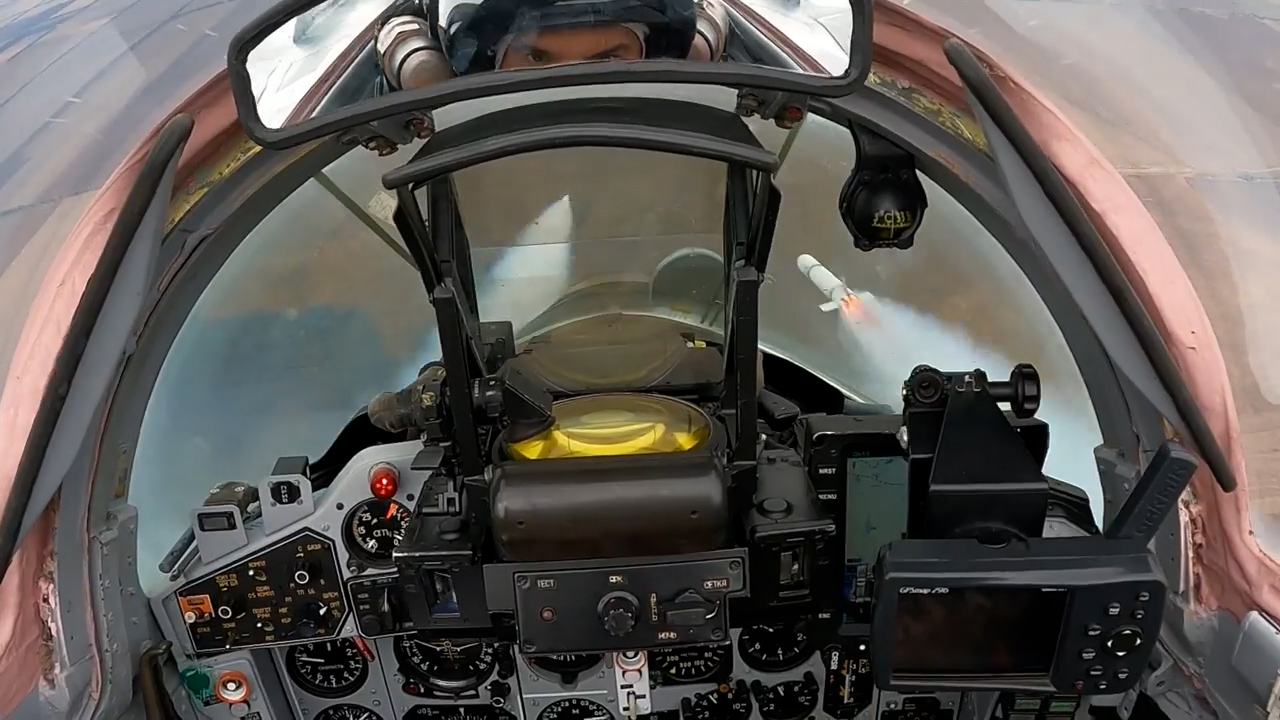 As stated in the post to the video, it is dedicated to the fallen comrade Yevhen Lysenko, who died heroically in an aerial battle with the Russian invaders on March 9, 2022.
As Defense Express reported earlier, Ukraine Might Get MiG-29s from Slovakia as Czech Republic, Poland Agree To Protect Its Airspace while Ukraine Needs to Switch to Western Fighters.
Read more: ​Ukraine Needs to Switch to Western Fighters: F-16 vs Gripen or…(Video)
---
---