The Air Force of the Armed Forces of Ukraine has been using AGM-88 HARM anti-radar missiles from its fighters for quite some time, and recently the Pentagon confirmed the successful use of JDAM-ER by Ukraine. Now the American military wants to understand whether it will be possible to integrate Western air-to-air missiles on Soviet fighters, Politico reports.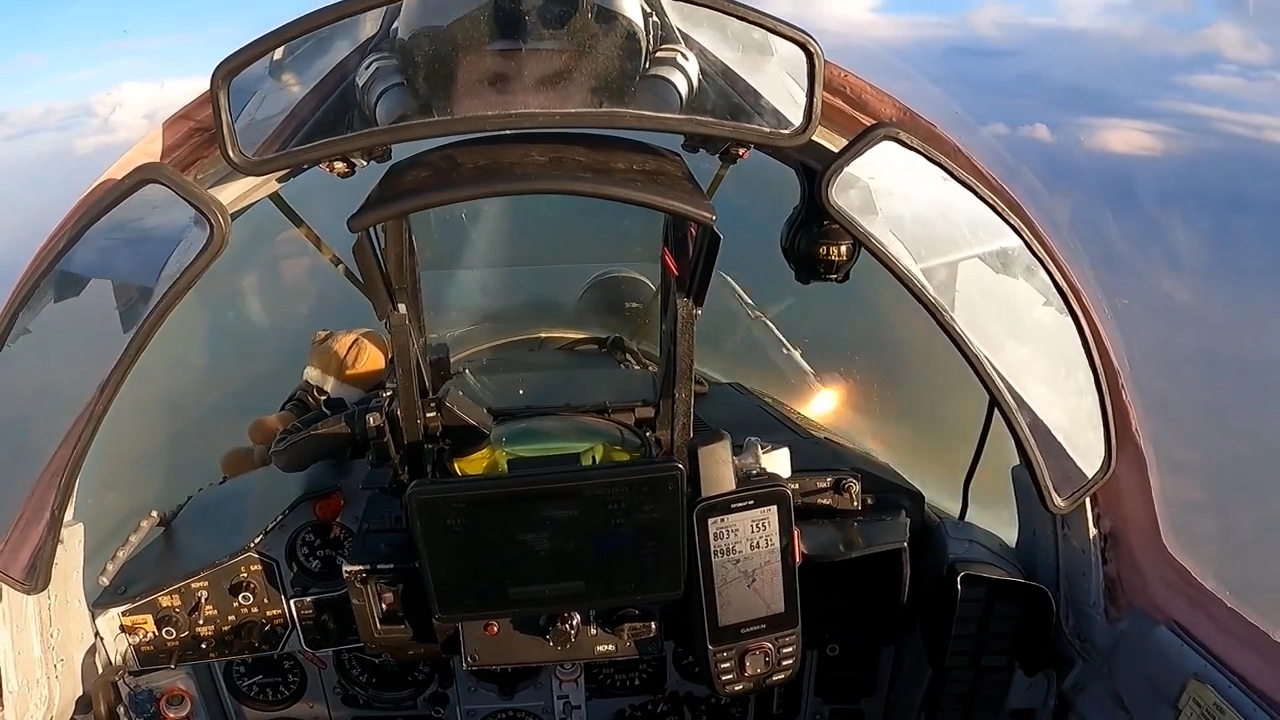 In particular, specialists in the USA are currently studying whether AIM-120 medium-range air-to-air missiles can be installed on MiG-29 fighters available in the Air Force of the Armed Forces of Ukraine.
Read more: ​The Air Force of Ukraine Showed How to Use American AGM-88 HARM Missile with Post-Soviet MiG-29 (Video)
As noted, this effort could be "part of a solution to Kyiv's need for additional firepower and air defenses as both Ukraine and Russia prepare for major offensives this spring."
The publication says that the attempt to integrate the AIM-120 on the MiG-29 is another "creative solution" to fill the gaps in aviation, taking into account the fact that the allies do not yet agree to transfer their fighters, in particular the F-16, to Ukraine.
However, as the publication's sources say, it will not be easy to integrate the AIM-120 missile on a Soviet plane - and the issue is not only physical integration, but also that the missile can receive data from the plane's radar. The main problem is that the American and Soviet systems are so different that the missile and aircraft can't communicate with each other. As one of the representatives of the Pentagon noted, the military is currently actively working on the issue. "How do you mount this thing? Can you get all the electronics in the aircraft to talk to this thing that wasn't meant to be launched?" said one of the US DoD officials.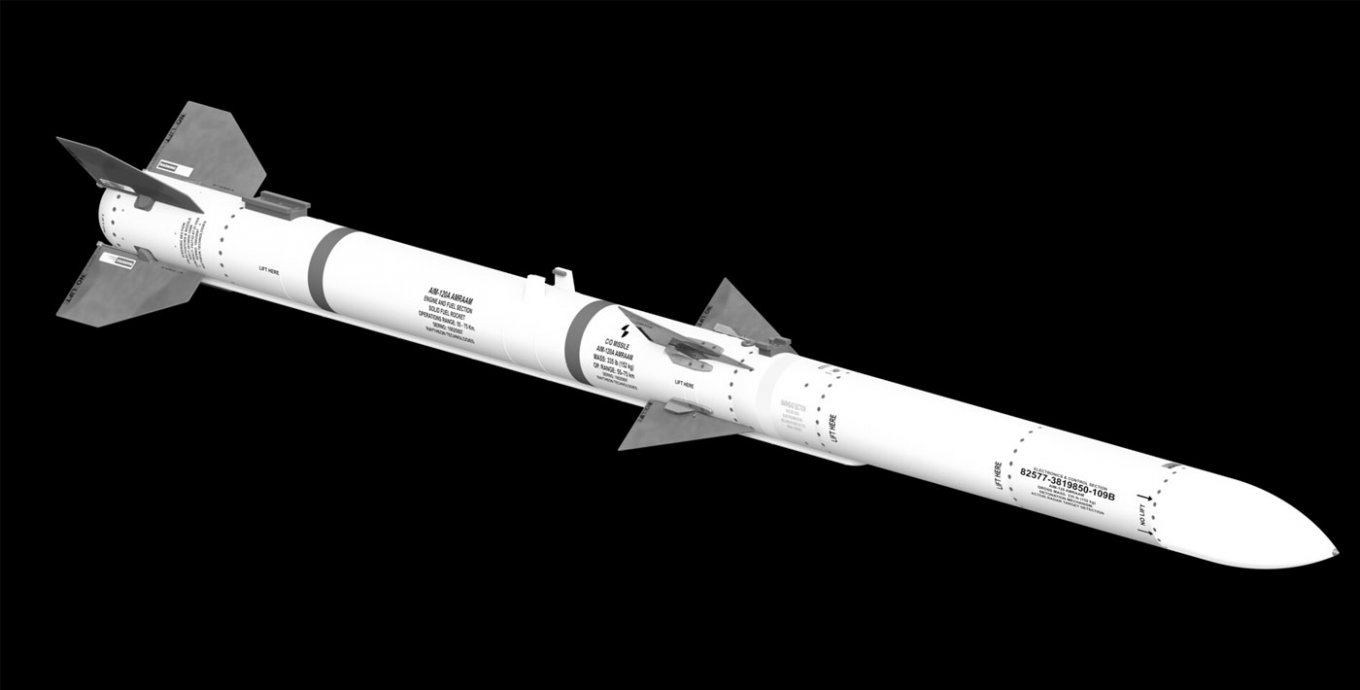 According to the Politico, A DoD spokesperson declined to comment on the effort due to operational security.
"We are in regular contact with Ukrainian leaders, and we'll continue to consult closely with Ukraine on their security assistance needs — both near and longer term," said Lt. Col. Garron Garn. "Our focus will continue to be on providing Ukraine with real combat capability to enable them to defend their country, but for operational security reasons, we won't discuss what initiatives we may or not be undertaking in this effort."
As Defense Express reported, The U.S. Air Force Confirmed Successful Use of JDAM-ER by Ukraine.
Read more: ​How the Air Force of Ukraine Can Really Safely and Effectively Use JDAM-ER
---
---