Ukraine's brand-new Multiple Launch Rocket System, the Vilkha-M, is currently undergoing trials as part of its official qualification testing program, conducted at a military proving ground located outside of Odessa, ArmyInform has reported.
The Vilkha-M rockets have been test fired against ground targets located at over 100 kilometers from the launch site.
Read more: DKKB Luch has Disclosed Countries Willing to Purchase its Vilkha MLRS, Neptune ASCM Systems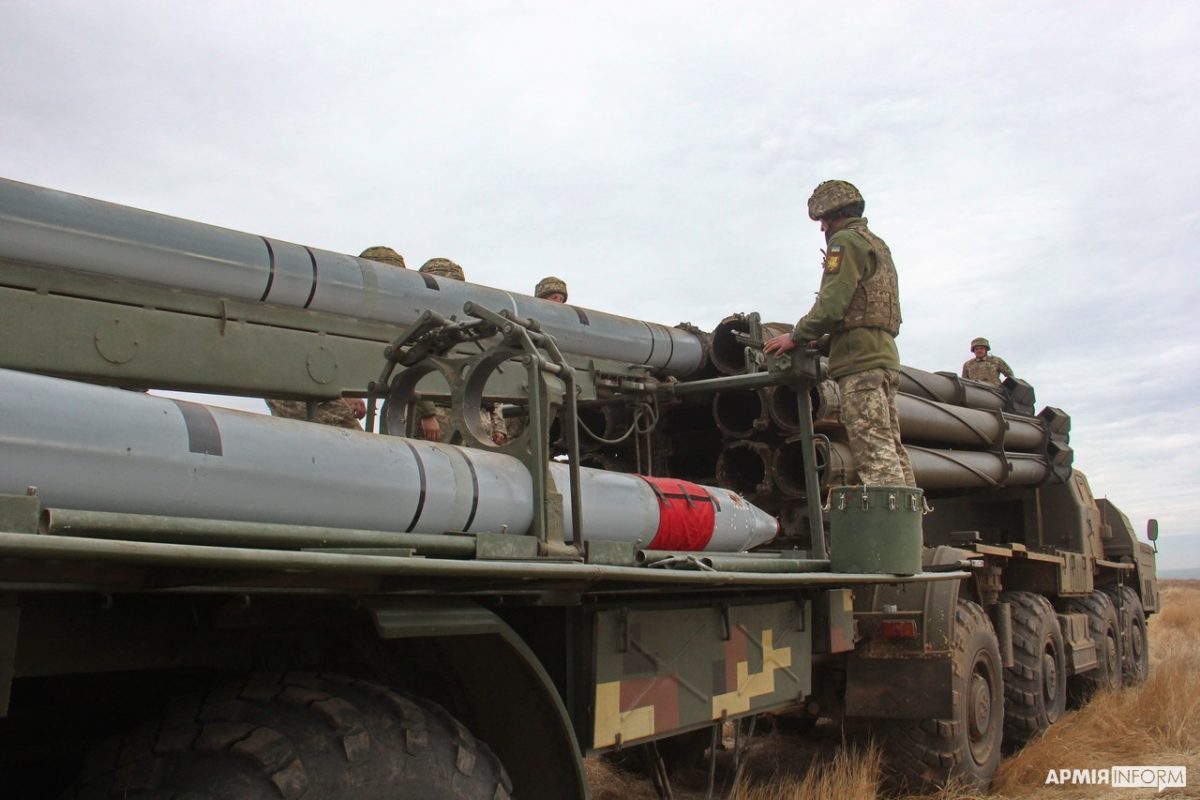 The results of the trials are subject to review and evaluation by a state acceptance board for the new weapon system to be cleared for Ukrainian military use.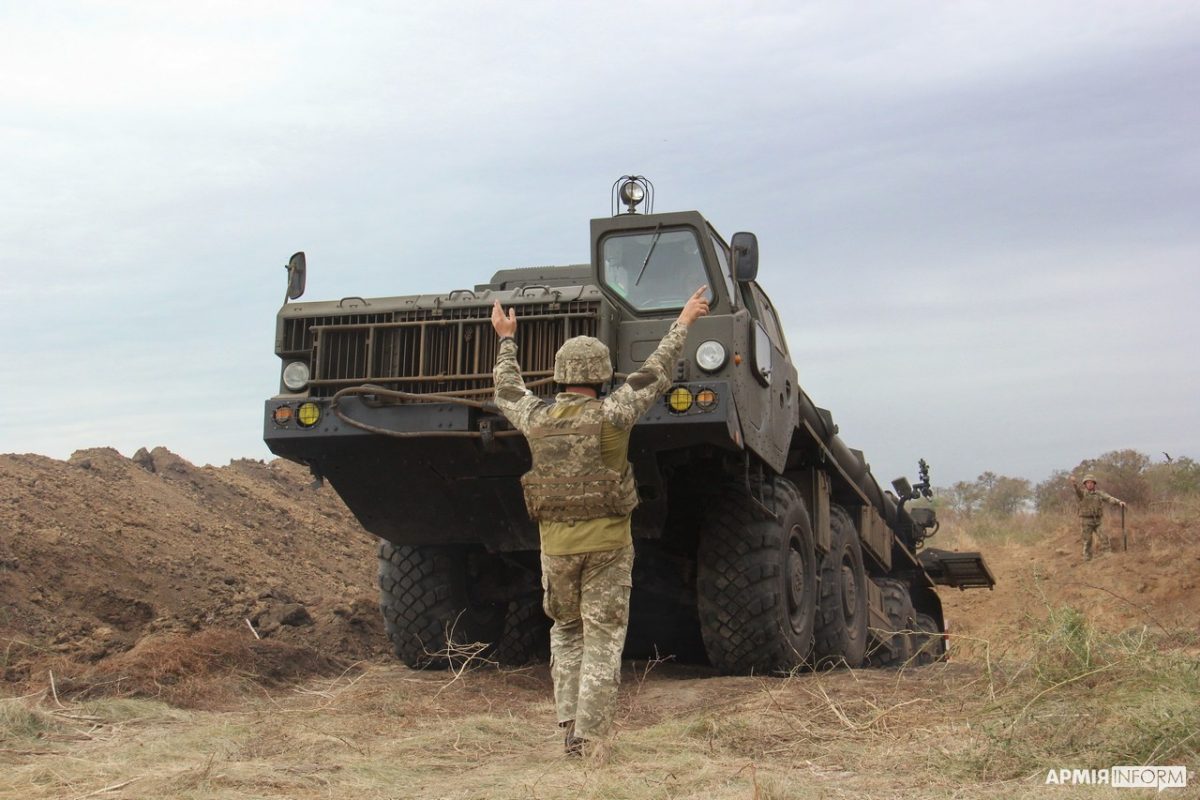 Ukrainian Minister for Strategic Industries, Oleh Uruskiy had announced in late August that the Vilkha-M was scheduled to undergo official qualification trials in the fall of 2021, which, if found successful, would pave way for the new weapon to begin fielding to Ukrainian forces in 2022.
DKKB Luch, the Vilkha-M developer company, announced in its official press release in April 2021, that it had secured first export deals for its MLRS system Vilkha-M, but stopped short of disclosing the names of recipient countries.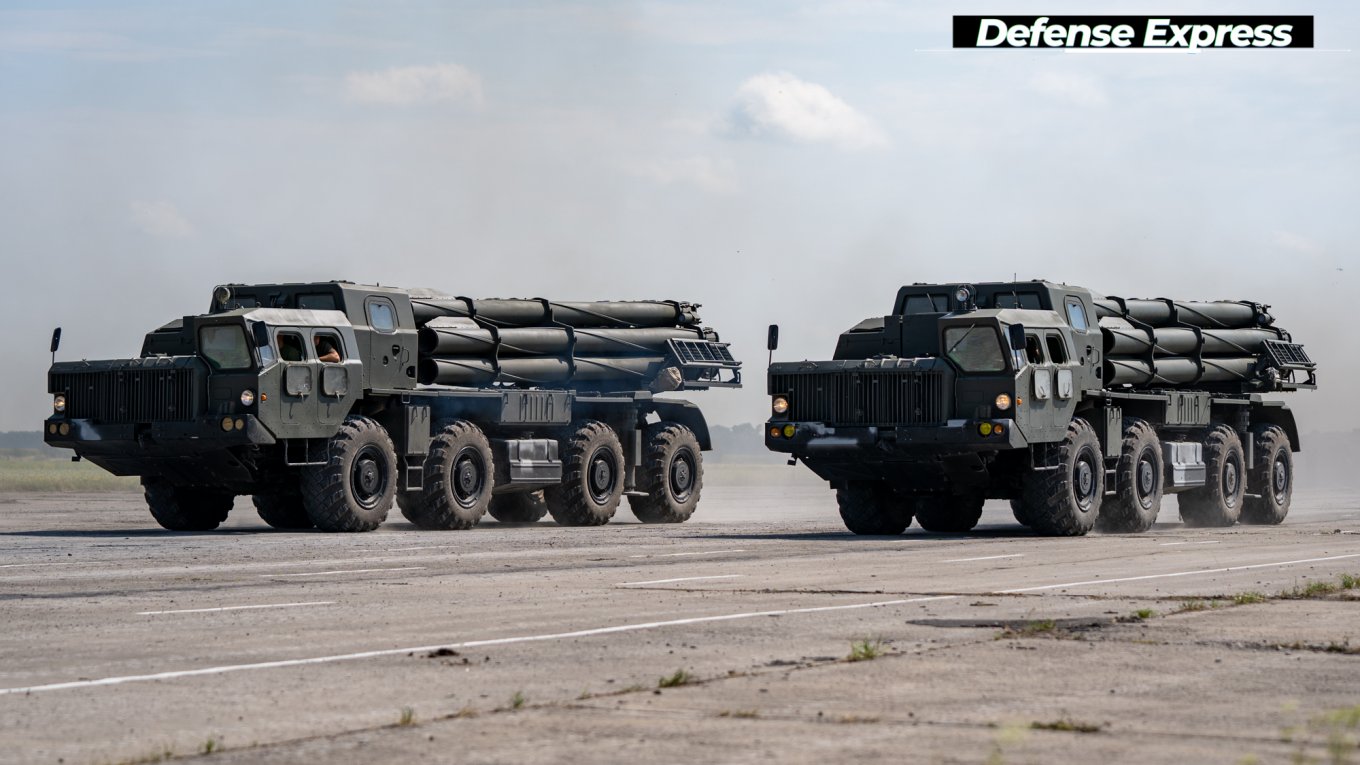 Ukroboronprom, the holding company for DKKB Luch, has released a video showing a 300-mm Vilkha-M rocket hitting a target with near zero meter CEP precision during test firings conducted at a military range outside of Odessa on October 27, 2021.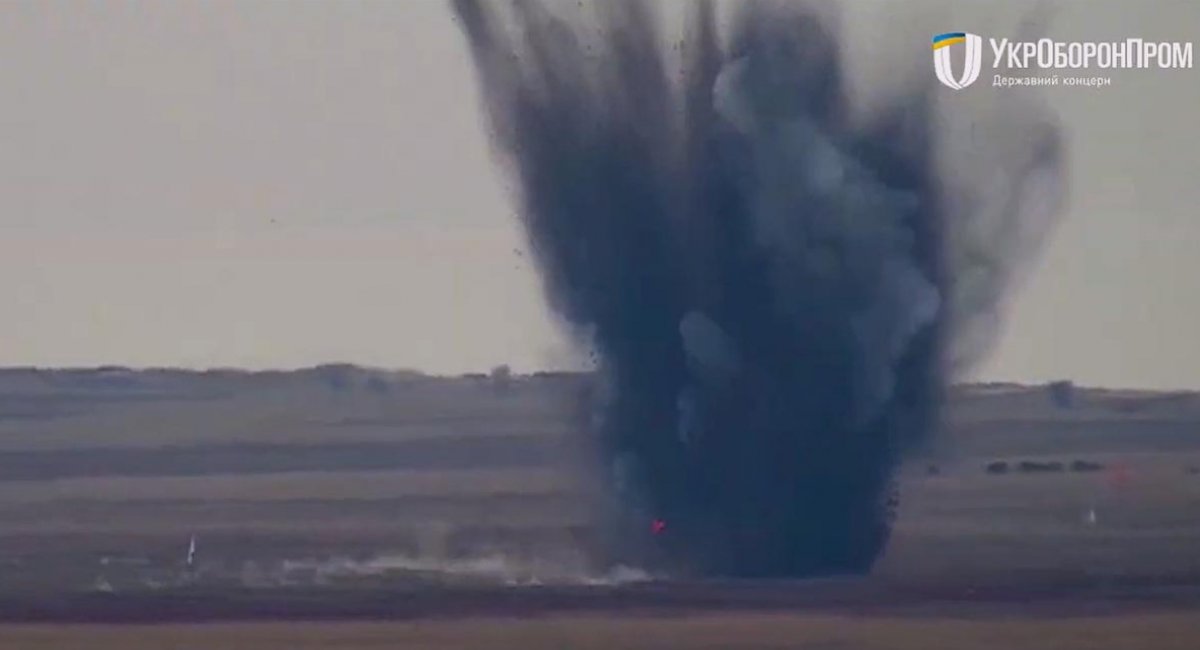 Designed for 300 mm caliber launchers, the Vilkha-M is an extended 120 km range version of the baseline 70-km-range Vilkha MLRS, which was commissioned in Ukrainian military use in 2018.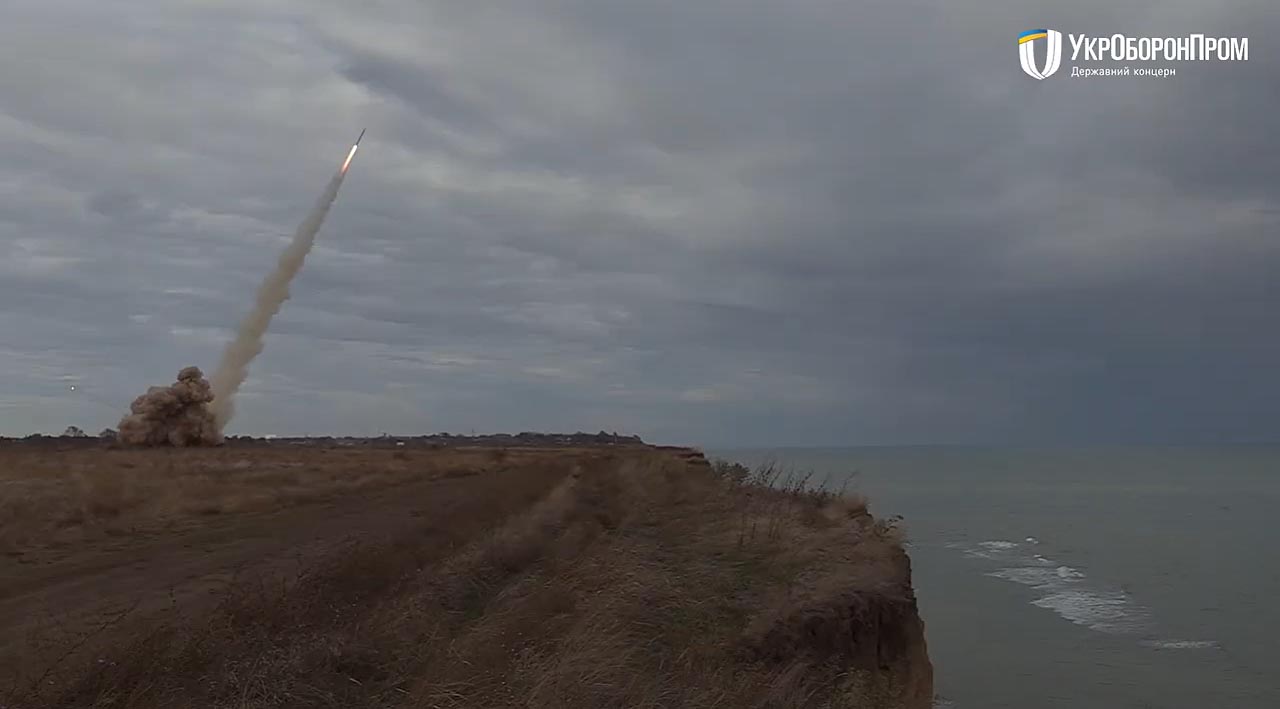 The Vilkha-M is already in production for the United Arab Emirates, and pre-contract negotiations are also underway with customers from Kuwait and Saudi Arabia.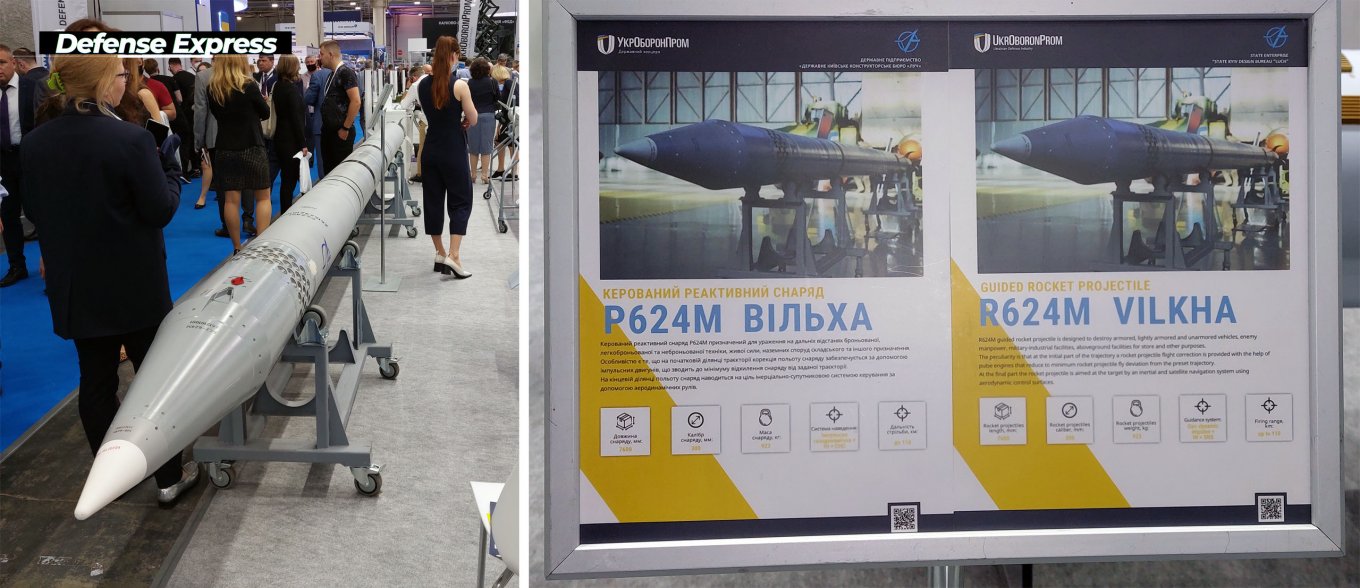 Read more: DKKB Luch's Precision Attack Missile RK-10 Ready to Begin Firing Tests this Summer
---
---