The Ministry of Defense, in a media statement, said the Typhoon-1 rocket test fires, conducted at the Shyroky Lan multi-service training/proving ground located outside of Mykolayiv, had been successful, with four rockets fired during that round of testing.
The Typhoon 1 rocket (a.k.a. 9M221F) offers a twice longer range -- up to 40 km – than its Soviet-era counterpart RS 9M22.
Read more: KB Luch Demonstrates its Vilkha-M MLRS, Barrier-S ATGM at an Expo in Iraq
"The tests validated the rocket's performance in terms of average range and density of hits," the Ministry of Defense has reported.

"Industrial and military [parties to the project] have been satisfied with the results achieved. The testing will be continued," the MoD statement says.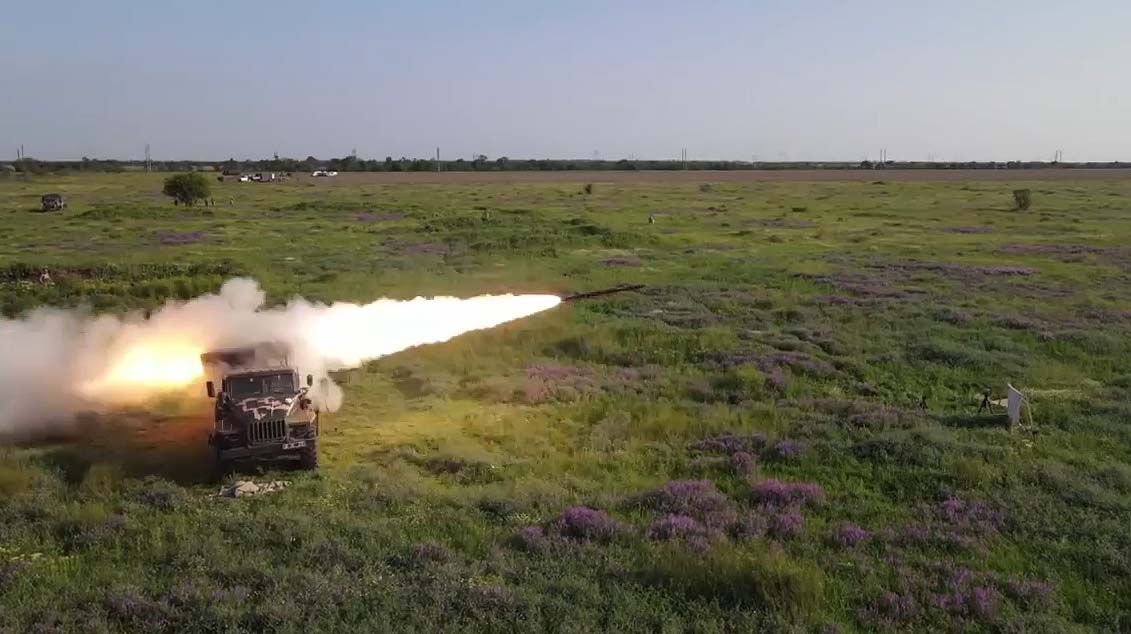 DE memo: Initial test-firing of KB Pivdenne's 122-mm rocket prototypes was conducted in mid-2019; aimed to validate the new munition's average-range performance.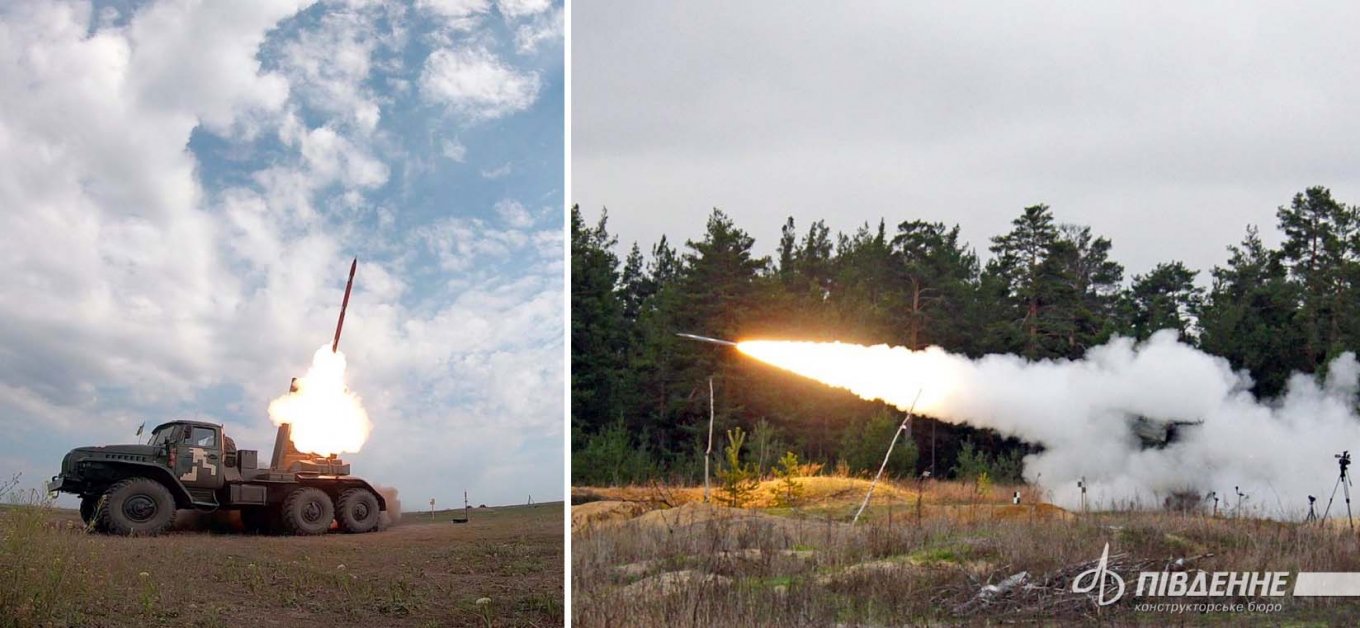 During trials conducted at Ali Bay Proving Ground outside Odesa in April 2020, Tayphoon-1 rocket was successfully test launched to its maximum range of 40 km.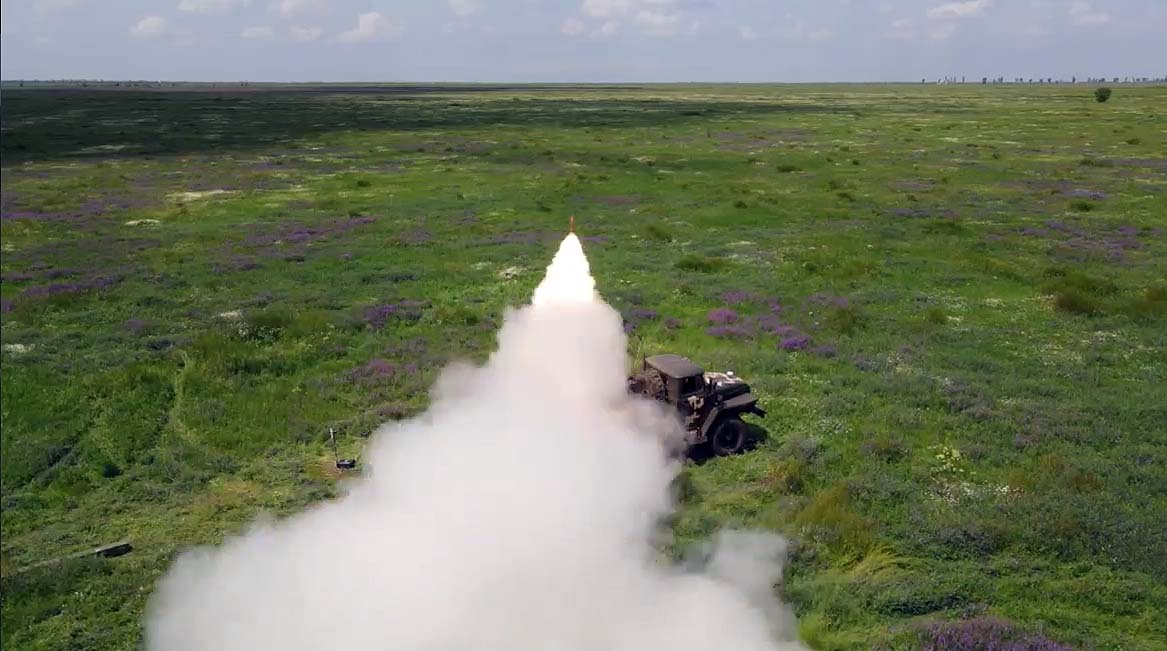 Typhoon-1 has been designed to replace the aging inventory of 122-mm Soviet-era BM-21 Grad projectiles that are still fielded by Ukraine's military, as well as for use with Ukraine-developed replacements for the Grad MLRS – the BM-21U "Verba" and BM-21UM "Berest".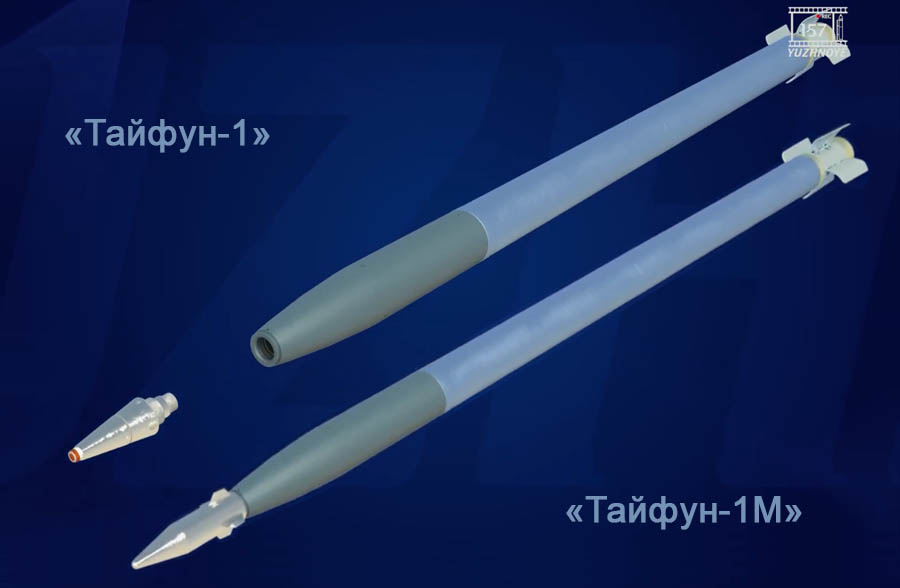 Read more: Ukrainian army awards contract to KB LUCH for ship-killing missiles
---
---