DKKB Luch, a State-run design & development company, has worked on development of a whole lineup of air defense missiles with ranges of 10, 30-40 and 100 kilometers. These are the RK-10, which is ready to begin firing tests later this summer; the Coral, which made debut at Arms & Security 2021 Expo held in Kyiv last month; and a yet to be unveiled missile for point air defense.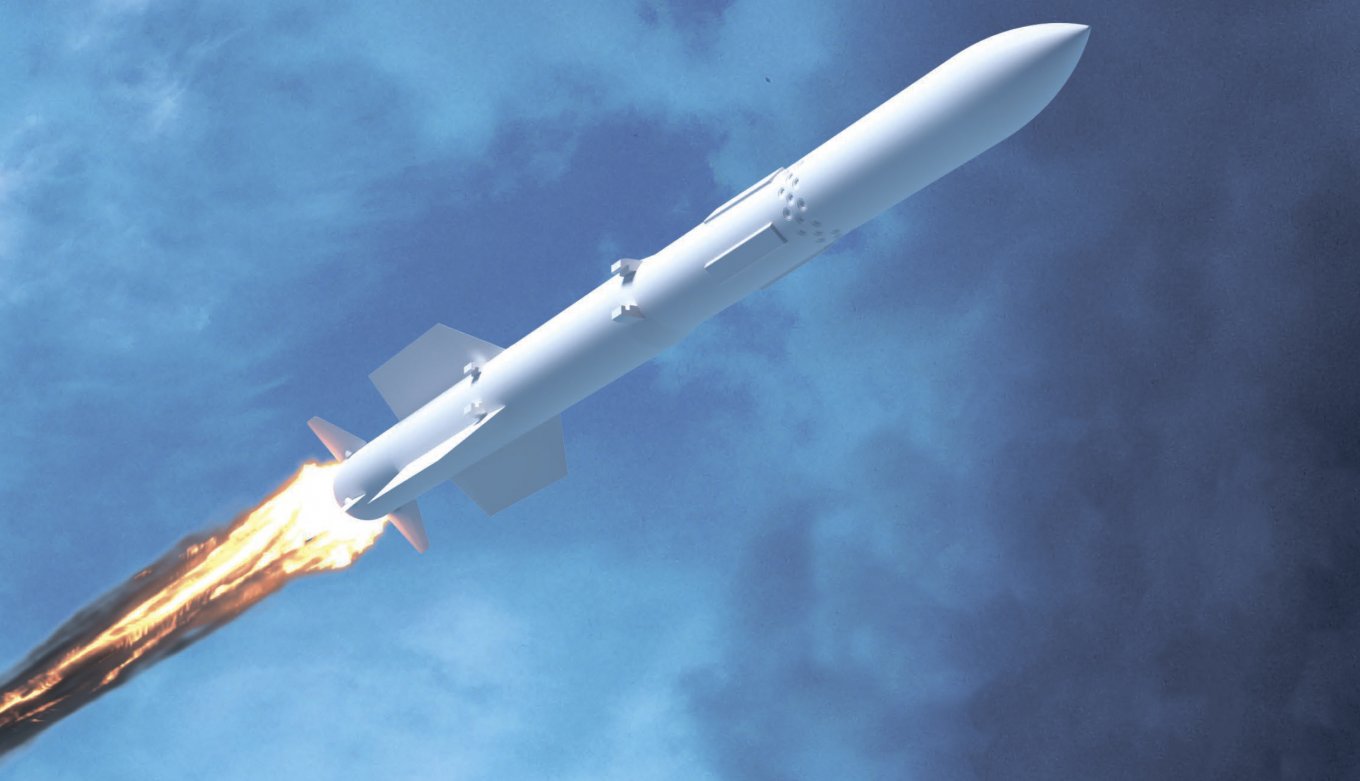 "The Coral is specific in that it is based on already proven components and systems, such as engine, homing head, pulse servo motor controls, inertial measurement guidance system, and proximity radio/laser fuze," Mr Korostelev has said.
Read more: DKKB Luch's Precision Attack Missile RK-10 Ready to Begin Firing Tests this Summer
The practical engagement range is so far projected at 30-40 km.
The missile is designed with a length of 4.33 m, max diameter of 260 mm, and a mass of 300 kg (including a 25-kg warhead).
According to DKKB Luch promotional material for Coral, the missile will be able to reach targets at altitudes of up to 10 km.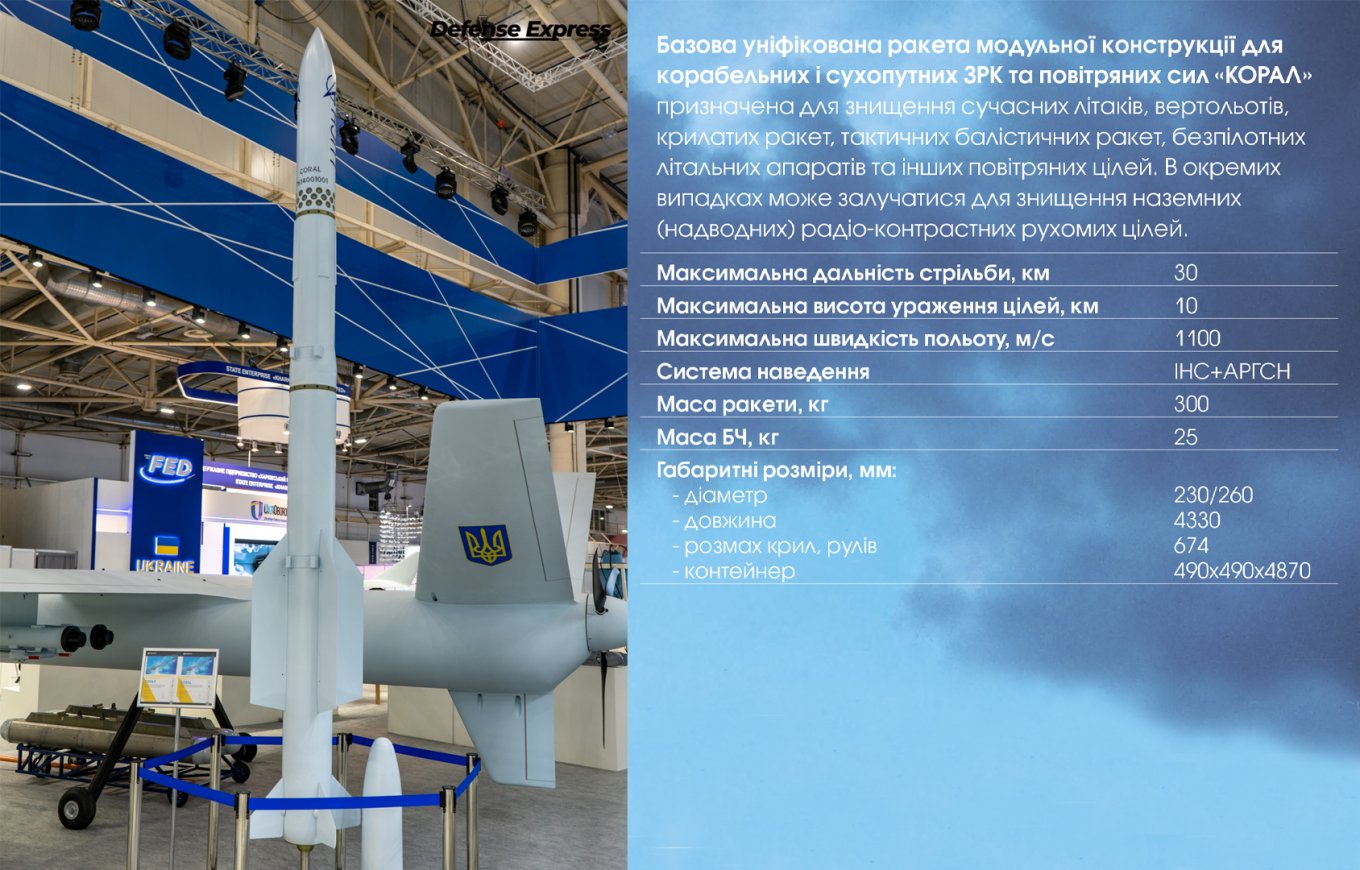 By way of comparison, the Russian 9M38 "Buk" missile can achieve 32 km in range and 20 km in altitude. The respective metrics are 25/15+ km for Turkey's new HİSAR-O+ missile, 20/10 km for MBDA MICA VL, and 30/21 km for Norway's NASAMS 2.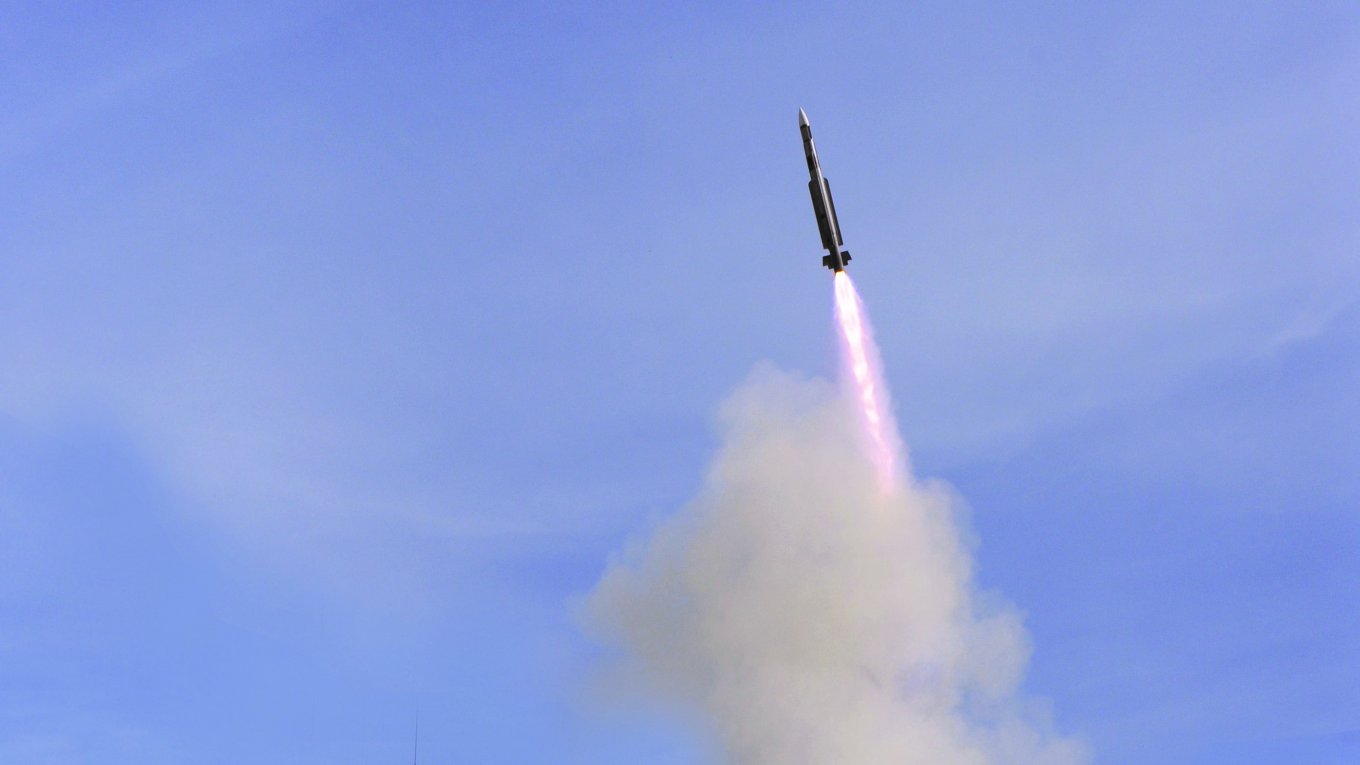 This gives an average range to altitude ratio of 1.4-2.2, meaning the Coral should be assumed with an altitude of 13 to 21 km.
Even with an altitude of 10 km, Coral has capabilities equal to MBDA's MICA VL – a best seller on the market for naval SAM systems, which has been seen mounted on a wide range of corvette and frigate-class surface combatant vessels such as French Naval Group's Gowind-class, Dutch SIGMA-class 10514, and BAE Systems' Khareef-class just to name a few.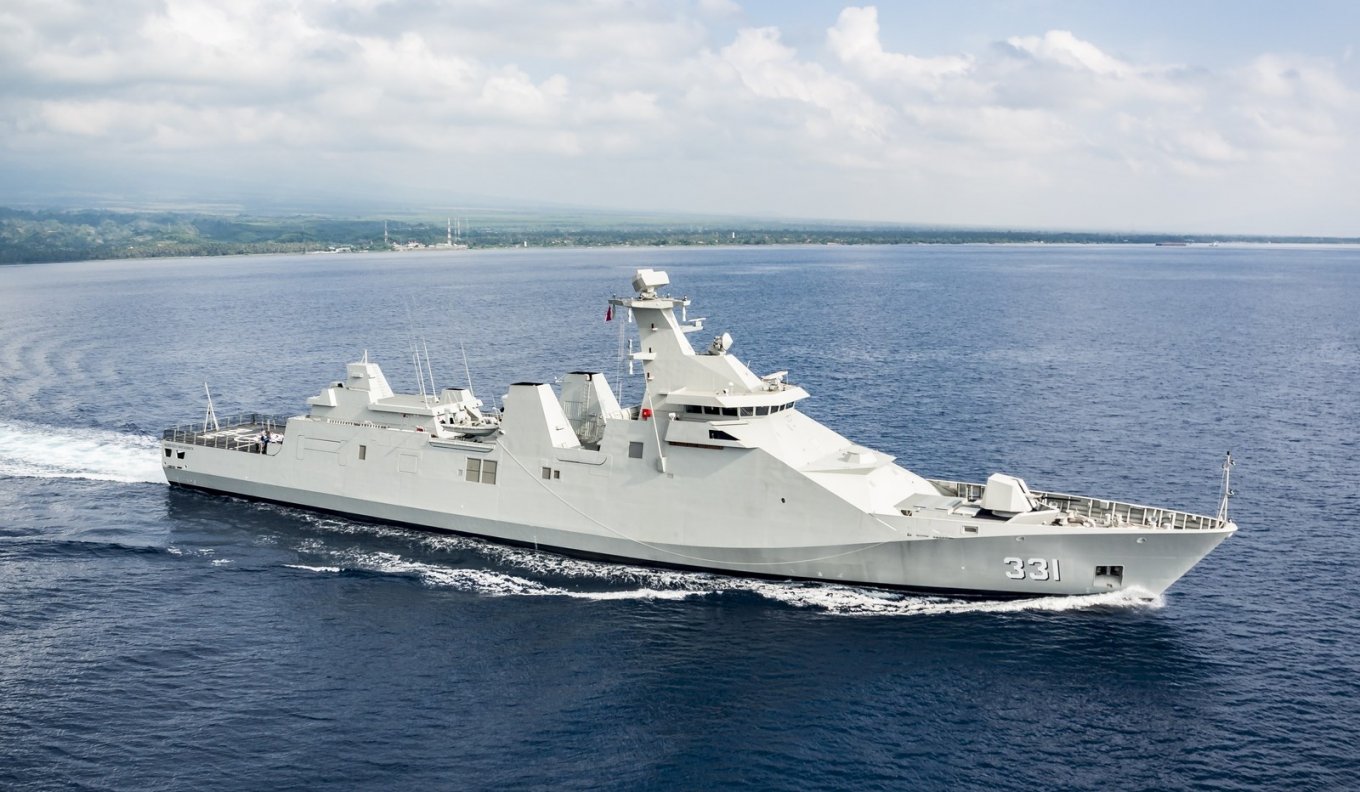 DKKB Luch has proposed the Coral missile system as the main air defense weapon for the Ukrainian Navy's future-in-service Ada-class corvette to be built in Turkey, yet the Ministry of Defense had announced it had opted for an alternative offered by MBDA.
"The Coral missile is also specific for having a unified design that makes it suitable for launch from ground or naval platforms, and it also can be mounted suspended in aircraft structure for use in air combat". Mr Korostelev went on to say.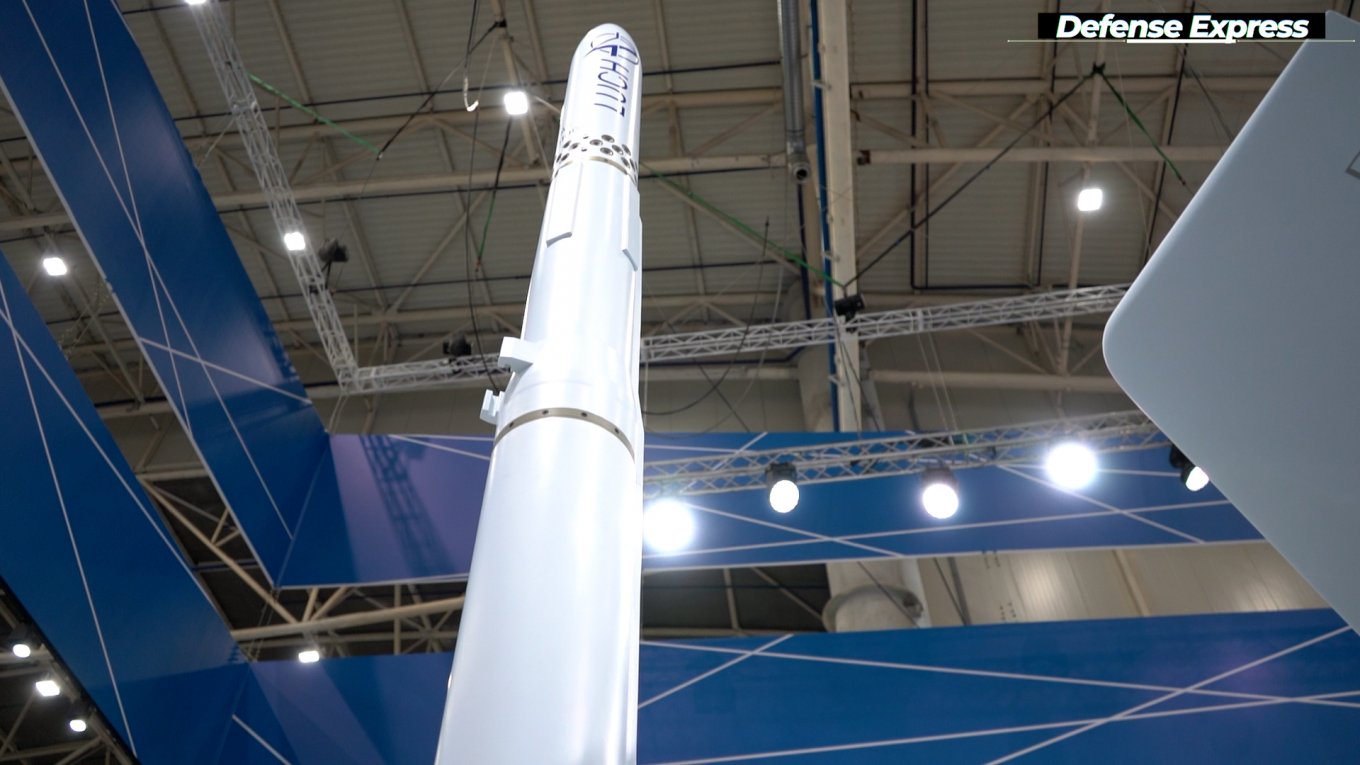 "The ground-launched configuration of the Coral missile has been designed with characteristics similar to those of the world's best selling counterparts in the category of "mobile short-to-medium range SAM systems" – the MBDA MICA VL, Kongsberg Defence & Aerospace's NASAMS, and Turkey's HİSAR-O+", the company official said.
Intended to provide local air defense for targets such as Air Force bases, seaport infrastructures, industrial hubs etc, these systems can operate independently or form a part of the global air defense network along with longer-range SAM systems.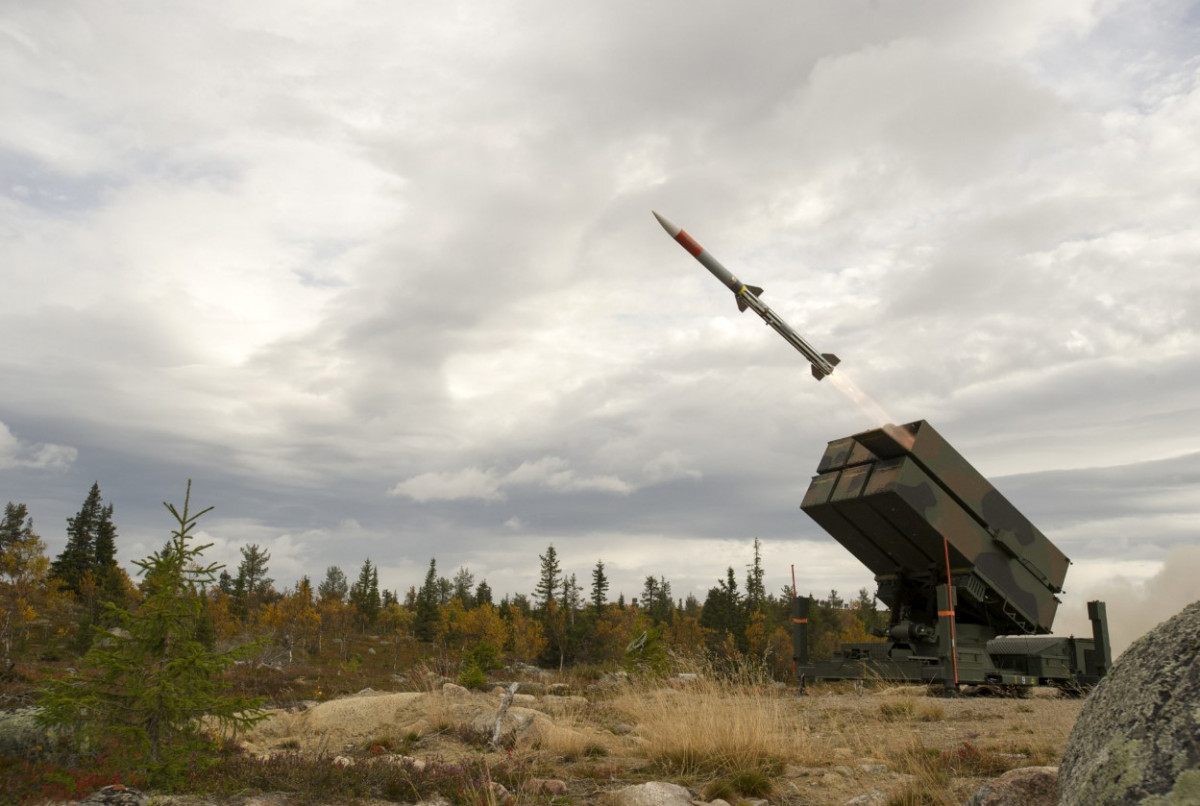 The Coral, unlike its closest rivals, is designed available with a choice of homing systems of two different types that use active radar or infrared homing depending on the type of target being attacked.
The new missile is especially suitable for air-to-air use due to having a weight of 300 kg and a length of 4.33 m only. Compare this to the Su-27 fighter-launched R-27 missile that weighs in the range of 253 kg to 350 kg and has a length ranging from 3.8 m to 4.8 m, depending on configuration.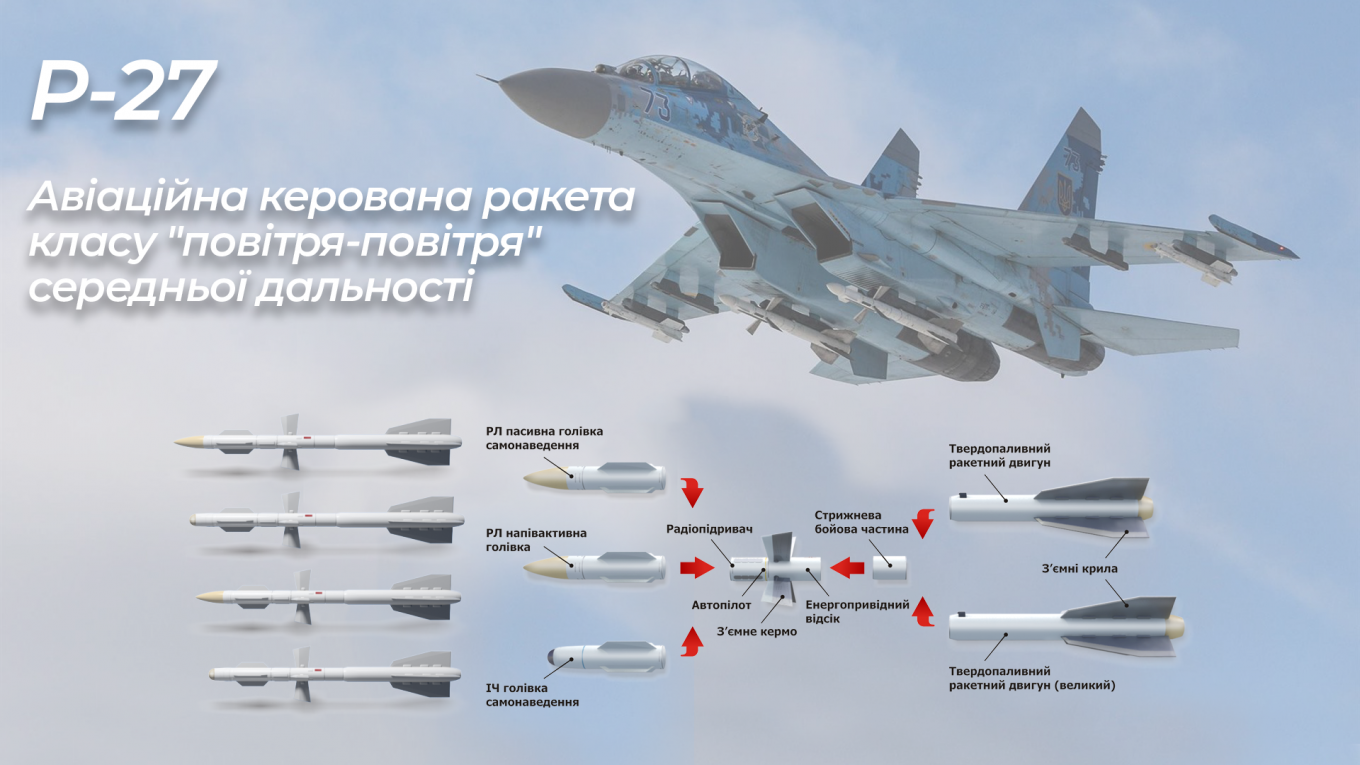 Read more: Arms & Security 2021 Expo: Radionix Introduces its New Active Radar Seeker for Use with SAM Missile Coral
---
---