Ukrainian Military Portal reported that the helicopter arrived to Kulbakine airbase, outside Mykolayiv, in late 2020.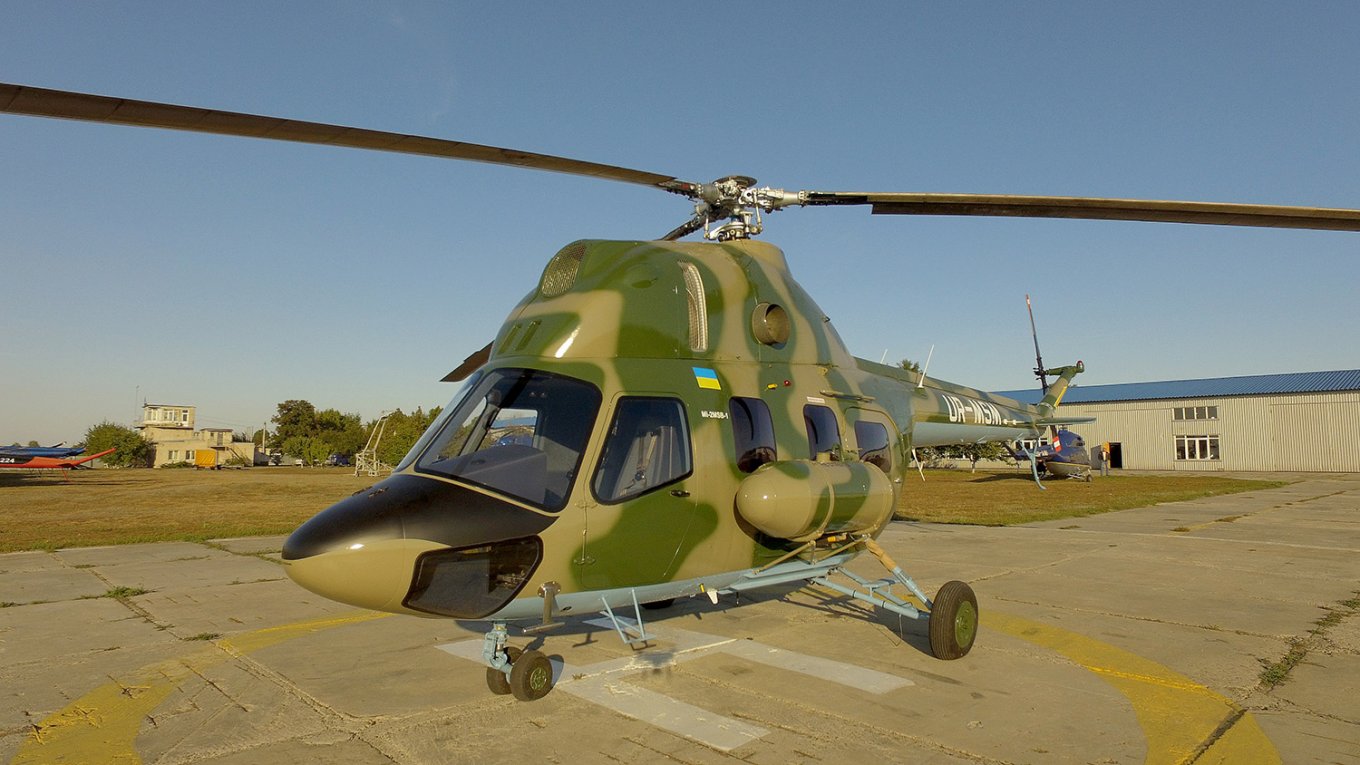 Read more: Ukraine's Motor Sich awarded $800 million contract to support Chinese JL-10 trainer fleet
The Mi-2MSB can be used for training new and existing pilots (and thus save the lifespan of more sophisticated and heavier helicopters Mi-8MSB-8 purchased in 2019), and it has the capability to provide transportation for personnel and supplies during day/night operations.

The Mi-2MSB features 2 x Motor-Sich A-450V engines replacing aging Russian-built ITD-350s. The upgrade package additionally includes a number of improvements to airframe and replacement of key mission systems.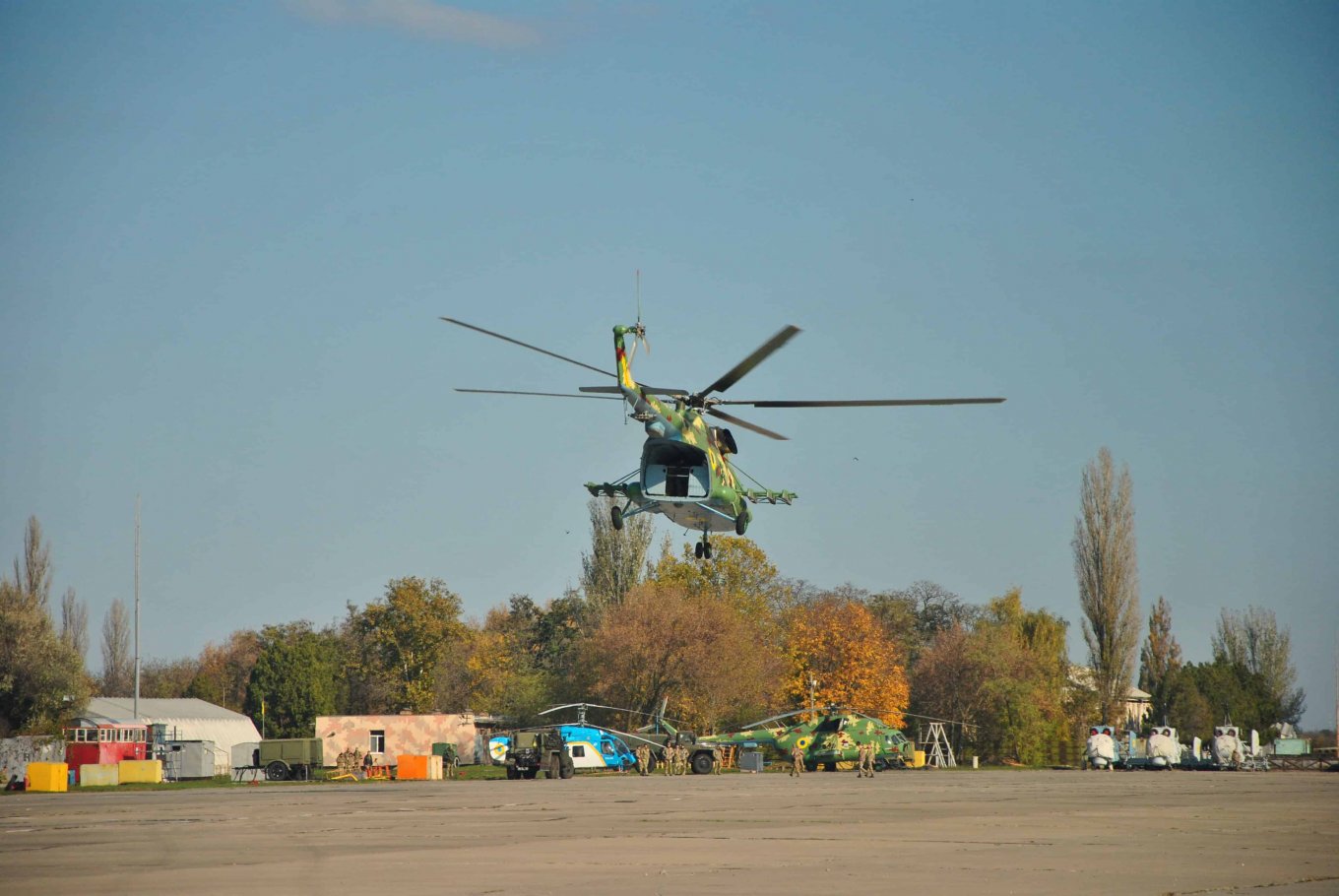 Defense- Express note: Deputy Defense Minister, Oleksandr Myronyuk told reporters, in January, that Ukraine's Navy is anticipating the delivery of its first "fully digitalized" helicopter by late 2021. This will be upgraded from Mi-2 and developed optimized for ground take-off and landing.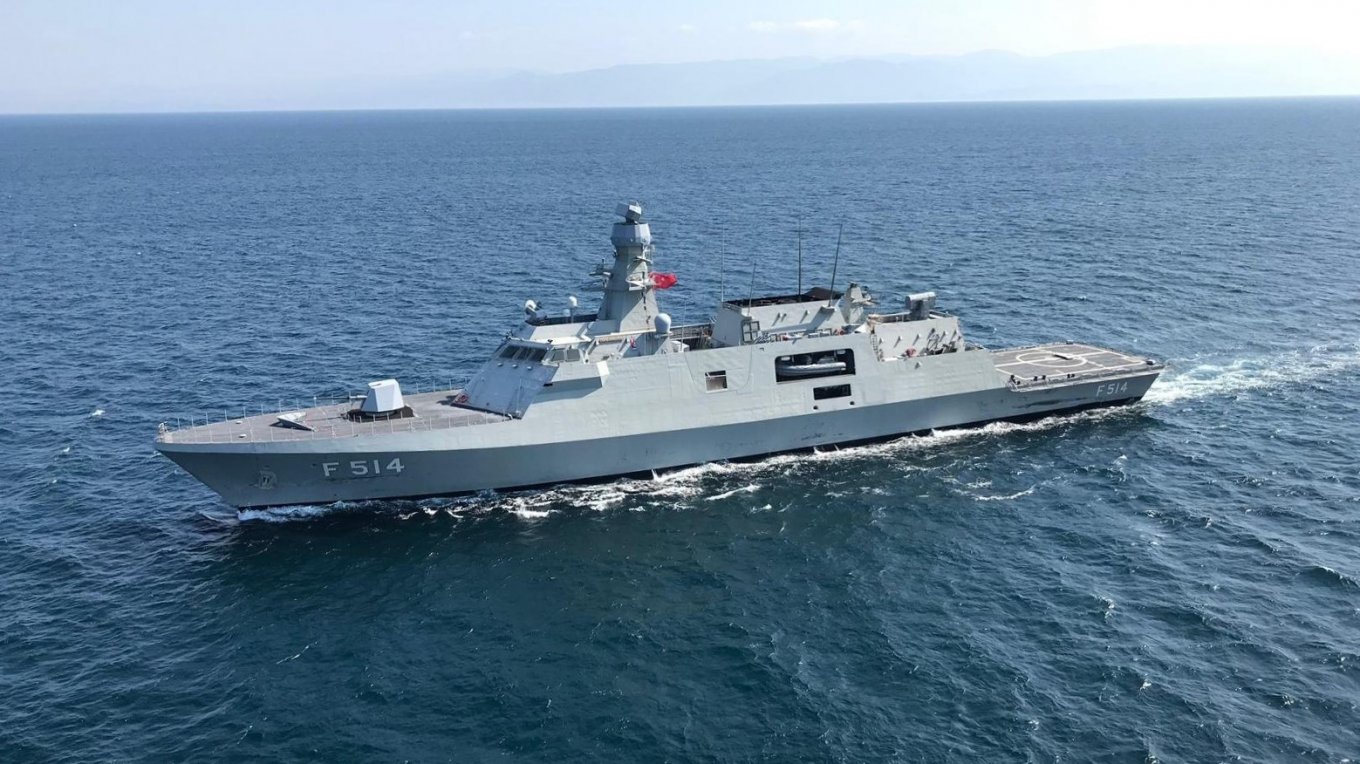 Further plans up to 2023 are to develop a "corvette-based" variant of the Mi-2, featuring collapsible blades to enable deployment in the ship's hangar bay. This will be developed in configurations optimized for SAR and anti-submarine operations.
Read more: Ukraine Ordered A First Batch Of Neptune Anti-Ship Missile Systems
---
---