Yevhen Anfalov, head of the Armored Equipment Division at Ukroboronprom, Ukraine's state-owned defense industries conglomerate, has confirmed, in a Security Talks interview. that the country's Defense Ministry had awarded KMDB a contract to build and supply 75 APC vehicles.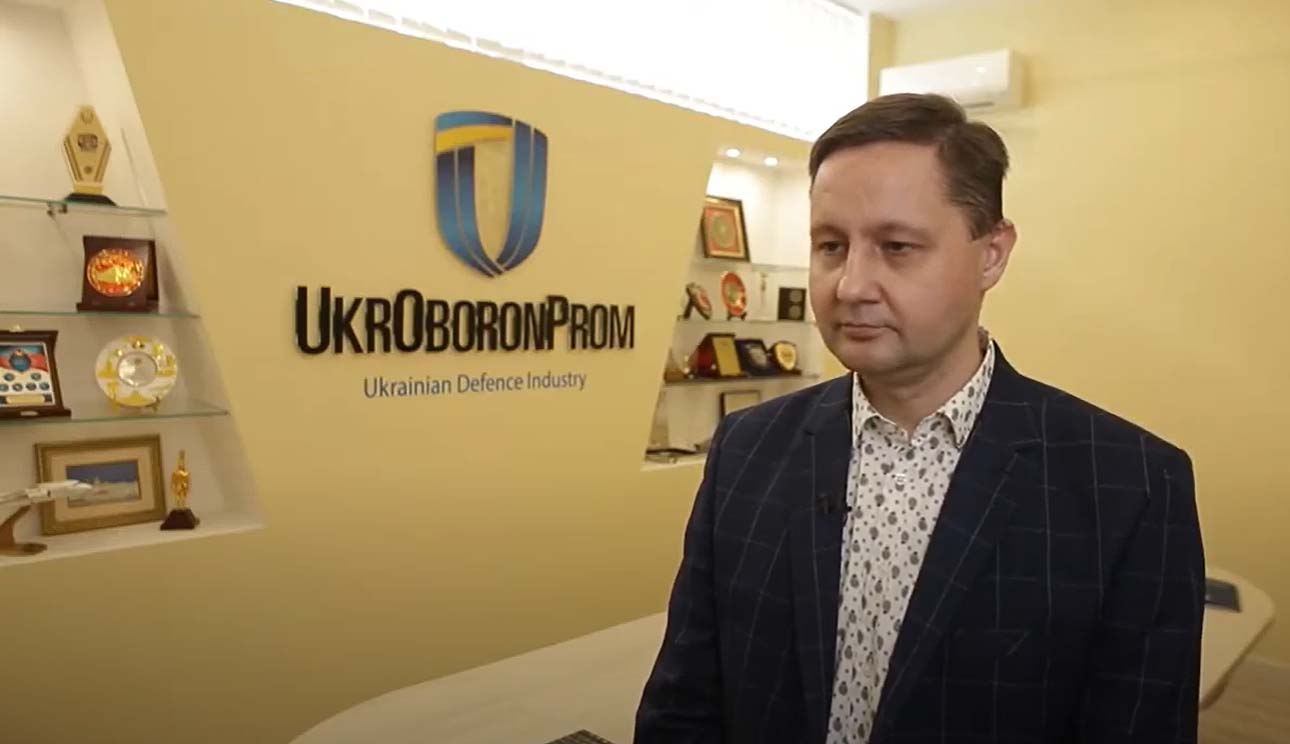 "KMDB will certainly be unable to do this amount of work all by itself. And so we plan that armored vehicle factories in Kyiv and Zhytomyr will join into this contract to do welding on hulls and weapon turrets. Lozova Forging and Mechanical Plant will also be subcontracted," Mr Anfalov has said.
Read more: Kharkiv Morozov Design Bureau (KMDB) Purchasing Components to Build another Batch of BTR-4E APCs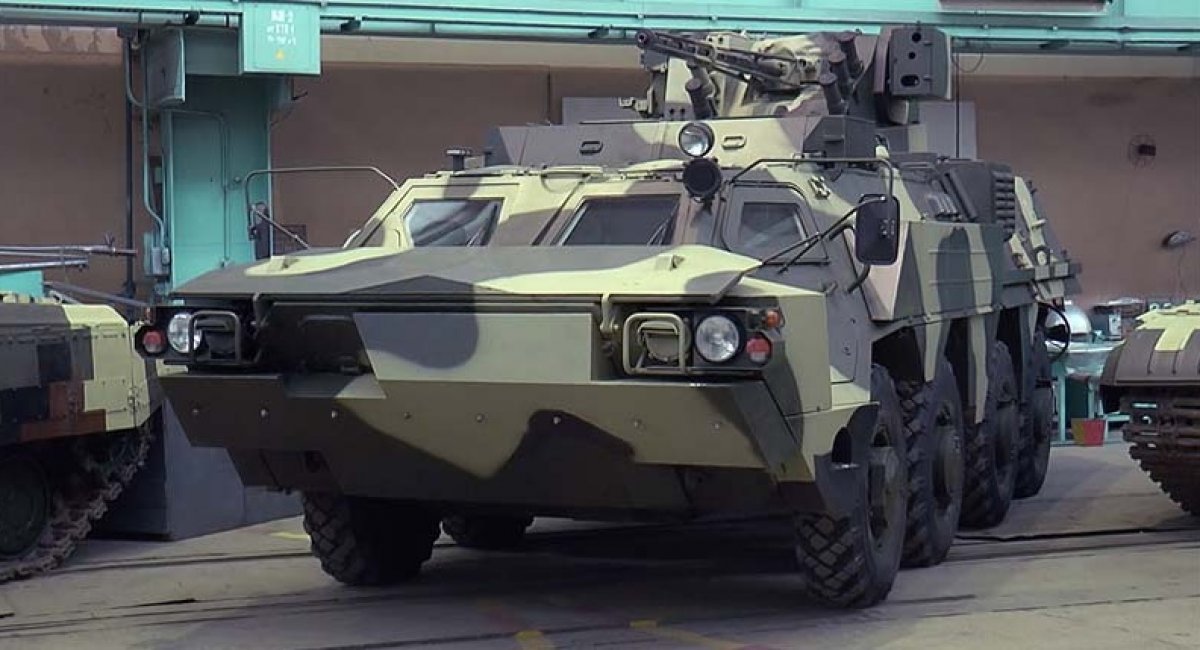 In December 2020, Ukroboronprom announced it had been awarded a MoD contract to supply a batch of 75 BTR-4E APCs, comprising 15 baseline APC vehicles (including one commander's vehicle and one armored repair vehicle) for use by ground military units, and 60 Marine personnel carriers.
Read more: UkrOboronProm gets $86M support contract for Pakistani T-80 tanks
---
---