This was reported by Ukrinform, citing the Commander of the Ukrainian Navy, Olexiy Neizhpapa.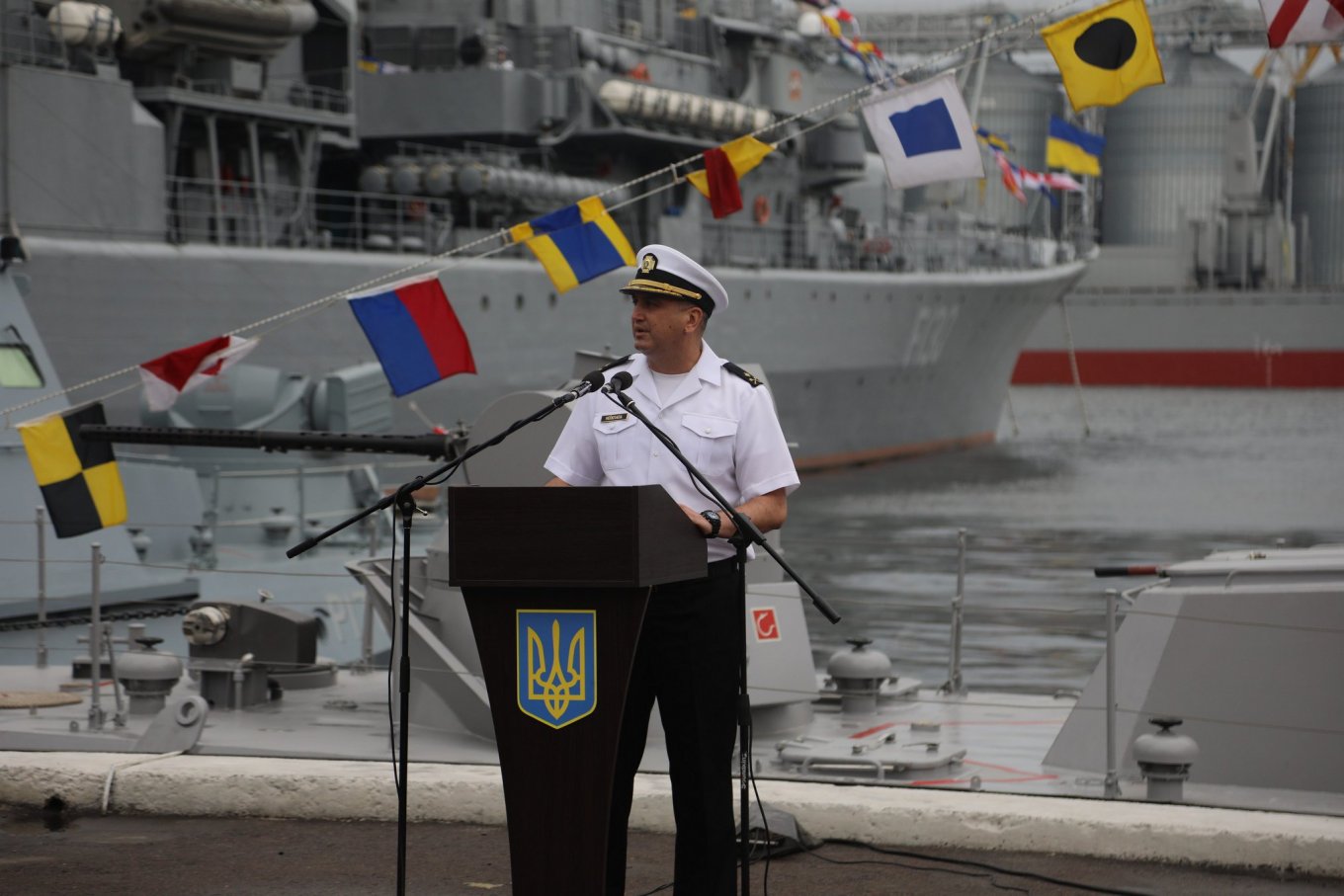 "The UAV system Bayraktar TB2 is scheduled for delivery by the end of 2021… We are going to receive not just unmanned aerial vehicle platforms, but a fully integrated system that will be used to perform a number of critical tasks, including the conduct of situational intelligence in the Azov Sea and Black Sea operational areas, generation of target acquisition data, and dealing damage against enemy by firepower, both at sea and on land," he said.
Read more: U.S. Transfers 10 Speedboats, 70 Inflatable Rigid-Hull Boats to Ukraine's Navy (photo)
Bayraktar TB2 is set to fill up the capacity gap the Ukrainian Armed Forces have in aerial surveillance of sea areas, and it will be used, among other capabilities, to provide target acquisition for shore-based ASCM launchers Neptune.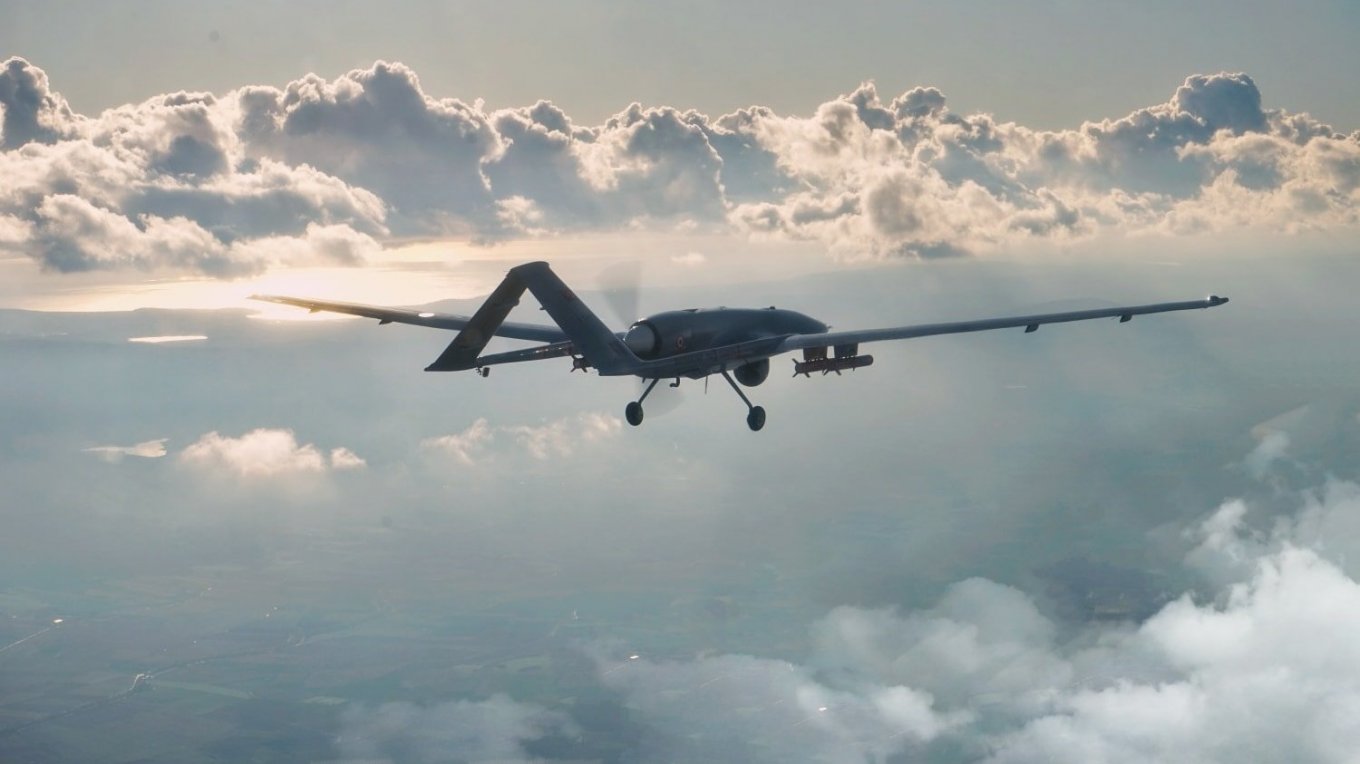 Bayraktar TB2's capabilities, given rather weak air defenses (anti-aircraft cannons Gibka) on the Russian deployed corvettes in the Black Sea, allow the drone to attack targets autonomously while avoiding attacks on itself from the target ship's air defenses.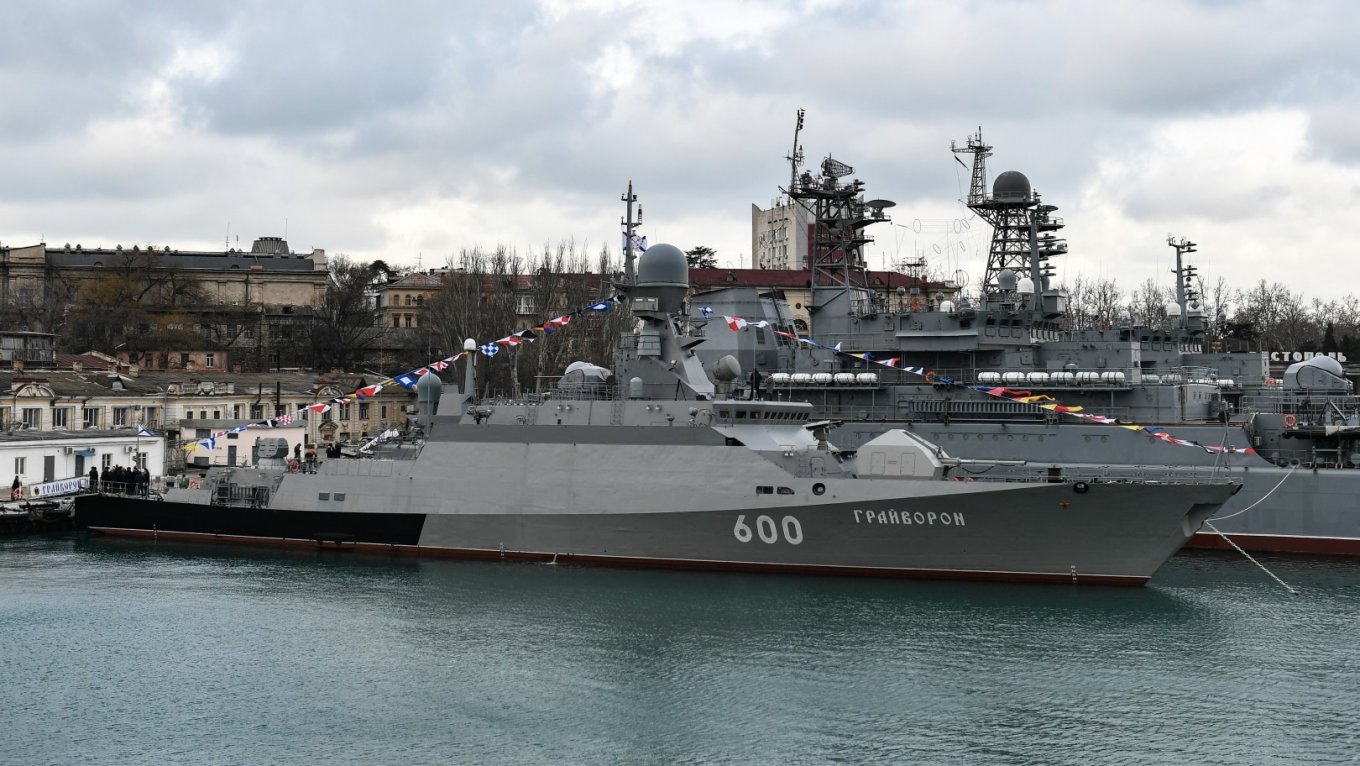 "By year's end, we will receive a fire unit of the shore-based ASCM system RK-360MTs "Neptune", in the amount set forth by the Government Defense Procurement Contract with due account taken of the existing threats and the need to defeat critical targets in the Azov Sea and Black Sea areas," the Navy Commander has said.
Defense Express earlier reported that personnel of the first Neptune fire unit began a training program in January, 2021, and work has been underway to prepare bases for Neptune ASCM batteries needed to strengthen Ukraine's security in the Azov Sea and Black Sea regions.
Also in 2021, Ukraine's Navy is scheduled to incorporate into its fleet the medium ISR vessel "Simferopol", two amphibious assault boats and three retired U.S. Island-class patrol vessels, as reported by Olexiy Neizhpapa.
We will add to this, that the Navy has finally abandoned plans to mount Soviet-era cannons to the Island-class boats, opting instead for American guns of similar type.
Read more: Ukrainian Navy Commander Confirms Future Procurements Including Ada-Class Corvettes
---
---