It is according the Air Force of the Armed Forces of Ukraine.
"Apart from skillful mastery of the Air Force in the southeastern direction, we have destroyed yet other aggressor's UAVs. On May 6, the air defense units of the Air Force and the Land Forces of the Armed Forces of Ukraine downed at least 14 Orlan-10 drones! The hunt goes on!" Air Force Command of the Armed Forces of Ukraine informs on its official page on Facebook.
Read more: How Many "Iskander" and "Calibr" Cruise Missiles Has Russia Left (Quantitative Research)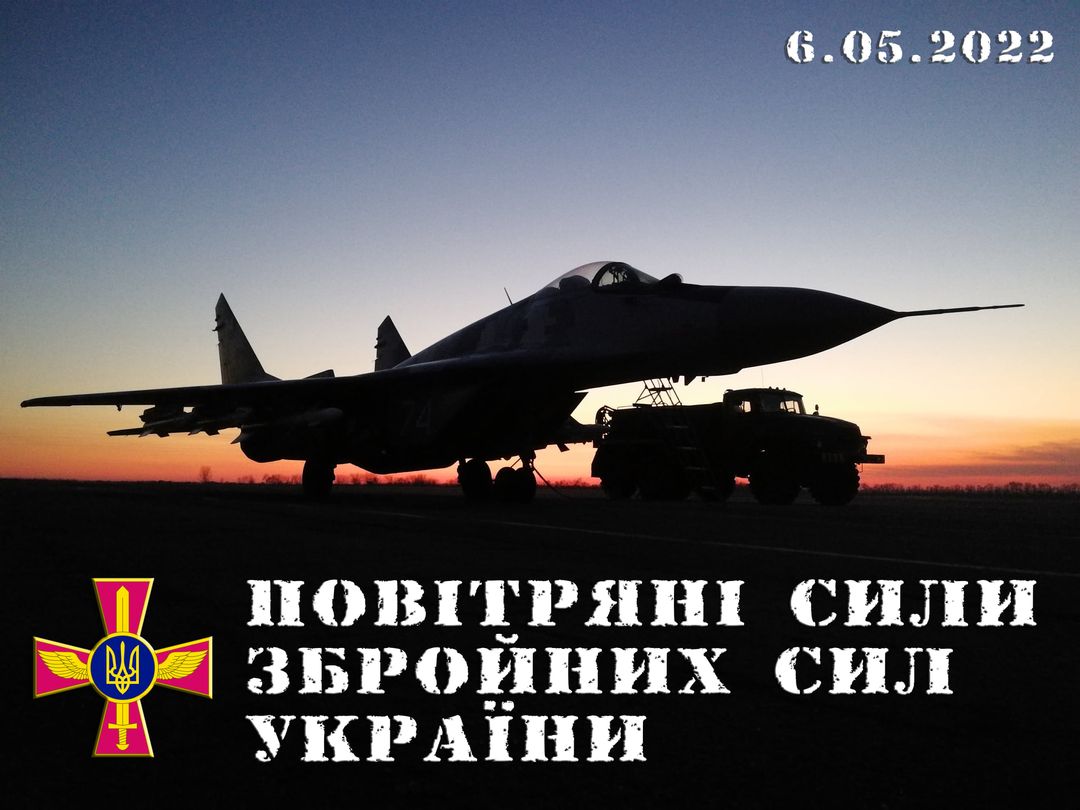 An Orlan-10 drone costs $80,000-120,000. Such vehicles mostly conduct air reconnaissance and adjust artillery fire.
Despite the fact that aviation is more expensive, the Armed Forces urge not to underestimate the role of this drone in the war. It can also serve as a relay station or be used for jamming so it poses a serious threat to Ukrainian troops.
As Defense Express reported Ukrainian air defense units hit at least 15 enemy air targets on Thursday, May 6 – at least 14 Orlan UAVs and one plane, reportedly Su-30SM.
About 678 air targets including 199 aircraft, 155 helicopters and 324 UAV's of invaders were shot down by defenders of Ukraine from 24.02 to 06.05.
Find more details on the current russias combat losses in Ukraine-russia war in a publication by Defense Express:
Read more: ​C-in-C of Ukraine's Armed Forces: Defenders of Ukraine Down Almost 20 Enemy Drones Worth $2M Over Past Two Days
---
---