Motor-Sich, Ukraine's leader in the manufacture of aircraft engines, has signed a deal with Turkish Airspace Industries (TAI) to sell 14 turboshaft engines, presumably for integration with the first seven prototypes of the heavy helicopter gunship.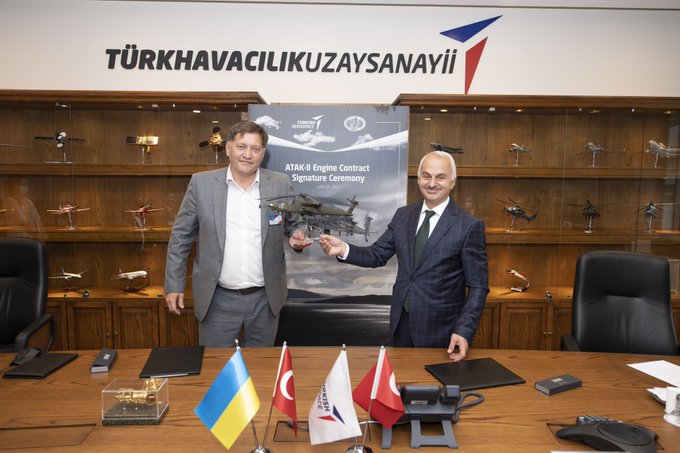 Motor-Sich is expected to supply the initial two engines in September 2022, with the deliveries under the deal running till 2025, according to a statement TAI posted on its official Twitter account on Tuesday, June 29.
Read more: Turkey Picks Ukrainian Engine for its Planned Attack Helicopter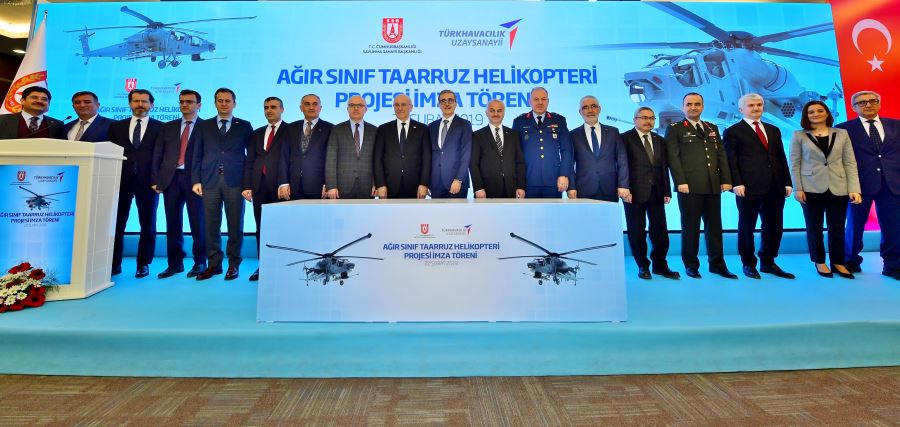 By way of reminder, the ATAK-2 has been under development since 2019, with the maiden flight scheduled for 2023.
The ATAK-2 is designed to replace the lighter weight T129 ATAK -- a Turkish-designed and improved variant of the Agusta A-129 Mangusta – now in Turkish military service.
The Ukrainian engine has been selected as a bridge gap solution until Turkey can build its own indigenous alternative.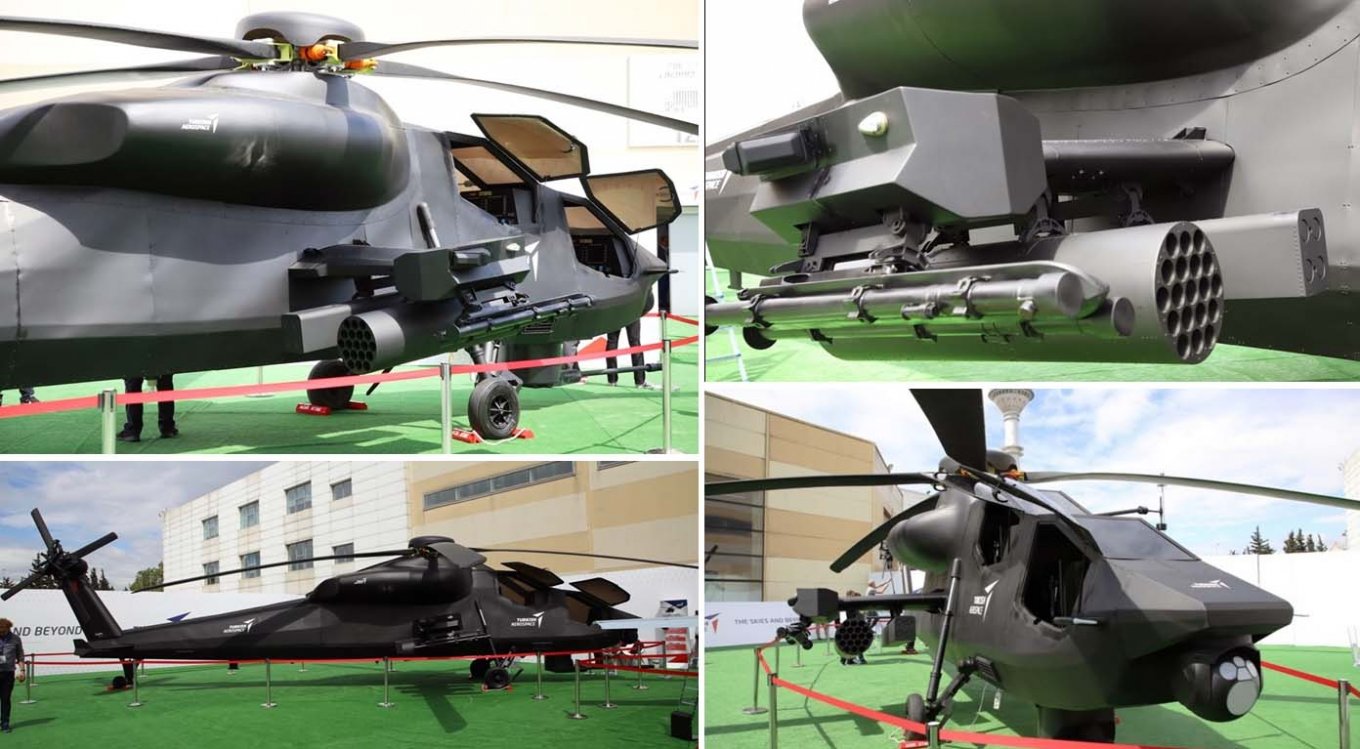 The TAI's statement does not disclose details as to the value of the deal signed or the model designator of the engine (it might be assumed that this is a newly developed version of the TV3-117 engine modified for use on the Turkish chopper).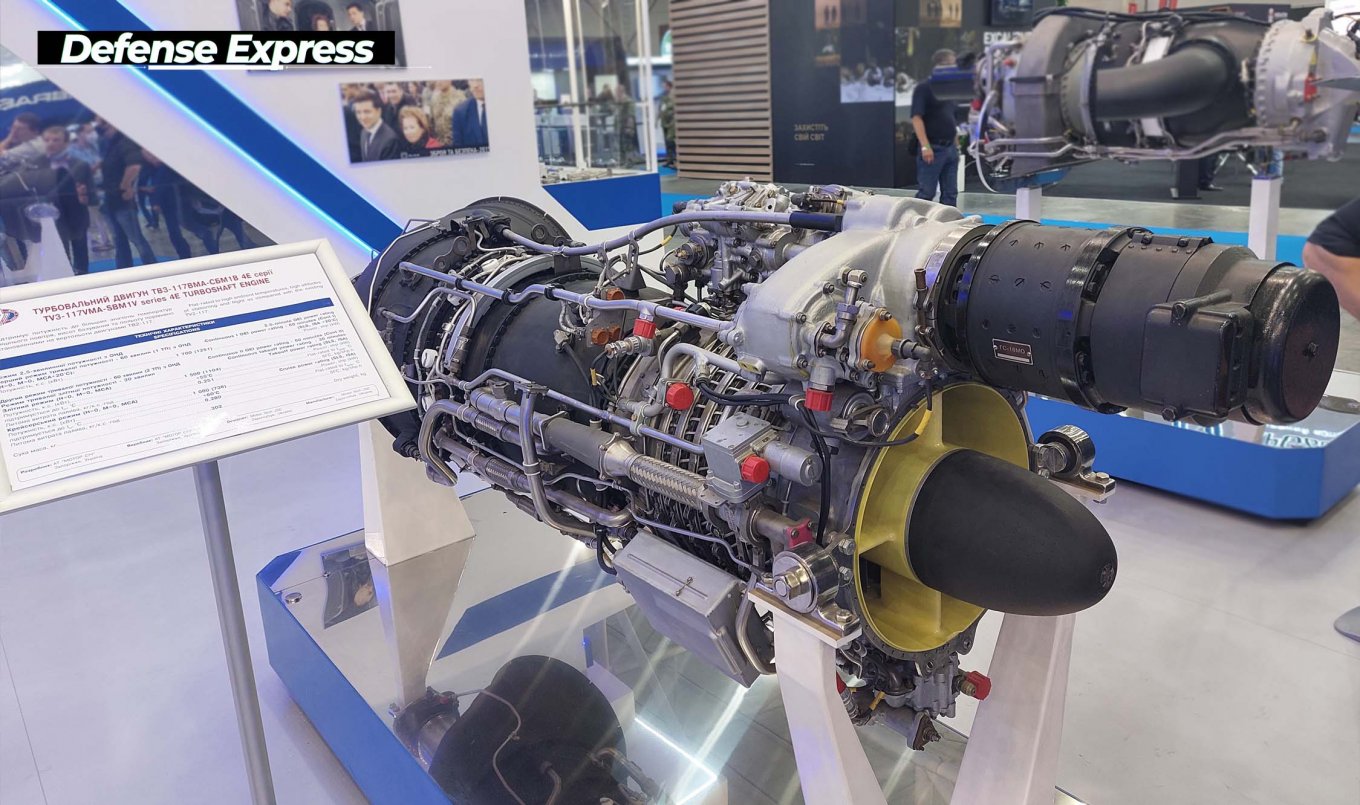 Read more: Turkey's Aselsan Eyes Offering Ukraine its Korkut Air Defense Gun System
---
---