As revealed recently by Defense Express, Motor-Sich, Ukraine's top-leading manufacturer of aircraft engines, had signed a deal with Turkish Airspace Industries (TAI) to sell 14 turboshaft engines to equip the first seven prototypes of the heavy helicopter gunship.
The ATAK II is designed to replace the lighter weight T129 ATAK -- a Turkish-designed and improved variant of the Agusta A-129 Mangusta – now in Turkish military service.
Read more: Ivchenko-Progress Engine Revealed to be Utilized in Turkey's Projected Unmanned Fighter Jet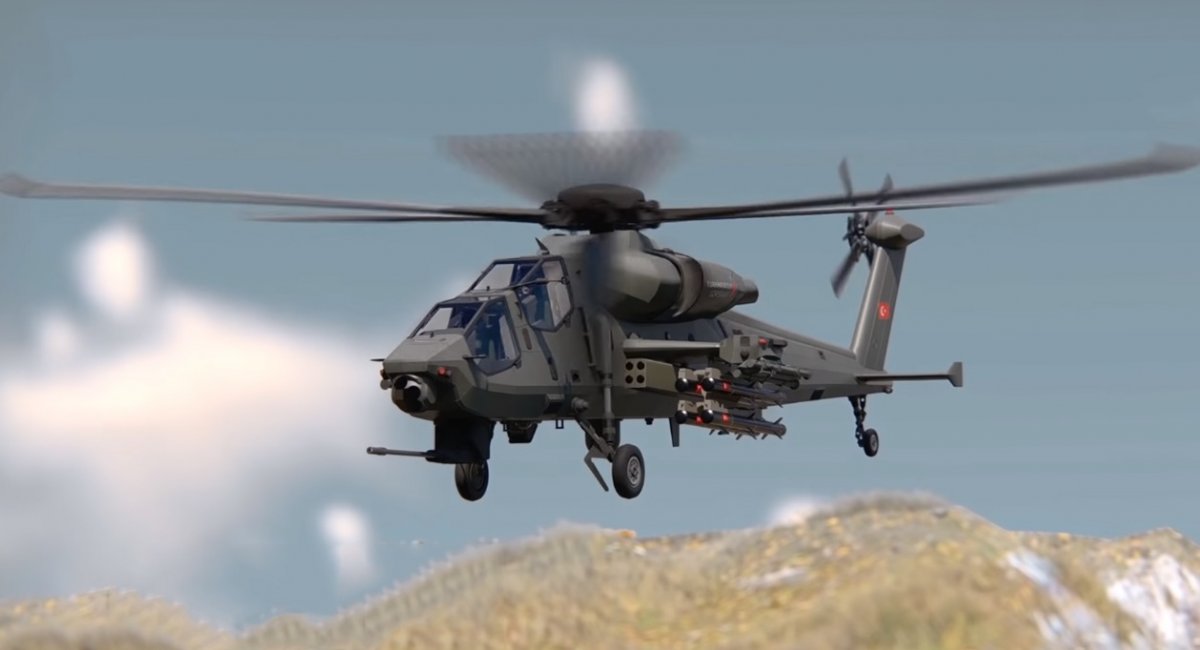 Vyacheslav Bohuslaev, Motor-Sich CEO, said in a recent interview with Ukrinform that his company is poised to provide its Turkish partner with other systems and components in addition to the engines mentioned.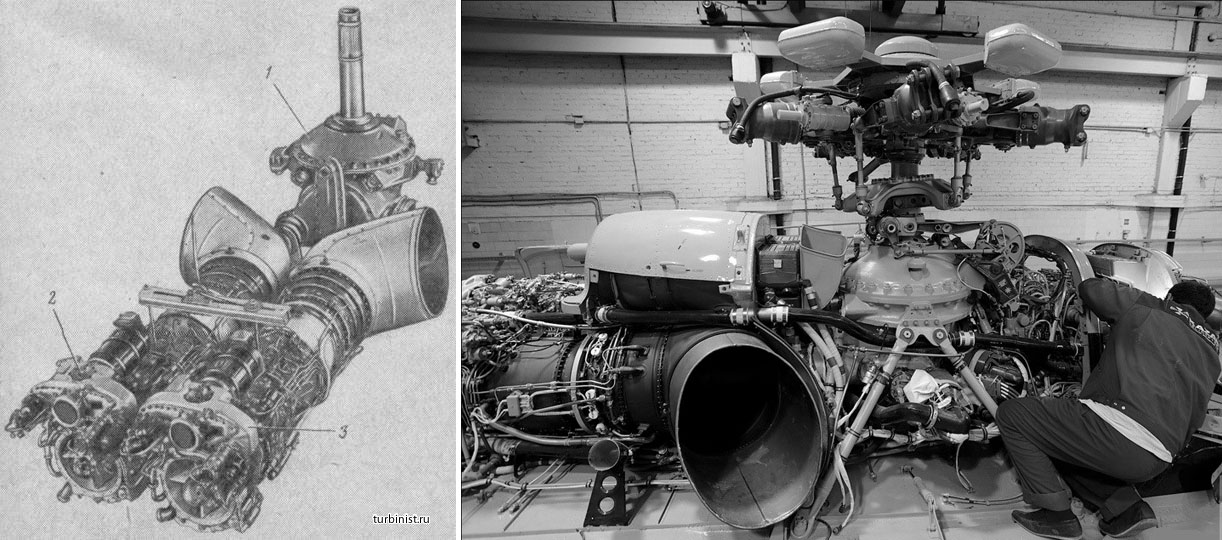 "I've met and talked with [Turkish President] Recep Tayyip Erdogan as member of a [Ukrainian] team. Turkey demonstrates serious intentions regarding aviation. They are requesting that we make a reducing gear and everything else needed for the helicopter, excepting the fuselage. They have a good fuselage already built. Motor-Sich is universally recognized to be a trend setter in the field of helicopter engines. The world average life span of helicopter engines is about 2,000 hours, while ours offer 5,000 hours life span. It's difficult for anybody else to attain that long lifespan. Our helicopters can fly at ambient temperatures of +50o C while fully combat loaded. There are no such helicopters anywhere else in the world, except ours. That's why everyone comes to us. There are intergovernmental agreements where deals are made between two presidents, and there are inter-agency agreements. Some have chosen French helicopters, while Turkey has chosen ours. We are forging cooperation with that very interesting and wealthy country, and this contract is just the start of it", Mr Bohuslaev said.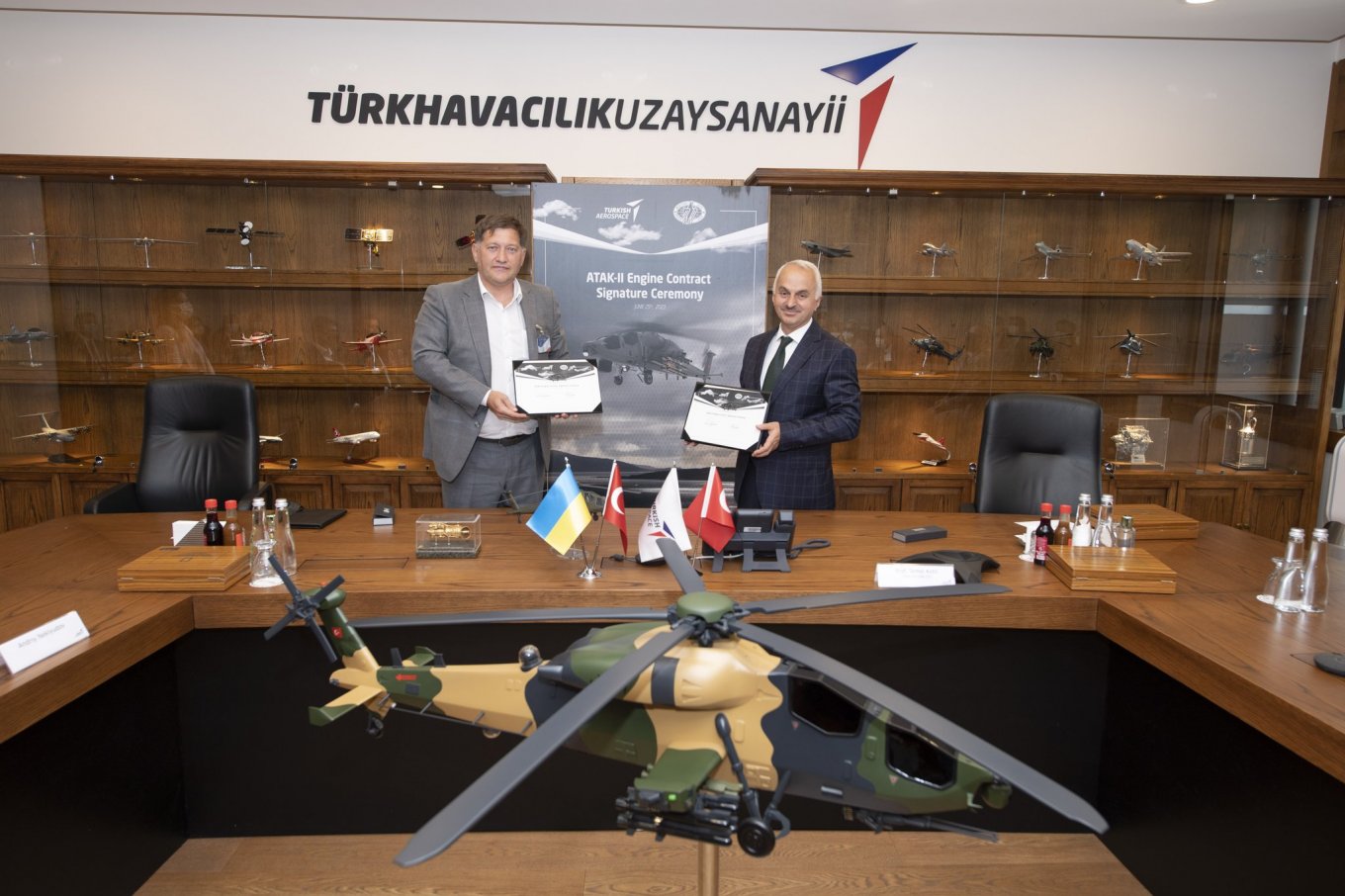 With that said, there is talk about Motor-Sich supplying the whole propulsion system and associated subsystems and components, which combined comprise a substantial share of the helicopter value.
Reciprocally, the high percentage of high-tech, Ukrainian-supplied systems and components present in the Turkish-developed helicopter brings promises in terms of launching local production of the "Turkish Apache" in Ukraine where it could eventually replace the aging fleet of Mi-24 choppers.

The ATAK II is an 11-ton attack helicopter armed with a 30-mm automatic canon and a 1,500-kg payload of munitions for a wide range of missions. It has been under development since 2019, with the maiden flight scheduled for 2023.
Read more: Motor-Sich Wins Helicopter Engine Deal from Turkish Aerospace Industries
---
---