Baykar Defence, a Turkish top-leading UAV manufacturer, last week announced it is beginning conceptual design on a jet-powered unmanned combat aircraft system, the MIUS.
The future unmanned combat jet will reportedly be powered with AI-25 turbofan engine developed by the Ukrainian Ivchenko-Progress company.
Read more: Ukrainian Engine Powered Turkish Drone Akinci Sets Records for Flight Time, Altitude
The MIUS is designed with high-end performance features that potentially will allow it to face off against some of Russia's new "wonder weapons" such as Okhotnik/Hunter UAV.
First official renditions of the MIUS UCAV were published by Baykar Defence on Tuesday, July 20.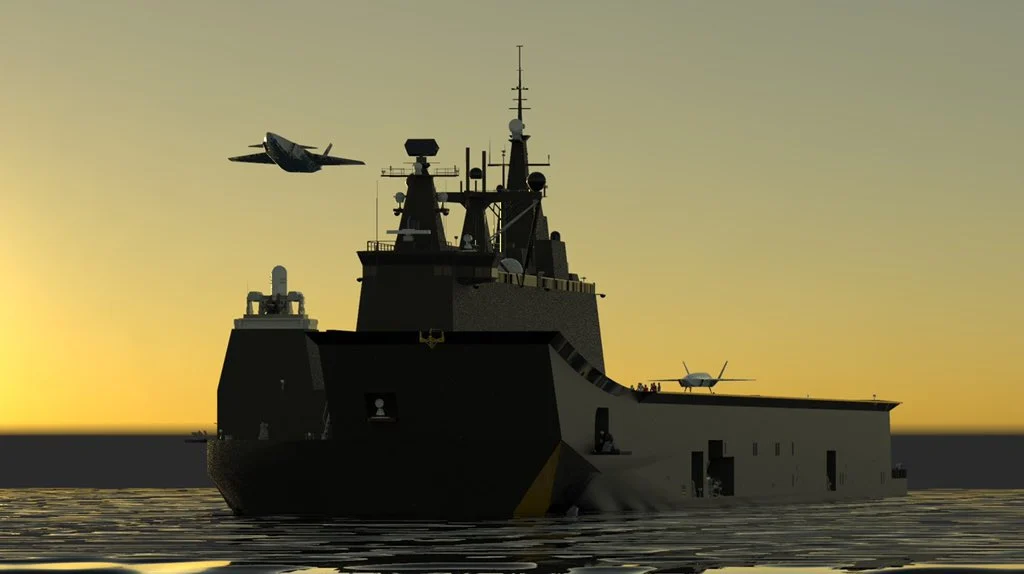 As reported previously, the MIUS is set to make its maiden flight in 2023.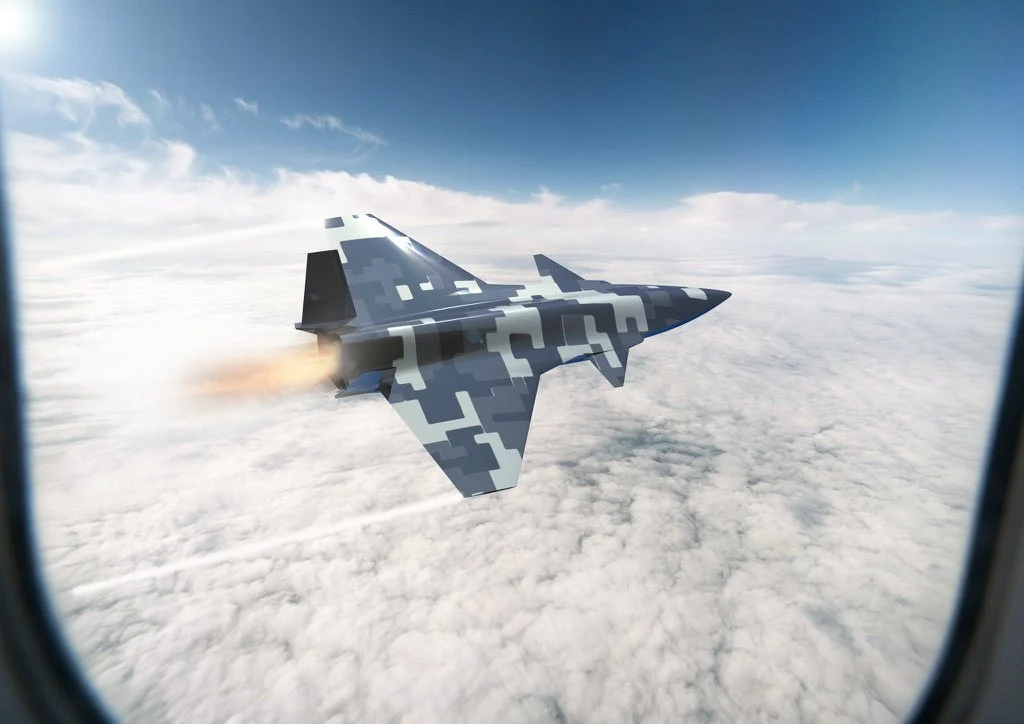 Baykar Defence MIUS UCAV. Conceptual rendition
According to Haluk Bayraktar, Baykar Defence CEO, the success of the MIUS project is going to become an important milestone for Baykar Defense specifically and for the Turkish UCAV industry generally.
Reports about Turkey developing a new UCAV system first emerged in April 2020, when Haluk Bayraktar, speaking in a Defense Express interview, said his company is embarking on development of a highly maneuverable unmanned fighter jet.
Afterwards, there were released new details, including selected performance parameters.
Thus, it was reported that the drone would be able to stay aloft in the air during 5 hours and operate at a ceiling of 12,000 m. C2 and data communication would be via SATCOM, thus enabling unlimited operational range.
The unmanned fighter jet will have a total weight of some 5.5 tons (with at least one ton of combat payload) and a top speed of 900 kilometers per hour. Its range of missilons will include direct air support, strategic air-to-ground attacks, suppression/elimination of air defenses and interception of missile attacks.
Read more: Motor-Sich Wins Helicopter Engine Deal from Turkish Aerospace Industries
---
---