In his talks with General Qamar Javed Bajwa, Taran highlighted the most promising weapons systems being developed for the needs of Ukraine's armed services, the Defense Ministry has reported.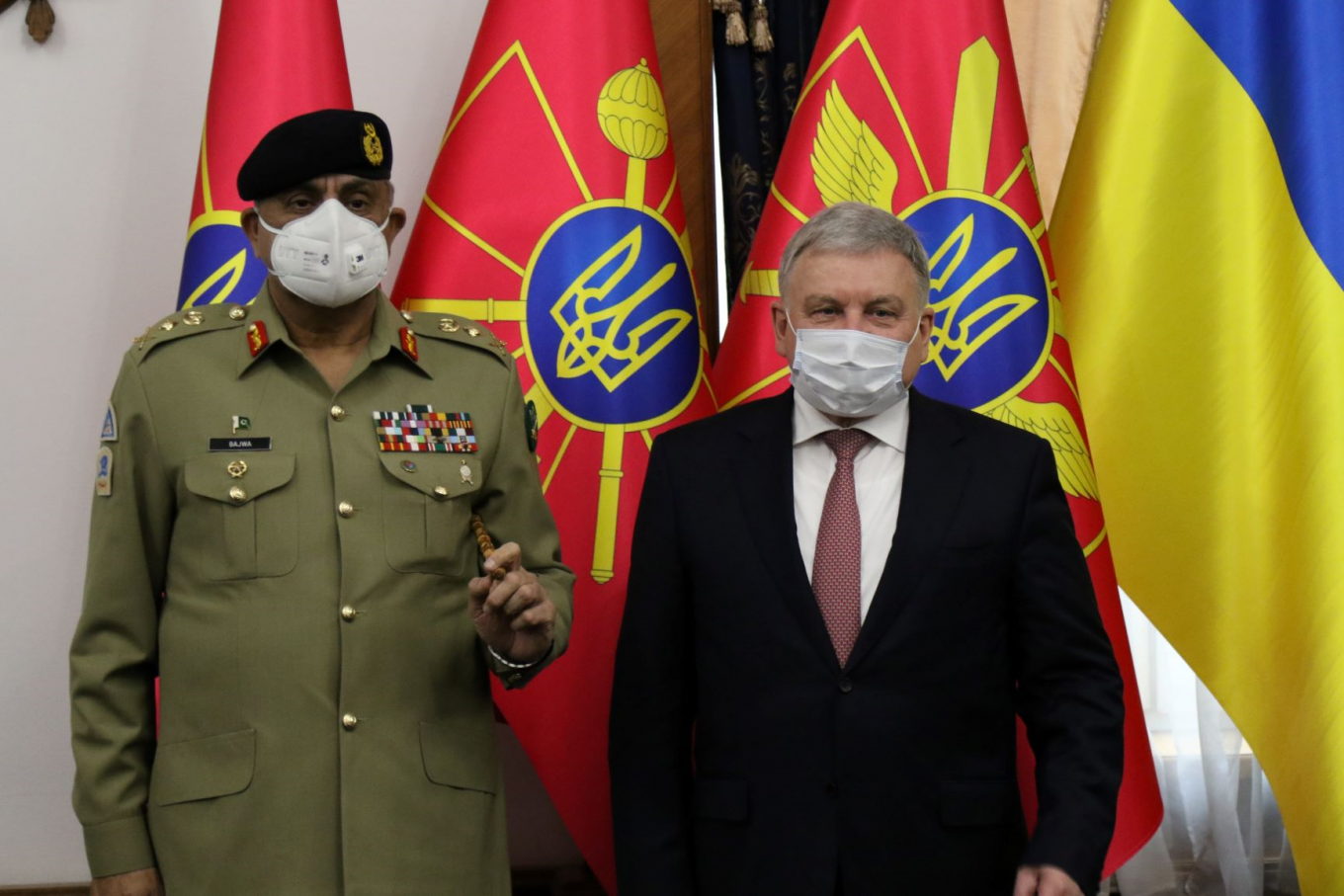 The Ukrainian Defense Minister had briefed the Pakistani team on the current capabilities of Ukraine's defense industry; he placed special focus on the new, domestically developed weaponry and equipment systems being developed and delivered recently for the needs of the Ukrainian forces fighting Russia-backed separatist insurgents in Eastern Ukraine's Donbas region.
Read more: IDEX-2021: Ukraine Continues its Global Market Expansion Drive. Looking to Buy World-Renowned Brands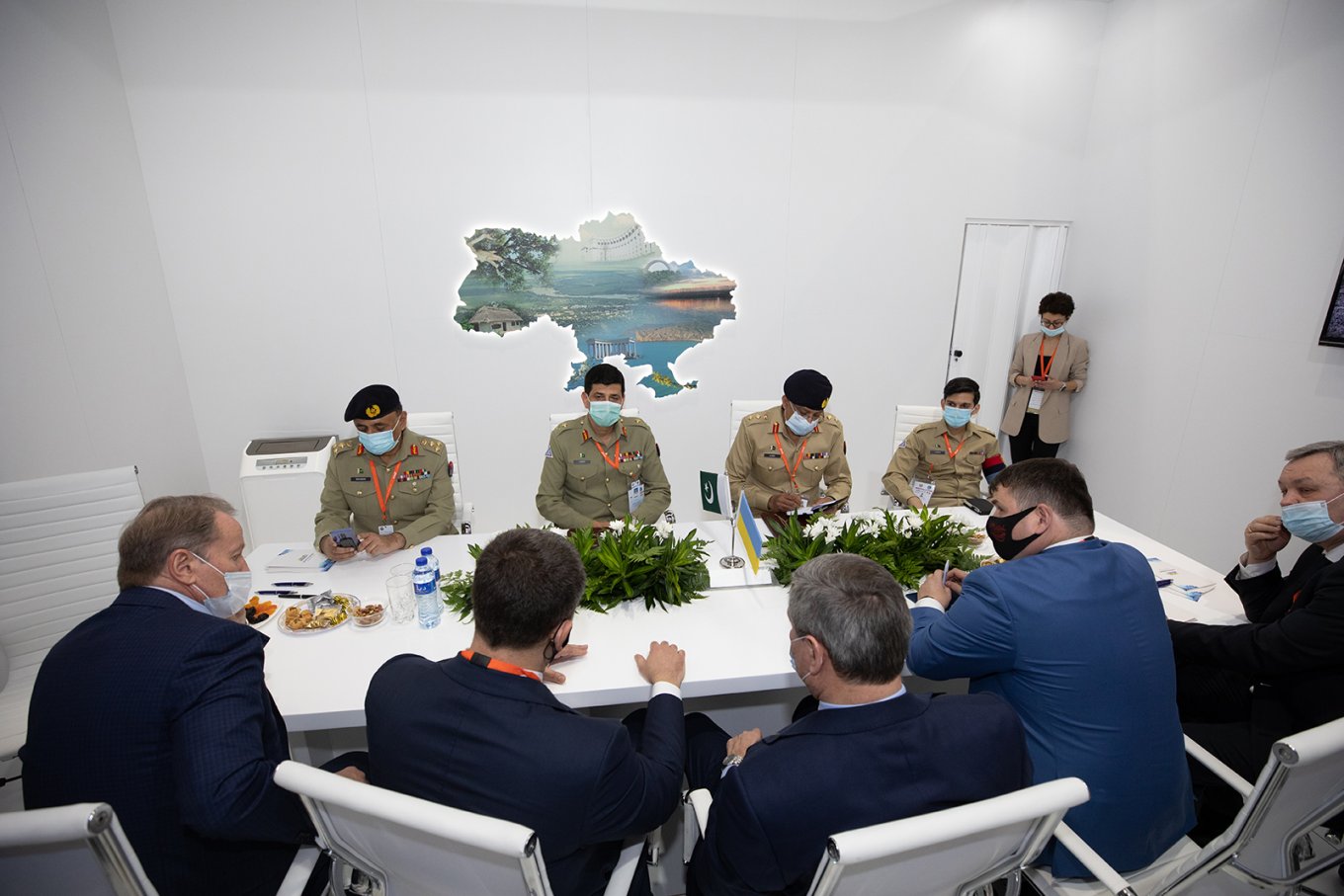 During his Ukrainian tour, General Qamar Javed Bajwa visited a military testing ground outside of Kharkiv to watch field tests of new combat systems and vehicles.
Mr Javed Bajwa appreciated the performance of modern Ukrainian weapons systems, especially the Oplot main battle tank and the Skif anti-tank guided missile system (otherwise known as Stugna on the export market).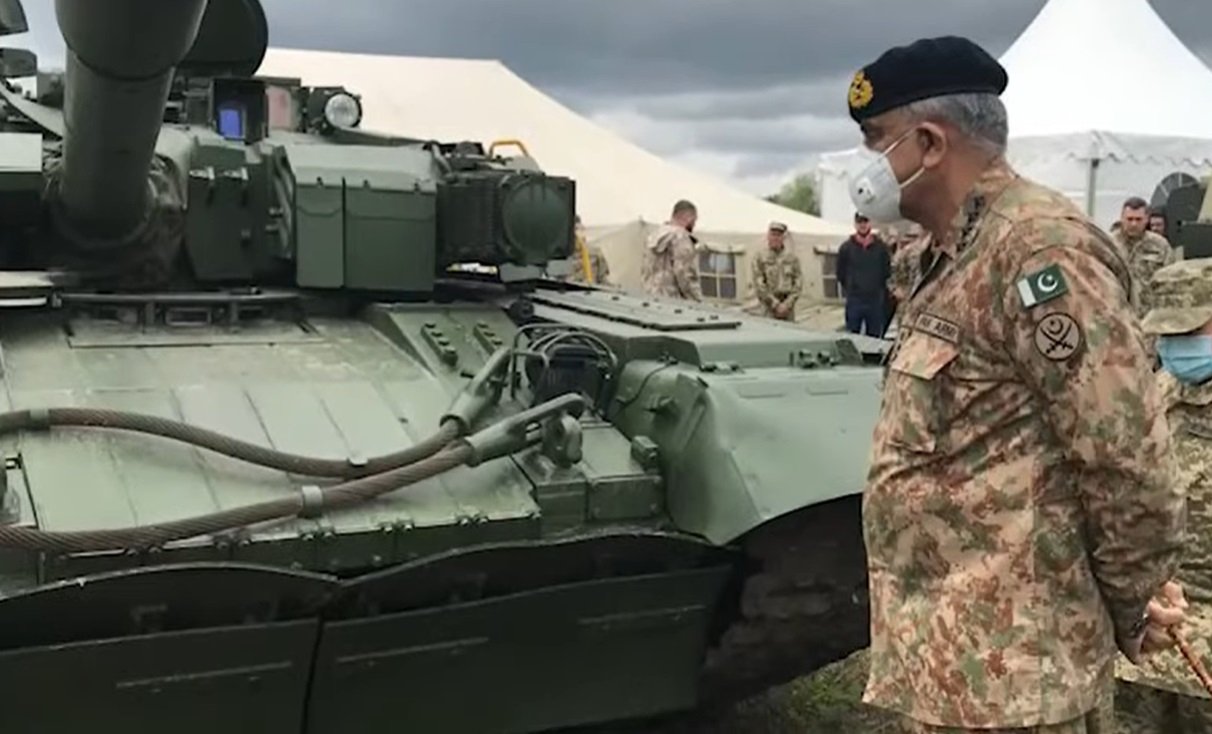 ""Pakistan is keen to enhance defense cooperation with Ukraine on the basis of Transfer of Technology and Joint Ventures in future as both sides can benefit from each other's experience," he said.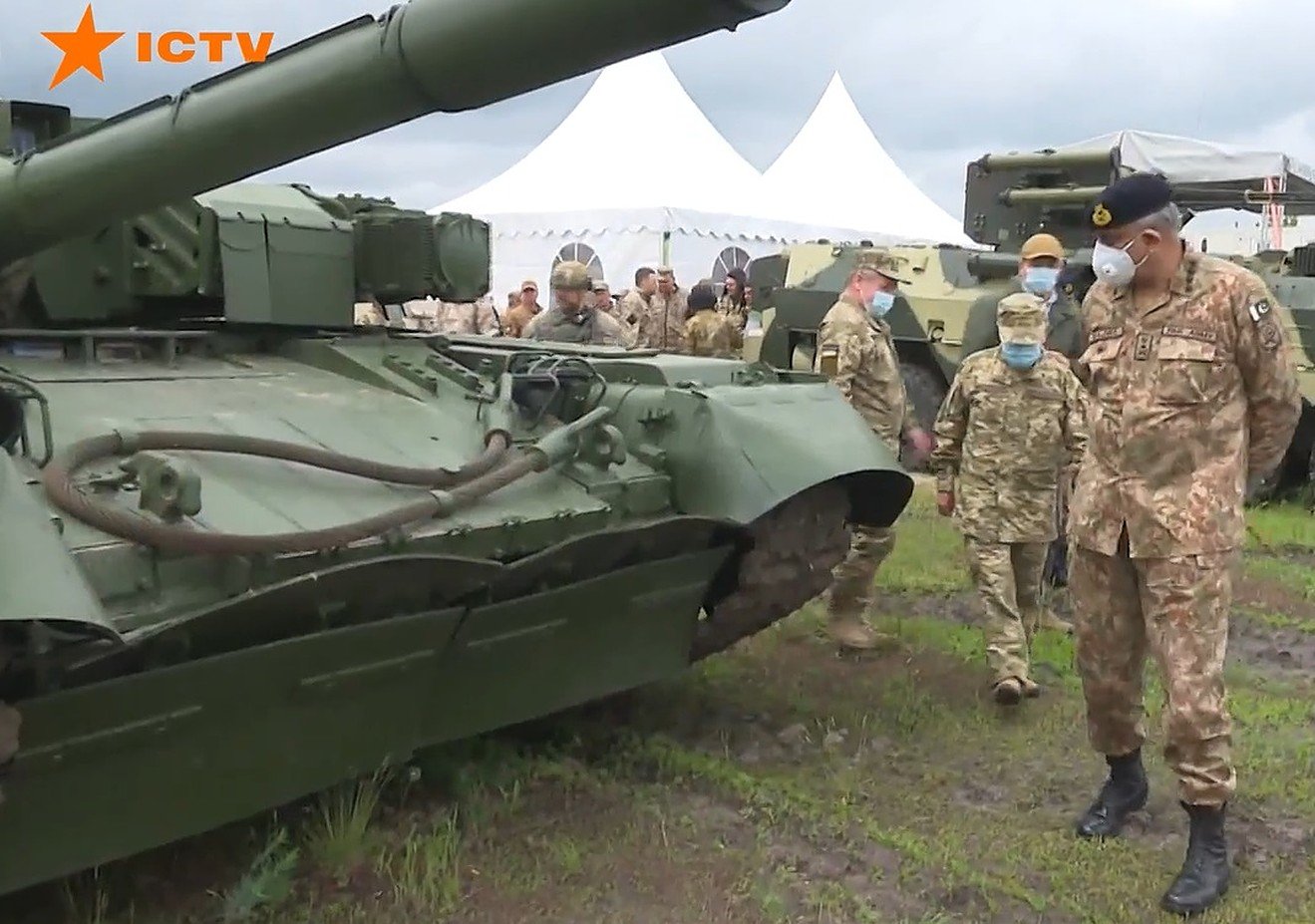 The parties had agreed to further enhance military-to-military ties, especially in the domains of defense production, training, counter-terrorism and intelligence.
This year will see the next meeting of the Ukraine-Pakistan working team on defense and military technology cooperation, scheduled to be held in Pakistan.
Read more: Ukraine's brand new combat UAV debuts at IDEX 2021
---
---