The System's prototype was showcased for the first time during the Sikorsky Challenge-2021 startup contest held as part of the International Defense and Investment Forum held in Kyiv on August 12, 2021.
The System is passive, meaning it operates silently without transmitting any waves, which effectively makes it undetectable with conventional radar systems.
Read more: Iskra has Demonstrated its New Radar Systems to Foreign Military Attaches in Ukraine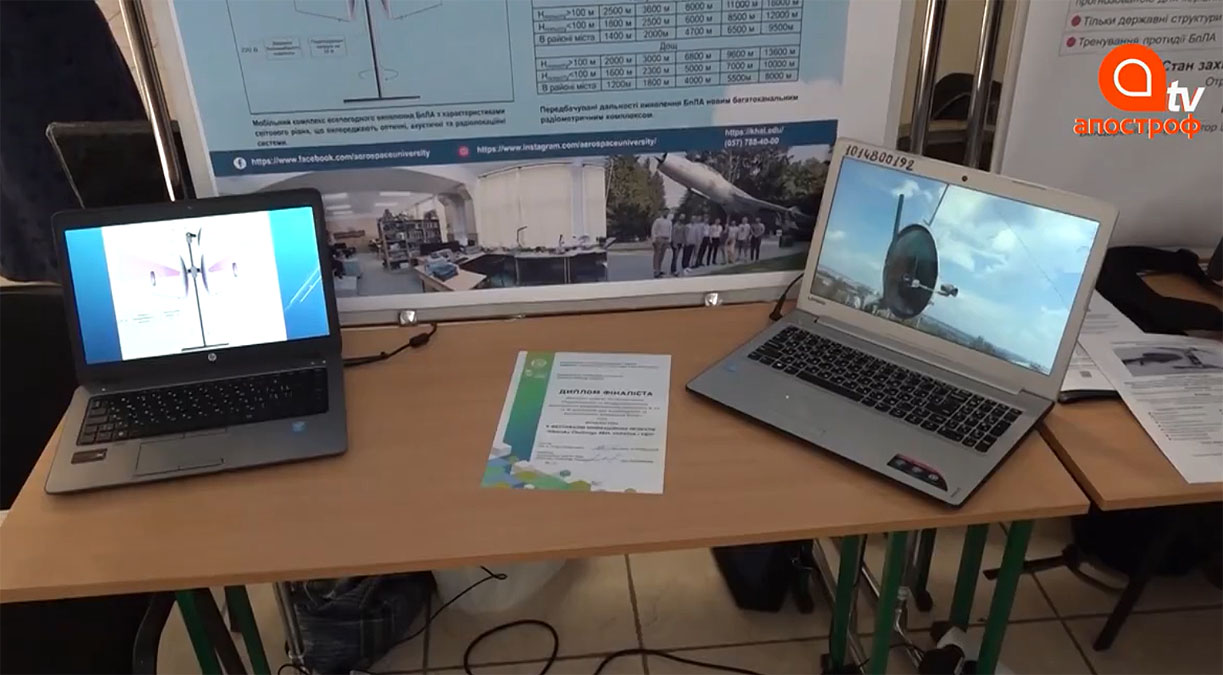 "The System is fully passive, meaning it can't be detected with conventional means. This is what makes it different from conventional electronic intelligence systems, which emit signals by which the location of the emitting source can be found by enemy's search radars," post-graduate student and engineer at KhAI's Department of Aerospace Electronic Systems, Eduard Tserne explained while speaking to Security Talks in an interview hosted by Valentyn Badrak.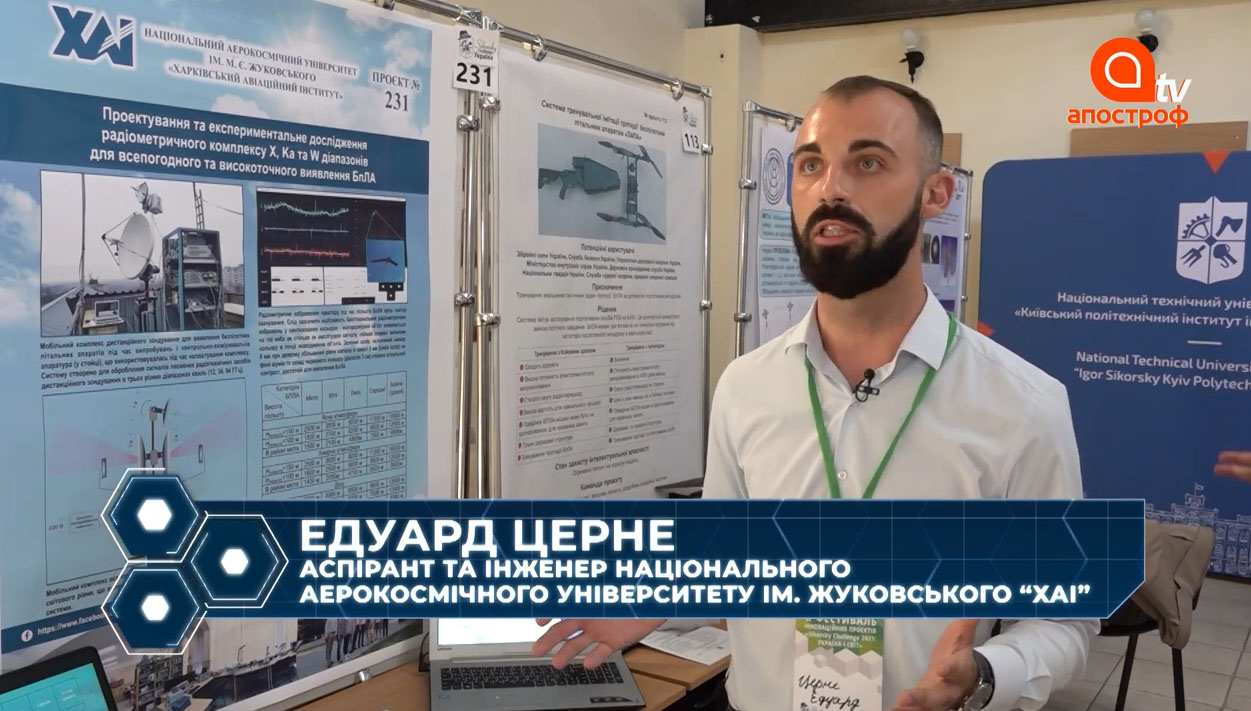 "The System, operating in a passive mode, searches and detects thermal radio radiation energy that an unmanned aerial vehicle inevitably generates while flying. Being compact in size, the system is hard to detect with optical sensors and it can be conveniently deployed, for example, atop a roof of a building.
The drone itself may radiate nothing (like radio transmissions etc), but due to being heated up it radiates energy within a sufficiently wide band, which our system can detect and find", he said.

The new system its developers claim can find and detect UAV targets of all sizes (micro, mini, from light to medium to heavy attack drones), at any time of the day and at sufficiently long distances.
With this new technology, a micro air vehicle, for example, flying its mission over an urban area under rain weather conditions (which is difficult for a drone of that small size) and fine weather conditions (at 100 m altitude) is detectable from 1,200 meters and 2,500 meters respectively.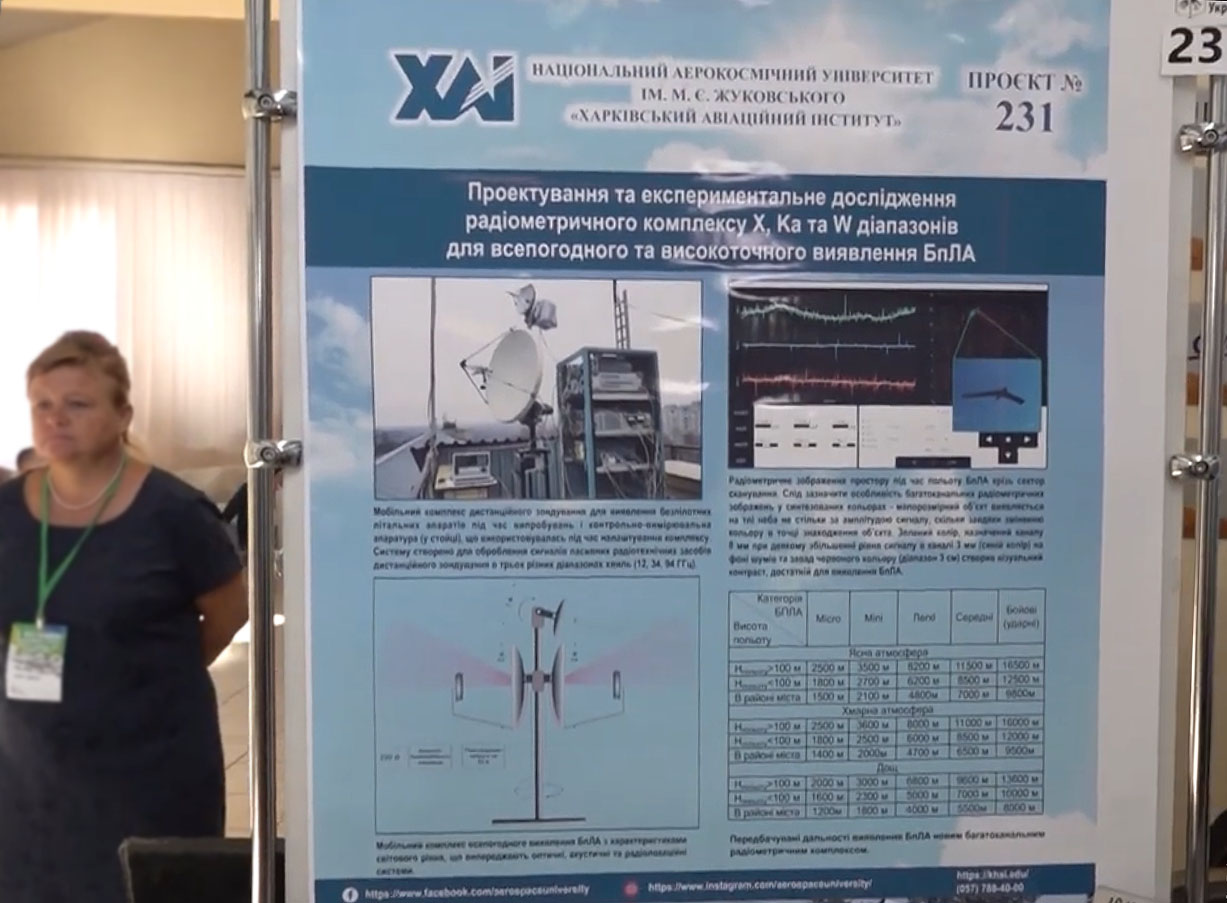 Medium to large form-factor drones are detectable from 5.5-6 km under severe weather conditions and from 11.5 km (medium form-factor) to 16.5 km (large form factor) under fine weather conditions (at a 100 m or higher altitude).
"A single unit of the System will suffice to find out the presence of an UAV object within its operational range. Yet a triangulation-like process needs to be used to determine the exact location of the object found. That is, at least three units of the System will be needed to operate cooperatively in order to calculate the location coordinates," Mr Tsenre explained.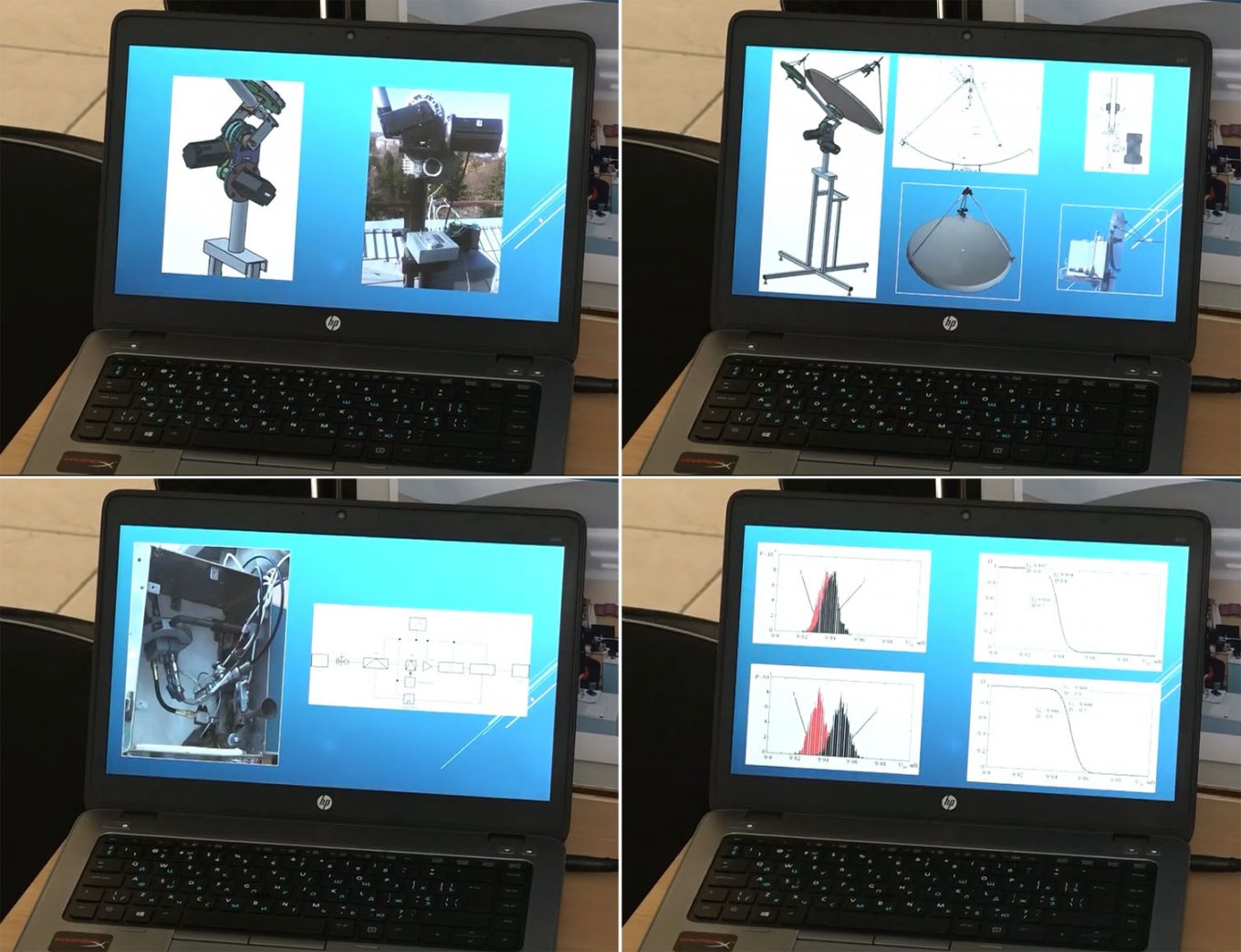 "This project of ours has already evoked interest from the military, and the new technology is planned to be subject to field tests soon," he said.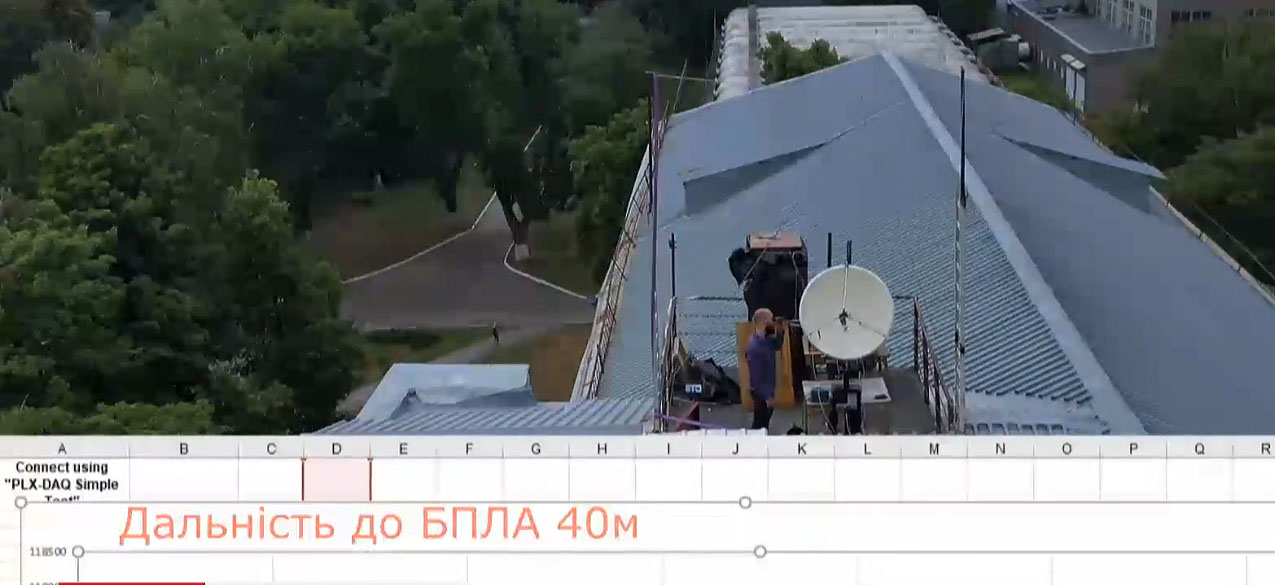 Read more: Ukraine's NVK Iskra has Developed a Multifunctional, 'Three-In-One' Radar
---
---