August 17, 2021 saw the first day of the 15th International Defense Industry Fair and Exhibition, the IDEF-2021, which opened in Istanbul, Turkey.
Ukraine is represented at the event by a high-level official delegation led by Deputy Prime Minister/ Minister for Strategic Industries Oleh Urusky.
Read more: IDEF 2021: a Prominent Display of Ukraine-Turkey Partnership in Defense Technology Development and Production. Part 1
Ukrainian display is showcasing 23 companies, both from State and Private Sectors, exhibiting their latest high-tech security and defense products and technologies.
The event is expected to give a fresh boost to Ukraine-Turkey partnership aimed to synergistically bolster their defense ad technological capabilities.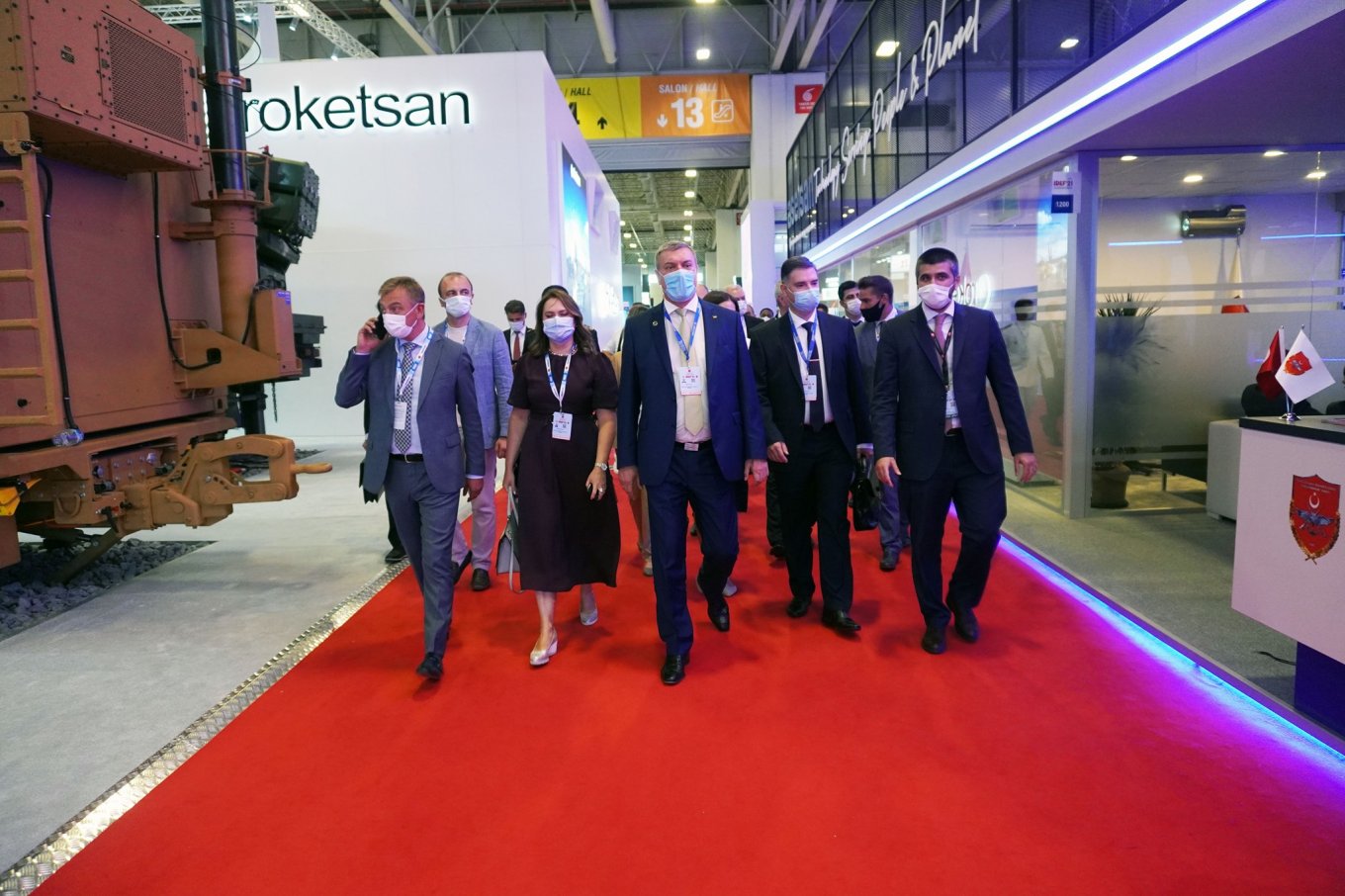 In this context, Defense Express found it appropriate to give a brief review of the current status and prospects for development of Ukraine-Turkey defense and industrial technology cooperation.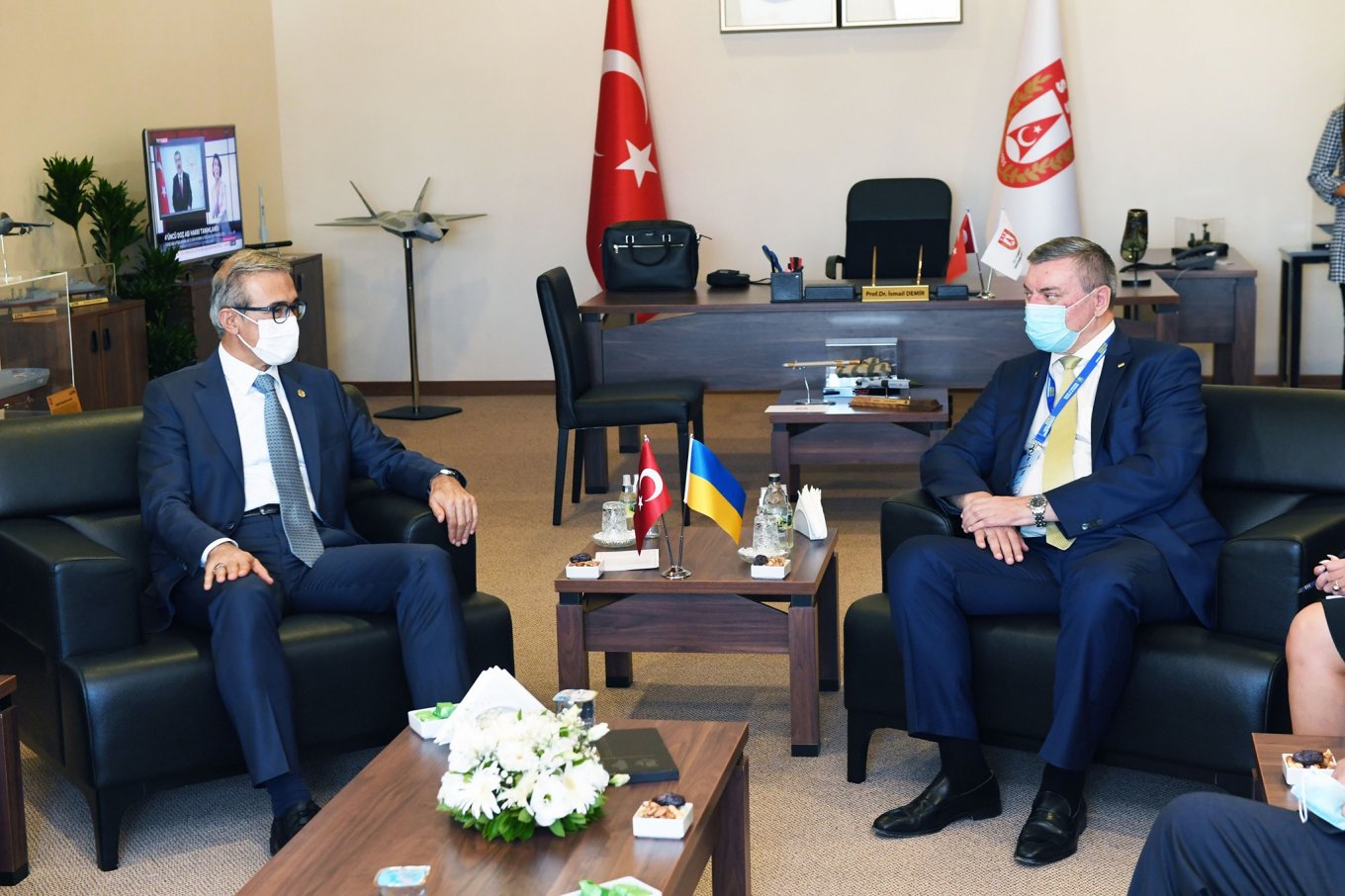 Major bilateral collaborations
In total, there are more than 50 Ukraine-Turkey MTC projects in progress to date. Meanwhile, cooperation between the countries is growing extensively in various areas, ranging from mutual sales of finished weapons products to technology transfers and setting up industrial partnerships.
Thus, for example, Turkish Aselsan has since 2016 supplied Ukrainian armed services with its radio systems, and these radios began to be assembled locally in Ukraine in 2019. The Parties are seeking to expand this experience out to other areas of mutual interest to both of them.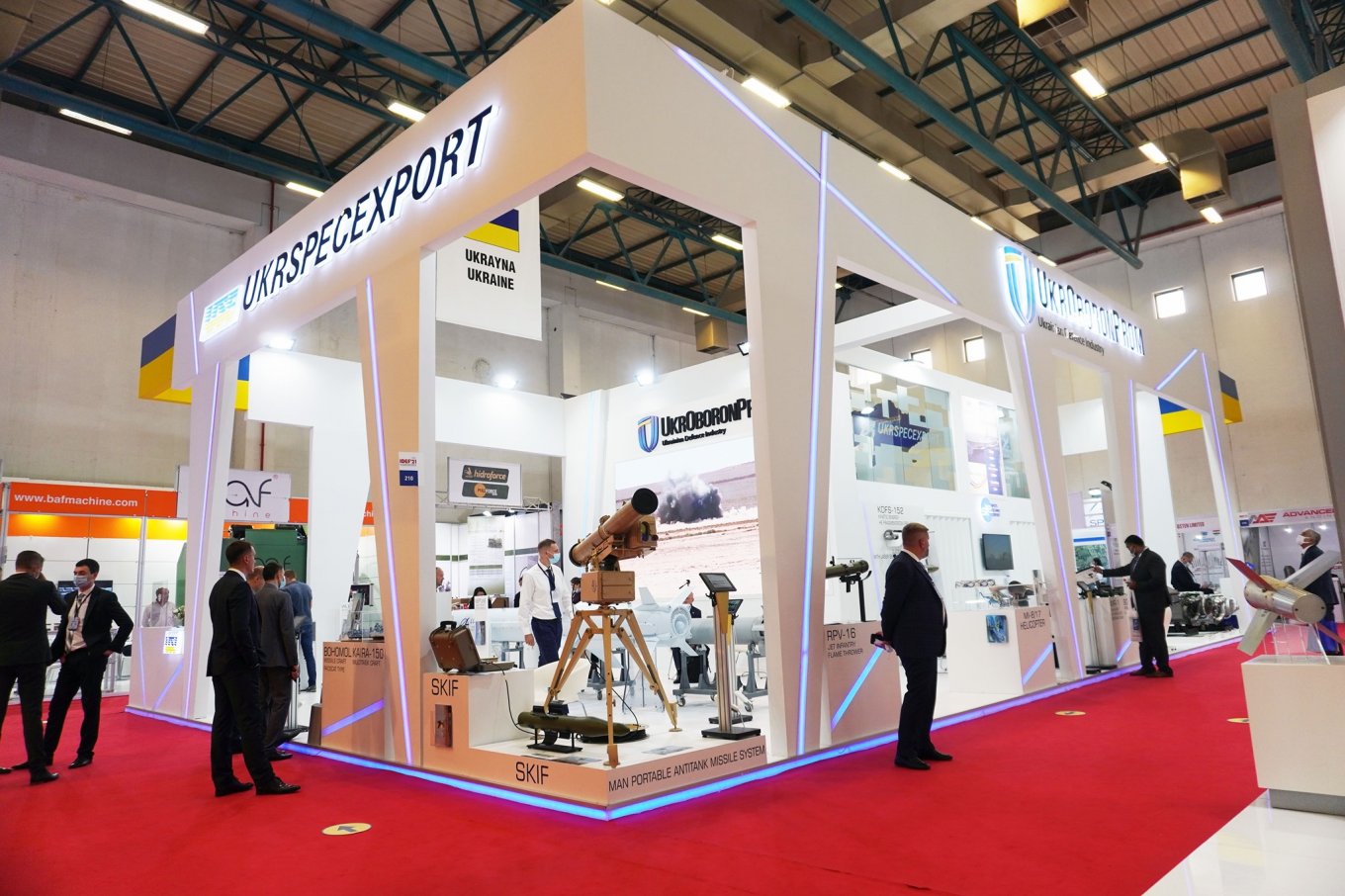 Thus, Ukraine, in 2019, purchased six Bayraktar TB2 combat UAVs and three ground control stations developed and manufactured by the Turkish company Baykar Makina. These UAVs have been added to the Ukrainian Air Force fleet. In June 2021, the Ukrainian Navy, too, took delivery of its first unit of the extended 300-km range Bayraktar TB2 system.
The Ukrainian military, who is looking at the Turkish drones as an essential force multiplier, plans to purchase from this manufacturer some five dozen UAV platforms, of which a certain number will likely be license assembled locally in Ukraine. This interest is mutual as Turkey is seeking technology transfers of interest to it.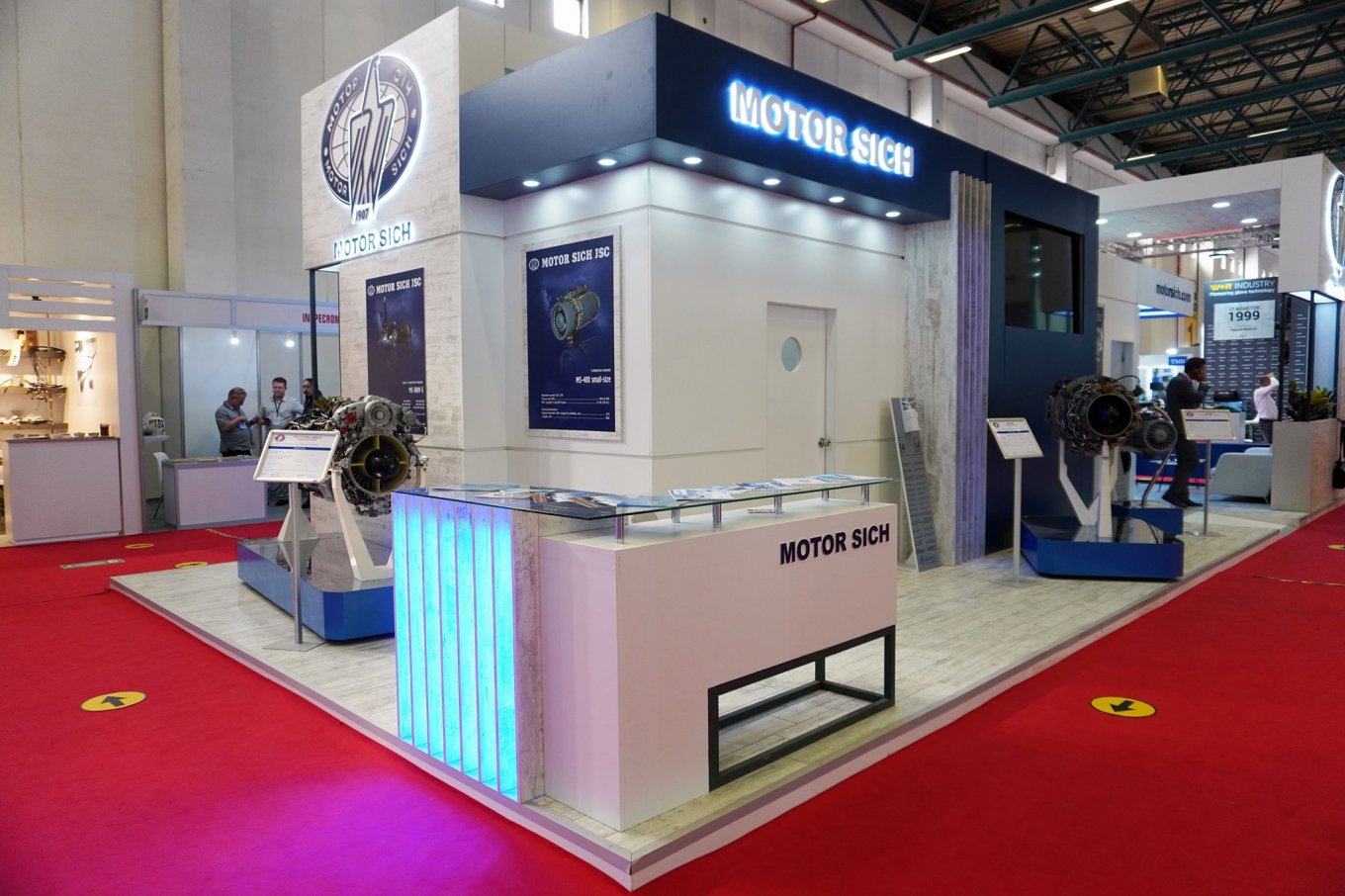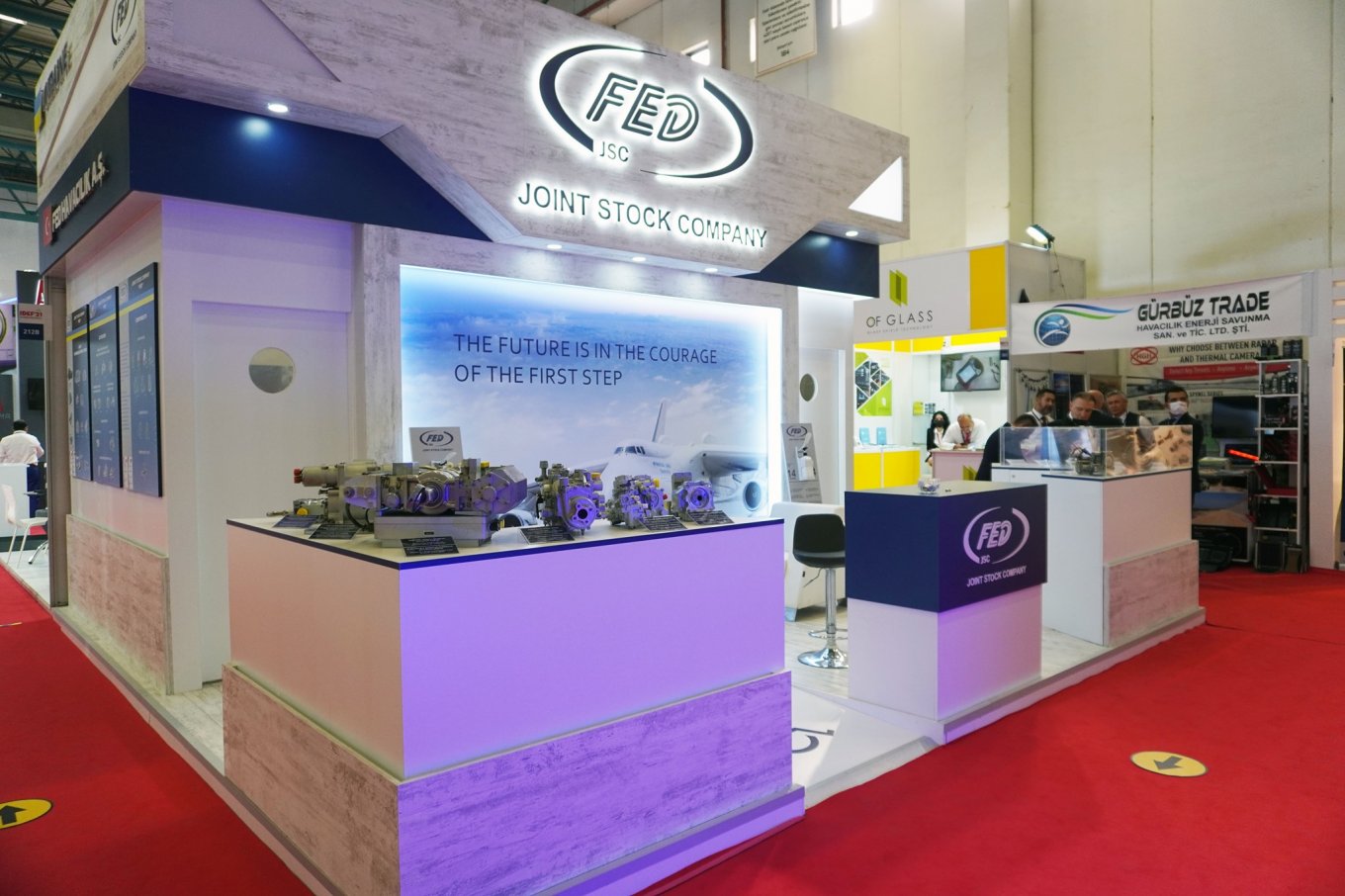 In 2019, Ukrspecexport, a state-run company affiliated with the Ukroboronprom defense industries conglomerate, established Black Sea Shield, a partnership with Baykar Defense that would enable the two parties to share technologies that they need and to reduce the procurement cost of finished weapons products through the establishment of domestic manufacturing capacities.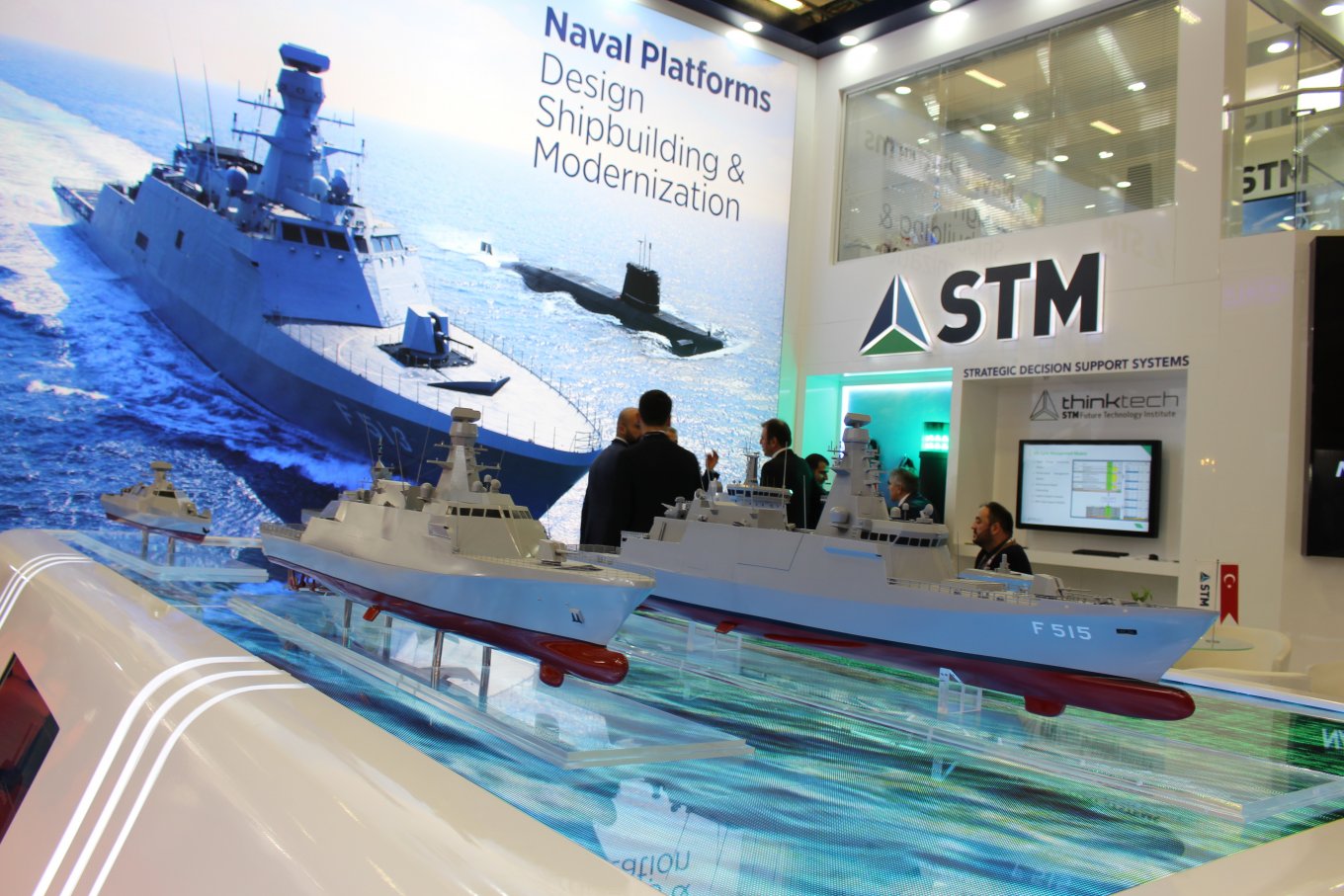 In particular, a joint venture has been established to manufacture the Ukrainian-developed anti-tank guided missile system "Skif" in Turkey, while Ukraine is set to build a joint venture production line for Bayraktar TB2 combat drones and, in the future, possibly also the Akıncı UAVs developed by Baykar Makina, which represents the success of another collaborative effort of the two countries.
Joint-venture production of Bayraktar TB2 combat drones in Ukraine was among the topics discussed by presidents Erdogan and Zelenskyy during talks in Istanbul this April. The decisions made as a result of this meeting gave a boost to work to this end.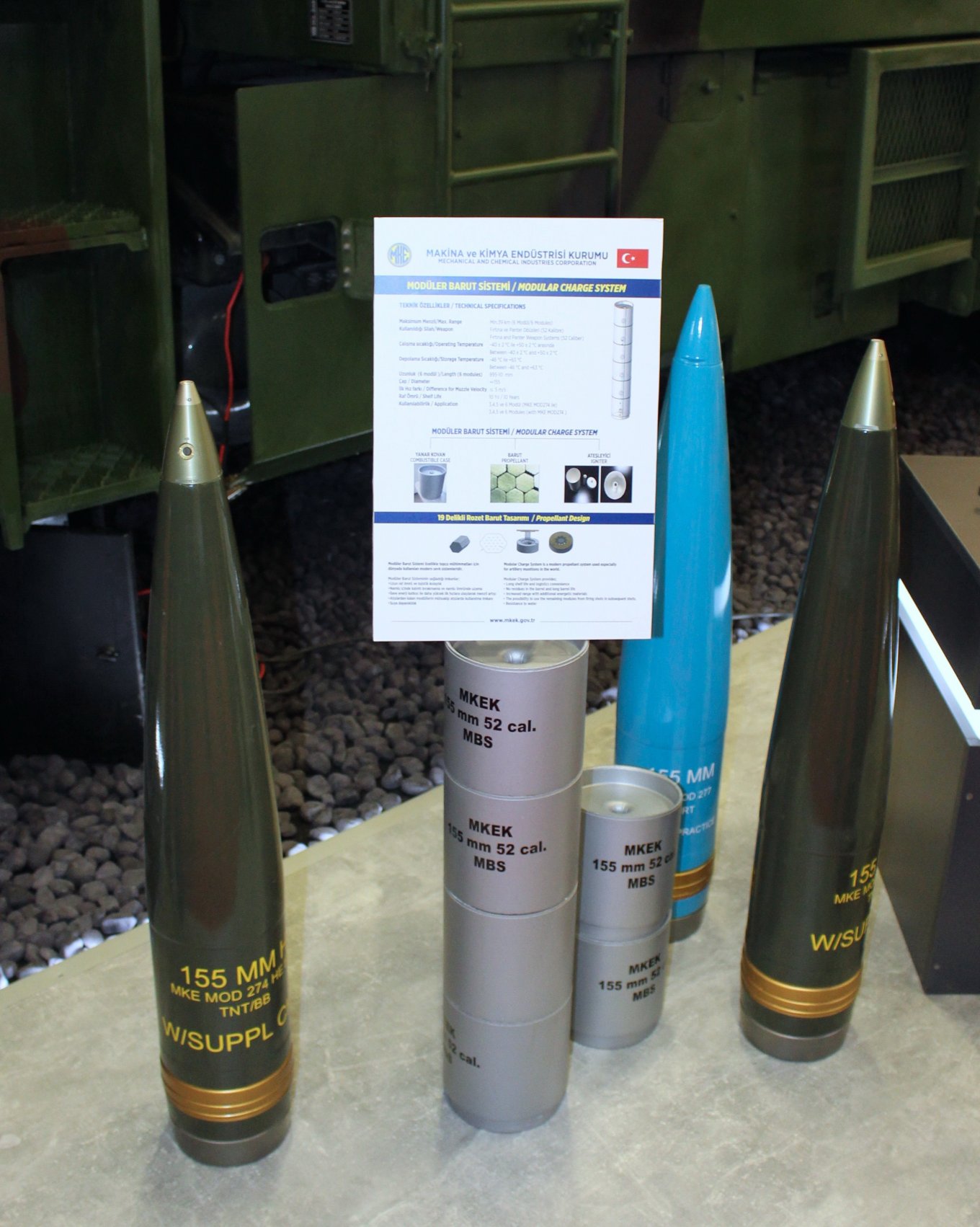 Along with the issues pertaining to Bayraktar TB2, proposals regarding a medium-term project on co-production of the An-188 military transport aircraft were on the agenda of bilateral talks too. Being a project of great interest to both Ukraine and Turkey, this has the potential to raise bilateral cooperation to a whole new level. The project could be executed through the combined use of financial and technological resources of Turkey and Ukraine,with the latter's well developed industry for design/development and production of transport aircraft and a significant potential in the field of aircraft engines, which are of interest far beyond the realm of transport aviation.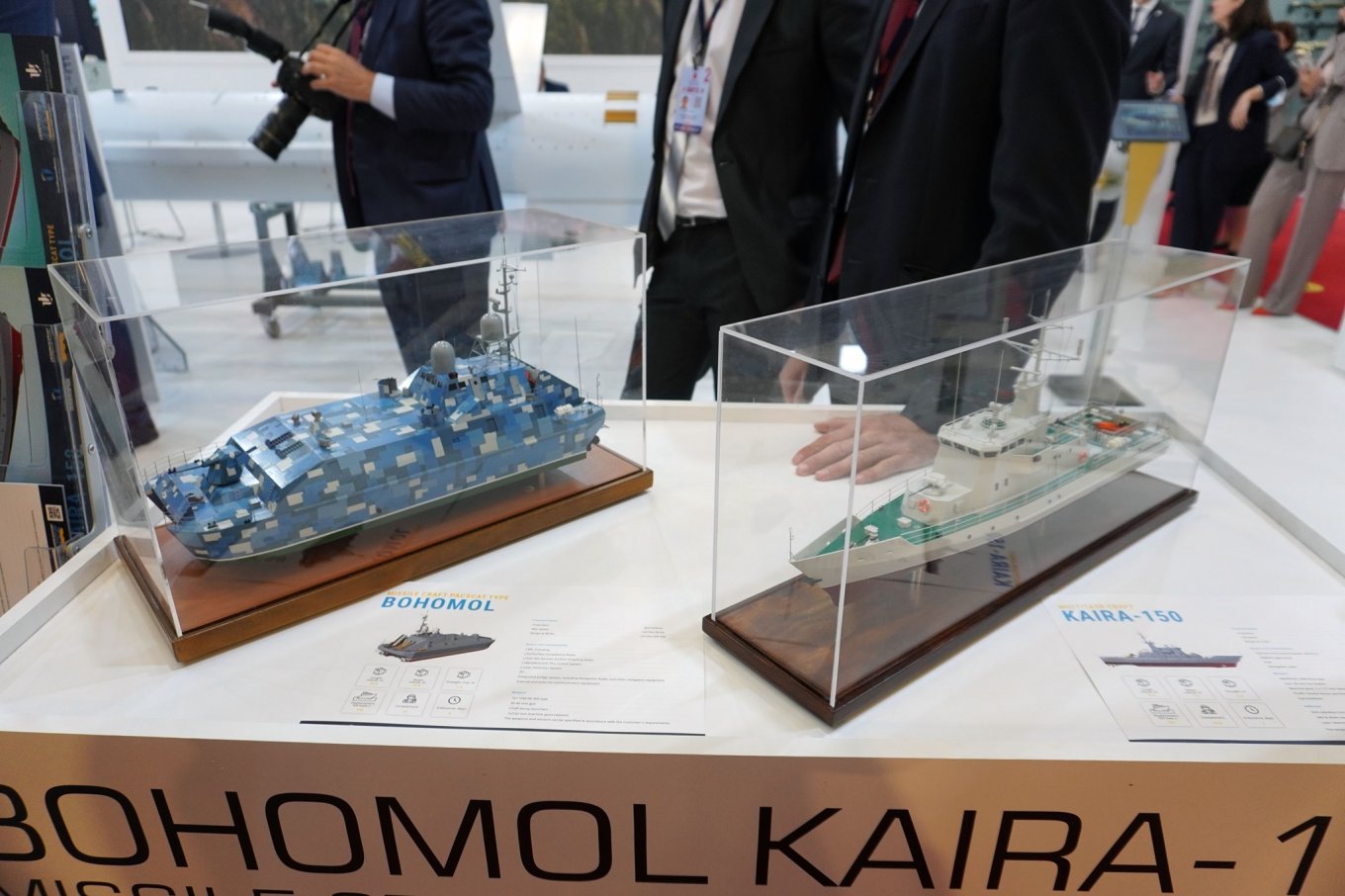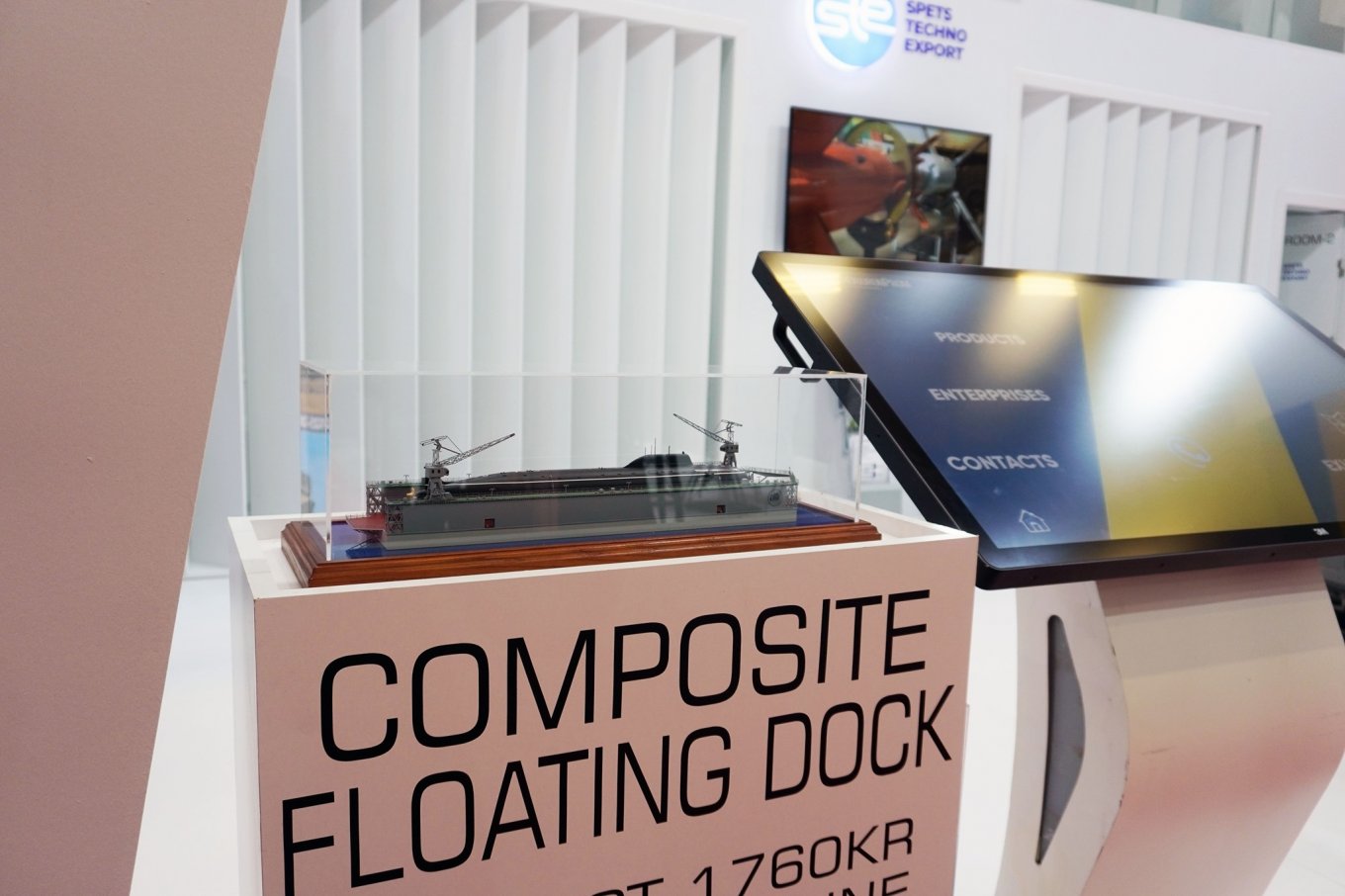 One example is the Akıncı UAV mentioned above, which is designed fitted out with the AI-450T turboprop engine developed by the Ukrainian Ivchenko-Progress company. The Ukrainian engine has allowed the Turkish UAV to climb to 11.6 km altitude and to stay aloft in the air for record long 25 hours and 46 minutes. It should be mentioned here that the Ukrainian engine is also planned to be adopted for Turkey's future unmanned fighter jet currently being developed by Baykar Defense under the project titled MIUS. The Ivchenko-Progress AI-25 series twin-shaft, double-circuit turbojet has been in full-rate series production by Motor Sich JSC.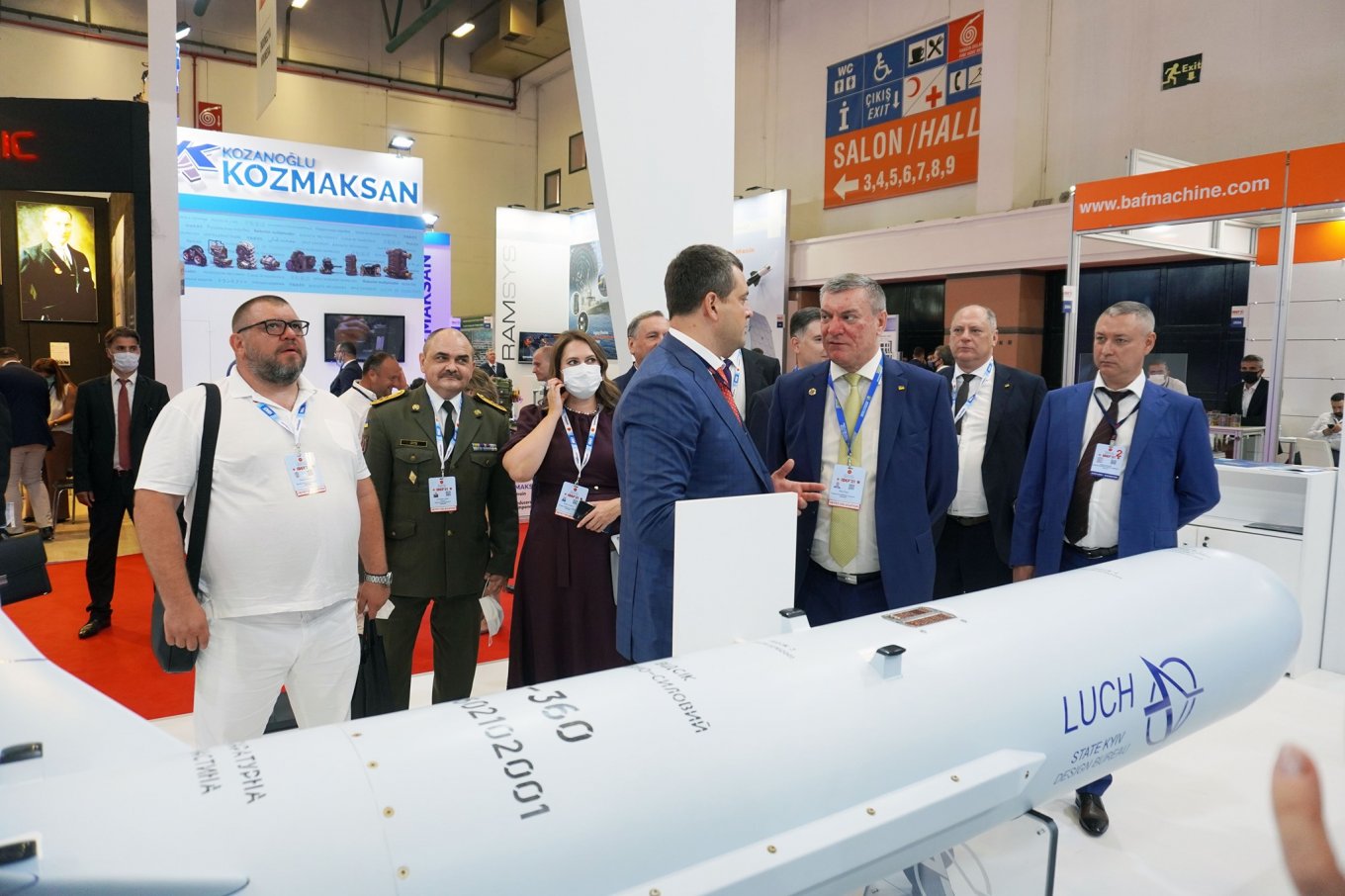 Ukrainian aircraft engines could be a good option for aircraft of other types too. This goes in particular for the projected Turkish helicopter T-929. This year in June, Ukrainian Motor Sich contracted with the Turkish aerospace company Turkish Aerospace Industries (TUSAŞ) to supply 14 engines for the initial batch of the new choppers.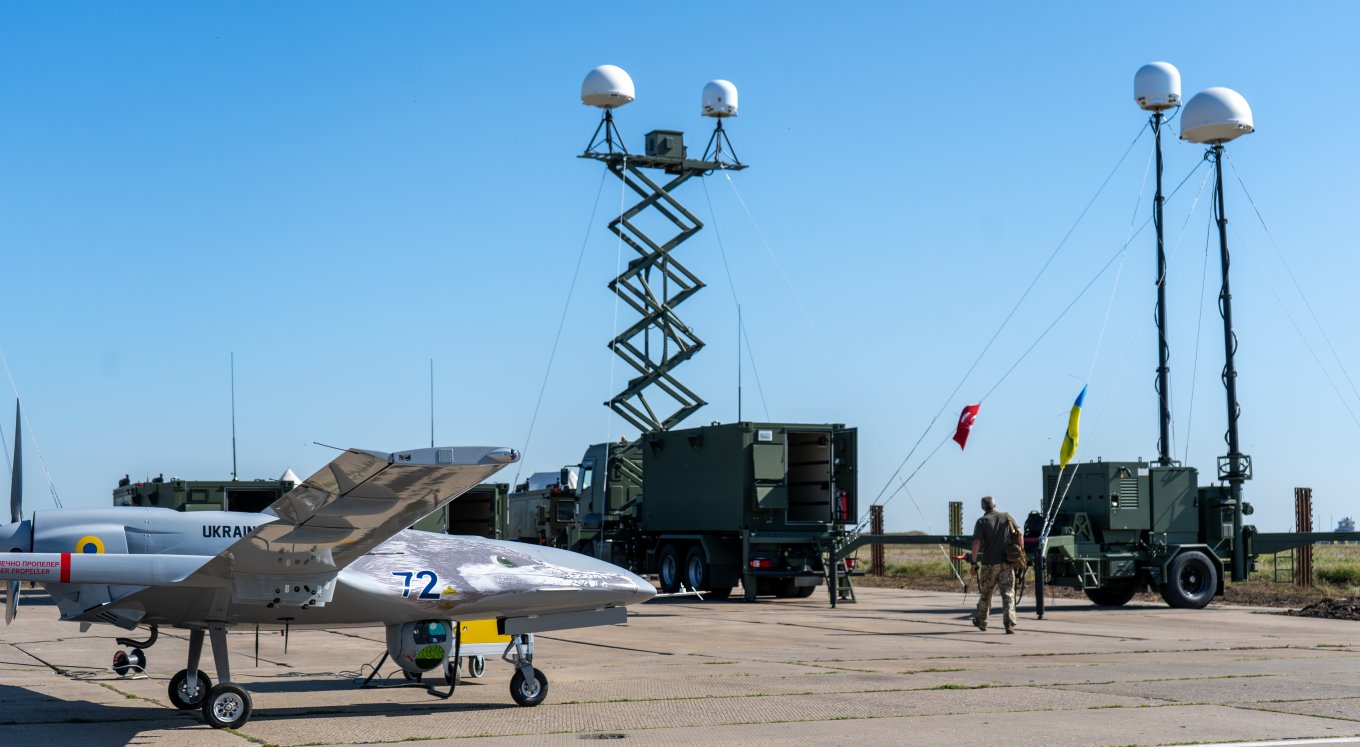 Turkey might find interest also in the Ivchenko-Progress turbojet AI-305A. This could find utility in Roketsan's projected missile systems like the cruise missile SOM and the anti-ship missile ATMACA.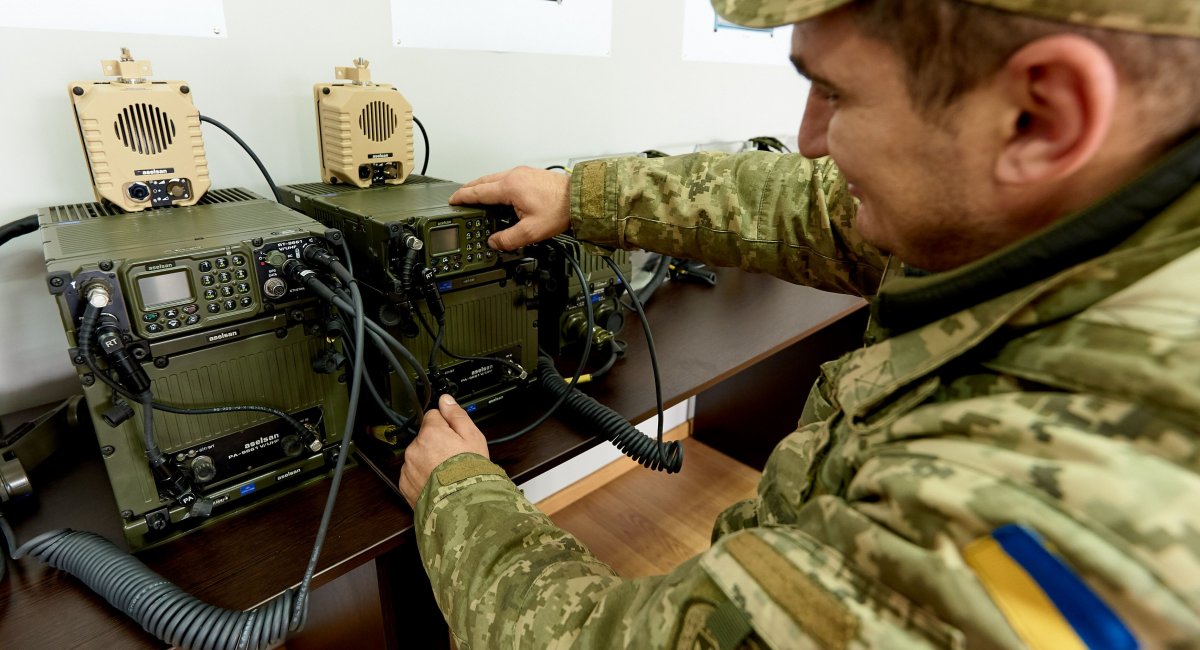 The topic of cooperation in the naval domain has assumed special relevance following the October 16, 2020 signing of the Framework Defense Cooperation Agreement between the Cabinet of Ministers of Ukraine and the Government of Turkey. The document encompasses the joint production of four Turkish-designed Ada-class corvettes for the Ukrainian Navy. The first of class is expected to be ready for testing by late 2023. The Ada corvette project is envisaged to be a massive collaborative effort between Ukrainian and Turkish businesses.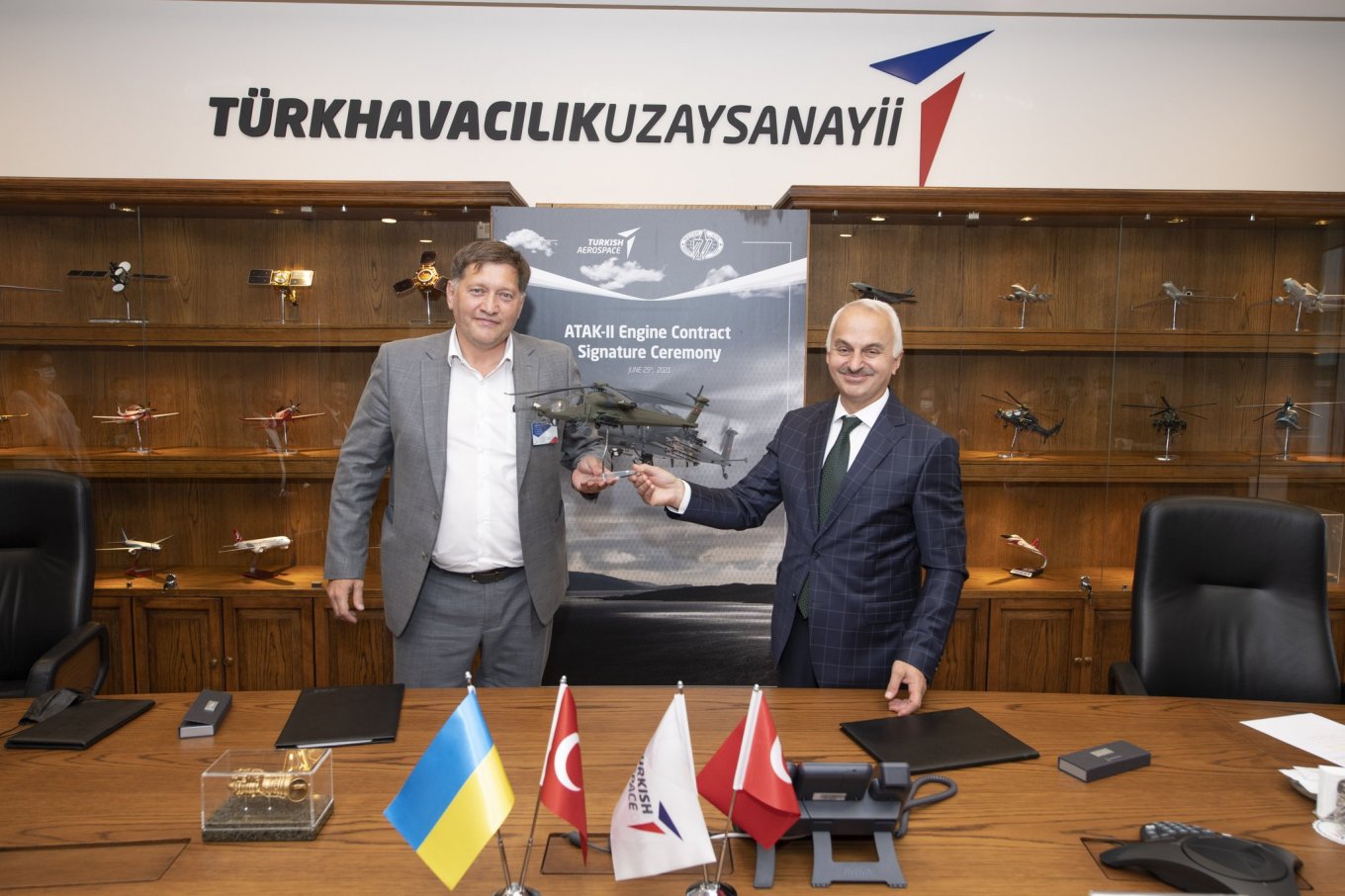 It should be noted that cooperation between Ukrainian and Turkish shipbuilders may be expanded far beyond the boundaries of the Ada corvette project. Potentially, the Ukrainians and Turks could effectively work together where their competencies are synergistic, free of technological reliance on third countries and able to offer competitive products to export markets.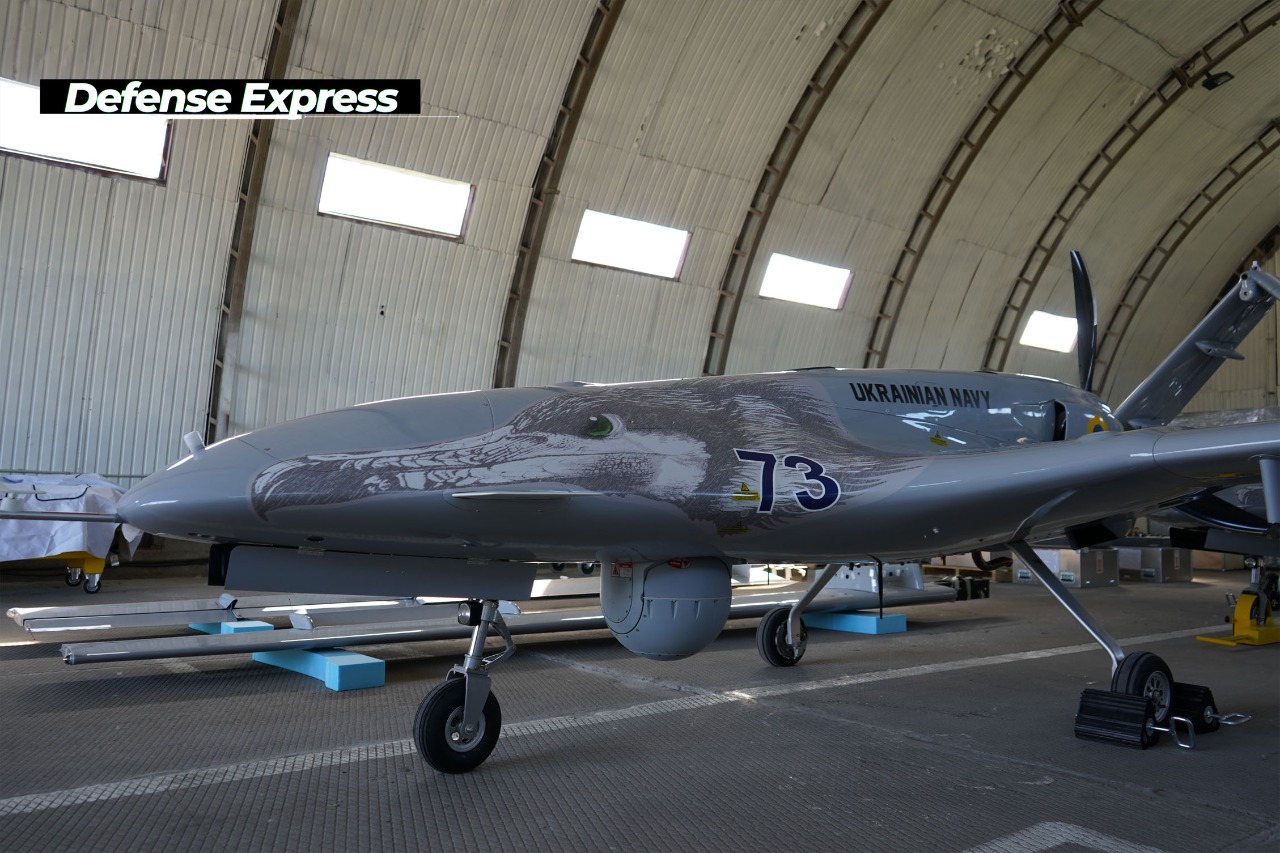 For example, it is thanks to joint naval technology projects that the dialogue between the State Enterprise "Research and Production Complex of Gas Turbine Engineering 'Zorya- Mashproekt" and Turkey's LODOS Propulsion Enerji Sanayi ve Ticaret A.Ş has been pushed forward.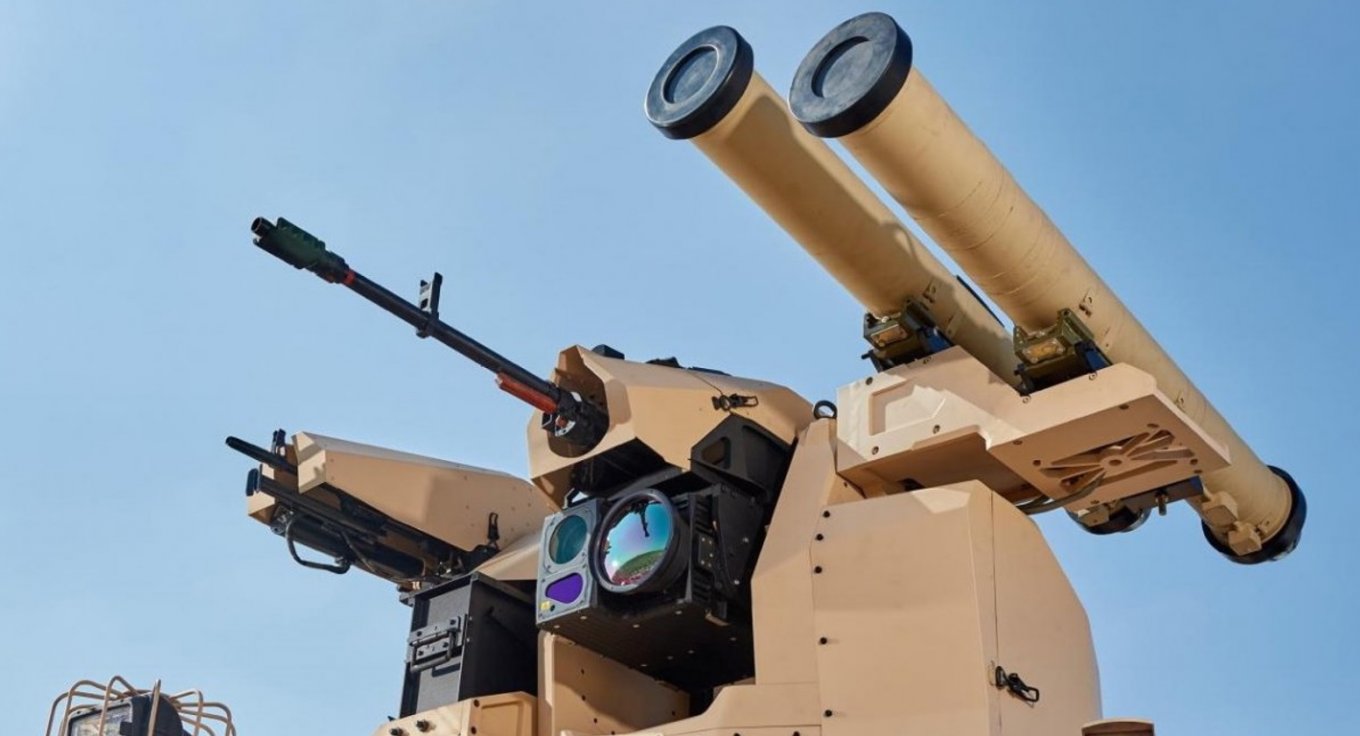 A memorandum of cooperation signed between the Ukrainian and Turkish companies is proof of their intention to promote further their mutually beneficial relations. This is particularly about sales to Turkey of Ukrainian engines of various types for civilian and military purposes, joint projects on naval technologies for the naval forces of the two countries and for third markets, as well as collaborative projects in the fields of energy and infrastructure .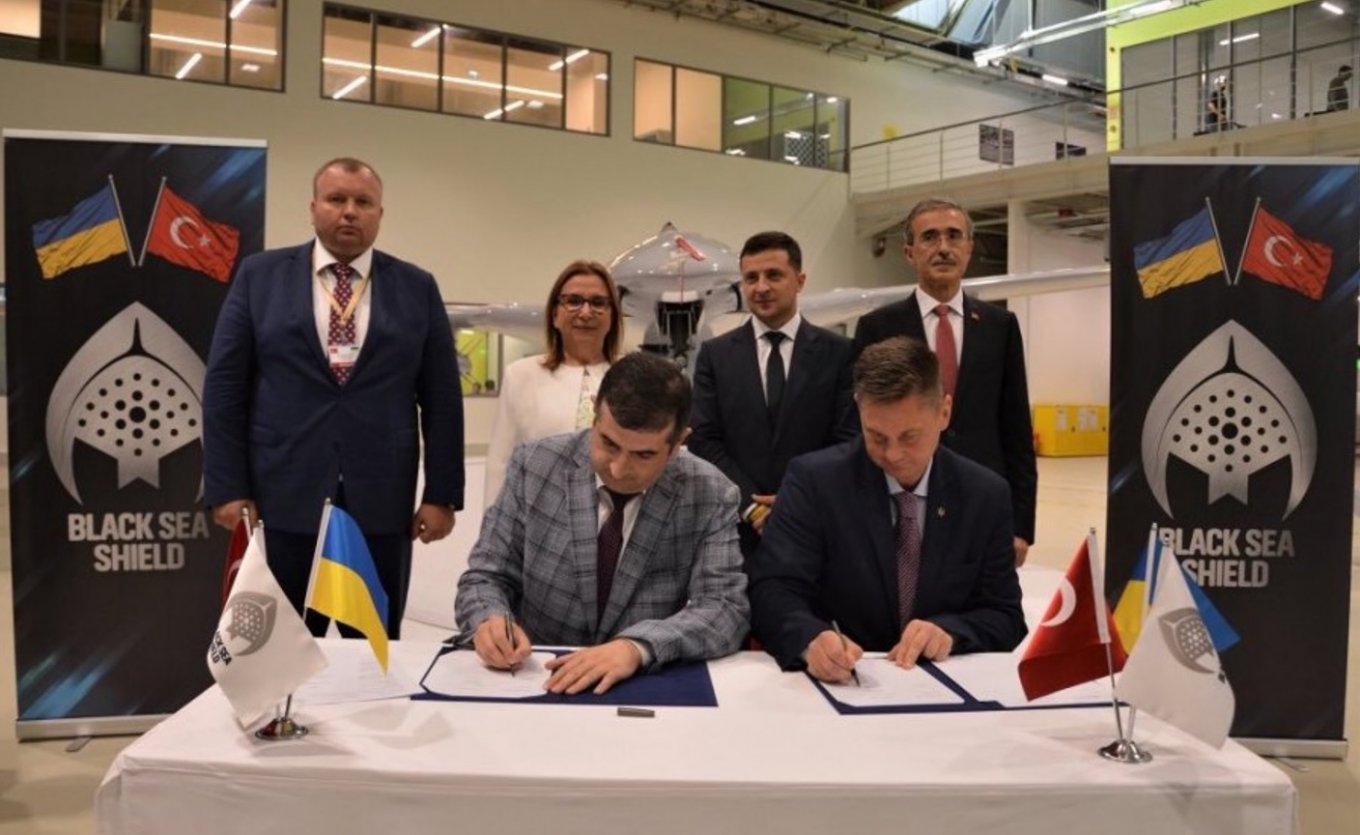 There is a wide scope for cooperation between Kyiv and Ankara also in the field of joint development and production of armored combat vehicles. The new 1,500 horsepower tank engine 6TD4 developed and produced by the Ukrainian Malyshev Plant company could be selected to provide power for Turkey's 3-gen main battle tank Altay and the country's new self-propelled artillery gun vehicles. In addition, Ukraine and Turkey share a history of long, effective collaboration aimed to create the Pulat armored vehicle active protection system for the Turkish Armed Forces and to tap the potentialities for bilateral technology transfers in other technology areas.

The future is already here
Summarizing the above discussion, we can single out the areas of Ukraine-Turkey MTC that hold most promise for both of the countries. These are in the first place the construction of aircraft and development/manufacture of unmanned aerial vehicle systems; development and production of missile systems and precision guided weapons; and the development and construction of surface warships. Also of interest in this regard is the exchange of technologies related to the design, development and production of armored combat vehicles, communication systems, combat command and control systems, and military radar technologies.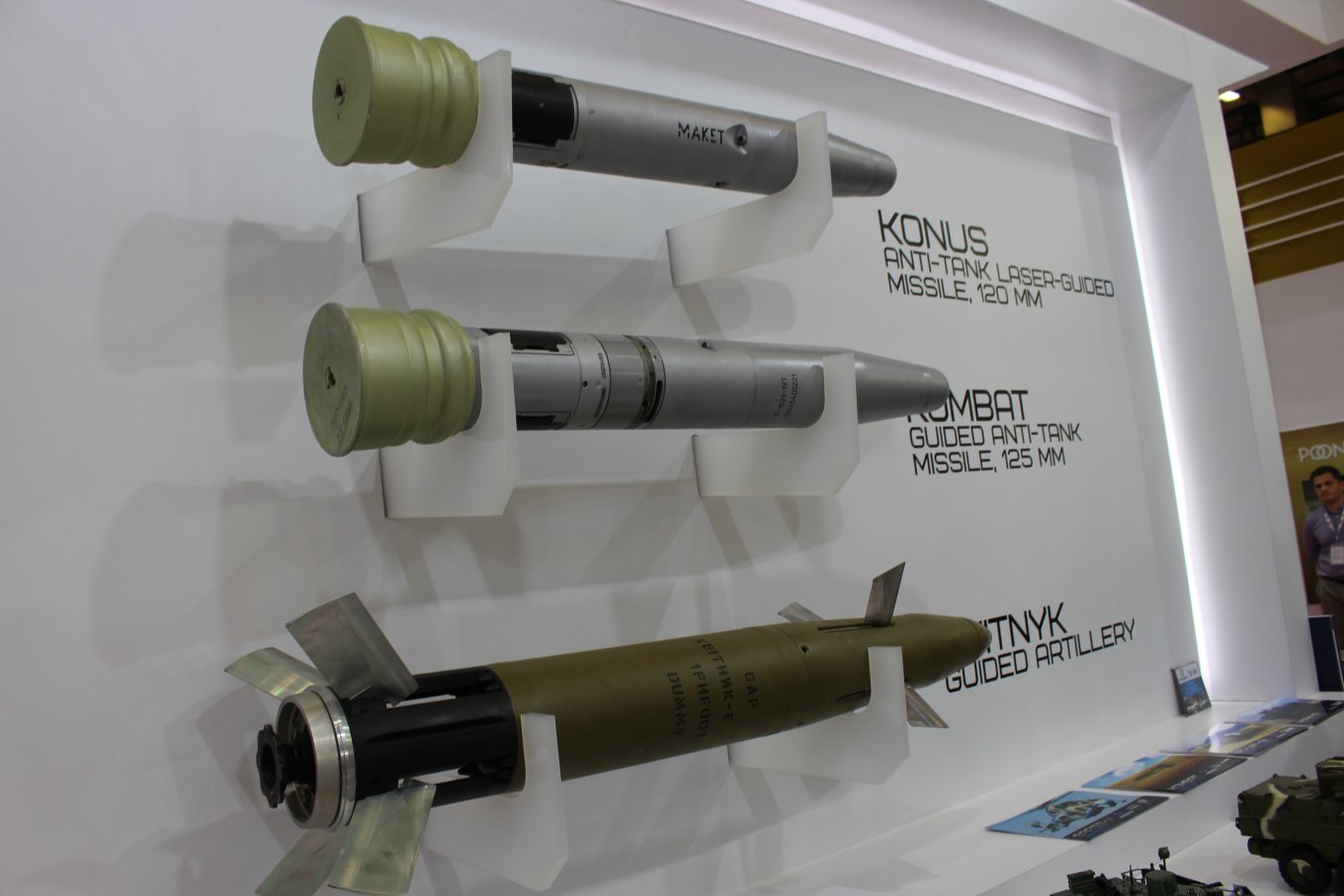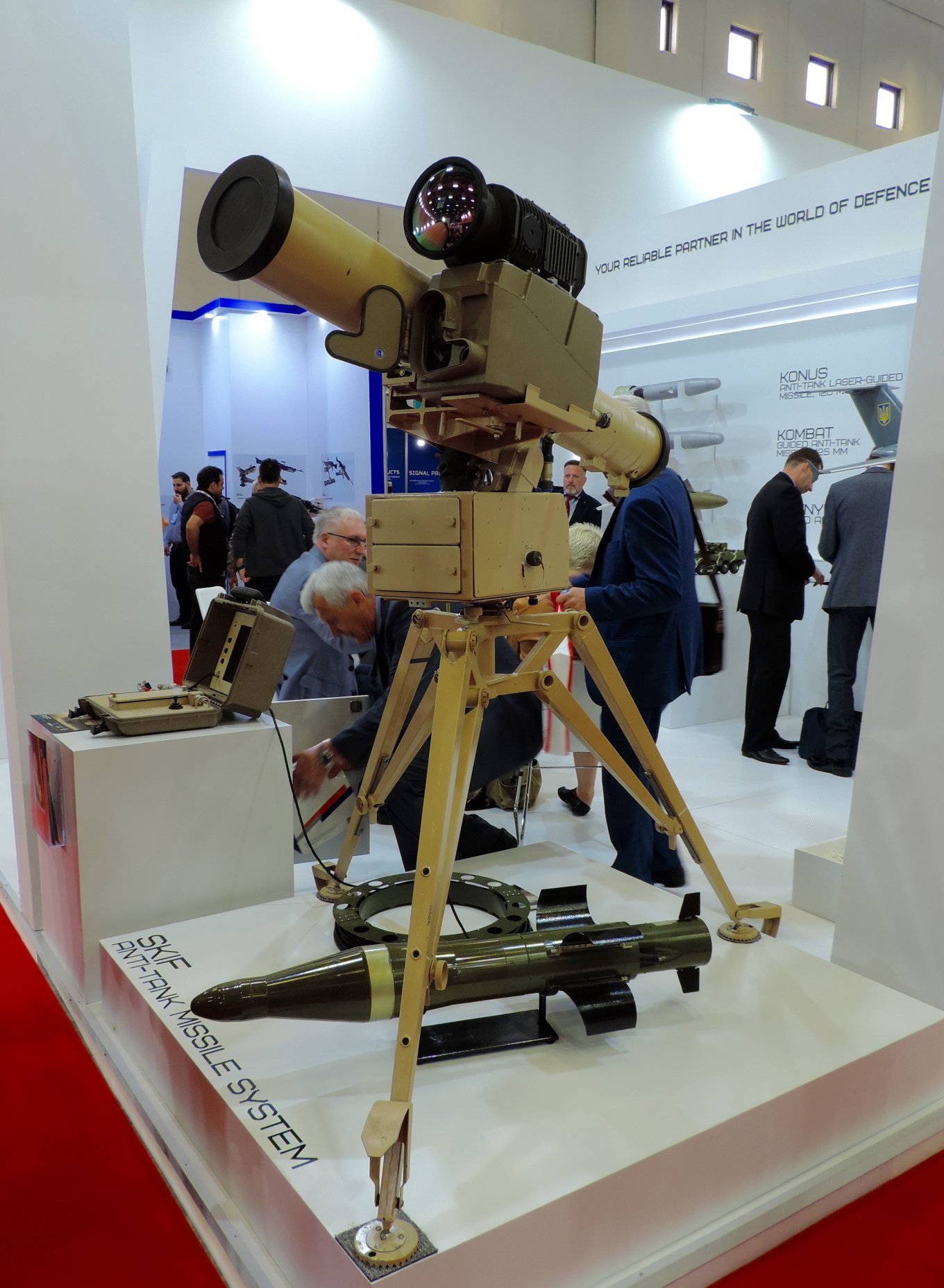 A number of other cooperation areas might be of interest too, given the experience Ukraine and Turkey have had of using their military forces and equipment in real world combat deployments.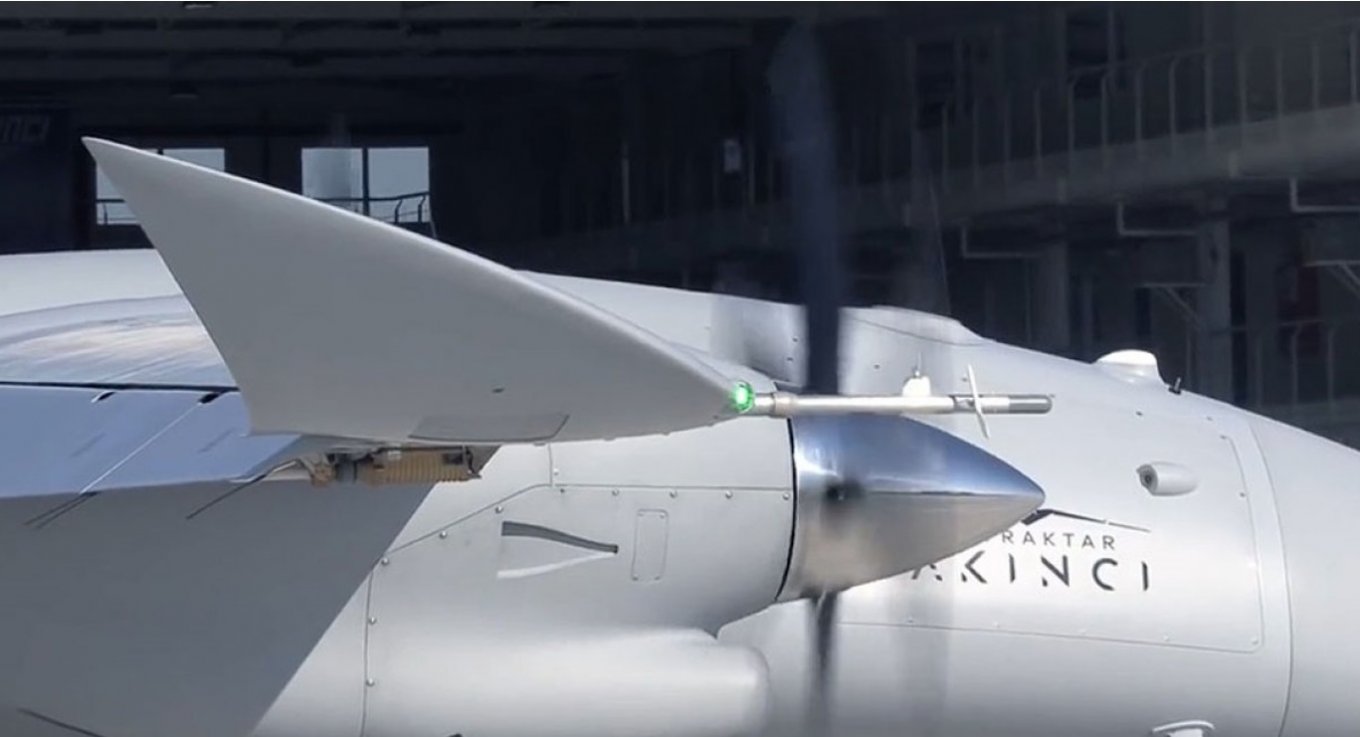 The strategic partnership between Ukraine and Turkey as it relates to further growth and expansion of defense-industrial and defense technology cooperation should be aimed to provide synergy between defense industrial capabilities of the two countries in order to produce new weapons technologies for their own armies and to boost their respective competitive abilities on export markets.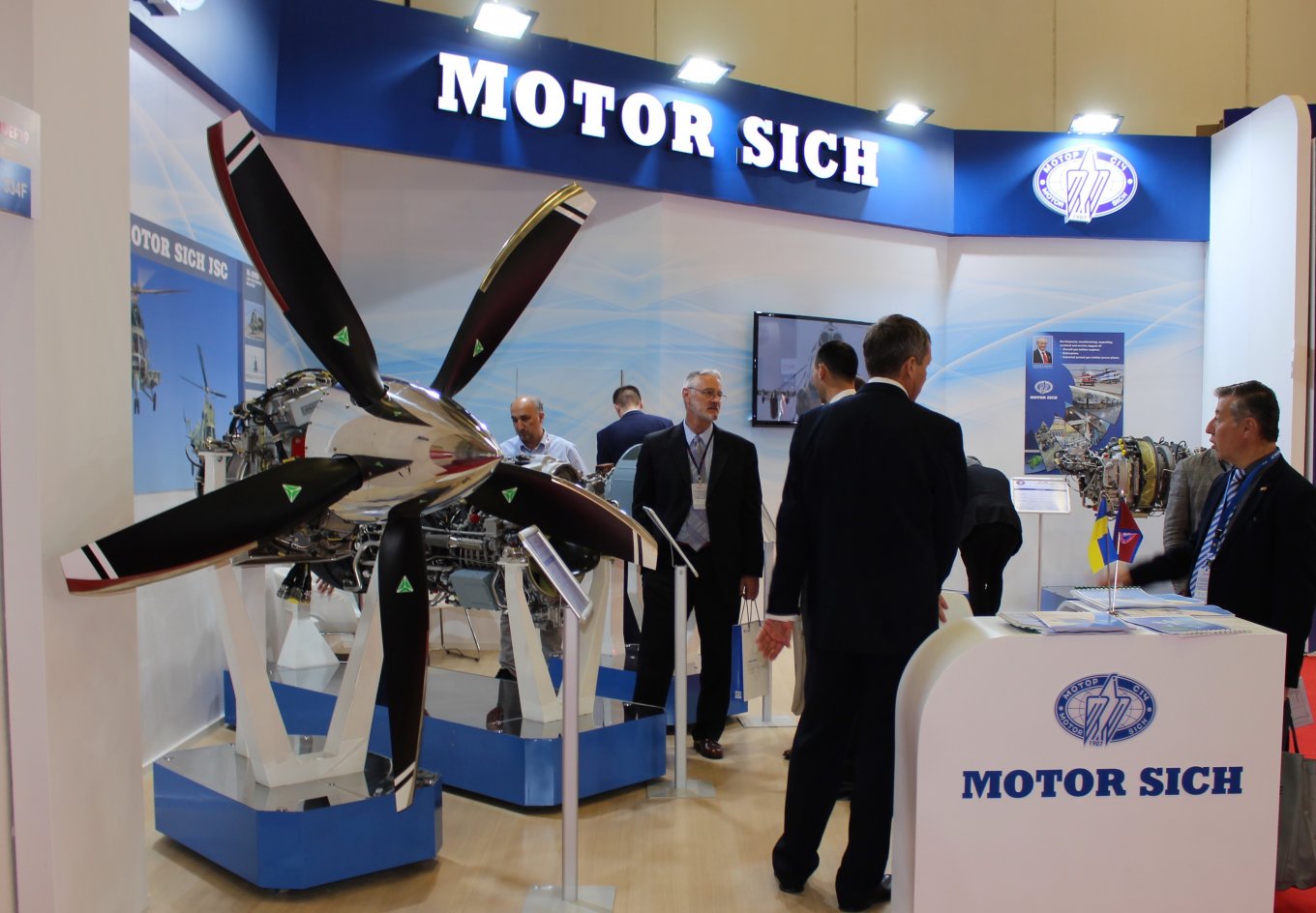 IDEF 2021, the 15th International Defense Industry Fair that is being held from August 17 through 20 in Istanbul should and can provide a regular platform for exchanging ideas and good practices and for sharing good news about new success stories and the results of and prospects for effective MTC between Ukraine and Turkey.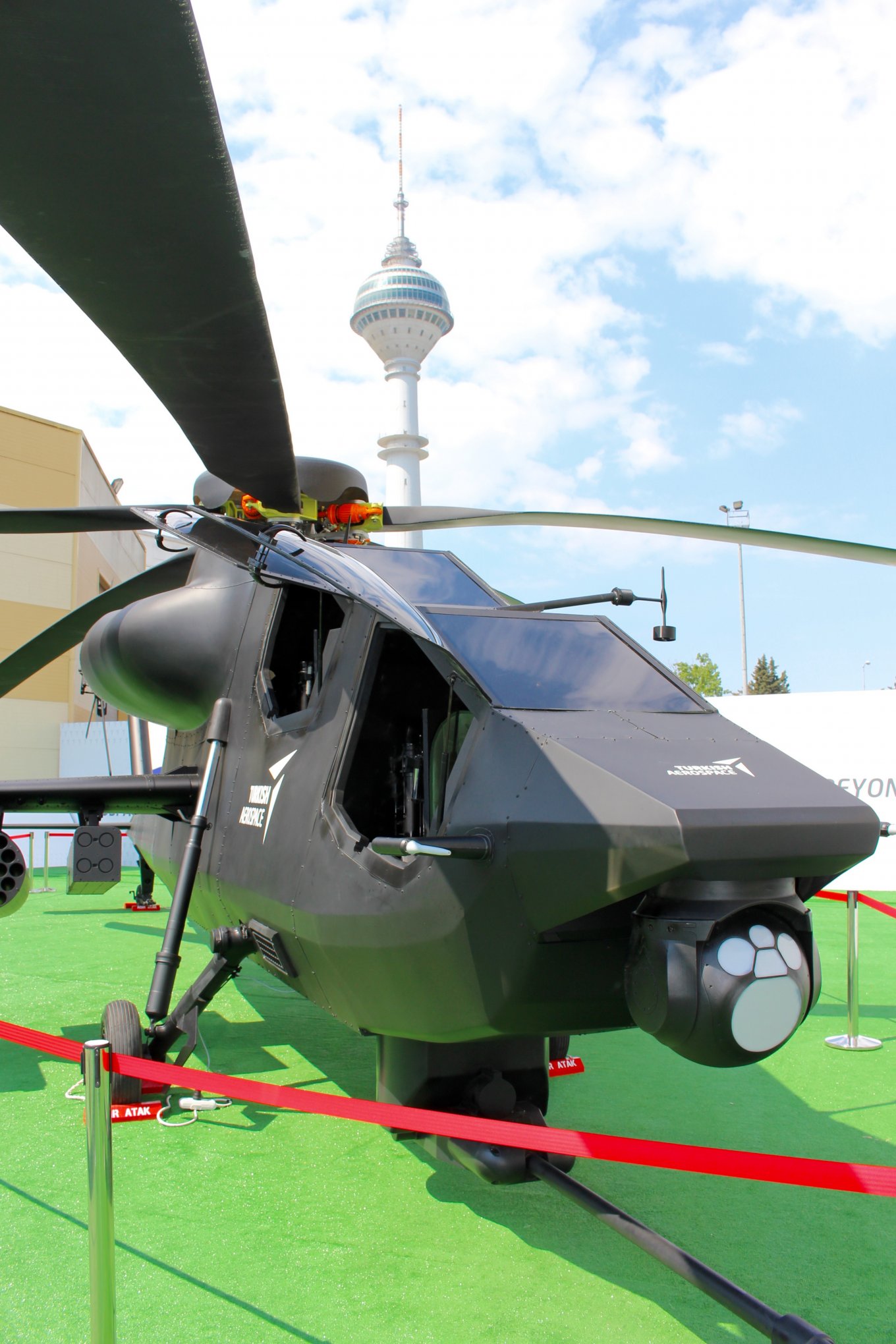 Read more: Turkey Seeking Deeper Engagement with Ukraine in its ATAK II Gunship Helicopter Project
---
---