The Slovenian government has signed a contract with the European Defense Procurement Organization (OCCAR) to supply 45 Boxer wheeled armored fighting vehicles to be produced by the ARTEC consortium, which includes the German defense companies Krauss-Maffei Wegmann and Rheinmetall. The cost of this contract is 286 million euros, all 45 cars are to be delivered in 2024-2026. This was reported by Army Recognition.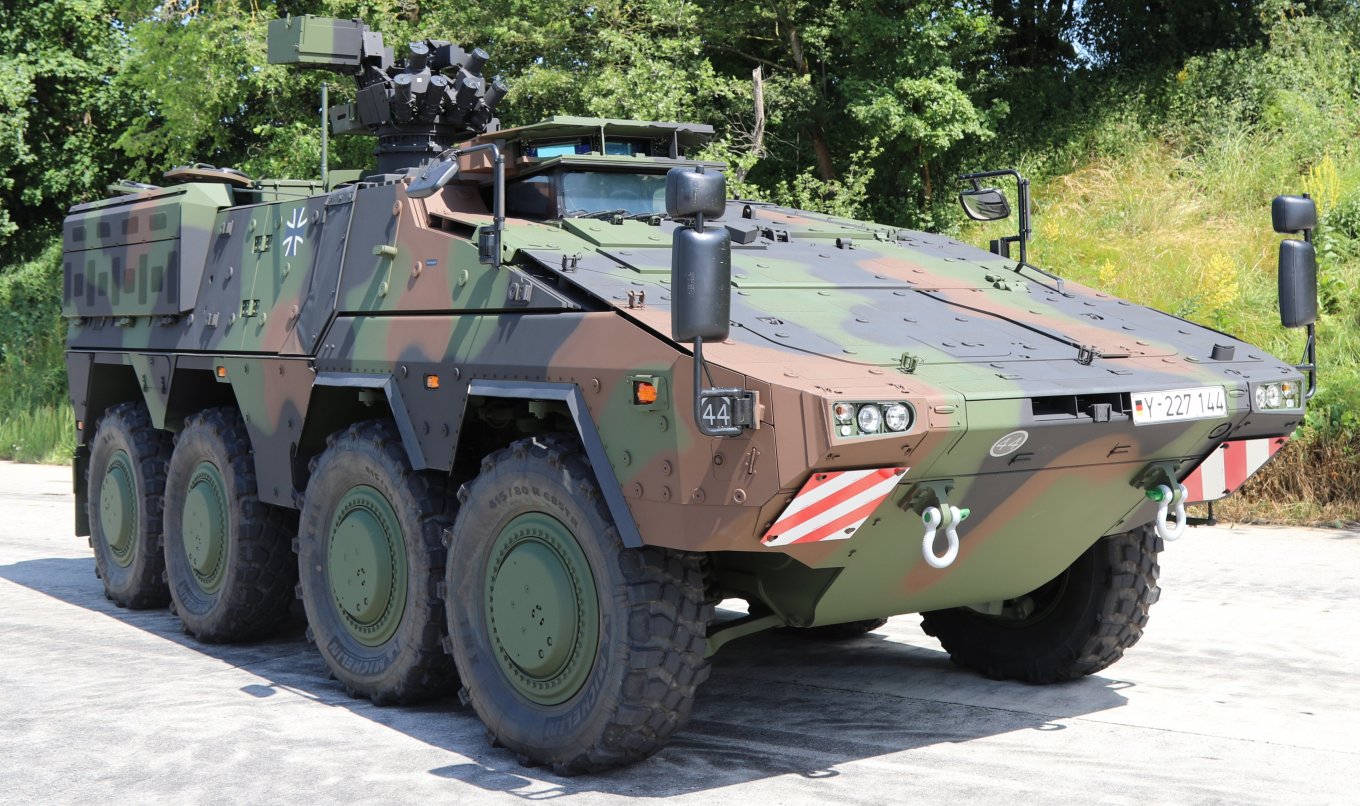 Defense Express reminds that at the end of April 2022 Slovenia agreed with Germany to supply Ukraine with its M-84 tanks (Yugoslav licensed copy of the T-72M1) and in return receive German-made armored vehicles under the "ring exchange" (ringtausch) mechanism.
Read more: Ukrainian Forces Received Polish DZIK armored vehicles
Slovenia has stated from the beginning that they want to receive the latest Boxer and Puma armored personnel carriers from Berlin. Germany, on the other hand, said they were ready to give Slovenia older Marder infantry fighting vehicles and Fuchs wheeled armored vehicles, and, of course, Leopard 2 tanks.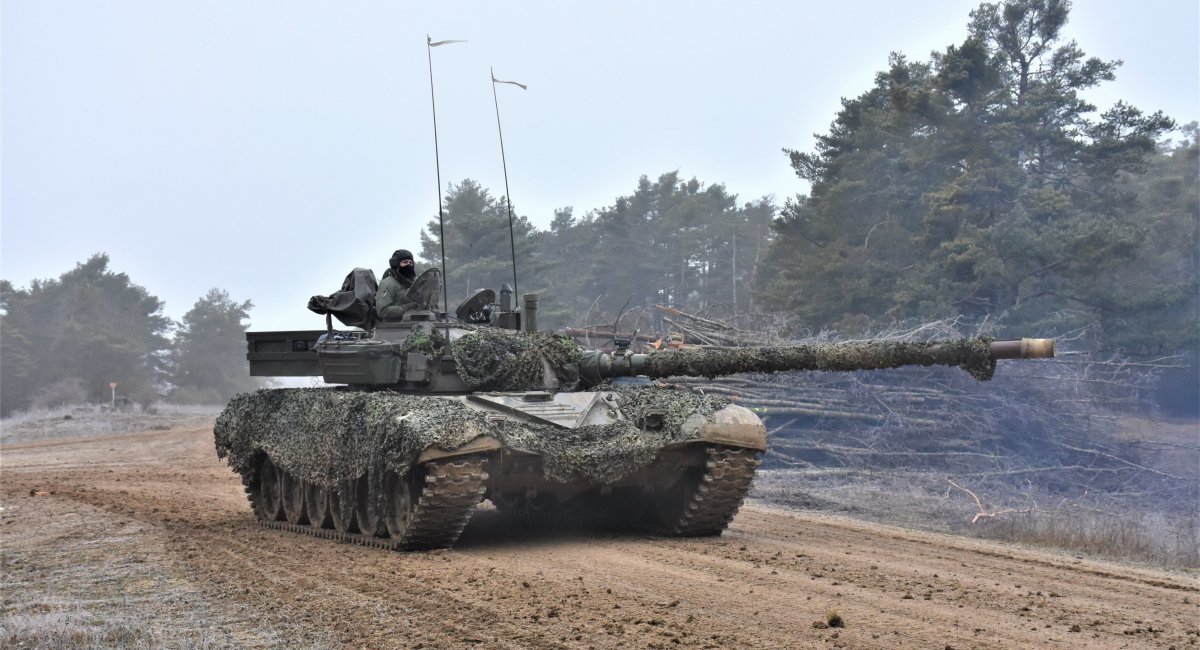 A little less than a month has passed, and so far there are no "hints" that the Armed Forces of Ukraine received M-84 tanks, unlike the Polish T-72.
Therefore, it seems that Berlin has agreed to sell Boxer armored vehicles to Slovenia in order to speed up the "ring exchange" of Slovenian tanks for Ukraine.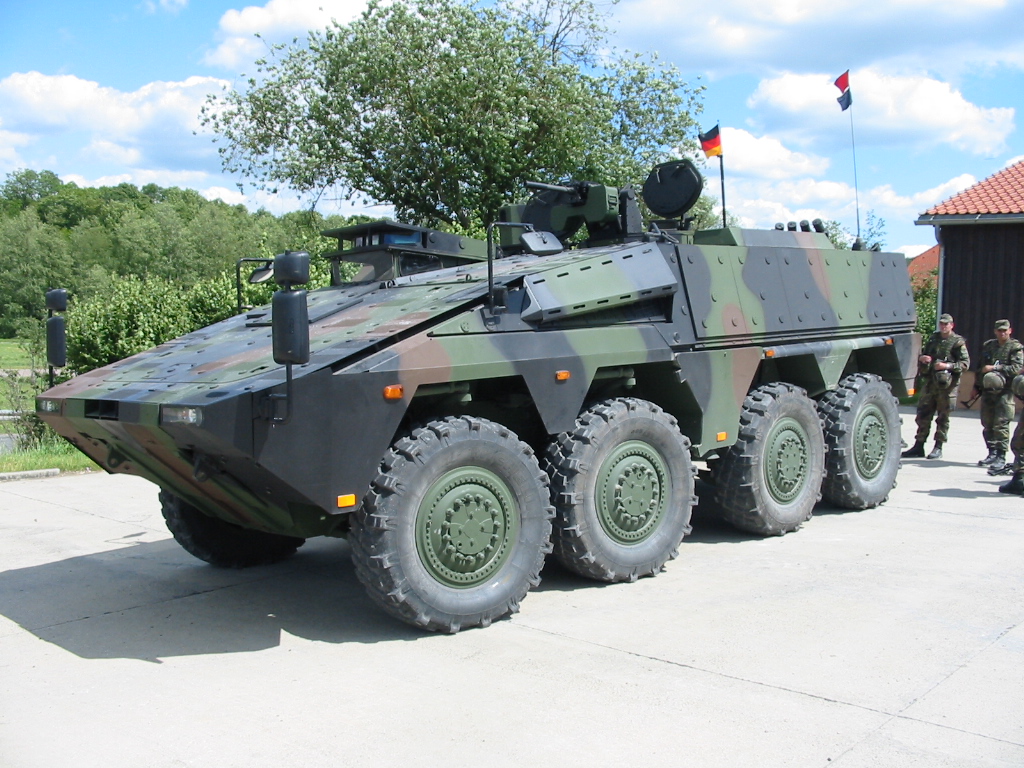 Read more: ​Only Five Tanks Remained From the Russian 74th Motor Rifle Brigade After Meeting With Ukrainian Warriors
---
---