It's not a secret that Poland handed over more than 200 units of T-72 to Ukraine. However, the exact modification had been unknown until a video was posted of the Armed Forces of Ukraine tank unit testing the provided new vehicles.
Even though it's quite difficult to get enough information from the video, the last seconds of the footage are worth paying attention.
Read more: Russia's Bizarre Reactive Armor: Barbeque Cages and Side Bags Really Help? (Analysis)
Defense Express noticed the replaced T-72 sight, which gives out in this tank the last Polish modernization of T-72M1R. It features a new thermal imaging sight, night vision devices, a digital communication system and a new engine start system.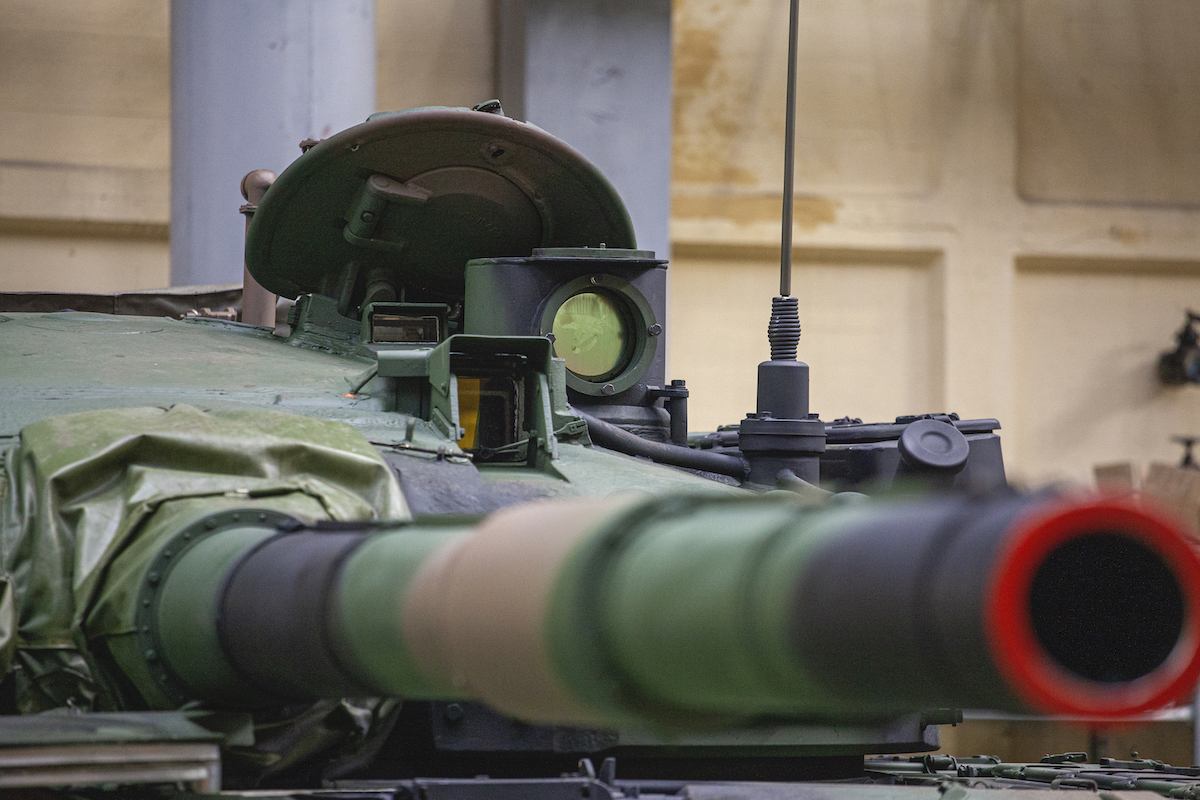 This significantly increases the fire efficiency of the combat vehicle itself, which becomes similar in this parameter, at least with the Ukrainian T-72AMT.
To understand the location of the tank gunner T-72M1R looks the following way: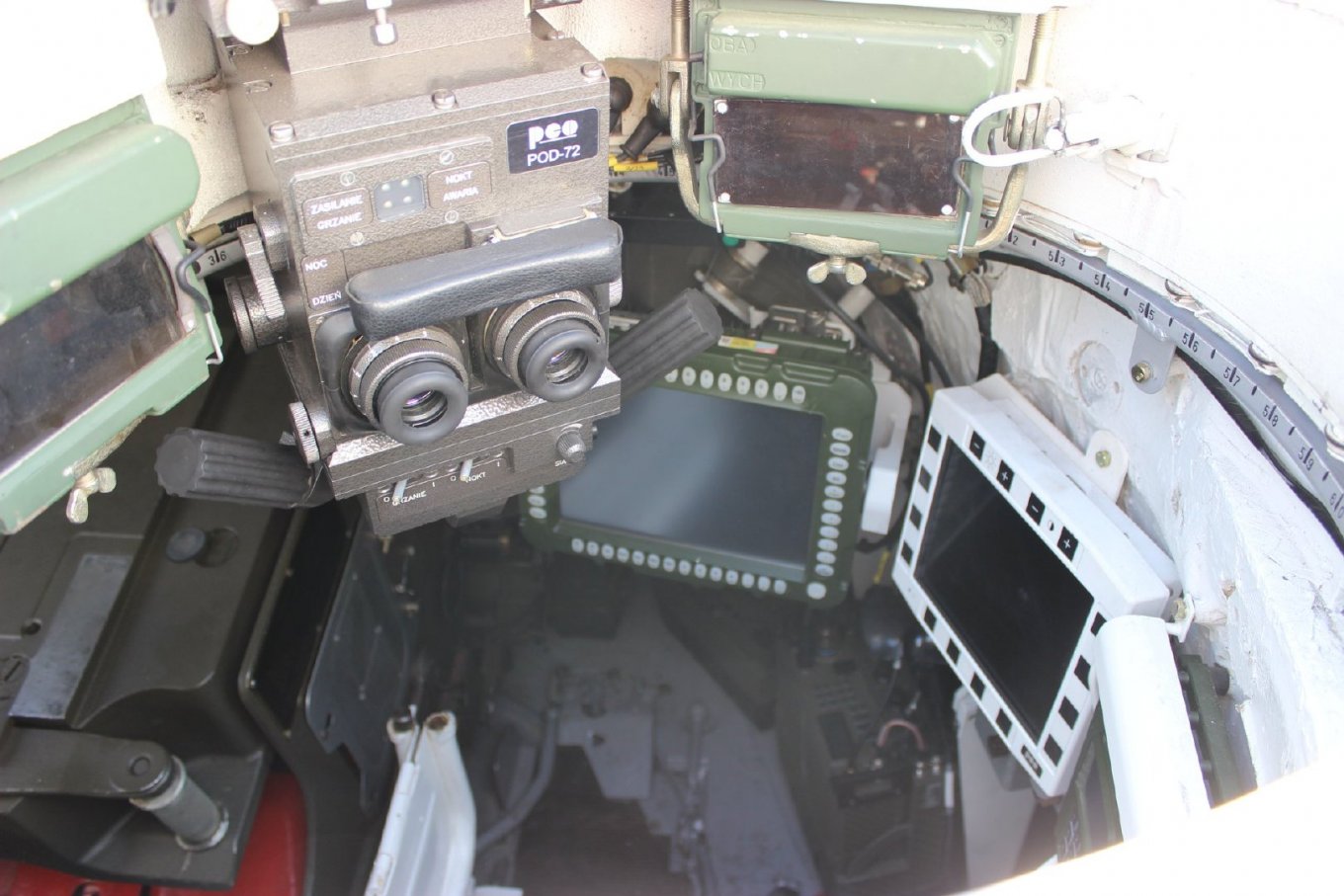 At the same time, according to the quantity of Polish tanks, not all of them were upgraded to the level of T-72M1R. Some of these tanks belong to the older T-72M1 with a sight-laser rangefinder TPD-K1 and reinforced upper front part.
It is also unknown whether reactive armor will be installed on Polish tanks. And it really depends on a number of factors. The first is the time required to carry out such work. The second is the reactive armor kits availability in stock in sufficient quantities. It may be conducted by reactive armor removing from captured russia's tanks or by getting ERA kits from the allied countries.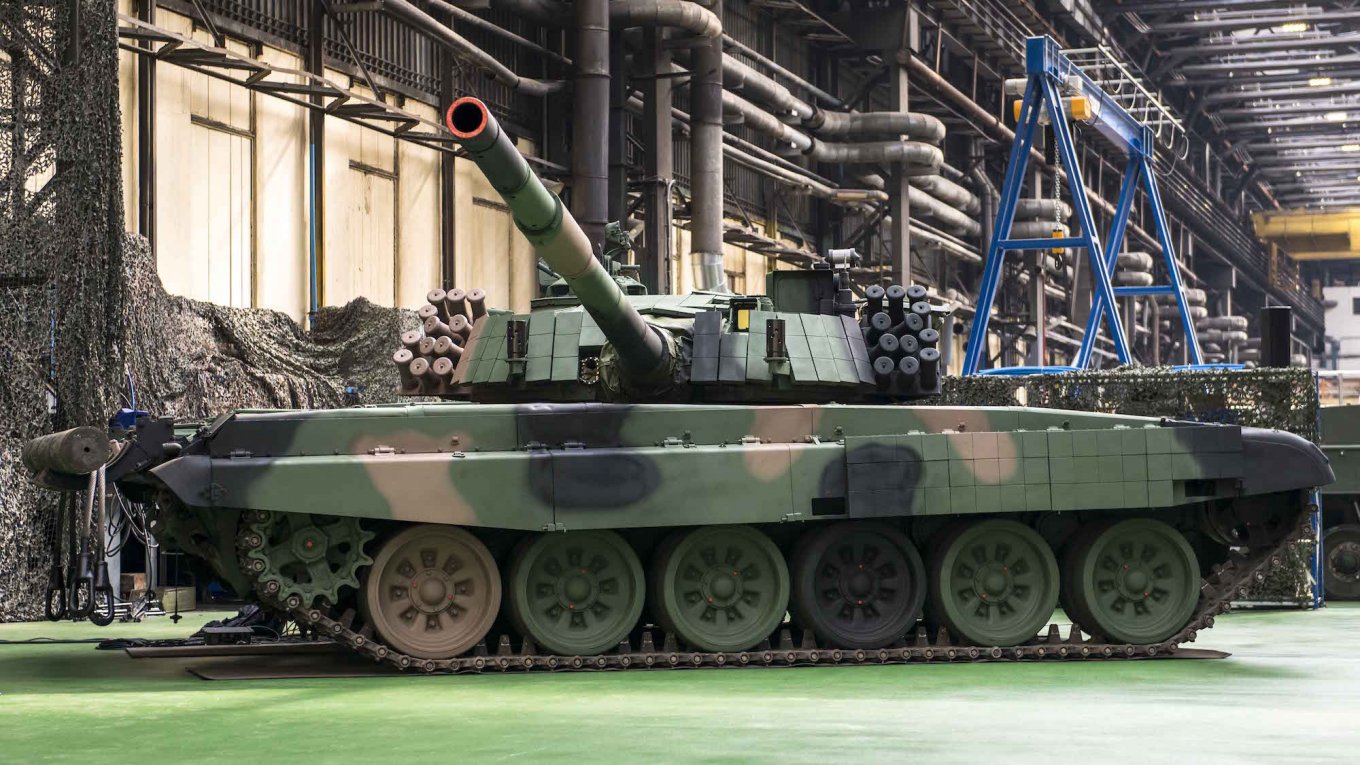 Defense Express reminds that dynamic protection isn't widespread in NATO countries. Additional protection is provided first of all by NERA ceramic modular protection.
Read more: The 68th Day of the War: Russian Casualties in Ukraine
---
---