The armed forces of the russian federation recently has actually decreased by one brigade. It is about the 74th Separate Motor Rifle Brigade from the city of Yurga, Kemerovo region. At least the brigade is not combat-ready and is being redislocated to Russia.
It should be noted that this unit initially operated near Chernihiv and Nizhyn at the beginning of the Russian invasion of Ukraine. In those places the brigade suffered losses. After the escape of the occupiers from the North of Ukraine, this brigade was relocated to the Izyum direction.
Read more: ​Defenders of Ukraine Shot Down 15 Enemy Air Targets Previous Day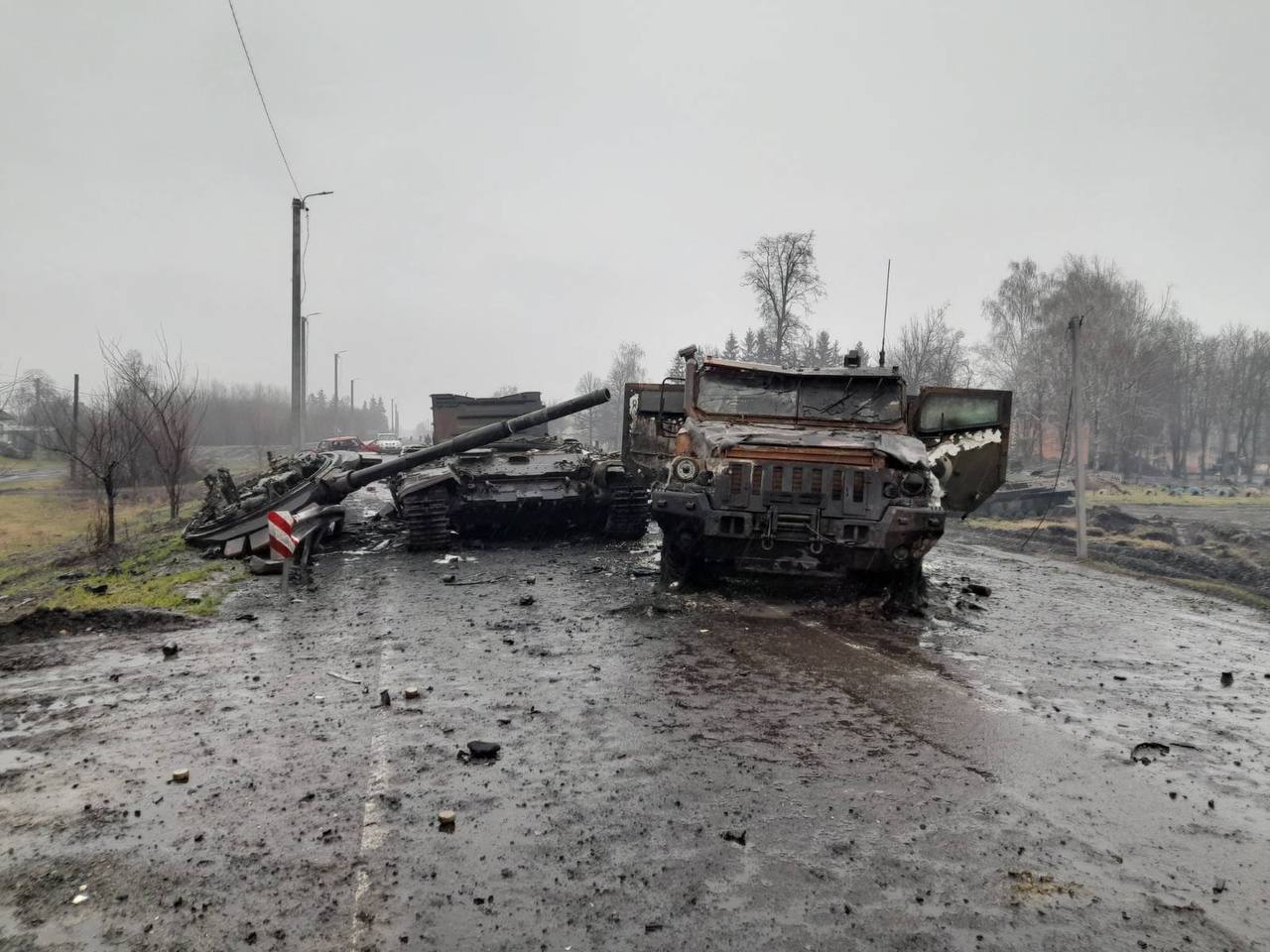 Finally, the russian 74th Separate Motor Rifle Brigade took part in the crossing of the Seversky Donets near Belogorovka, where the Russians lost from one to two battalion tactical groups, approximately.
According to the information that was obtained by Defense Express from several own sources, the remnants of the russian 74th Separate Motor Rifle Brigade are currently being withdrawn from Ukraine due to complete loss of combat capability.
All three motorized infantry battalions of the brigade were defeated. In the tank battalion of the brigade are only five tanks that are able to move on their own of 31 tanks.
Fighters of the Armed Forces of Ukraine also ransacked the artillery units of the brigade. Regarding the loss of personnel, it is said that 550 people from the 74th Separate Motor Rifle Brigade were involved in forcing the Seversky Donets River, of which 485 people or 88% were lost in the combat.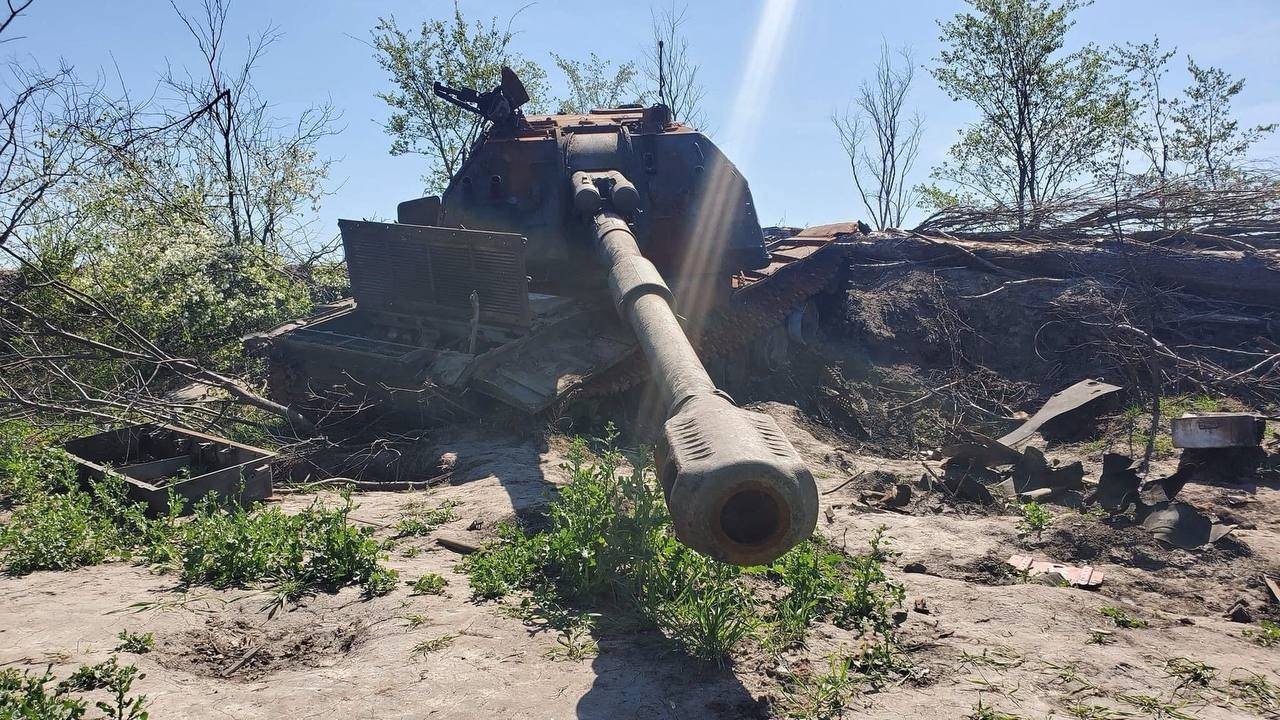 At the moment, the brigade is being redislocated to the Voronezh region, where army psychologists will work actively with the personnel. Also, the FSB became actively interested in the affairs of the brigade and began to collect compromising information on the brigade command.
As Defense Express reported, the Defense Intelligence of the Ministry of Defense of Ukraine has obtained documents proving that Russia's 1st Tank Army has suffered massive losses in manpower and equipment during its operations in Ukraine.
Find more details on the theme in a publication by Defense Express: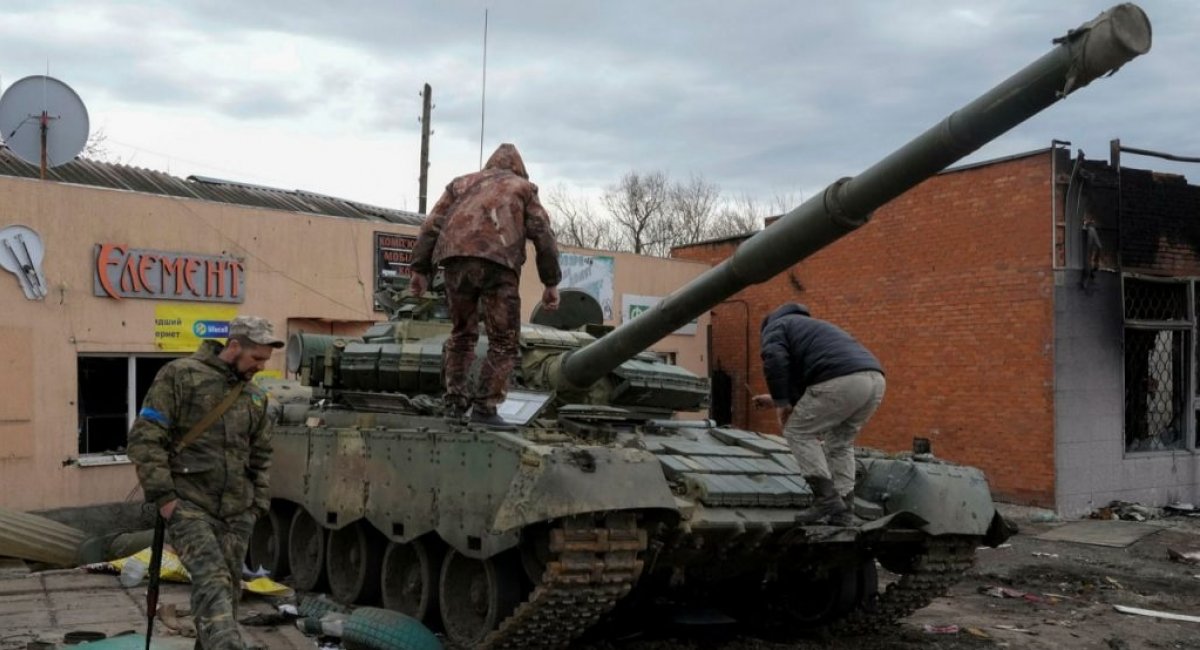 Read more: ​Defenders of Ukraine Repels 12 Enemy Attacks in JFO Area, Shot Down 10 UAVs
---
---