German and Slovenian governments have come to the following agreement: Slovenia gives to Ukraine Warsaw Pact tanks, in return Germany provides them with modern Leopard 2 tanks, Marder infantry fighting vehicles and Fuchs wheeled armored vehicles, FAZ news agency reports. According to them, Ukraine is about to get T-72, however, they stock Yugoslavian M-84, which are licensed copy of the Soviet T-72M1. According to The Military Balance for 2021, Slovenia has 14 units of M-84 tanks in service and other 32 are in storage.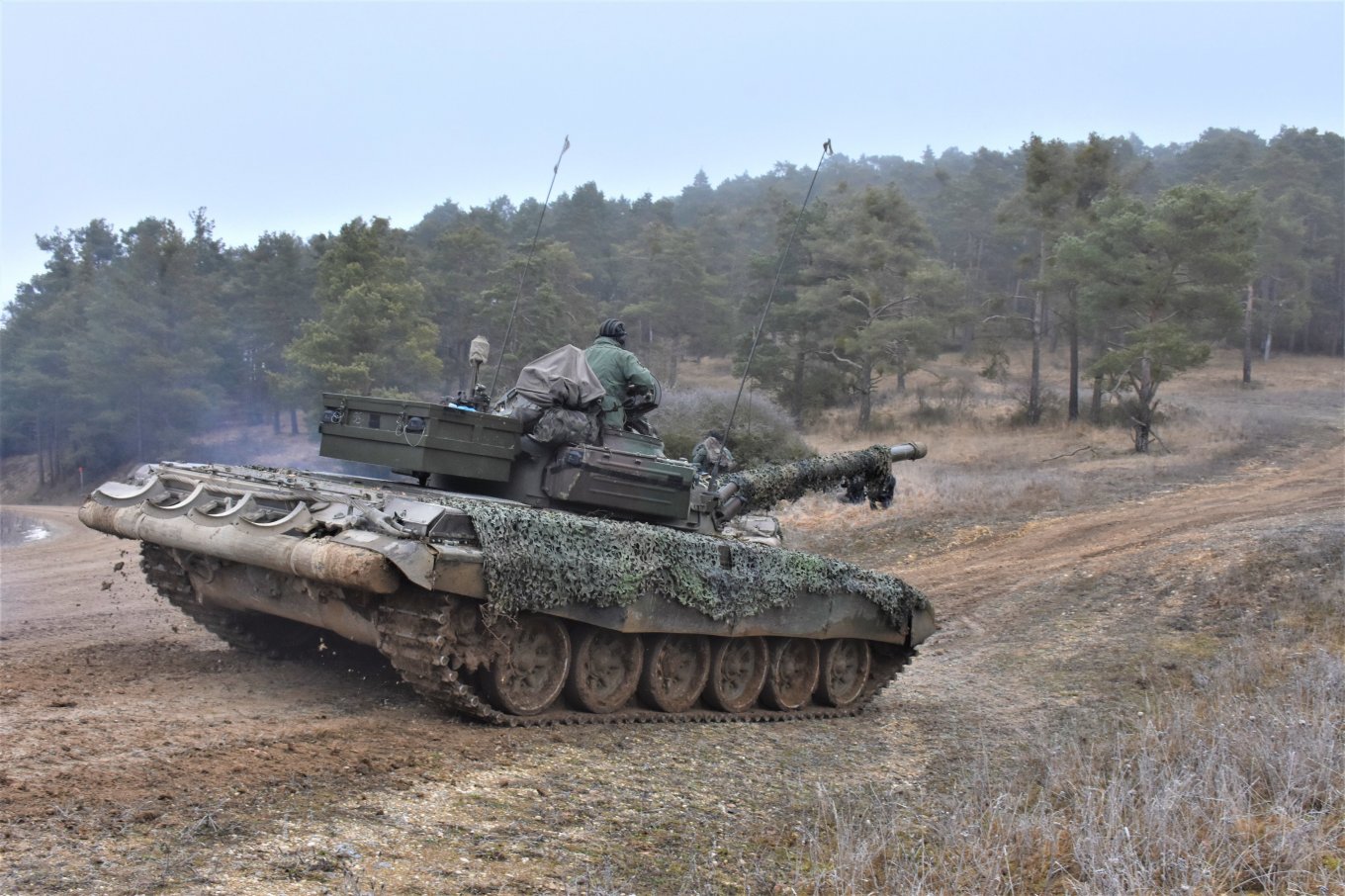 It is noted that Berlin resolved to switch to a new scheme of military aid to Ukraine, which is called "ring exchange": instead of directly supplying own armament to the Armed Forces of Ukraine, Germany will pay other countries to send their own Soviet-era armament to Ukraine. As a "compensator", Germany will provide "third-party countries" with own weapons.
Read more: ​Lithuania Handed Over Heavy Mortars to Ukraine: What Could Be the Options
Such an option of assistance may not be entirely beneficial not only to Ukraine, but also to "third parties" as well. For instance, Slovenia asked for Puma infantry fighting vehicles and Boxer wheeled armored vehicles.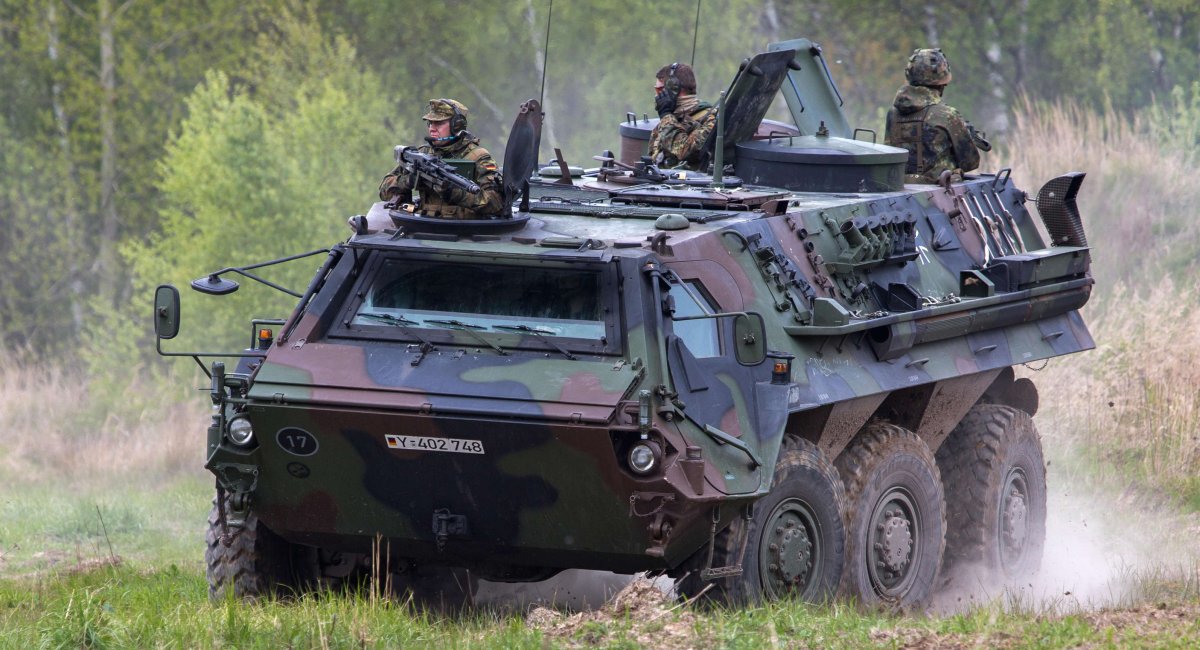 Defense Express is waiting for further information, whether Germany will keep its promise to supply Ukraine with 50 units of Leopard 1A5 tanks and 30 units of Marder infantry fighting vehicles.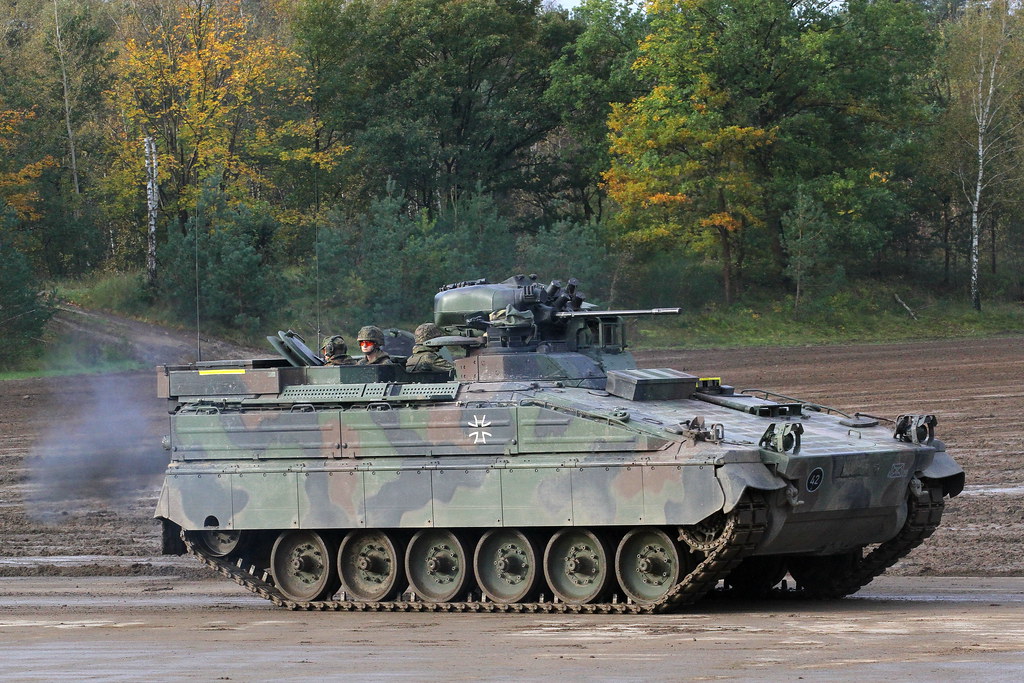 M-84 tanks are the only example of armored vehicles from the Warsaw Pact times, which is in the service of the Slovenian Army. Among other Soviet-era armament, there are Igla MANPADS, the number of units is unknown.
Read more: Romania is Ready to Send Weapons to Ukraine: What It Can Be – in the Article by Defense Express
---
---