The government of Slovakia had made a decision to send 13 MiG-29 fighters on an emergency online meeting, Eduard Heger, the Prime Minister of Slovakia, reported at the press conference on Friday, 17 March, 2023.
He stated that the government unanimously had adopted the MiG-29 fighters supply to Ukraine jointly with Poland.
Read more: Ukraine to Receive 8 Archer SPGs And 10 Leopard 2A5 Tanks From Sweden: Official Date Revealed
"Today, the government approved an international agreement, on the basis of which the decision to send the MiG-29 fighters and part of the Kub surface-to-air missile (SAM) systems was made," Eduard Heger said.
He also noted that the fighters would serve to protect the people of Ukraine, not to attack.
Furthermore, the Kub SAM systems is a great present, as the U.S. has announced the RIM-7 Sea Sparrow missile supply at the beginning of 2023.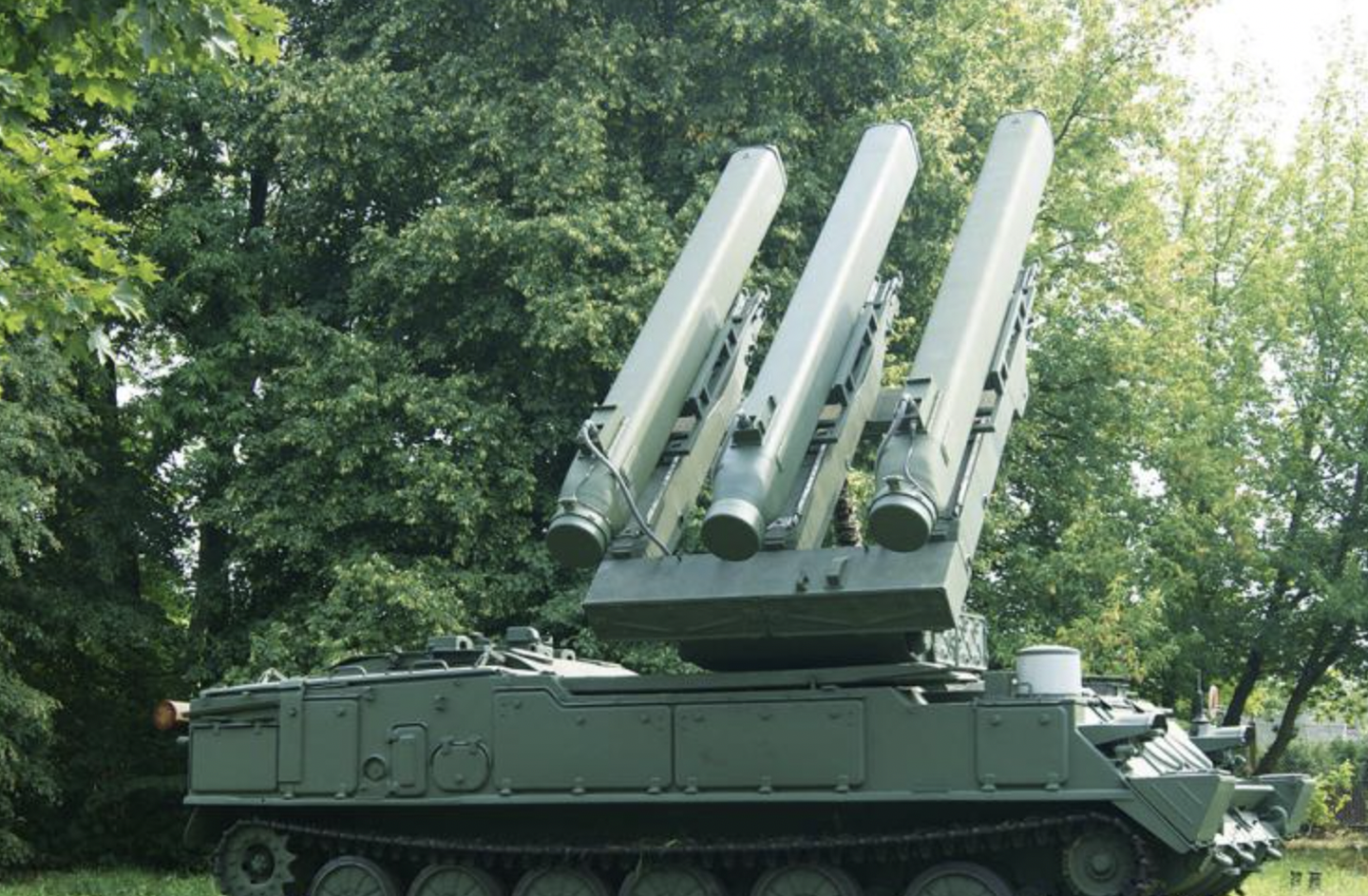 Initially, these missile was intended for the Buk SAM system. But Poland and the Czech Republic had adapted the Kub system for the RIM-7 Sea Sparrow missile. And it would be an optimal option for Ukraine.
Read more: Ukraine Received 117,500 Units of Weapons In One Year: Comparison With the Previous Years Supplies
---
---