The President of Poland, Andrzej Duda has announced that Poland is giving Ukraine the MiG-29 fighters on a joint briefing with Petr Pavel, the President of the Czech Republic. The issue about these aircraft was raised in 2022, but the main condition was that NATO had to provide them, not Poland. Still, according to Andrzej Duda, Ukraine will receive 4 fighters in the coming days.
"We can confidently say that we are sending the MiG-29 fighters right now. And we have a dozen more. We have got them from Germany in 1990s. And they can be operated for a few more years, depending on technical capabilities," Andrzej Duda stated.
Read more: Germany Handed Over Another Package of Military Assistance to Ukraine
But these aircraft have different level of modernization and condition, depending on country of origin. Poland has 28 MiG-29 fighters, 6 of them are training aircraft with limited capacity (for instance, the MiG-29UB doesn't have a radar).
However, 15 fighters (10 from Soviet Union and 5 form the Czech Republic) got new navigation, on-board computer, displays and other equipment as a part of modernization following the example of Slovakian MiG-29AS in 2011-2014.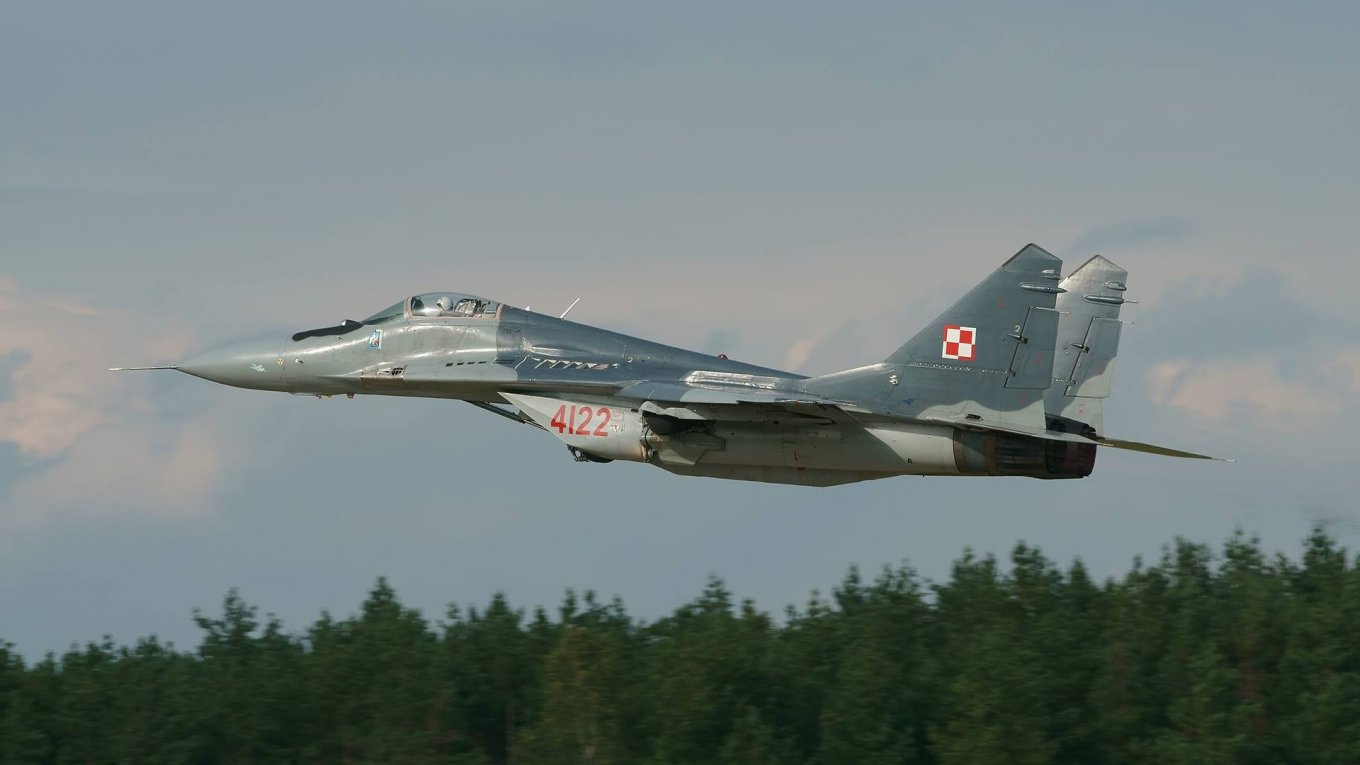 Another 12 fighters, that have been received from Germany in 2004 and 5 aircraft from the Czech Republic are not modernized. Moreover, "German" MiG-29 fighters are really "living their last years", as they should have been decommissioned in 2012. And Germany actually get rid of part of them.
The majority of the aircraft that Ukraine will get are probably "unmodernized" fighters. But the first 4 MiG-29 aircraft may be the best modernized models.
The "German" MiG-29 aircraft supply means that Warsaw will receive an approval for reexport from Berlin. And it's an interesting aspect, as Germany also takes part in strengthening of the Armed Forces of Ukraine.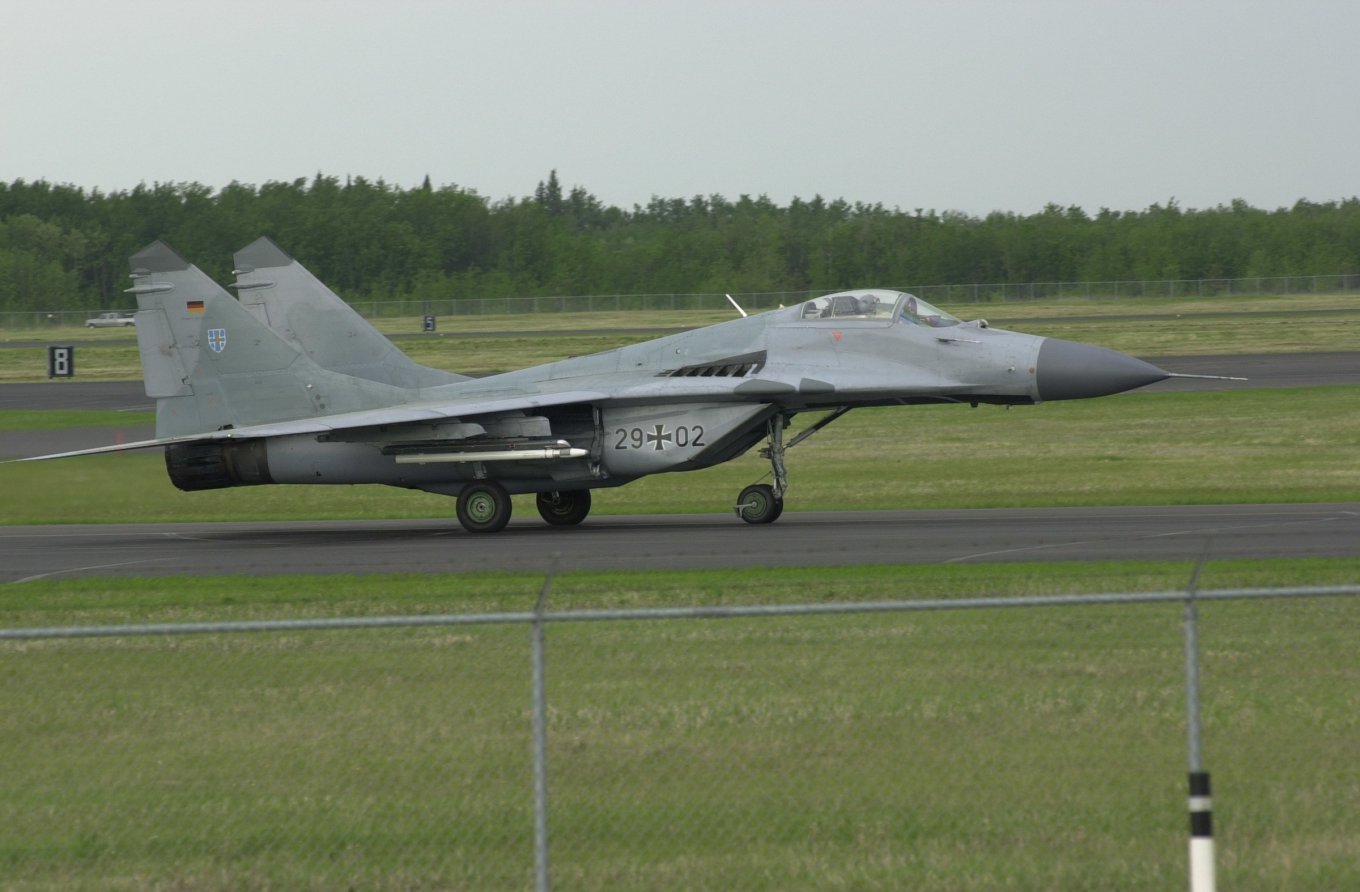 It should be noted that Slovakia has also announced the MiG-29 fighters supply, but only jointly with Poland, despite the fact that those aircraft (11 units) have been already decommissioned and can be provided now.
Read more: ​Russia Replaces the Il-38 Aircraft, What About the Il-114MP and the A-40 Aircraft
---
---