The Drive portal, in one of its publications, shared an assumption as to how the Ukrainian Buk air defense system could be adopted to use Sea Sparrow anti-aircraft missiles. Journalists of the American edition assumed that this story could have used a development and achievements of companies from Poland and the Czech Republic to adapt the morally outdated Kub air defense system to launch Sea Sparrow, RIM-162 ESSM or AIM-7E missiles.
Against this background, the opinion may well arise that it is better to immediately use ready-made technological solutions, and as launchers for the Sea Sparrow to use the "surplus" Kub SAMs that are in the NATO countries - former participants of the "Warsaw Pact".
Read more: ​Defenders of Ukrainian Sky Shot Down Unusual Version of russian Orlan UAV
There were indications in open sources that the Czech Republic still has four batteries of Kub ADS in service, to replace which it purchased Israeli Spyder LR air defense systems. Delivery of the first of four Spyder LR batteries to the Czechs was to take place at the end of 2022. The Military Balance 2022 guide generally states that the armed forces of the Czech Republic have already abandoned their "Kub" air defense systems. In this way, it is possible to obtain a certain amount of "extra" air defense systems of this type, which could be used after modernization to strengthen the Armed Forces of Ukraine.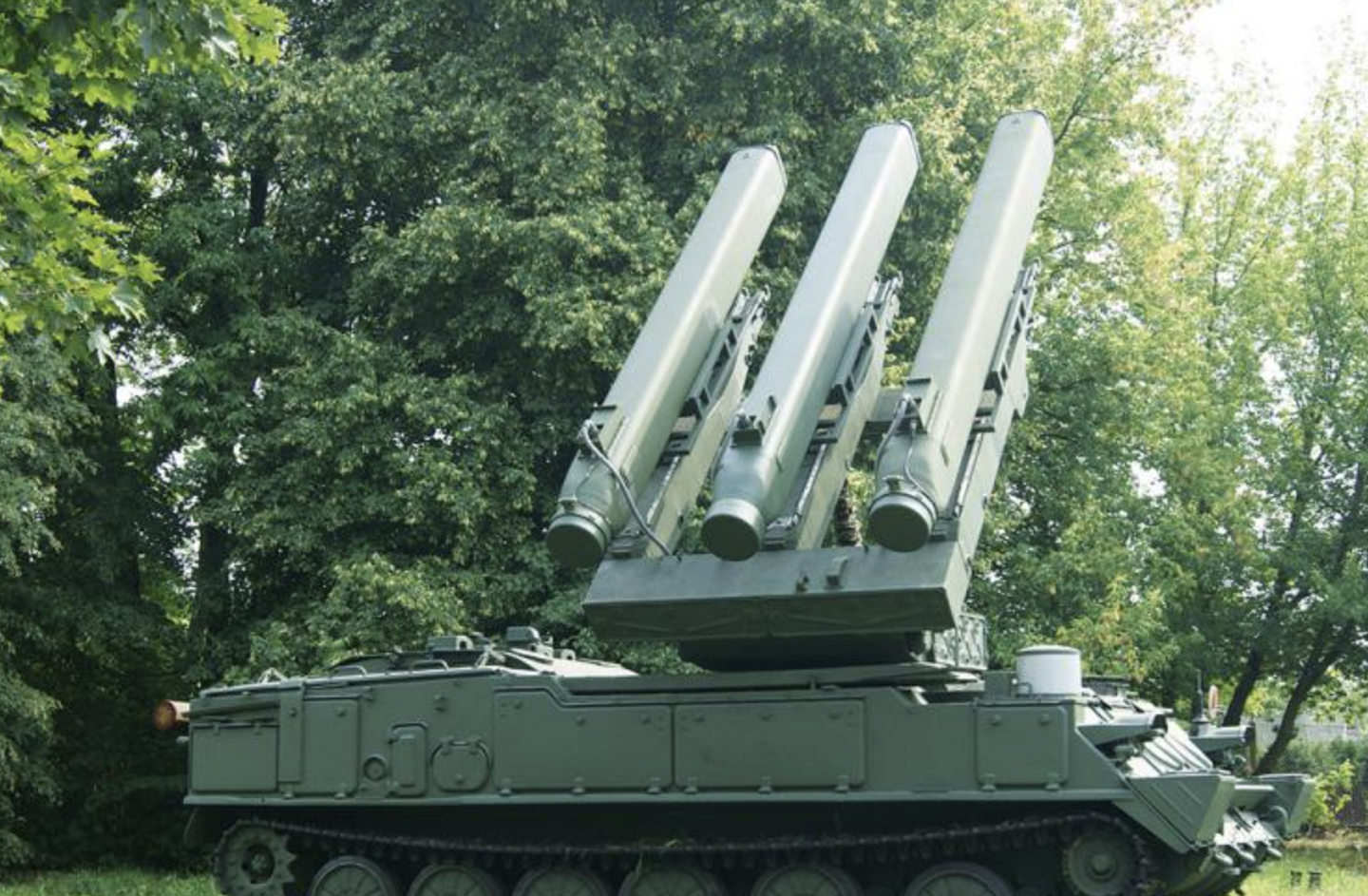 The same The Military Balance 2022 notes that the ground forces of Poland have 20 2K12 Kub ADS at their disposal. Obviously, such air defense systems will be replaced as the new Poprad and Pilica+ systems arrive. In view of this fact, additional opportunities arise for strengthening the air defense of Ukraine.
Bulgaria also has a certain number of Kub mobile surface-to-air missile systems. In turn, Hungary has 16 air defense systems of this type too. But taking into account the position of these two countries onto international and European security, one should not have exaggerated expectations regarding the transfer of air defense equipment by these countries to Ukraine. Romania has 32 Kub air defense systems, but it is unlikely that Bucharest has a replacement for them, so you should not have high expectations here either.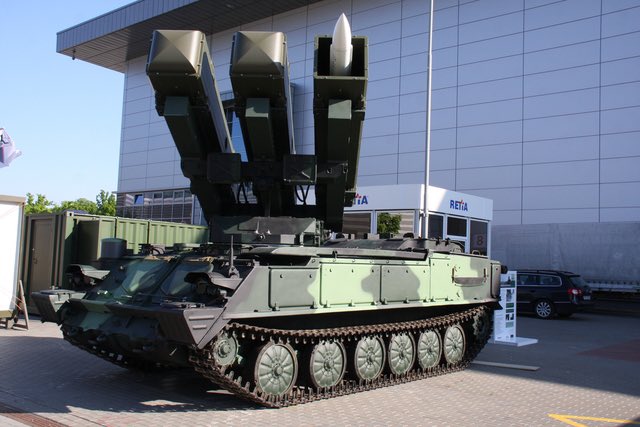 You can find the required number of launchers of the Kub air defense system. It is also possible to determine the best format for their adaptation to the use of American Sea Sparrow missiles, as well as to find a contractor and agree on optimal terms of payment for the work. But to launch all these processes into life, not only ready-made technological solutions are needed, but also the political will of Ukraine's allies.
If the political will is there, then the Kub anti-aircraft missile systems with adaptation to the Sea Sparrow can become one of the tools of quantitative strengthening of Ukrainian air defense.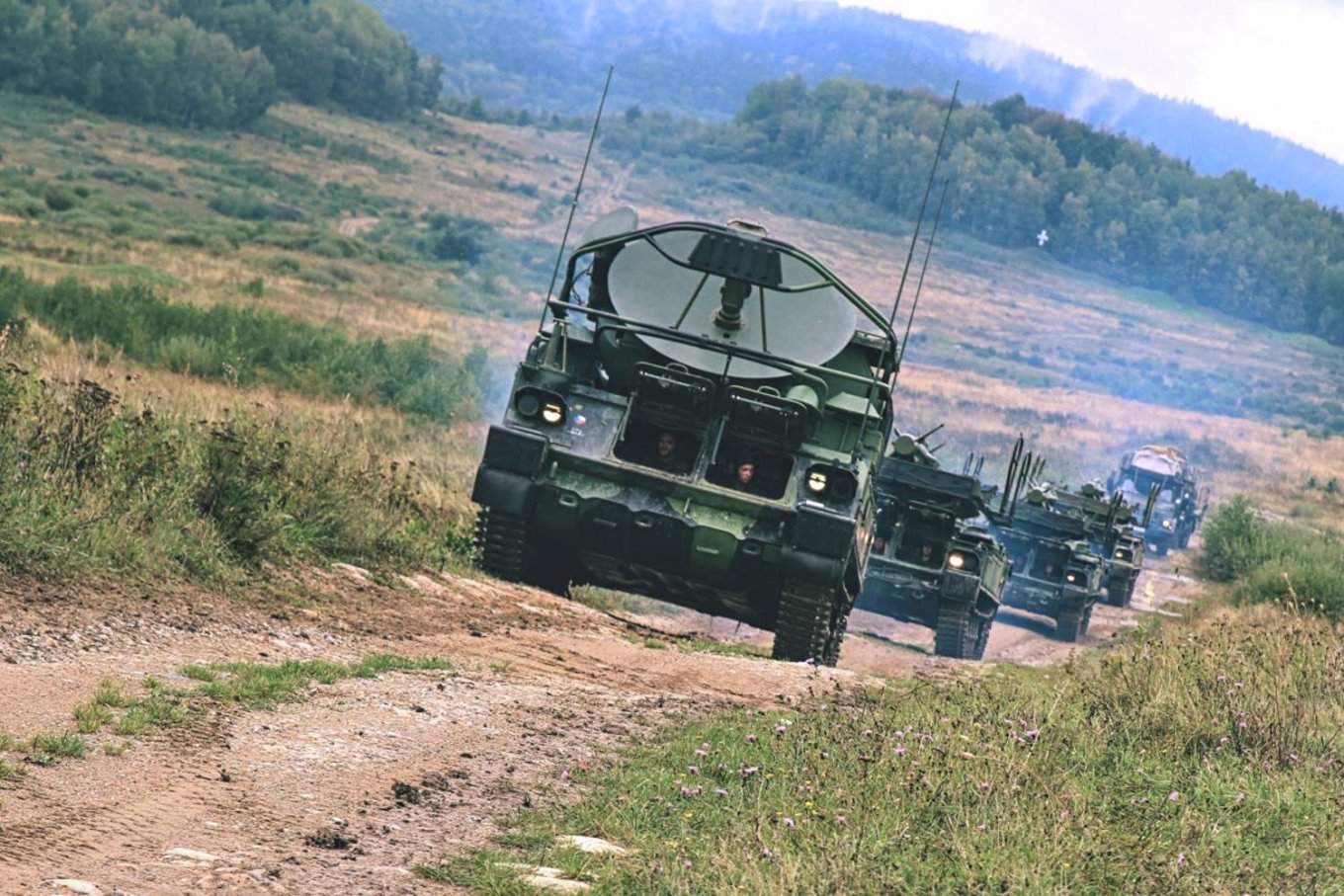 As Defense Express reported, Greece Offered an Option How the Ukrainian Military Can Get German Marder Instead of Soviet BMP-1.
Read more: ​Ukraine's General Staff Operational Report: Defenders of Ukraine Repel Enemy Attacks Near 16 Settlements
---
---