Prosecutor General's Office of Ukraine reports policemen of Kirovohrad region detained a person allegedly hired by russian special services to leave a GPS-tracker at the local power substation. The detainee was caught "red-handed" just as he was trying to bring one of such trackers to a critical infrastructure facility. The assignment comes from the military intelligence of the russian federation, also known as GRU.
This notice from the Ukrainian prosecutor's office is notable in a way of how non-typical this assignment was. If we recall some of the previous reports on the same topic, we can find russian agents caught attempting to enter the GPS data about the required facility into a special application or take a photograph with the aftermath of a missile attack in order to adjust fire for another strike.
Read more: Russia Lost Three HIMARS Trackers: Hunting Resembles "To Catch the Uncatchable"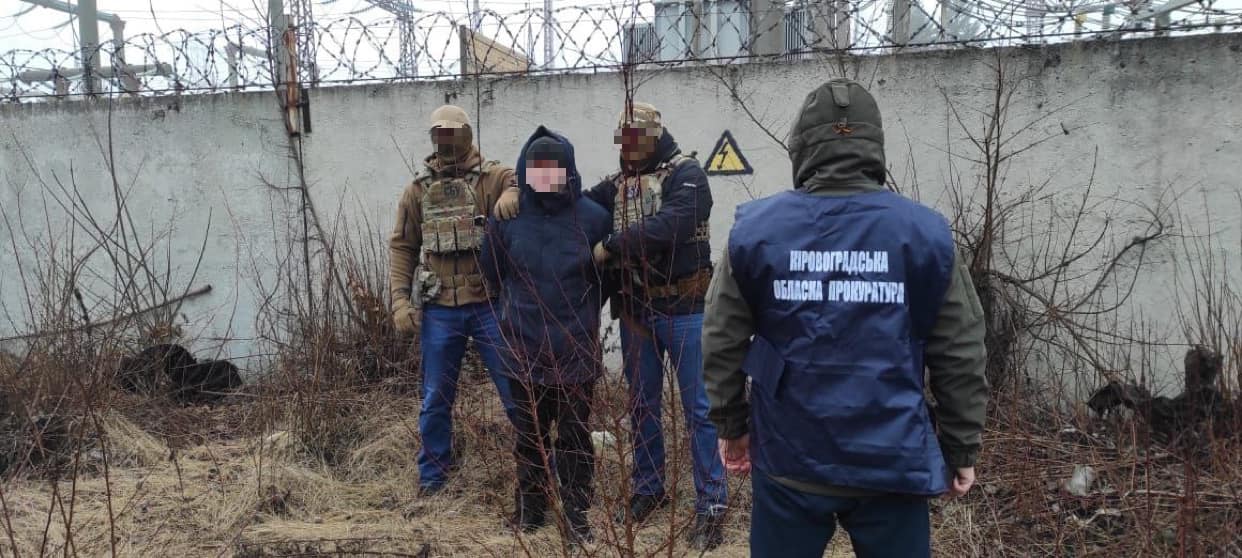 There are two possible reasons why the russians switched to the method of GPS beacons. Either the russian special services found out that the data provided by their Ukrainian agents is not reliable, so they act according to the principle "if you want something done, do it yourself"; or this way they try to improve the accuracy of their cruise missiles and kamikaze drones launched at the Ukrainian infrastructure.
We should also take note that this particular task was assigned by the GRU. This gives us a reason to assume that during the planning of new strikes of Ukrainian power supply facilities, russian electricians report directly to the military and thus are accomplices of their war crimes.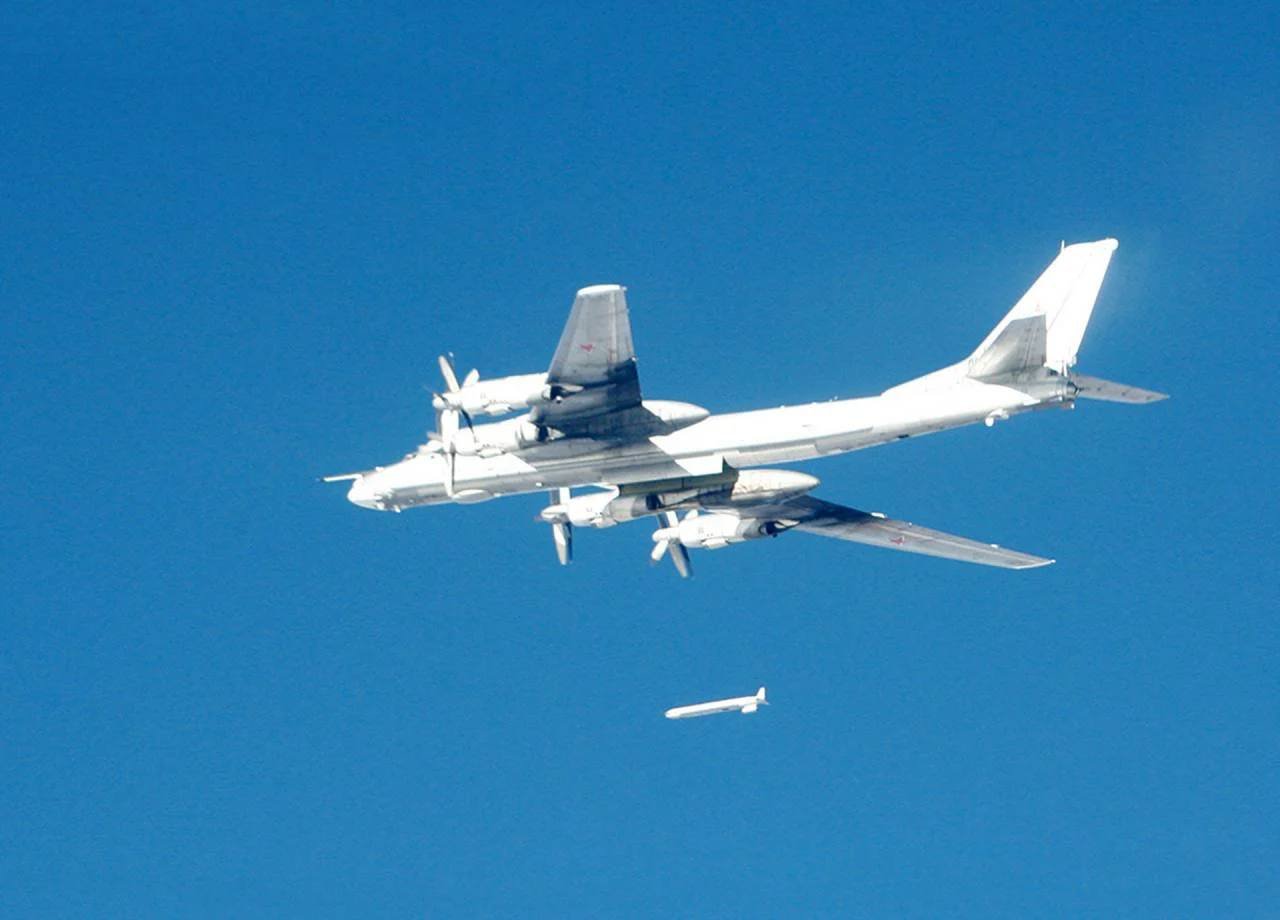 Read more: Concrete "Wagner Pyramids" Specifications And Their Production Scale Revealed
---
---