"NATO Allies are putting forces on standby and sending additional ships and fighter jets to NATO deployments in eastern Europe, reinforcing Allied deterrence and defence as Russia continues its military build-up in and around Ukraine," a statement published on the NATO website reads.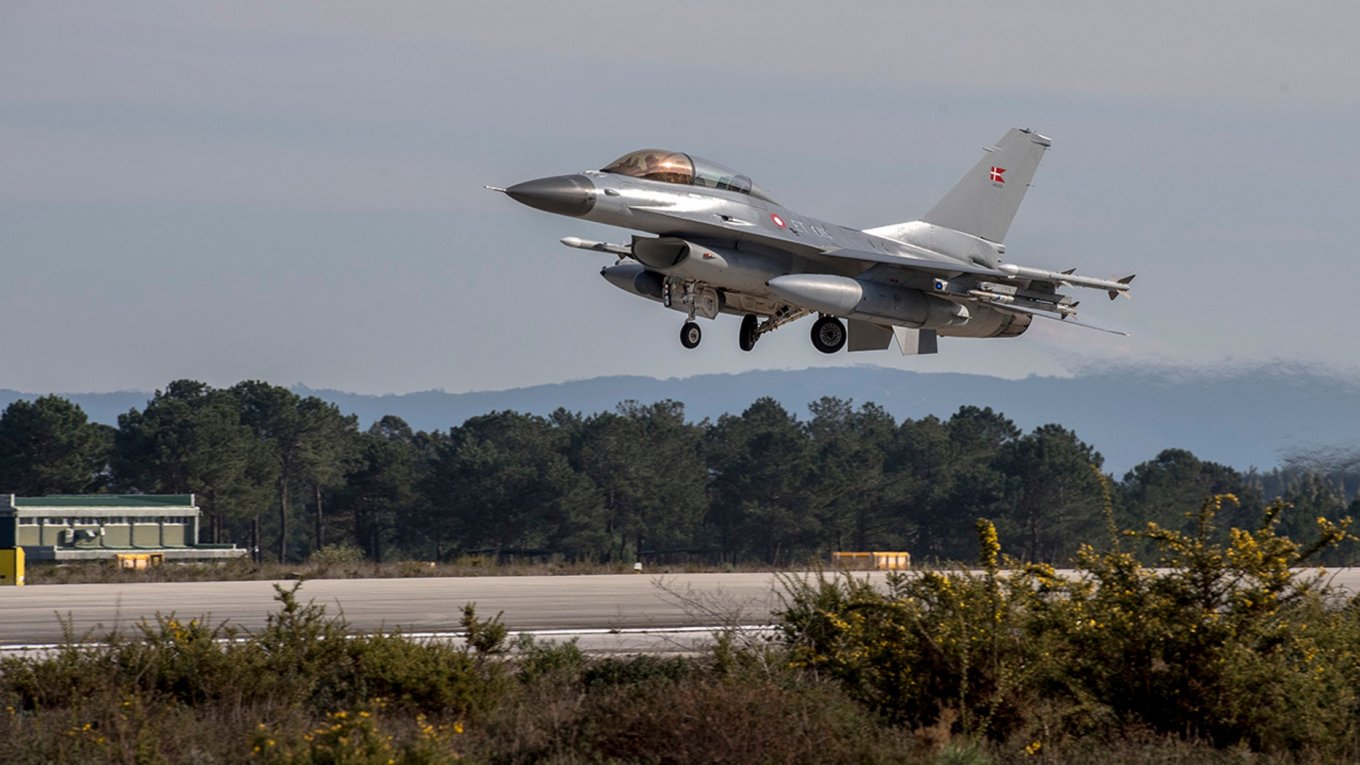 According to the NATO's statement, Denmark is sending a frigate to the Baltic Sea and is set to deploy four F-16 fighter jets to Lithuania in support of NATO's long-standing air-policing mission in the region.
Read more: ​USA Intends to Transfer Mi-17 Military Transport Helicopters to Ukraine
In its turn Spain is sending ships to join NATO naval forces and is considering sending fighter jets to Bulgaria. France has expressed its readiness to send troops to Romania under NATO command.
At the same time The Netherlands is sending two F-35 fighter aircraft to Bulgaria from April to support NATO's air-policing activities in the region, and is putting a ship and land-based units on standby for NATO's Response Force.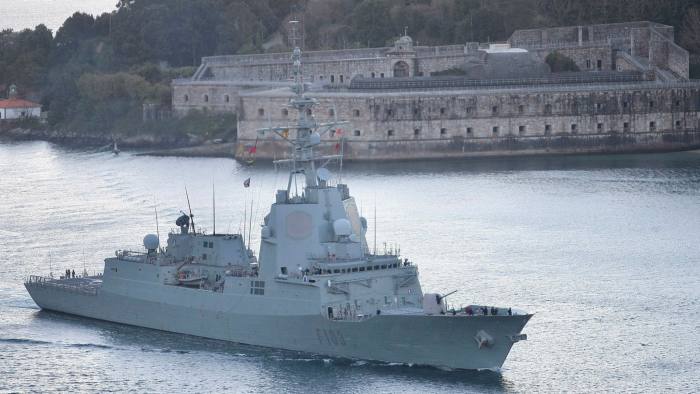 Finnaly the United States has also made clear that it is considering increasing its military presence in the eastern part of the Alliance.
Earlier US officials reiterated that Washington was developing plans to reinforce NATO members on Europe's eastern flank. The New York Times reported that Pentagon officials had presented one option to Biden that involved initially sending up to 5,000 US troops to eastern Europe, as well as warships and aircraft.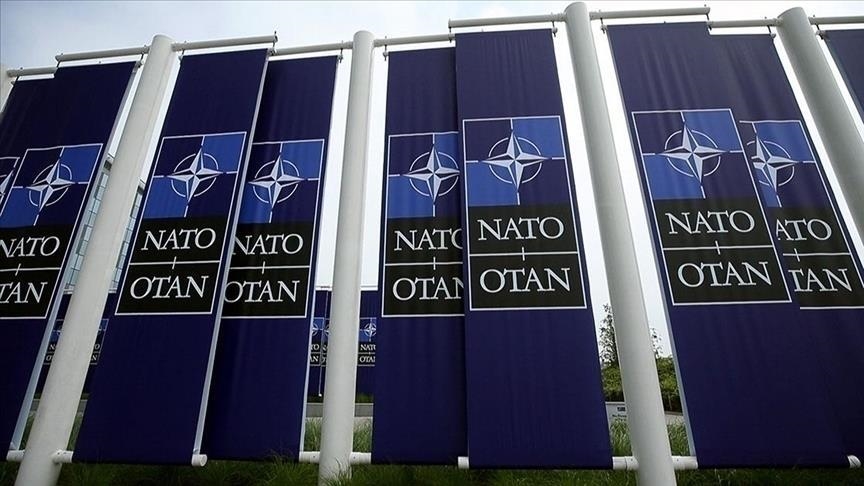 The moves added to a flurry of signals that the West is bracing for an aggressive Russian move against Ukraine, though Moscow denies any plan to invade.
"I welcome allies contributing additional forces to NATO," the Western military alliance's Secretary-General Jens Stoltenberg said in a statement. "NATO will continue to take all necessary measures to protect and defend all allies, including by reinforcing the eastern part of the alliance."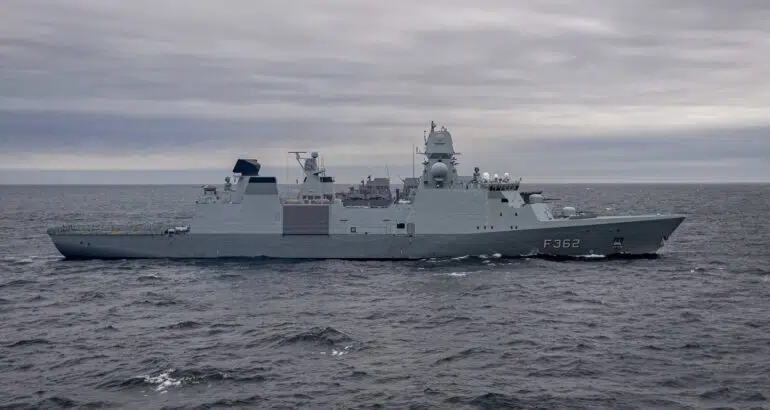 At the same time NATO stresses: "NATO is a defensive Alliance… There were no NATO forces in the eastern part of the Alliance before 2014". It is important to remember that 2014 is the year when Russia annexed Crimea and started proxy war in eastern Ukraine.
As media reports, Britain said it was withdrawing some staff and dependants from its embassy in Ukraine in response to "a growing threat from Russia", a day after the United States said it was ordering diplomats' family members to leave.
"Military action by Russia could come at any time," the US Embassy said in a statement at the same time. Officials "will not be in a position to evacuate American citizens in such a contingency, so US citizens currently present in Ukraine should plan accordingly," it added.
US diplomats at the embassy in Kyiv were being allowed to leave voluntarily.
The warnings come after weeks of mounting tension along the eastern border of Ukraine, where Russia has massed more than 100,000 troops.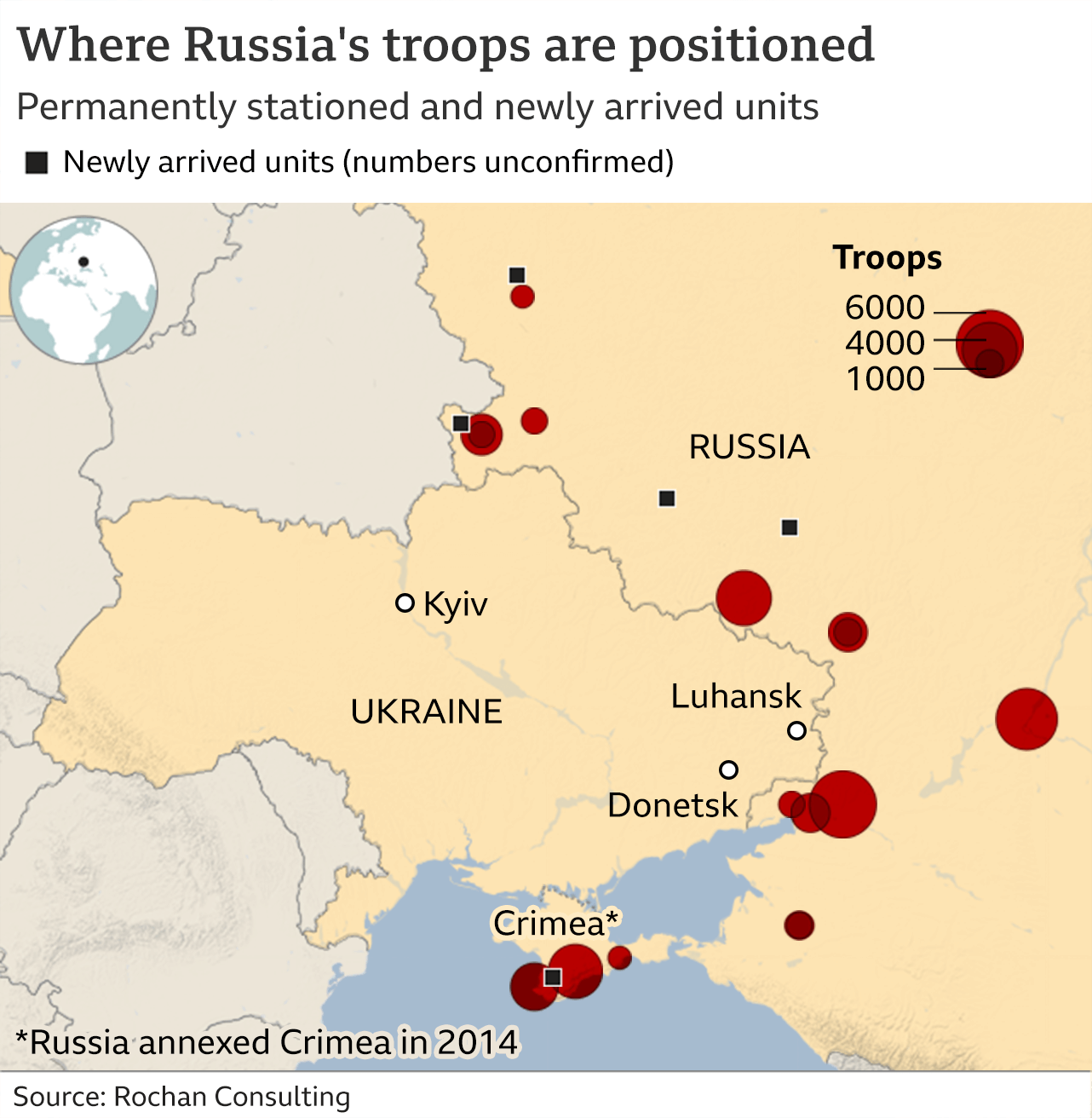 Read more: ​Ukrainian and US Intelligence Indicates Russia Preparing Operation to Justify Invasion of Ukraine
---
---