According to the Dziennik. the bilateral agreement was signed on May 31. Ukraine will receive howitzers capable of hitting targets at a distance of up to 40 km from the Guta Stalova Volia plant. Deliveries are expected in the next few months.
The value of the deal is about 3 billion zlotys (about $ 700 million). The issue of ammunition remains a problem. It is likely that the Americans will provide Ukraine with them.
Read more: ​This is How British AS90 and Korean Tanks "Turned Into" Krab SP Howitzers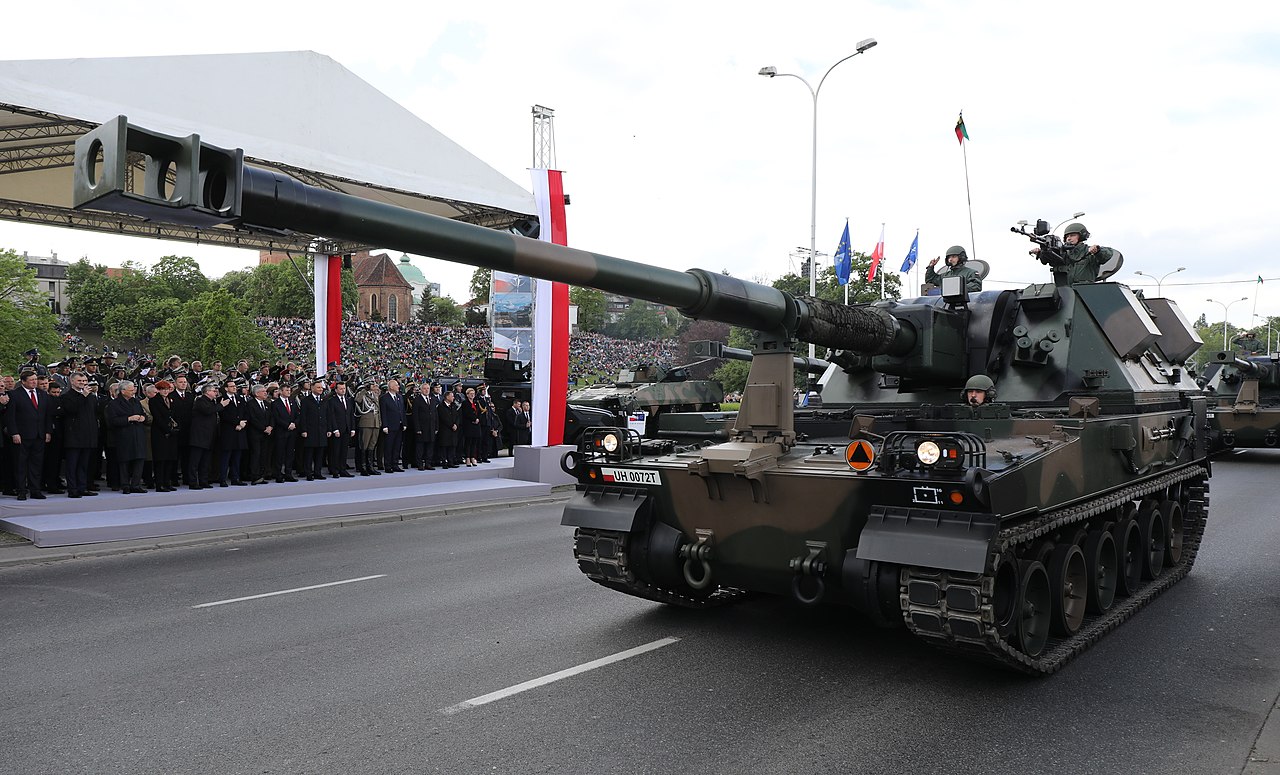 Krab SPG is a 155mm Polish self-propelled gun, with a firing range of up to 40 km, a rate of fire of 6 shots per minute. To compare with a common Soviet 122mm 2C1 Gvozdika: 4-5 shots per minute, with a firing range of up to 15 km.
Politico writes that Britain plans to send M270 MLRS to Ukraine within a few weeks, but this must be agreed with the United States. The publication writes that this is a formality and the issue will be resolved as soon as possible.
Read more: Ukraine Already Has Three Batteries of Krab SPG – Polish Media
---
---