On the night of May 29, 2023, russia attacked Ukraine involving Iranian Shahed-136/131 combat drones, Tu-95MS aircraft and ships in the Black Sea.
The enemy launched up to 40 cruise missiles, the Kh-101/Kh-555, from 9 strategic aviation Tu-95MS aircraft based in the Caspian Sea region.
Read more: ​Nighttime Attack: russia Launches 10 Cruise, 7 Guided Missiles, 31 Combat and 2 Reconnaissance Drones on Ukrainian Infrastructure and Defense Facilities
From the northern and southern directions, russia attacked with Iranian UAVs, Shahed-136/131. In total, approximately 35 drones were used.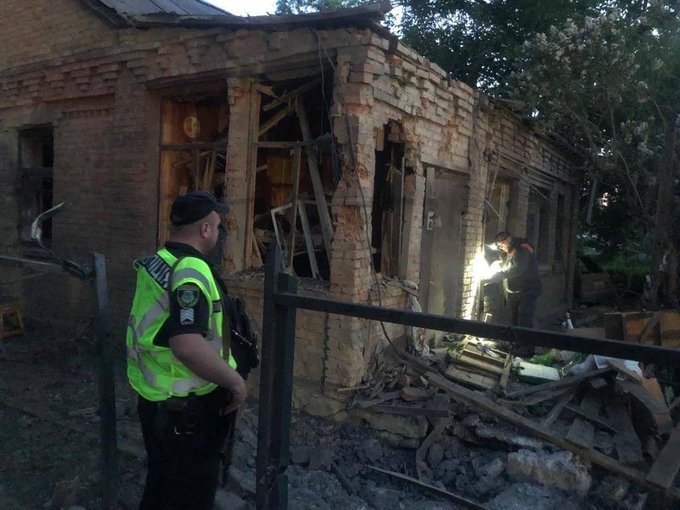 The air defense systems operated in the areas of responsibility of all the Air Commands of the Air Force: Center, East, South and West.
The Air Commands, along with the air defense units from other components of the Armed Forces of Ukraine, destroyed 67 air targets:
37 Kh-101/Kh-555 cruise missiles;
29 Shahed-136/131 strike UAVs;
1 reconnaissance UAV of the operational-tactical level.
Thus, the effectiveness of air defense against kamikaze drones was 83%, while the proportion of intercepted cruise missiles was 92.5%.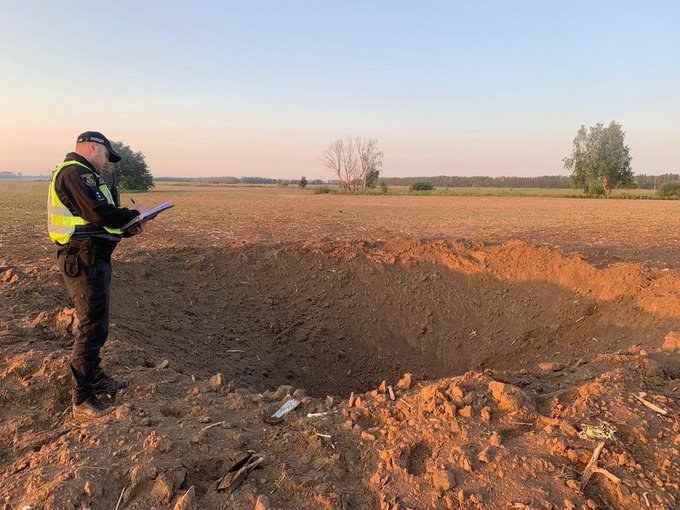 The main target of the attack was Kyiv, where 40 targets were destroyed in the sky. Odesa and Mykolaiv regions were also targeted. However, individual drones and cruise missiles were intercepted in western regions as well. According to a local authority's report, one cruise missile was destroyed in Lviv region.
As Defense Express reported, russia launched 54 kamikaze drones, a record number of units in one attack, on the night of May 28.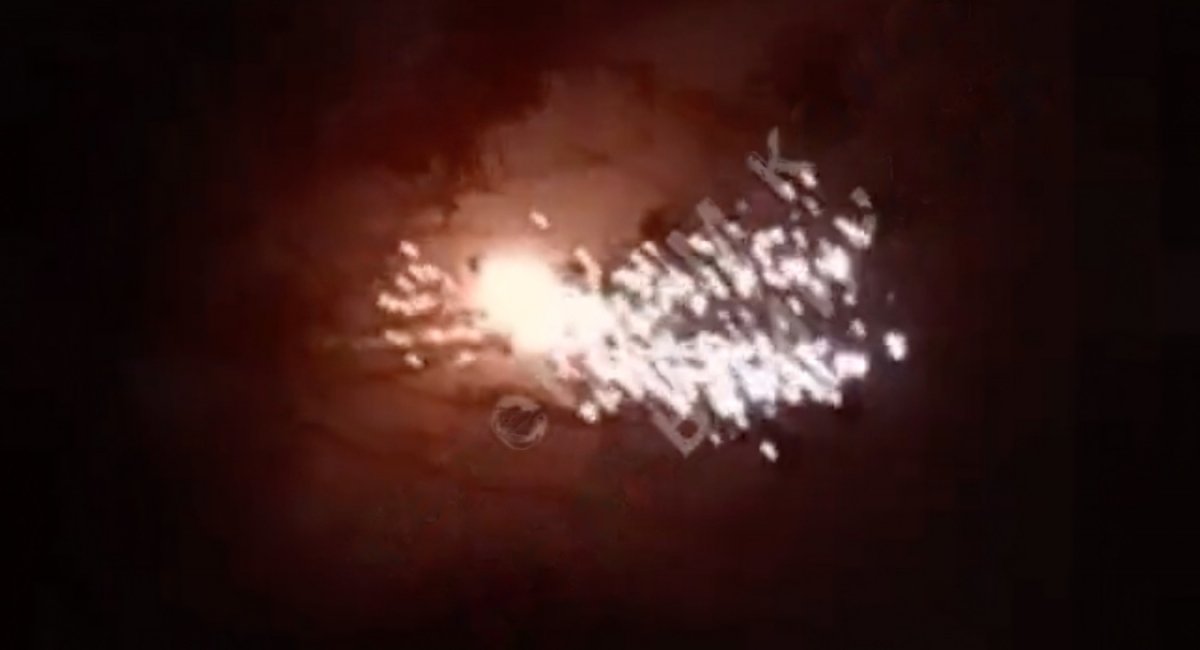 Read more: ​Ukrainian Air Defense Forces Neutralize 3 Cruise Missiles and 16 Drones in russian Attack
---
---