The russian forces carried out missile and drone attacks on Ukraine on the night of May 19, as reported by the Air Force Command of the Armed Forces of Ukraine.
It is reported that the russians attacked Ukraine from the northern and southeastern directions using the Shahed-136/131 drones and Kalibr cruise missiles launched from ships in the Black Sea. A total of 22 launches of the Shahed-136/131 drones and 6 launches of Kalibr missiles were recorded.
Read more: ​Patriot System Destroyed with the Kinzhal Missile: Air Force Command Clarifies Misinformation Surrounding Ukrainian Air Defense System
During this overnight attack, the air defense forces of the Center, West and South air commands destroyed 3 cruise missiles and 16 combat drones.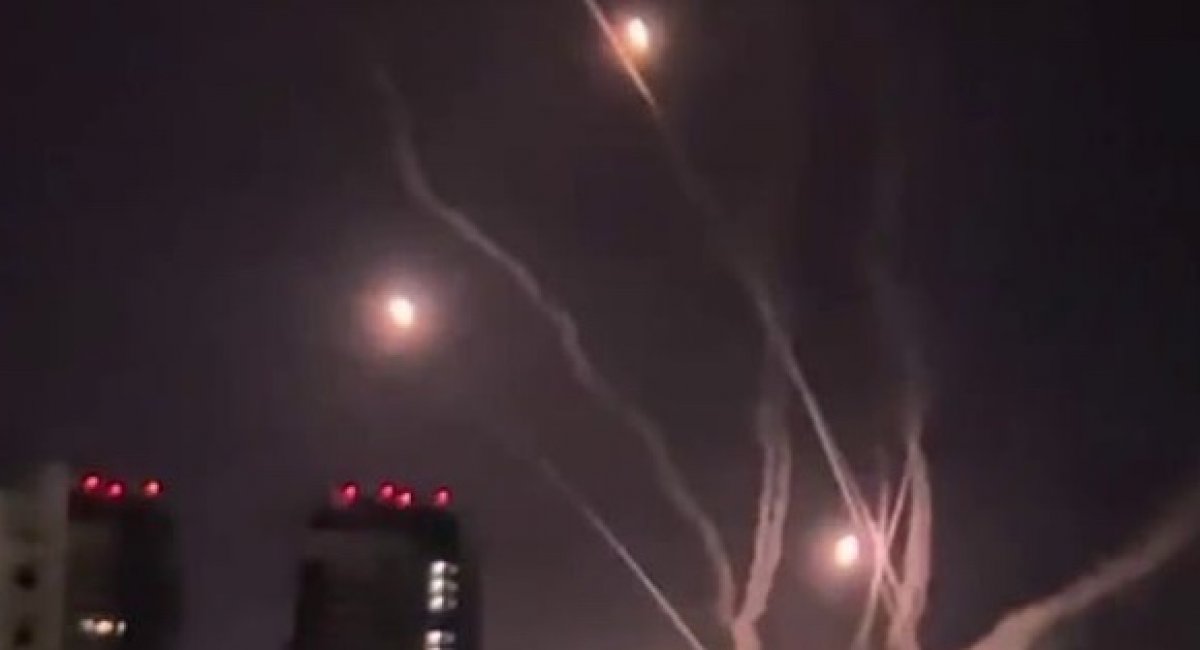 As Defense Express previously reported, Strategic Bombers, Sent To Shell Ukraine, Are Running Almost Empty, Carrying Only a Few Missiles Instead of Dozens.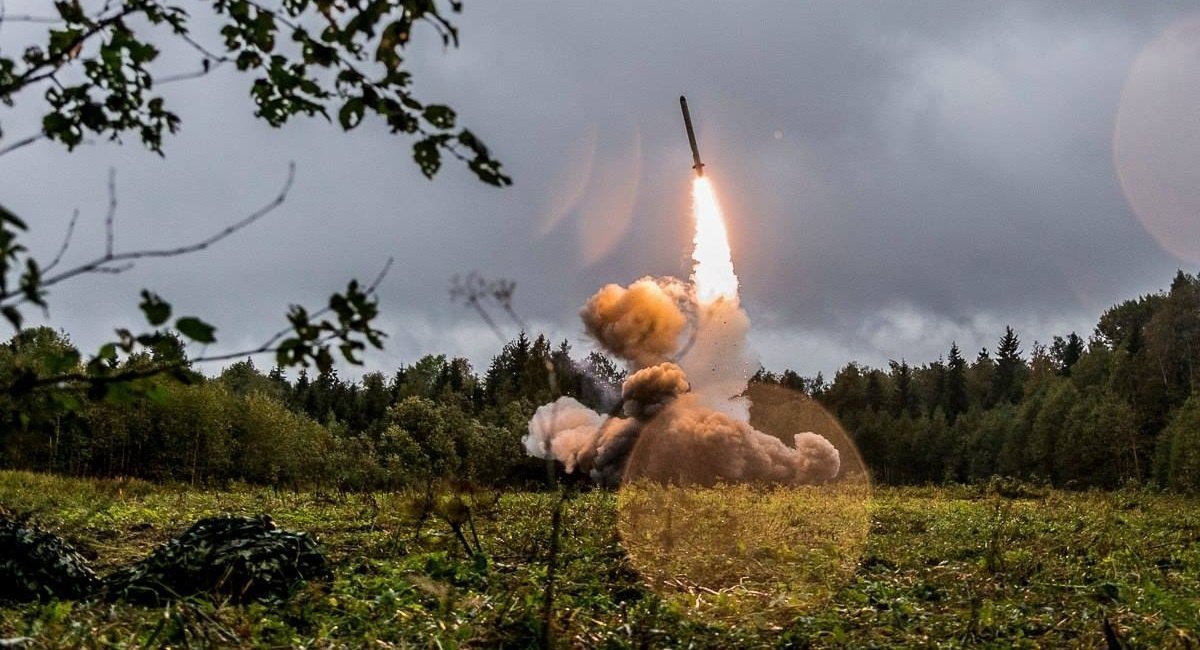 Read more: US Characterised Patriot System Condition in Ukraine After Russian Kinzhal Attack
---
---