In a recent escalation of hostilities, russian occupiers initiated another nighttime attack, targeting critical infrastructure and Ukrainian defense facilities. The attack began on the night of May 25 at 22:00 and lasted until 05:00 on May 26.
The enemy shifted their focus towards the East this time, launching 17 missiles of various types and 31 combat drones. The attacks included:
Read more: How Many Kh-101, Kalibr and Iskander-K Cruise Missiles russia Still Has For Missile Attacks on Ukraine
10 cruise missiles (X-101/X-555) fired from the Tu-95MS aircraft in the Caspian Sea region;
7 guided surface-to-air missiles (S-300/S-400) launched from the Tokmak area (Zaporizhia region);
31 Iranian-produced combat drones, known as Shahed-136/131, from the southern and northern directions.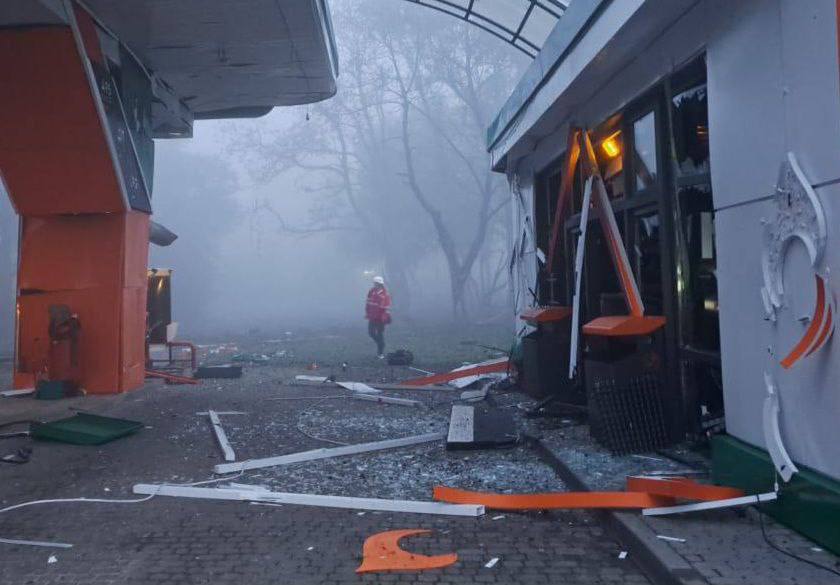 In a coordinated effort, the Air Force, in conjunction with other components of the Ukrainian Forces, successfully neutralized the threat in the zones of responsibility of the East, Center and South Air Commands. The following achievements were reported:
10 air-launched cruise missiles (X-101/X-555) were destroyed;
23 Shahed-136/131 combat drones were eliminated;
2 operational-tactical level UAVs, namely Orlan-10 and Merlin-VR, were neutralized.
Several strikes by combat drones and multiple interceptions by the S-300/S-400 missile systems were reported in Kharkiv and Dnipropetrovsk regions. Local military administrations will provide updates on the impact of the attacks.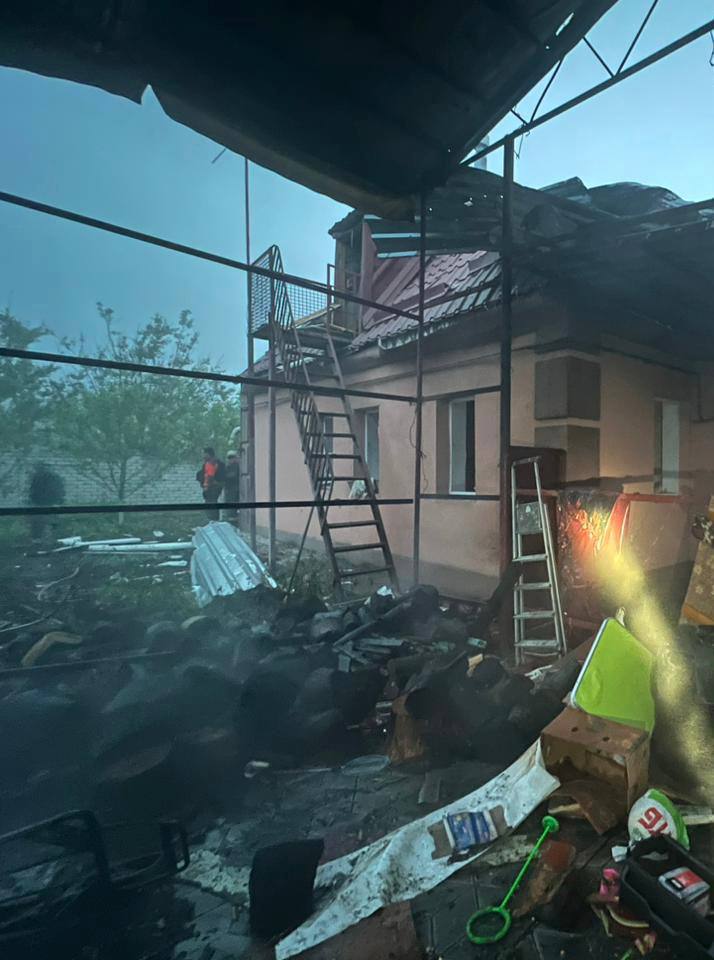 Read more: ​Ukrainian Air Defense Forces Neutralize 3 Cruise Missiles and 16 Drones in russian Attack
---
---