On the night of May 28, 2023, the enemy attacked Ukraine with Iranian Shahed-136/131combat drones from the northern direction – Bryansk region and from the southern direction – Krasnodar Krai.
In total, russia launched 54 kamikaze drones, a record number of units in one attack!
The enemy targeted the latest night attack towards military facilities and critical infrastructure in the central regions of the country, particularly in the Kyiv region. Most of the combat drones were destroyed in the zone of responsibility of the Center Air Command.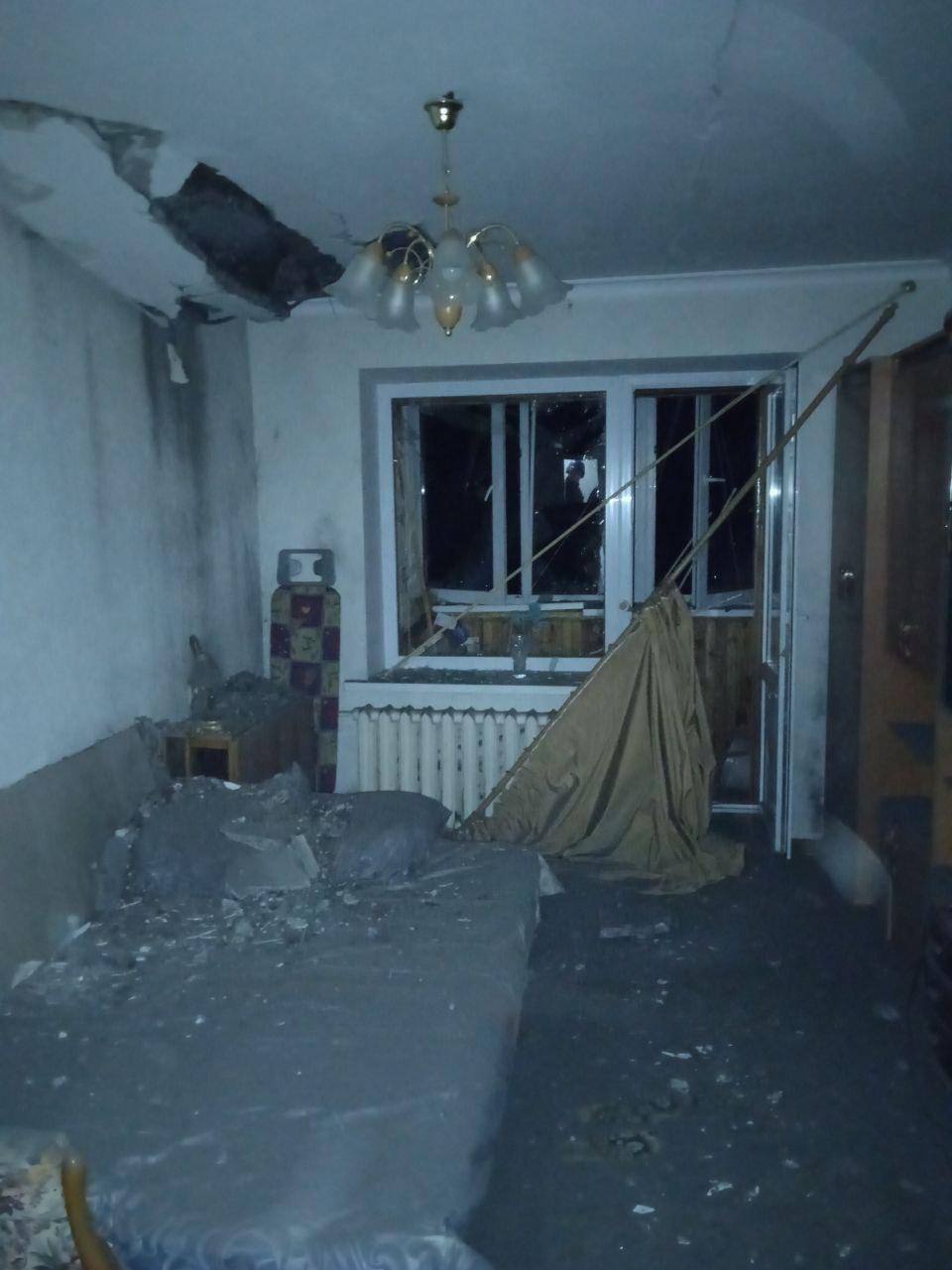 The South Air Command and the West Air Command of the Air Force of Ukraine, along with the air defense units from other components of the Armed Forces of Ukraine, were actively engaged in repelling the attack as well.
As a result of successful combat operations, 52 Shahed drones were destroyed!
Read more: ​Close Allies: russia Supplies Su-35 Fighters to iran and Gets Shahed-136 Drones in Exchange
---
---