KSAMC is currently finalizing a set of documentation for production of the helicopters' fuselage components, Oleksandr Kryvokon, the Company CEO, told the city of Kharkiv's municipal news outlet, Depo Kharkiv, during celebrations marking KSAMC's 95th anniversary.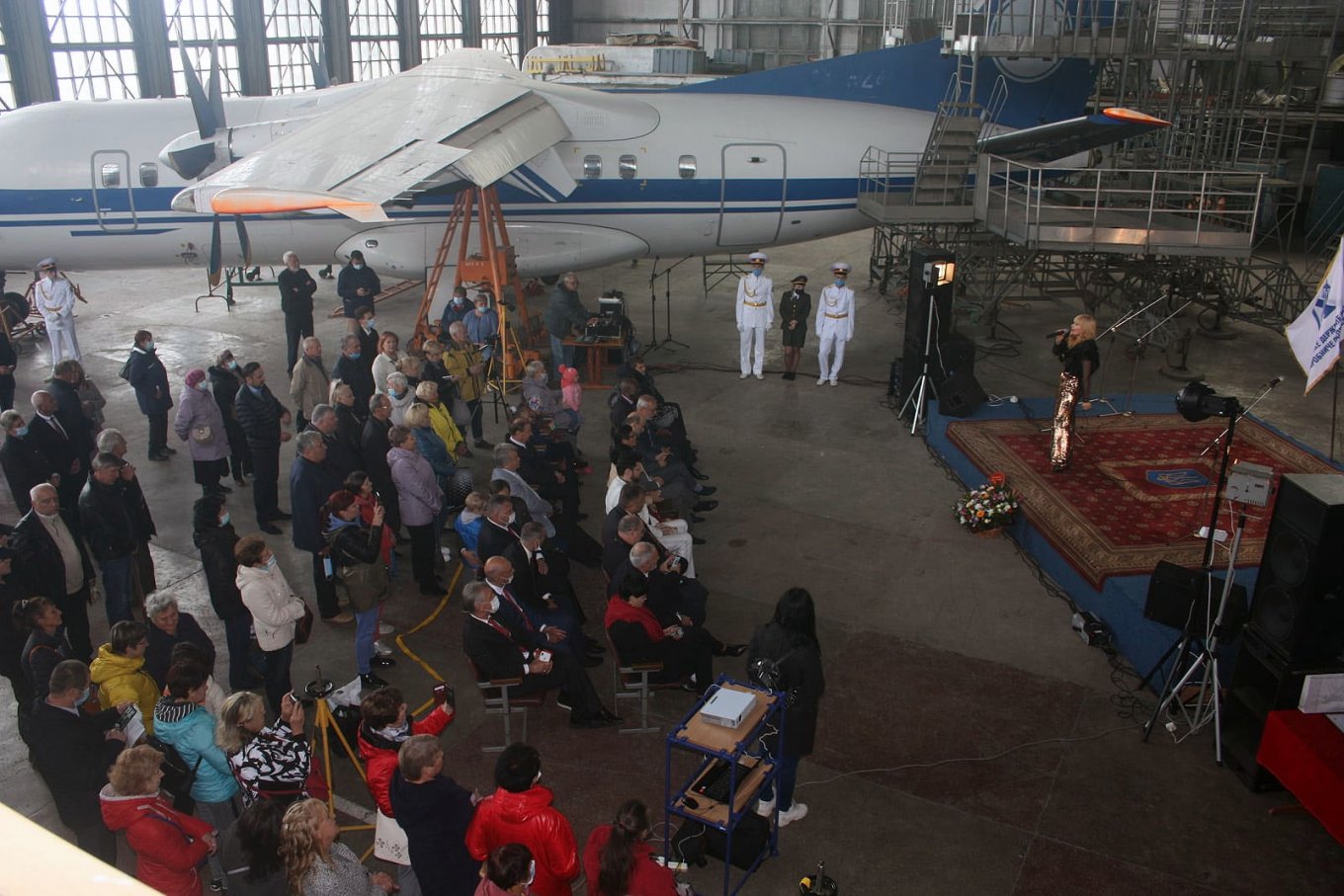 "We are working with regard to MSB-8 and MSB-2 helicopters, finalizing the full set of documentation on production of fuselage and tailbeam components for these helicopters, " Kryvokon has said.
Read more: Ukraine Nearing Self-Sufficiency in Production of Helicopters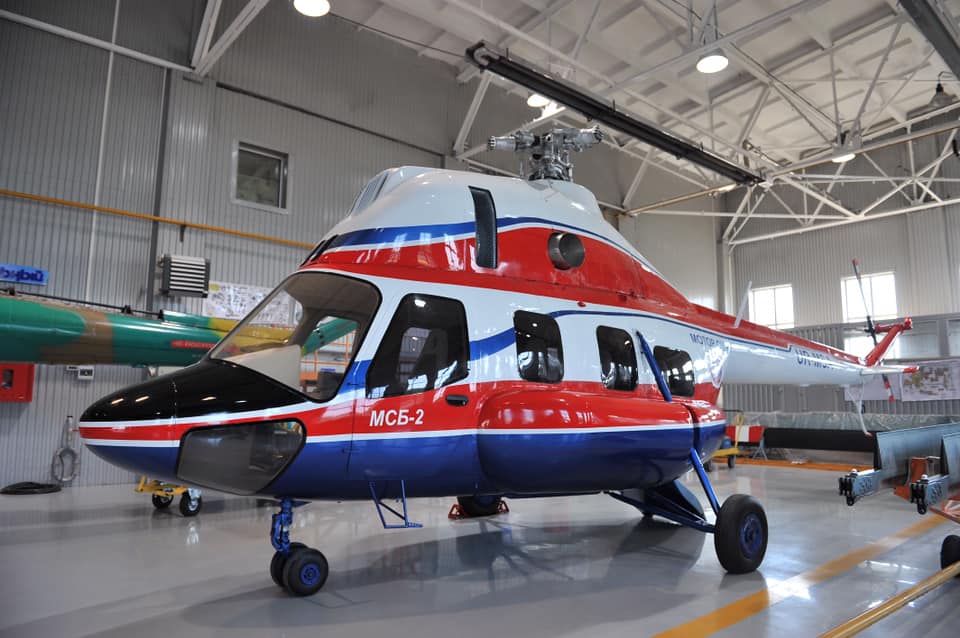 As reported by CEOs for Motor-Sich and KSAMC, the two companies earlier had launched fuselage production lines for the MSB-2 Nadia helicopter.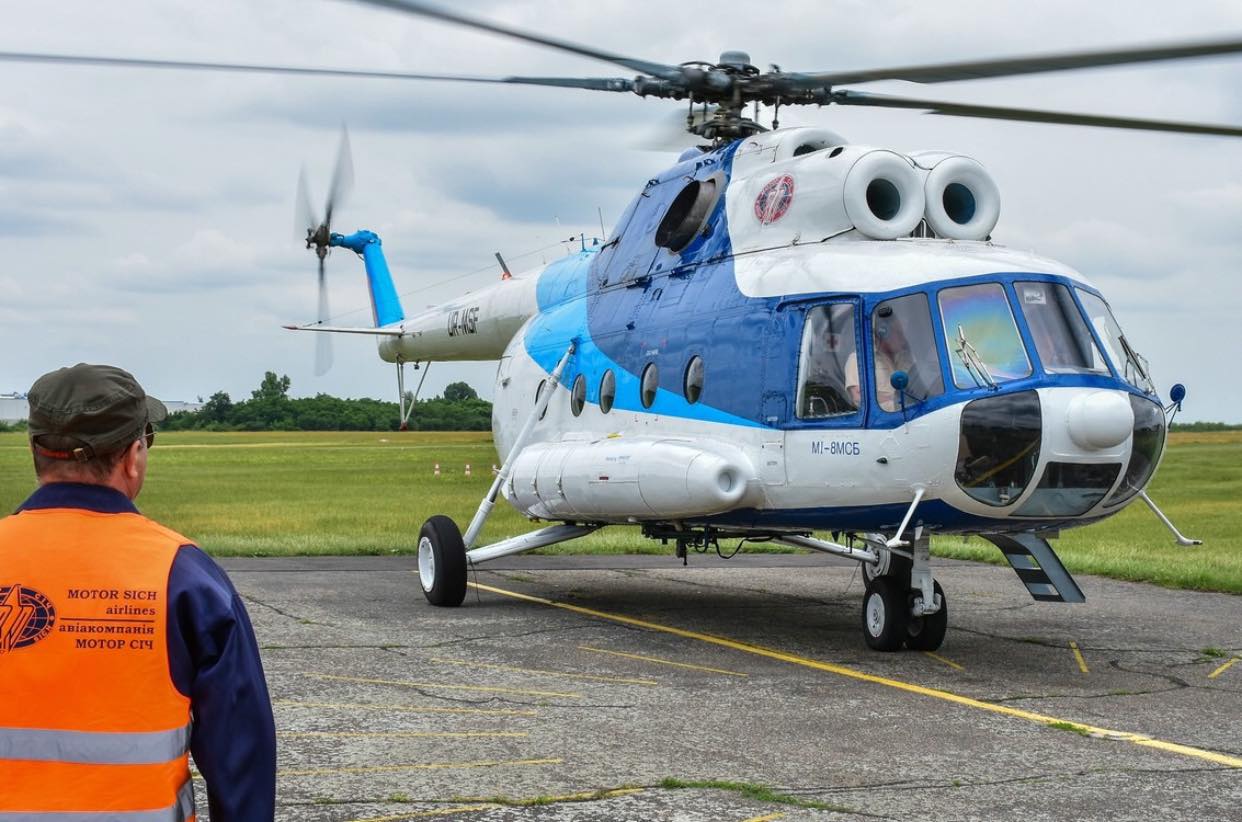 "In Kharkiv, we are launching a fuselage structure assembly line for 4.5 ton class take-off weight helicopters. Meanwhile, there have been made production preparations for heavy medium, 13-t class helicopters, to be followed by 15-t class. Ukraine has its own domestic research & development and manufacturing base [for helicopters]", Motor-Sich CEO, Vyacheslav Bohuslaev told Ukrinform in a July 2021 interview.
Read more: Turkey Seeking Deeper Engagement with Ukraine in its ATAK II Gunship Helicopter Project
---
---