With regard to the intensive shelling of civilian infrastructure by russia, Ukraine's western partners are poised to increase military aid, especially in the air defense field, which is meant to mitigate russian army's advantage in the air, writes Bloomberg's military analyst James Stavridis.
The expert states that soon Ukraine might receive "high-end air-to-surface missiles" such as Patriot and even tactical fighter aircraft – contrary to the fact the "idea was discarded in the early days of the war". The aircraft in question are Polish MiG-29 Soviet-era fighters or American "surplus" F-16, labeled as a "simple-to-learn multi-role fighter".
Read more: ​Ukraine Needs to Switch to Western Fighters: F-16 vs Gripen or…(Video)
As for the MiG-29, as a reminder, the idea to provide them to Ukraine was in active discussion between Poland and the United States in March 2022, just a few weeks into the russian full-scale invasion.
However, eventually, it was ruled out, which, coincidentally or not, aligned with russian president putin's brandishing of nuclear weapons. There is even a theory, though a speculative one, that China interfered and talked the U.S. out of supplying the fighters because of nuclear war risks.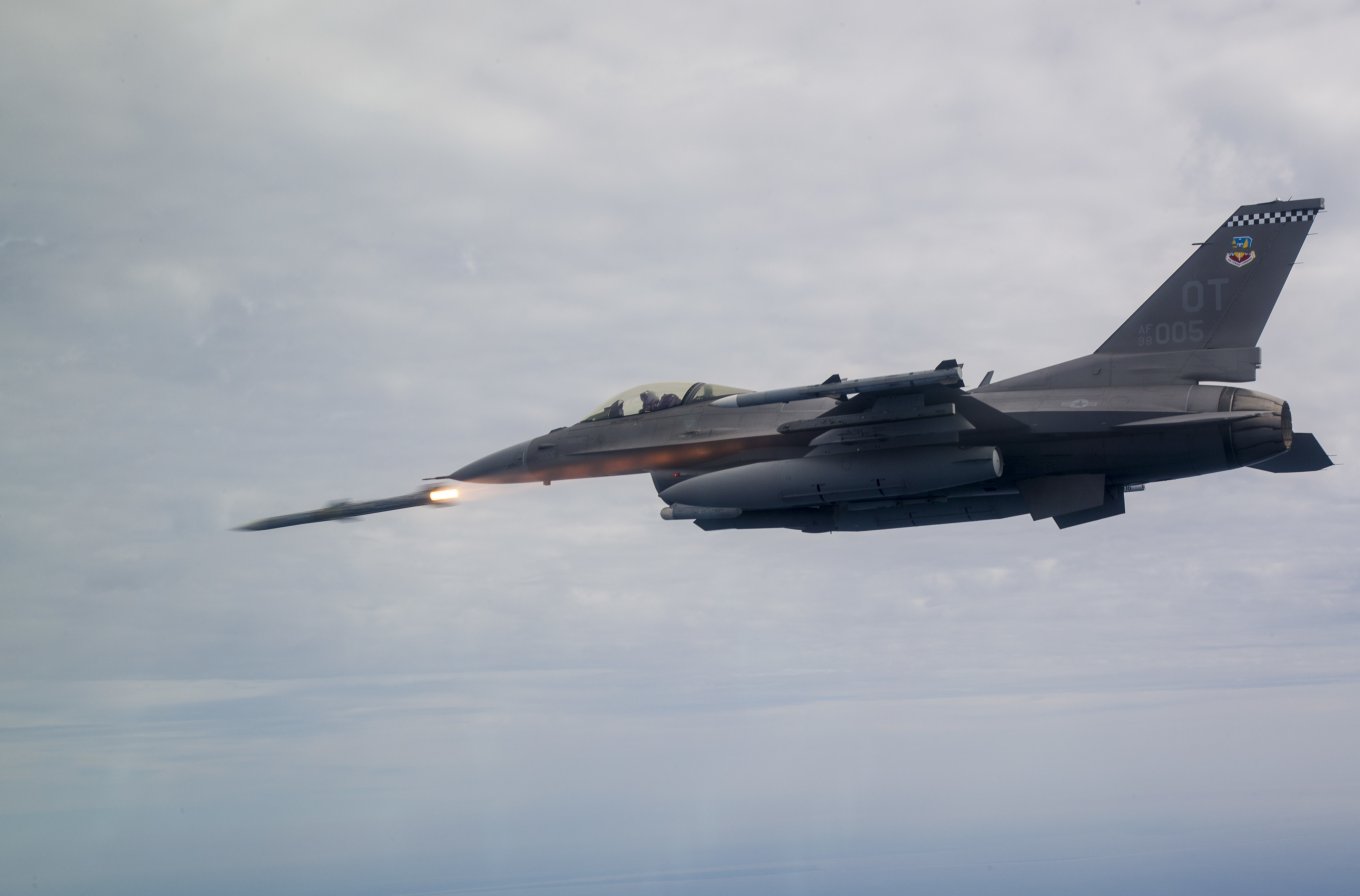 When it comes to the F-16, Defense Express earlier explained why Ukraine shouldn't count on the F-16 to arrive earlier than 2025 and analyzed alternatives for the time being. However, Ukraine definitely reached some progress in the long-term perspective, and while the immediate supply of F-16 is not being publicly considered, the start of training for Ukrainian pilots is already a pressing matter for the U.S.
Also, we should keep in mind that there's another possible candidate to strengthen the Ukrainian Air Force apart from the MiG-29 or F-16 – the SAAB JAS 39 Gripen remains an open opportunity, and not as distant, even. It is probably the best variant for Ukraine; there are already preconditions for their arrival; and now the Swedish government is already said to be raising the issue at the highest level.
Read more: The Armed Forces of Ukraine Found Ways to Improve Airfields For the F-16: What Could Be the Problem
---
---