British magazine The Spectator has published an article with a following statement: China managed to persuade the USA not to provide Polish MiG-29 fighters to Ukraine.
Without preamble, the idea is, back in March, just two weeks into russia's full-scale invasion of Ukraine, the United States and Poland were in active discussion over transferring MiG-29 to Ukraine, this was even confirmed by a White House representative.
Read more: China Shows a Copy of Bayraktar TB2 at Zhuhai Airshow 2022
But despite Poland being poised to seal the deal, the U.S. concluded that instead of the Polish MiG-29, Ukraine rather needs air defense systems, such as the S-300.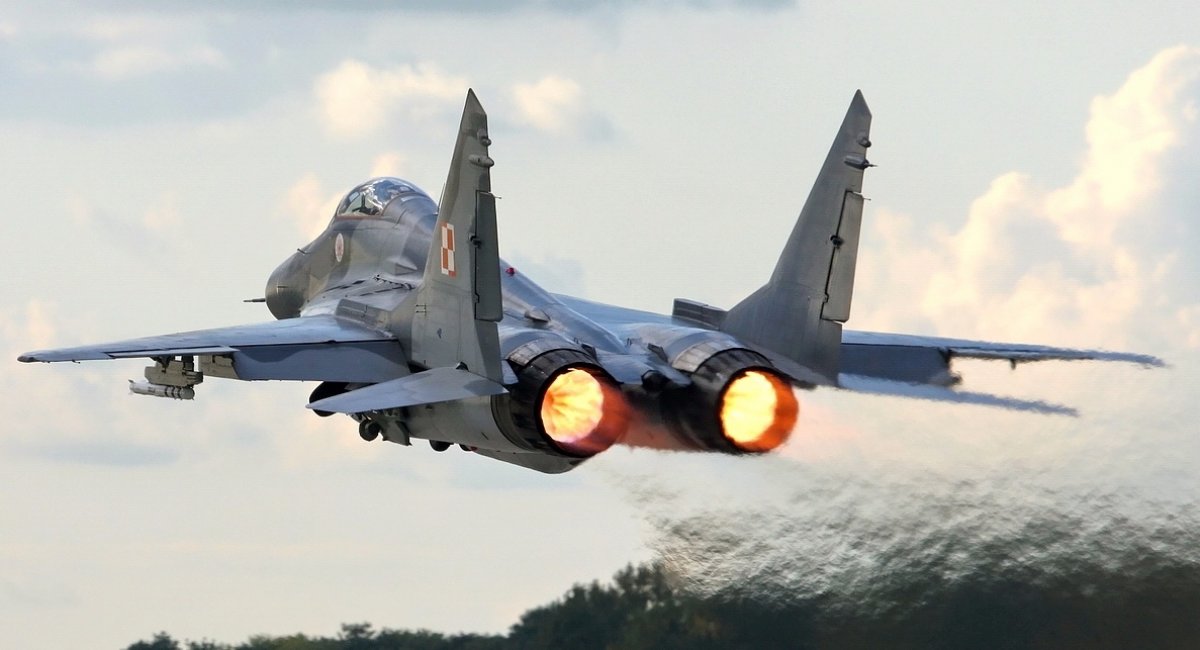 According to the British media outlet, it was China who stepped in: the Far East country was afraid of conflict escalating up to the nuclear strikes. As a result, Beijing and Washington agreed that in favor of ruling out the story with the fighters, China promised its generals "would do their best to defuse Putin's nuclear threat on an operational level."
Although in the context of supplying Soviet(!) fighters to the Armed Forces of Ukraine, there's one more story to recall: in July, Prime Minister of Slovakia Eduard Heger officially announced his country would hand its MiG-29AS over to the Ukrainian forces.
Fair to say, there is a possibility of China's position waver because of how much time had passed since the Polish case; and after the transfer of such systems as, for example, HIMARS rocket launchers to the Armed Forces of Ukraine, the supply of military aviation did not seem as "painful" or "threatening" as before.
On the other hand, why then the issue with Polish aircraft has been off the table since then and hasn't been brought up again yet? In the end, a certain skepticism is in order when considering this theory voiced by The Spectator until the official commentary from the United States, Poland or even China appear on this matter.
Read more: Slovakia Said Goodbye to the MiG-29AS, Which Are to Be Sent to Ukraine: Advantages of the Aircraft
---
---