Sweden decided to talk about fighter jets for the Ukrainian Air Force: a statement about the need to allow the sale of SAAB JAS 39 Gripen fighter jets to Ukraine was made by one of the Swedish deputies, Magnus Jacobsson.
"I know that the Ukrainian side is interested in the Swedish aircraft JAS 39 Gripen (SAAB), and I say that we have to make it possible," Jakobsson says.
Read more: Russians "Stole" the An-2 to Convert It Into an Electric "Partizan", But Something Went Wrong
He notes that despite the rule in the country that does not allow selling weapons to a country that is at war, Sweden should find such an opportunity, because "we already give equipment to Ukraine."
However, of course, this can be an elementary political statement: on the other hand, Ukraine, after all, will have to choose a new fighter jet for the Ukrainian Air Force, and the willingness of various countries to provide their options will only be a plus.
As for the SAAB JAS 39 Gripen, this is one of the candidates for strengthening the Ukrainian Air Force among other possible ones, and Defense Express has already considered in detail whether this is the best option.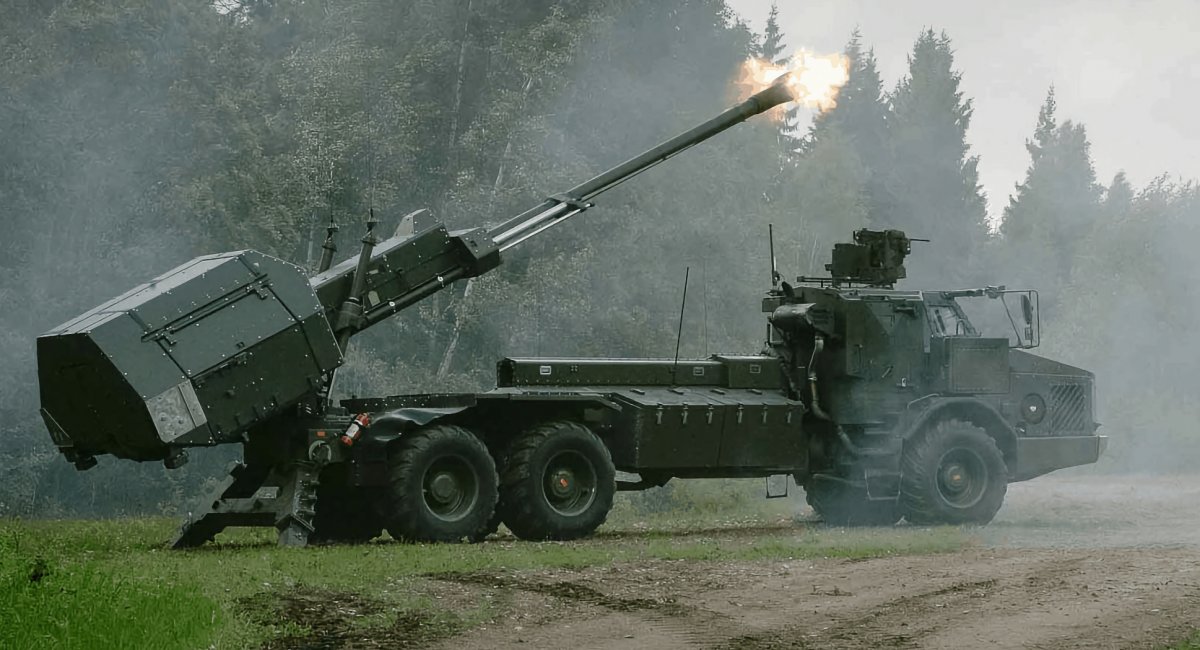 At the same time, Defense Express reminds that Sweden recently announced the largest ever package of military aid for Ukraine worth 287 million dollars, but the Archer 155-mm self-propelled guns will not be there. Never the less, the Armed Forces of Ukraine will be strengthened with air defense systems and other weapons and equipment.
Read more: ​Ukraine's General Staff Operational Report: russia's Su-25 and Su-24 Aircraft Were Shot Down on Monday
---
---