The commander of the US Air Force in Europe and Africa, General James Hecker, put the most recent point in the matter of Ukraine receiving Western fighter jets in the near future during the annual conference of the Air Force Association.
While talking to journalists, General Hecker stated that the F-16s will not arrive in Ukraine within the next 2-3 years, even after the relevant political decision is made.
Read more: 209 Days of the War: russian Casualties in Ukraine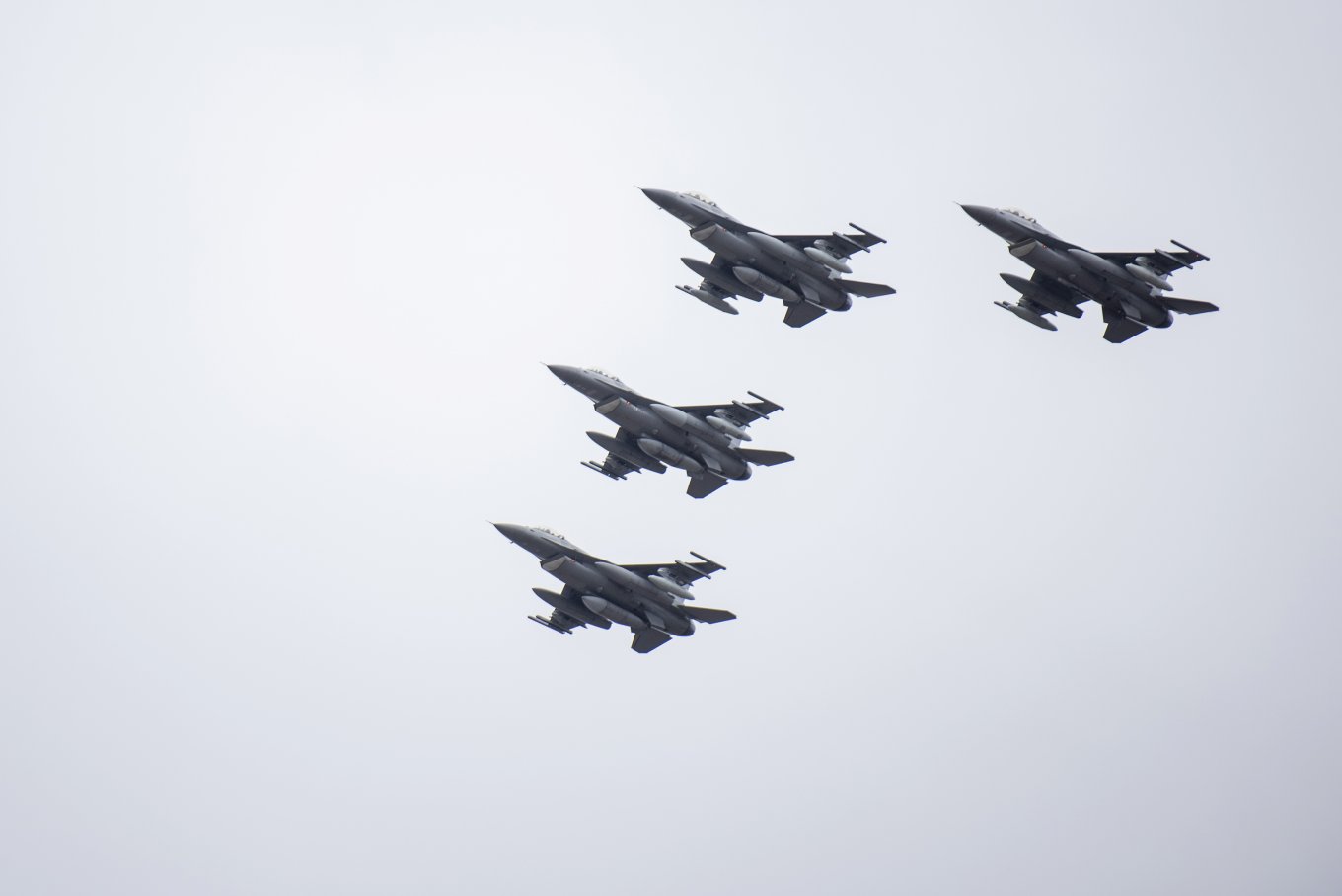 And the reason for this is not the Pentagon's lack of desire, but completely prosaic things: training and logistical issues, Politico quoted him as saying. That is, this problem applies to any other Western aircraft, including European aircraft.
Defense Express remind that the Pentagon has already stated that the transfer of fighter jets is not in the short term and that Washington aims to transfer such weapons that will immediately be thrown into battle.
In this way, better to remove the rose-colored glasses and look at the problem realistically, and realizing that from 1991 to 2022, the Air Force of Ukraine did not receive a single new fighter and anti-aircraft missile system.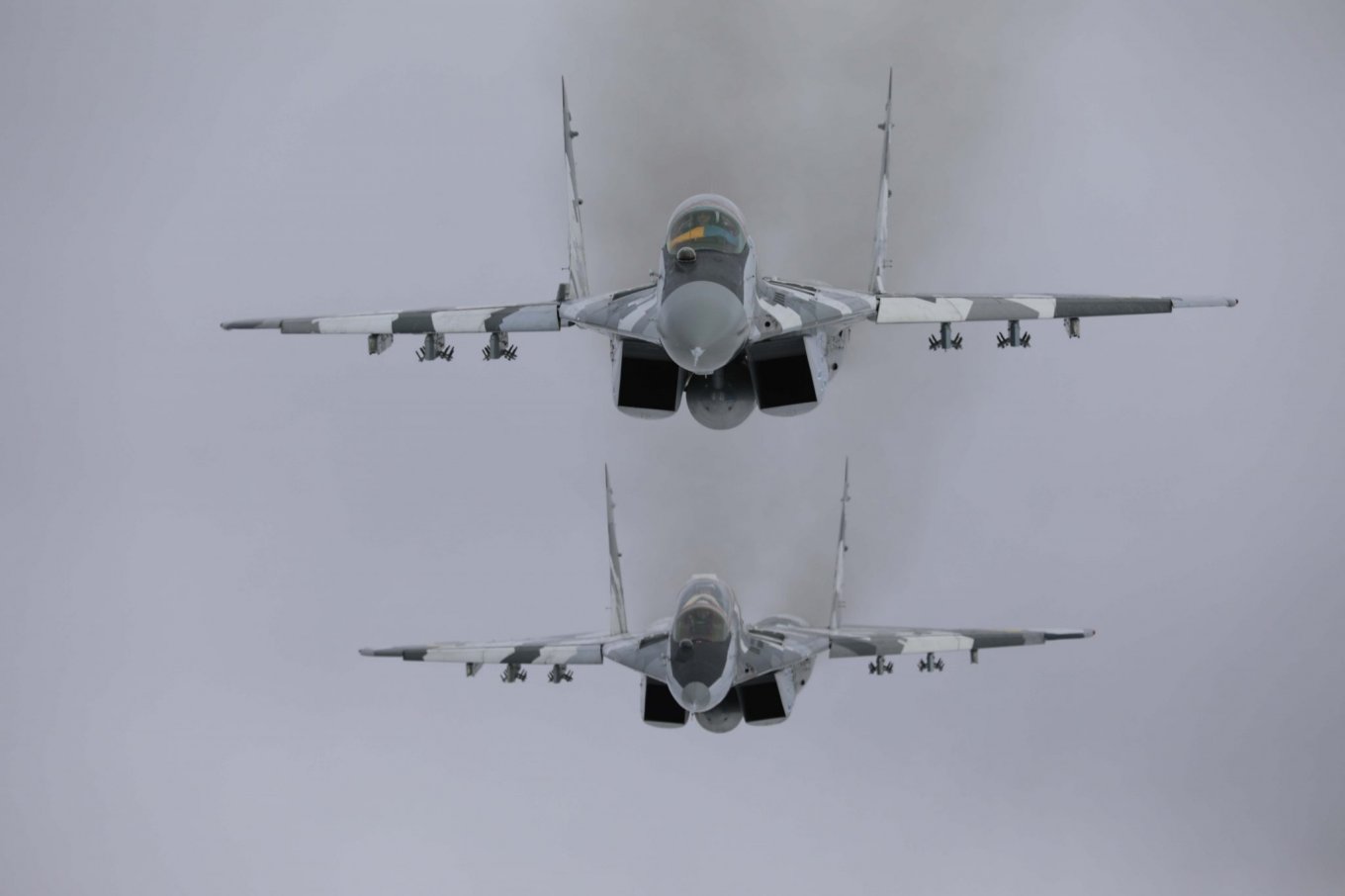 Due to the main problem in maintenance and training, the only "fast" option is to get additional MiG-29s. And after Slovakia has already handed over the MiG-29AS, taking into account the uncertain number of the Polish aircraft, there's one more operator of Soviet jets: Bulgaria, which has 14 units of the MiG-29 in its service.
But these machines are reaching the end of their service life, and in 2020 Bulgaria planned to replace them with 8 units of F-16, but Lockheed Martin did not manage to fulfill this contract on time.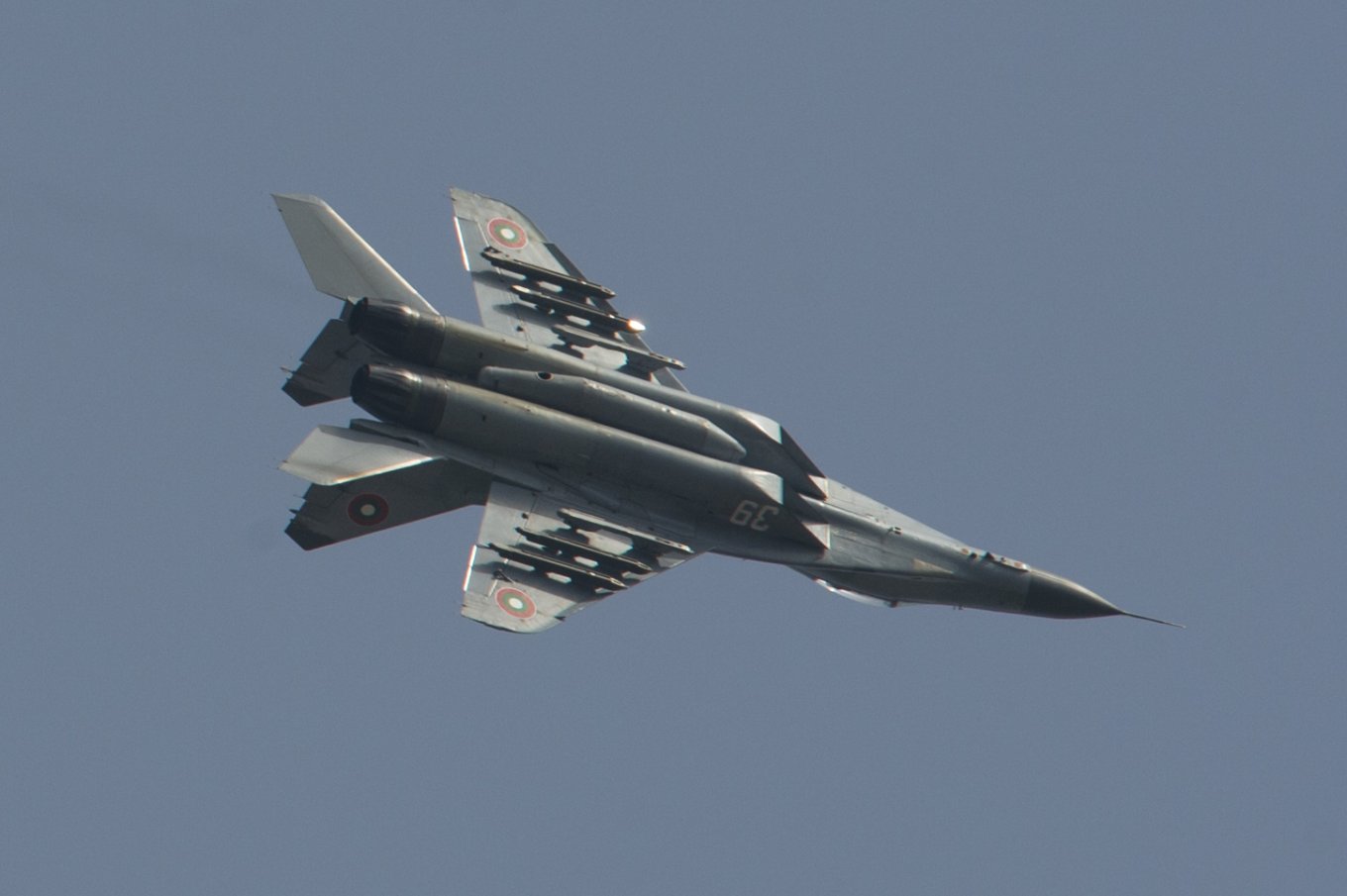 It should also be taken into account that the Pentagon already hinted that they transferred a "more than significant" number of spare parts for the MiG-29, which could allow Ukrainian specialists not only to repair the damaged jets, but also to restore some of them from storage.
But when it comes to the MiG-29, its combat effectiveness depends on its weapons and radar complex. In any case, the MiG-29 is inferior to the russian Su-30 and Su-35. And the only theoretically possible option for expanding the aircraft's capabilities is to provide it with wider capabilities by integrating new weapons and searching for other non-linear solutions.
Regarding weapons, separate articles by Defense Express have already been devoted to this issue, both regarding air-to-air and air-to-ground missiles. Talking about the expansion of air combat capabilities, everything rests on the obsolescence of the MiG-29 targeting radar systems.
Read more: Ukraine to Get M-55S Tanks From Slovenia
---
---