The UK based Forces.Net specialized source compared the fighter jets that could be sent to Ukraine – the main candidates are American F-16 and Swedish Gripen multirole fighters. Defense Express invite readers to get acquainted with the article and video.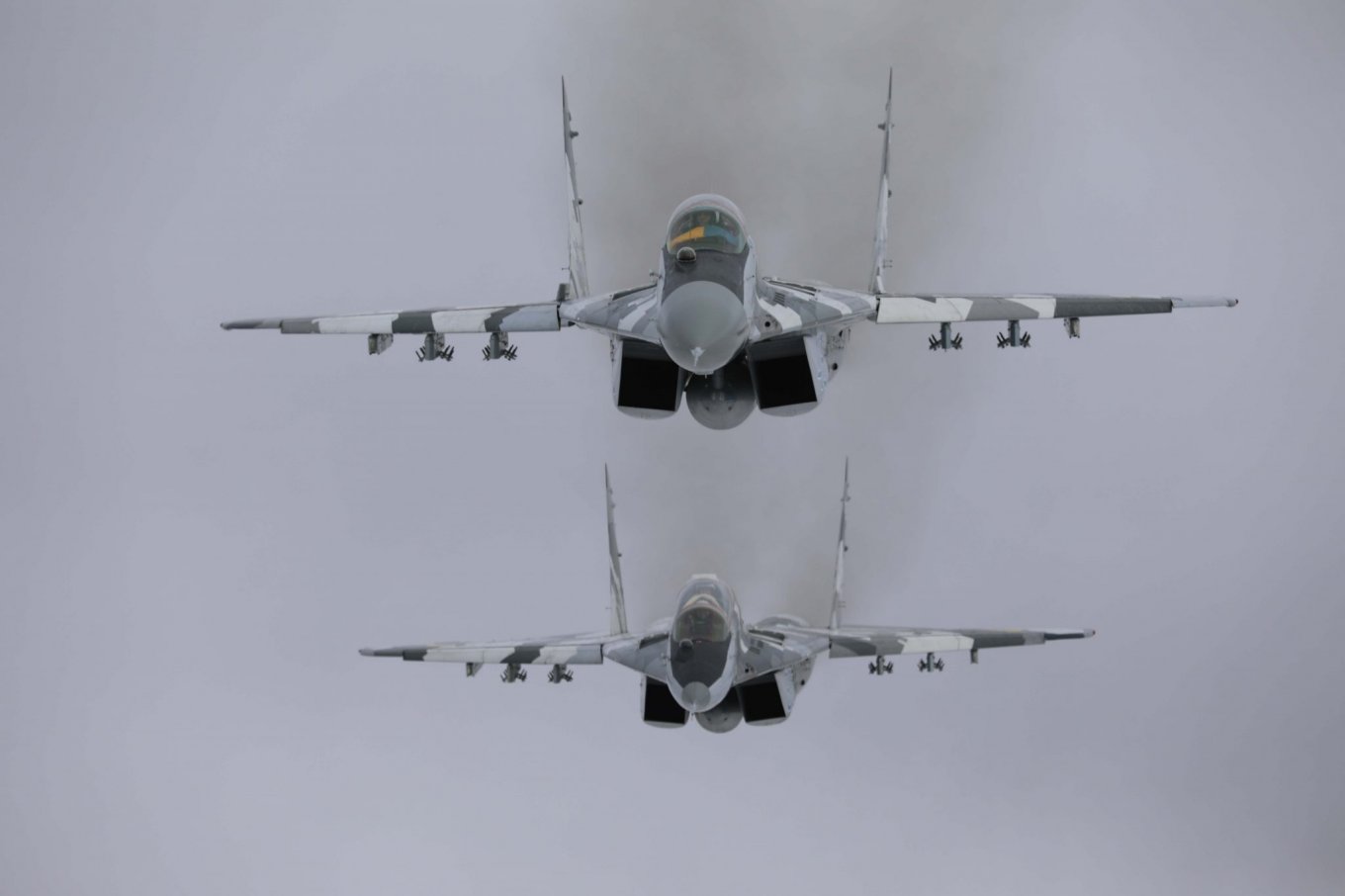 Read more: ​Ukraine Get Undersea Minehunter Drones From UK to Clear Coastline
Ukraine has made persistent calls for fourth-generation fighter jets to form part of Western military aid packages.
The West has sent military kit worth billions to Ukraine as it continues to fight against Russia's invasion.
So far, fighter jets have not been part of the deliveries but there have been hints from the US military that this could change.
Forces News has analysed the jets being talked about as potential candidates for the Ukrainian air force.
The F-16
The US F-16 would come in healthy supply, although some analysts say it wouldn't be the perfect fit for the current mission facing the skilled Ukrainian pilots.
While it could offer a medium to long-term solution for the country, it copes better with more comfortable landing conditions than those currently available in war-torn Ukraine, lacks a short landing capability and needs plenty of maintenance support from advanced bases.
Ukraine is pushing for deliveries of the F-16, primarily for air-to-air combat and to eliminate potential Russian cruise missiles.
The Gripen
A better fit for their current demand is the Swedish Gripen, which is simple to maintain – SAAB claiming it can be refuelled and rearmed in 10 minutes to quickly re-join the fight.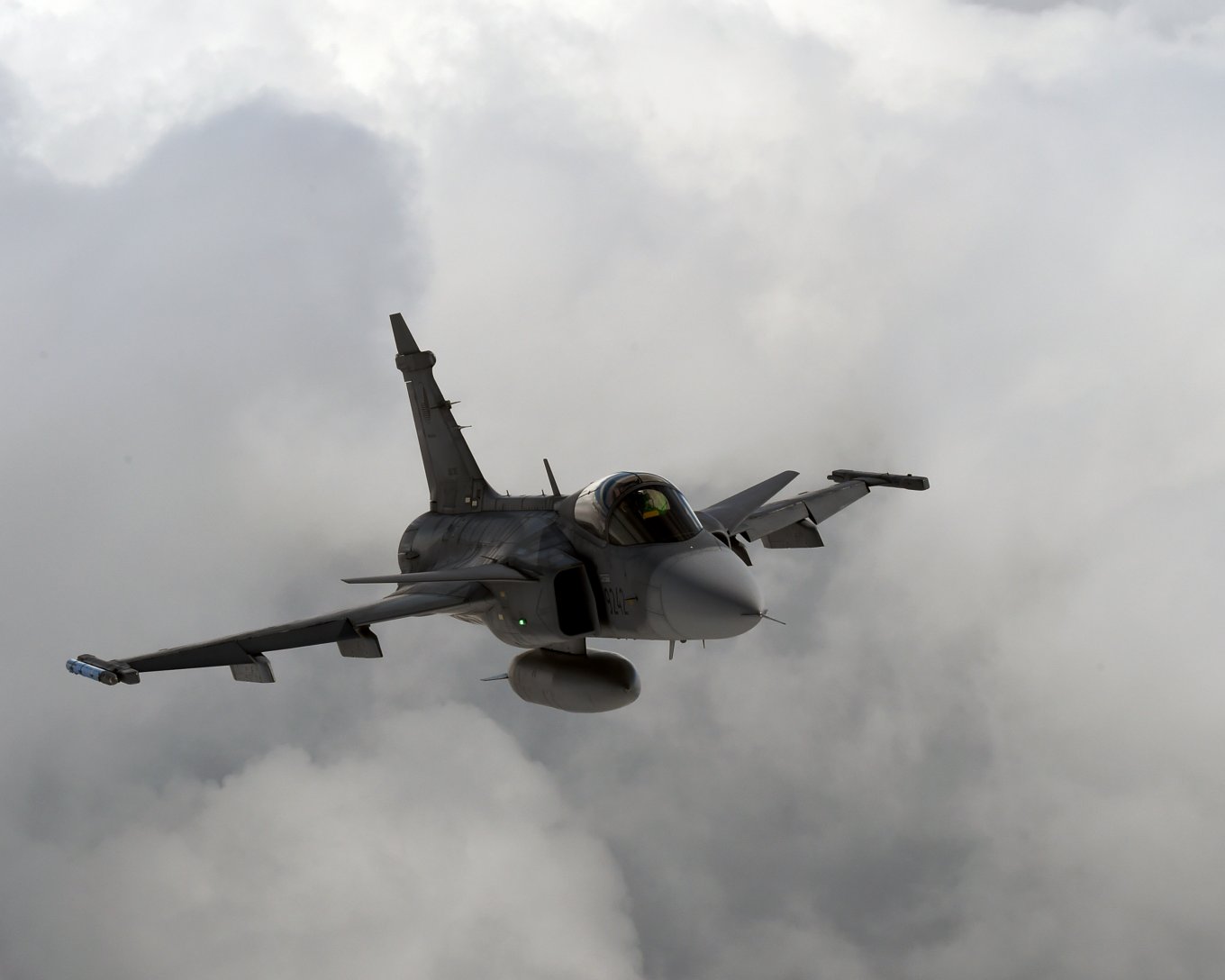 Justin Bronk, Senior Research Fellow for Airpower and Technology at defence and security think tank RUSI, says it's an ideal pick, and can be serviced "literally on highways with a couple of trucks".
However, there may be more political complications for Sweden, a neighbour to Russia, sending the Gripen, while the high-maintenance F-16 could require the US to send contractors over to help.
Outside of these two frontrunners, more advanced planes like the Typhoon and the French Rafale are deemed too complex for Ukrainian pilots to operate conveniently, and efforts to supply them with more familiar Russian MiG jets have largely fallen through.
But as for now, as Defense Express reported, Ukraine Might Get MiG-29s from Slovakia as Czech Republic, Poland Agree To Protect Its Airspace.
Read more: Armed Forces of Ukraine Can Get More Swedish Weaponry – What About CV90 IFV, JAS 39, Grkpbv 90 Mjolnir Mortar
---
---