The Ministry of Defense of Belarus informed about the course of joint aviation exercises with the russian federation, which began on January 16 and will continue until February 1.
In addition to vague tasks, such as joint patrolling of the airspace, aerial reconnaissance, interaction with the A-50 AWAKS aircraft, the commander of the Air Force and Air Defense Forces of Belarus Andrei Lukyanovich noted that tactical landing, cargo transportation, air support are being practiced, as well as fighter cover and evacuation of the wounded.
Read more: Russia Has Begun Relocating an Aviation Group to Belarus And Has Already Prepared Reserve Airfields: Will HIMARS Reach the Targets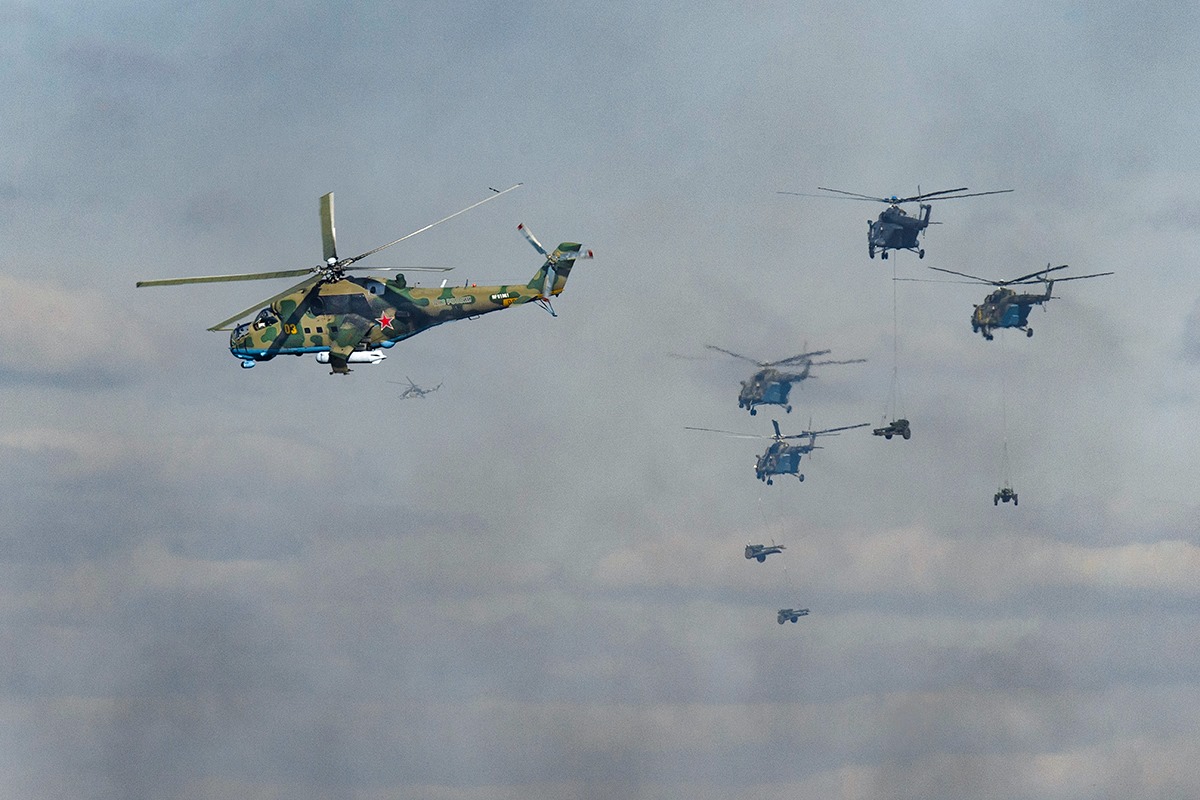 Taking into account the general situation with the constant risk of a second invasion from the territory of Belarus, the practice of tactical landings is the element that is identical to what the russian army carried out from the territory of this country in February 2022. Working out such tasks, if they are indeed an element of preparation for a second attack, is more than expected, although it demonstrates the linearity of approaches and planning.
Moreover, in February 2022, tactical landings were feasible due to the surprise factor against the background of full-scale aggression. Overall, these were tactical landings that were practiced constantly, in particular during the Zapad-21 exercises.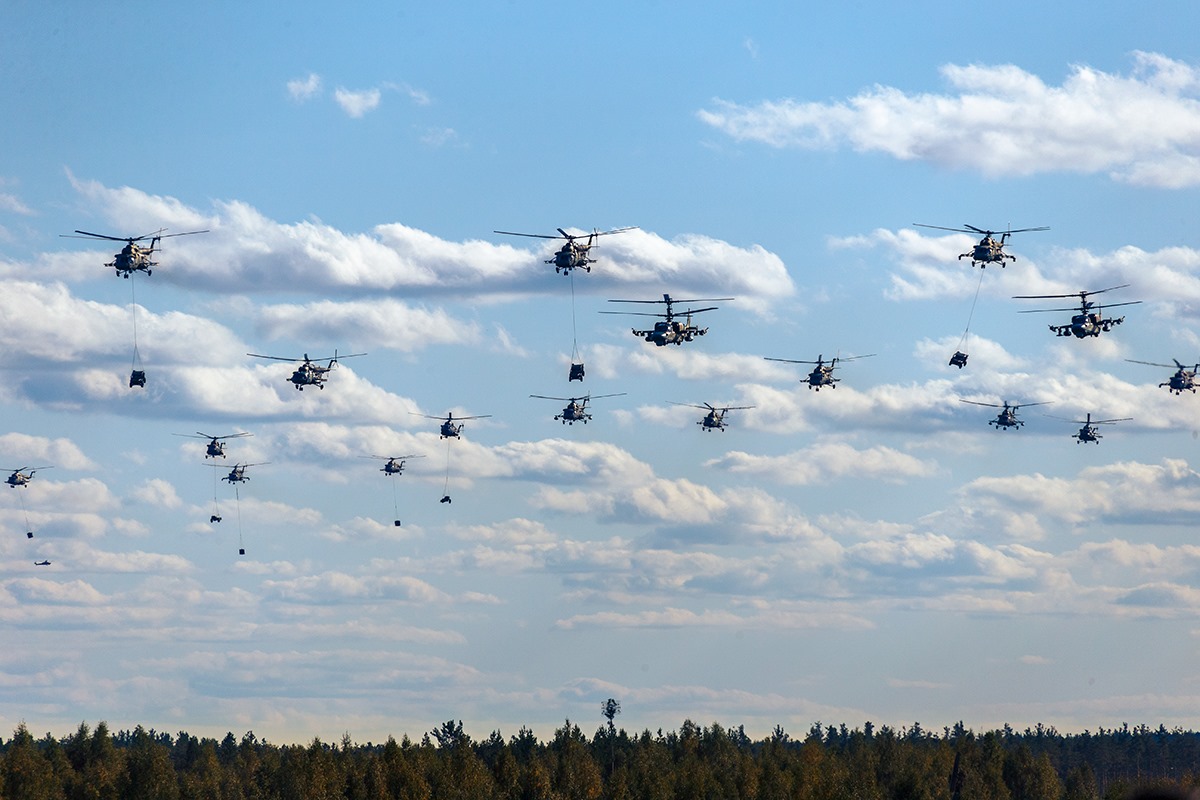 At the same time, over the past few days, Belarusian Hajun project has not recorded significant activity of the Belarusian or russian army. In particular, on the first day of the exercises, not a single flight of fighter jets or helicopters was recorded at all. Separate flights began only on January 17 at the airfields Lida (near the border with Lithuania), Machulyshchi (near Minsk) and Baranovichi (north of Brest oblast). At the same airfield, the arrival of two russian An-12 and An -26 transport aircraft that returned to russia on the same day.
Also, relevant information was provided by the General Staff of the Armed Forces of Ukraine recently, stating that there's no significant activity or strengthening of the russian group on the territory of Belarus, which could serve as a marker of a possible invasion.
Read more: ​Joint Tactical Flight Drill Starts Near Ukraine's Border by russia and belarus
---
---