russian and belarusian air forces started joint military exercises on January 16. That is according to Belarus' Defense Ministry statement on its official account on Twitter.
The ministry said that the drills would be conducted at all belarusian military air fields and air defense training grounds.
Read more: It seems That russia Lost a Rare MiG-31 With the Kh-47M2 Kinzhal at Belbek Air Base in Occupied Crimea, the Pilot Died
They states in Belarus, that the main goal of the drill is to "increase operational compatibility in the joint performance of combat training tasks."
According to the statement, a range of actions will be performed during the exercise, including aerial reconnaissance, joint airspace patrolling, air support for groupings of troops, tactical air assault landing, as well as the delivery of goods and evacuation of the wounded.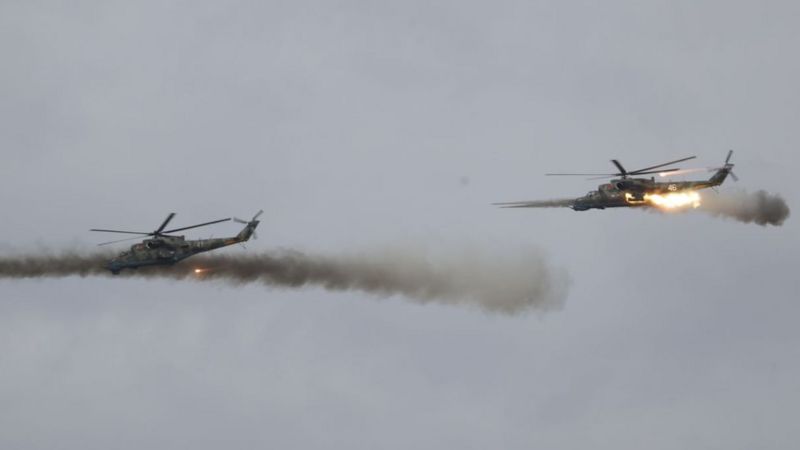 The situation in Ukraine will depend on which aircraft the Belarusians and Russians will use during the exercises. In particular, if strategic aviation is taken to the sky, Ukrainians will be warned about possible threats.
Yuriy Ignat, the spokesman of the Air Force Command, announced this on the air of the national telethon.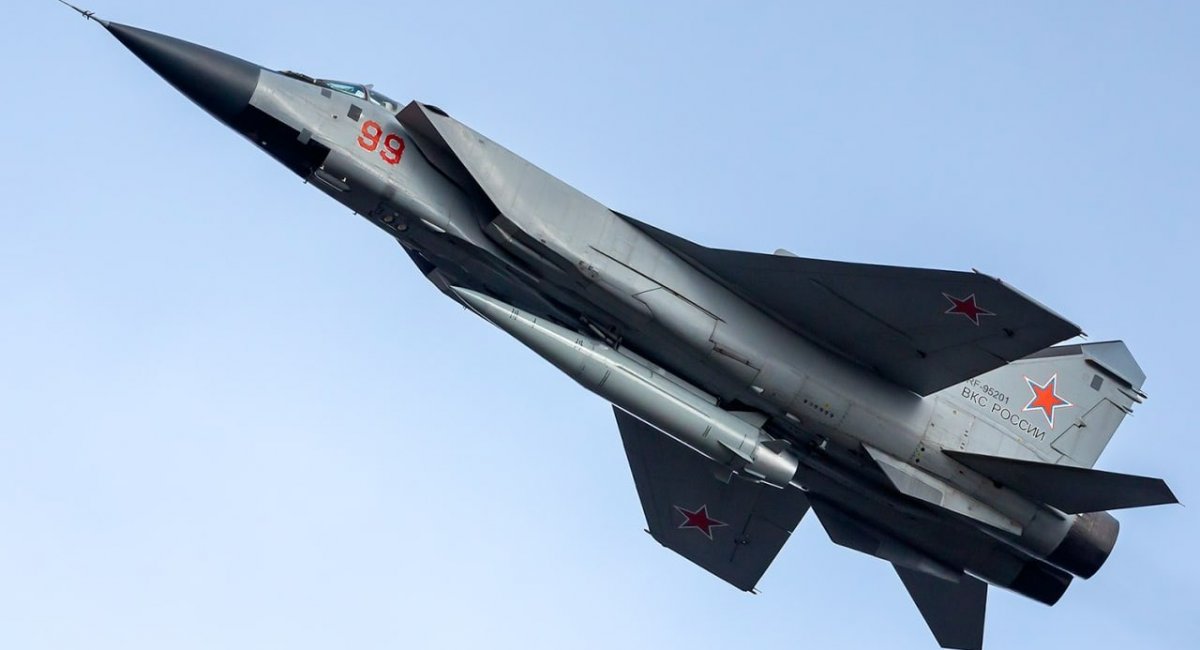 "If this aviation activity will be increased on the territory of belarus, it is obvious that it is necessary to respond accordingly to these things and keep them under control. Because if it is a MiG-31 plane, which is the carrier of the Kinzhal (the Kh-47M2 Kinzhal is russian nuclear-capable hypersonic aero-ballistic air-to-surface missile, - ed. notes), if it goes up into the sky, whether it is a training flight or a training flight, there will be an air alert. Just like Tu-22M3 aircraft," Yuriy Ignat emphasized.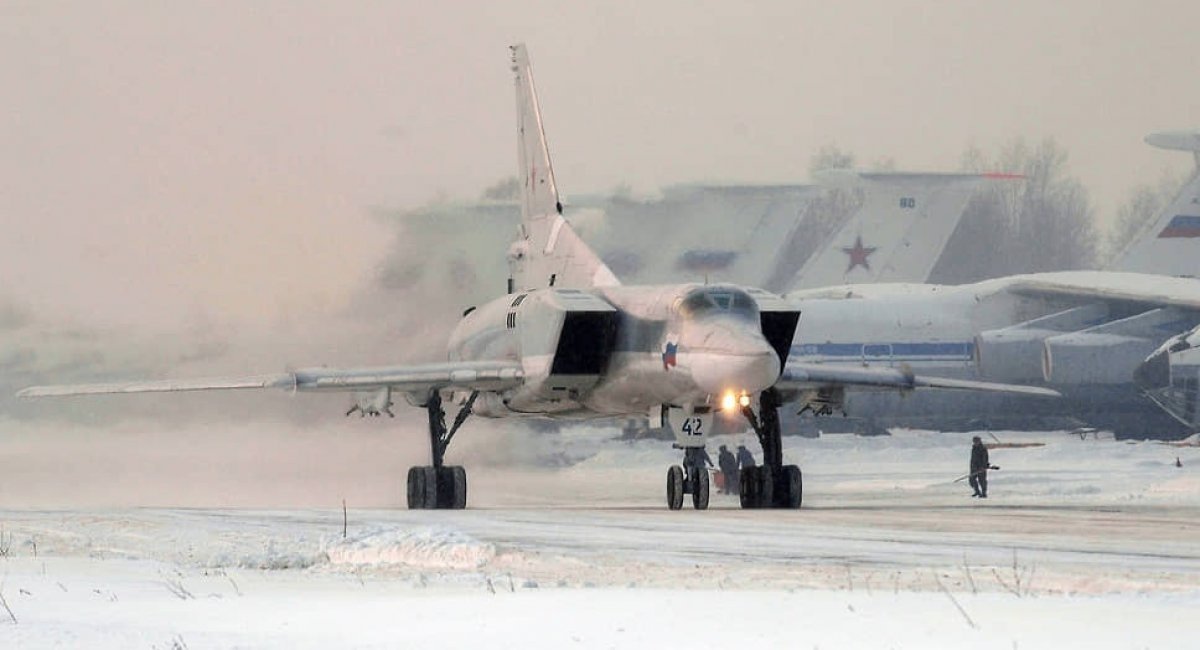 As Defense Express reported, It Became Known What Tactics russians use in Belarus to hold Ukraine Under Pressure.
Read more: ​russian Terrorists Used Kinzhal Hypersonic Missile to Hit Civilian Object in Kryvyi Rih
---
---