Russian lawmakers gave President Vladimir Putin permission to use military force outside the country on Tuesday, February 22, Associated Press reports. The move could presage a broader attack on Ukraine after the U.S. said an invasion was already underway there.
Members of the upper house, the Federation Council, voted unanimously to allow Putin to use military force outside Russia – effectively formalizing a Russian military deployment to the rebel regions, where an eight-year conflict has killed nearly 14,000 people.
Read more: Russia Deployes Forces into Ukrainian Donbas
Defense Express memo: The announcement came through the day after Putin ordered to begin a "peacekeeping" operation into the regions controlled by Russian-backed separatistic military formations. That is, in fact, an order to invade territories that are internationally recognized as belonging to Ukraine. Soon afterward the footage of Russian Armed Forces entering the cities of Donetsk and Luhansk (Donbas, Eastern Ukraine) began to appear on social media.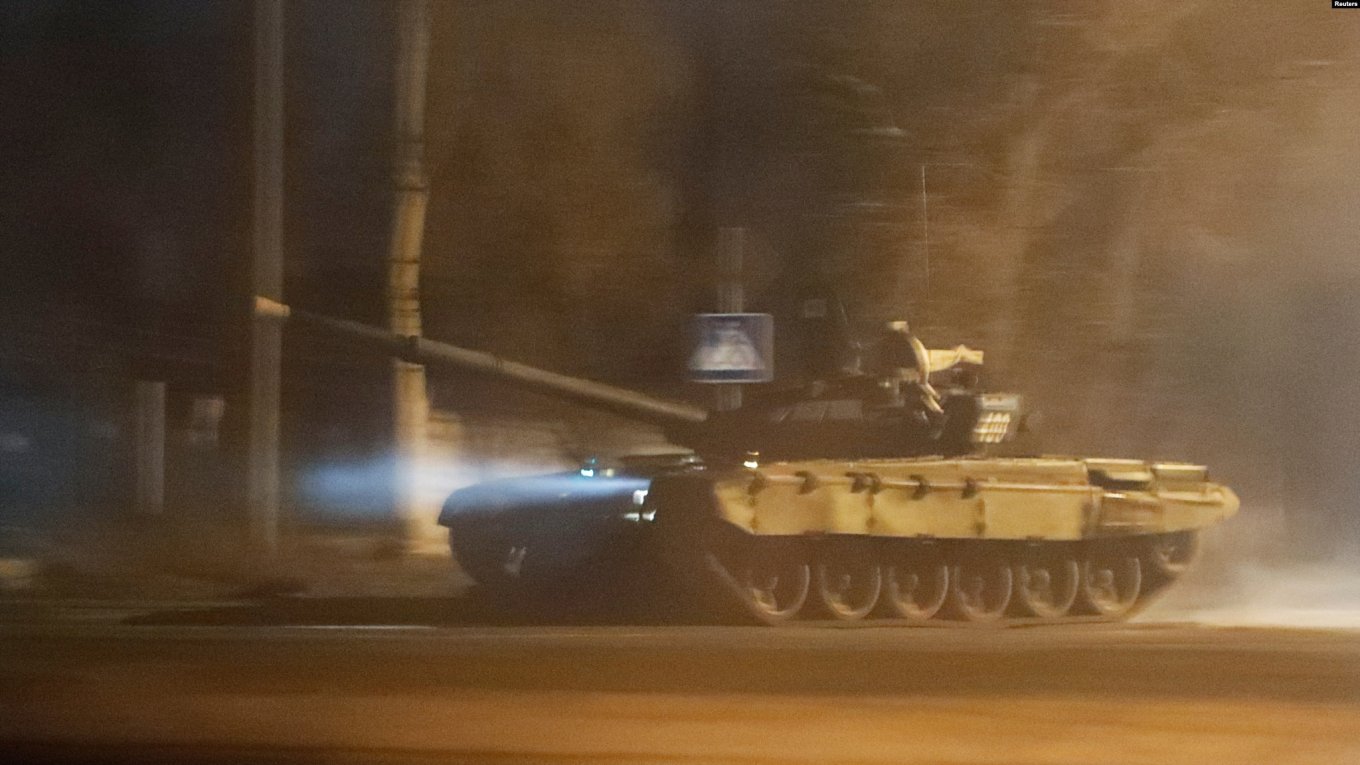 The White House on Tuesday began referring to Russian troop deployments in eastern Ukraine as an "invasion" after initially hesitating to use the term – a red line that President Joe Biden has said would result in severe sanctions against Moscow from the US.
"We think this is, yes, the beginning of an invasion, Russia's latest invasion into Ukraine," said Jon Finer, principal deputy national security adviser, said in an interview on CNN. "An invasion is an invasion and that is what is underway."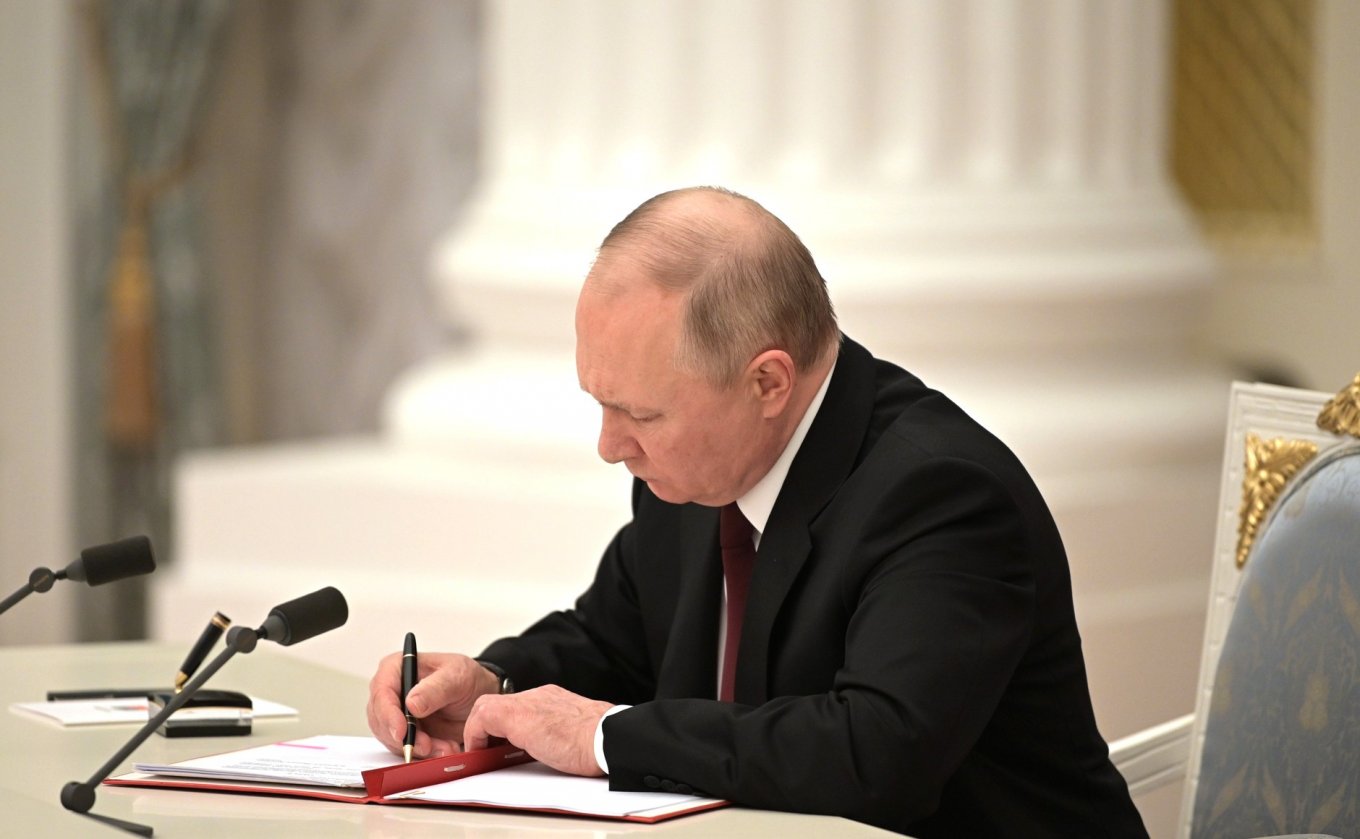 As Defense Express reported, Russian President Vladimir Putin recognized the self-proclaimed Donetsk and Luhansk People's Republics ("DPR/LPR") as independent entities, avoking a wave of criticism from the leaders of other countries across the globe. The decision was labeled as an assault on Ukraine's sovereignty.
Following that Putin signed agreements with the leaders of the so-called DPR/LPR on recognition and cooperation, which include a point on Russian Armed Forces providing "peacekeeping" functions in the regions.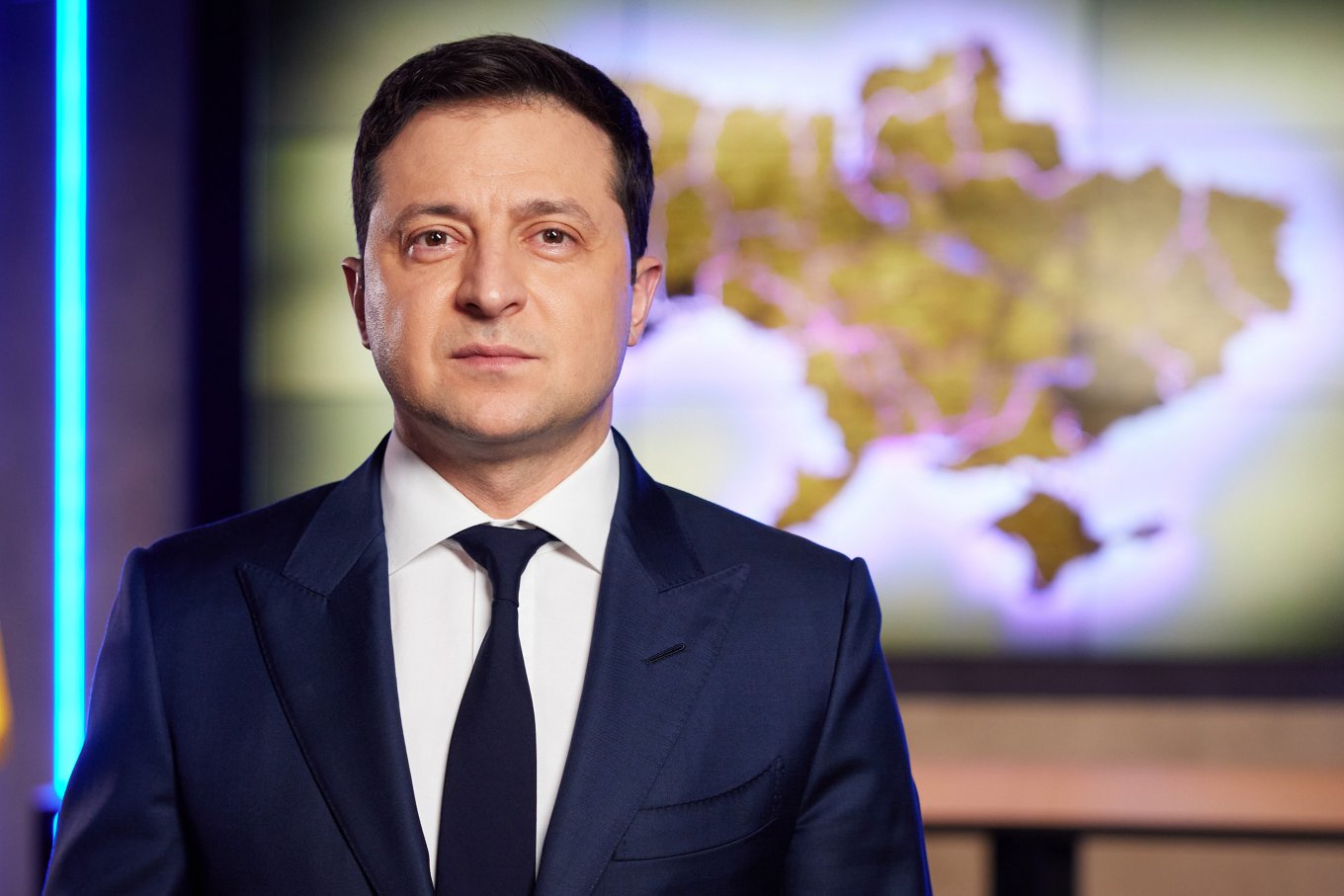 The President of Ukraine Volodymyr Zelenskyy held a speech emphasizing that Ukraine would not give up on the temporarily occupied territories of Donbas. He also stressed Ukrainian Army is ready to deter any aggressive actions of Russia.
Later on Tuesday 22, Zelenskyy had a conversation with media representatives in Kyiv. The President stated, the recognition of illegal formations in Donbas "is a new act of aggression against Ukraine, which requires an immediate and decisive response from international partners and the international community. We believe that this decision of the Russian Federation creates a legal basis for further armed aggression against the state of Ukraine."
As previously reported, Russia has concentrated over 150,000 troops along the border of Ukraine, threatening a full-scale invasion. In recent days the military activity of the Russian Forces only intensified, so does shelling in the temporarily occupied territories of Donbas. Russia constantly refuses to engage in diplomacy and steps further towards the war path.
Read more: ​Ukraine's Defense Minister: Our Choice is Simple – to Defend Our Country, Our Homes, Our Families
---
---