According to NewItaly24 new package of military aid to Ukraine has not yet been defined in detail. But two pieces of equipment are definitely destined for Kiev on the list. That is the 155 mm caliber artillery pieces that other NATO countries have already sent to the front to fight the Russian batteries. And then the FH70 guns should also arrive, which are equipped with an engine that allows small movements and repositioning.
The FH70s are 12 meters long, have a range of over 20 kilometers and can hold bullets with ten kilos of explosives. The Italian army has more than 160 at its disposal. The other means that should reach the front is the Lynx. That is the Iveco off-road vehicle capable of resisting mines. The Russian army also has it in its equipment. And the Ukrainians captured many of them during the Russian invasion. There will be no drones and electronic systems. Because the Italian Defense has very few of them, even if Leonardo produces several models. The hypothesis, explains the newspaper, is that they are commissioned by Ukraine with a normal contract. The same could happen with the Falco reconnaissance drones, which in the past Leonardo hired to the UN military contingents.
Read more: The Commander-in-Chief of the Armed Forces of Ukraine Showed Uses of M777 Howitzers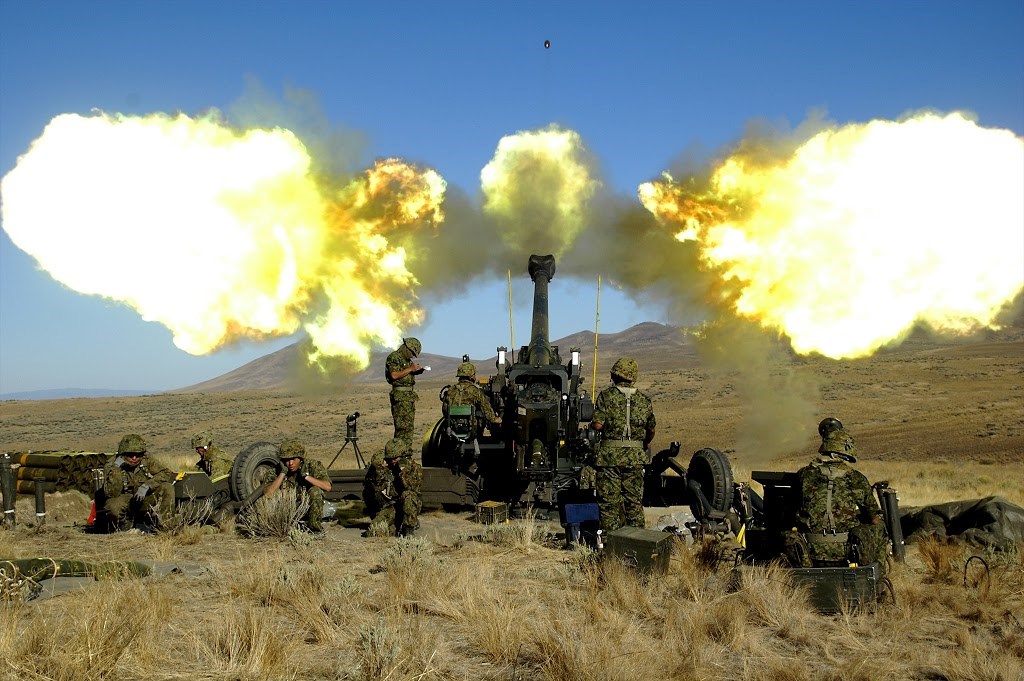 Meanwhile, the parties that make up the majority that supports the Draghi government are already in a state of excitement. The M5s remains on the barricades for the arms issue in Kiev, Matteo Salvini asks the Prime Minister for a meeting after the face to face with Joe Biden. From LeU the deputy Stefano Fassina expresses a shared position in camera caritatis also from other majority colleagues, first of all five-starred: "A report is not enough. The premier's communications are necessary so that the Chambers can re-express themselves with a vote on the dispatch of weapons".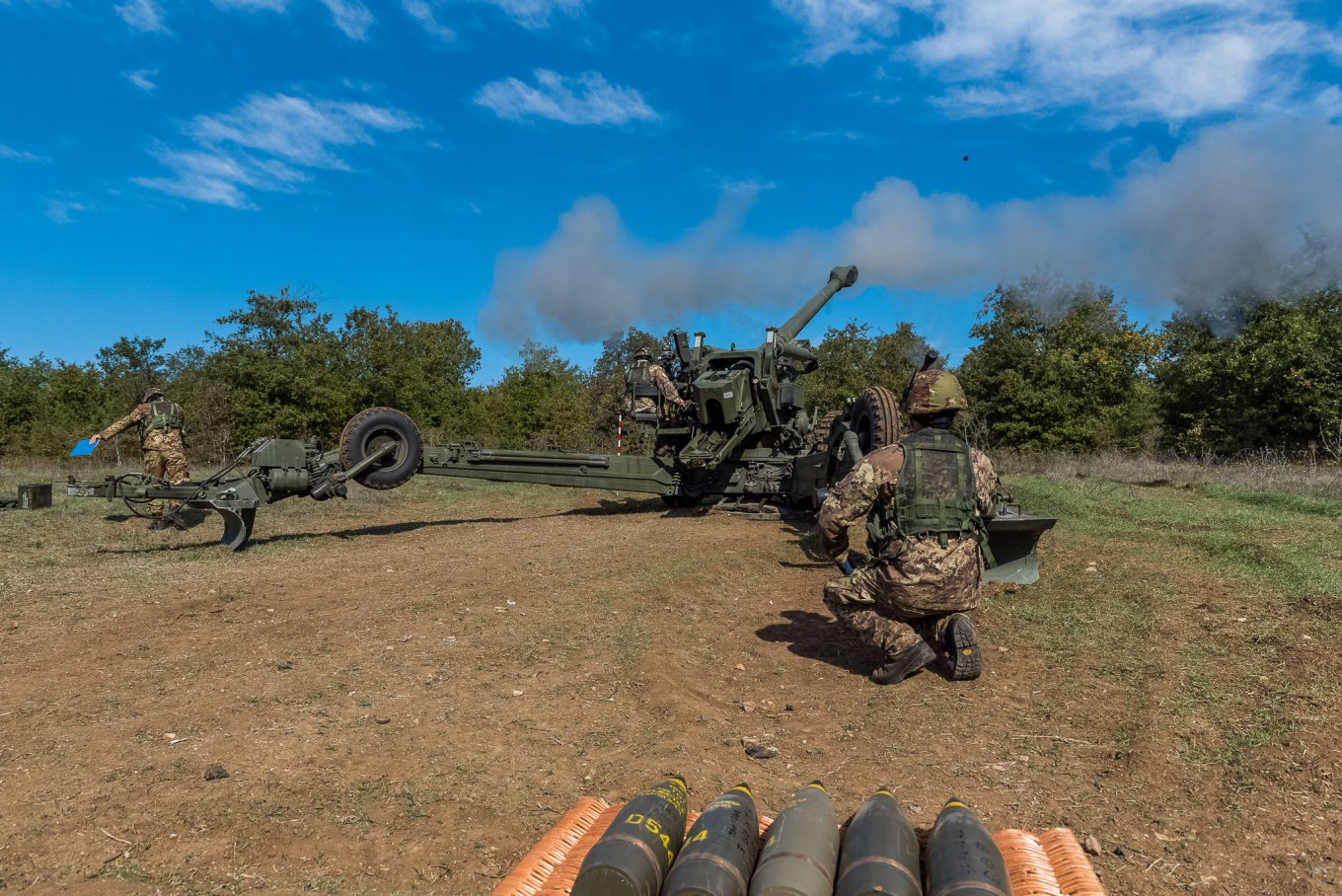 Giuseppe Conte also insists: «After the third decree to send arms to Ukraine we will have already given a sufficient contribution and done our part. Now we must be at the forefront on another front and push hard for a negotiation and a political solution ». From the Democratic Party the secretary Enrico Letta ideally replies: "We will listen to Draghi in Parliament and on the basis of this we will decide on the next steps. I don't feel like saying that things have changed with a scenario that is exactly that of two months ago: the Ukrainians continue to be killed and massacred".
Read more: Kyiv in 72 Hours: Intel Mistake That Cost Too Much For Ukraine
---
---