With tensions between Kyiv and Moscow running high, some members of the bloc want Brussels to set up an independent training program called the EU Military Advisory and Training Mission Ukraine (EUATM), Germany's Welt am Sonntagnewspaper reported on October 3, citing an EU policy paper it obtained.
"A military mission would underscore the visibility and commitment to the countries of the Eastern Partnership initiative," according to the working document from the European External Action Service, the EU's diplomatic service. Such a military mission would also "be an expression of solidarity with Ukraine in view of the ongoing military activities of Russia on the borders with Ukraine and in the illegally annexed Crimea," the document reads.
Read more: Russian Military Vehicles with 'Invasion Stripes' Spotted on Ukraine's Border
The Eastern Partnership, launched in 2009 to support Ukraine, Georgia, Moldova, Belarus, Armenia and Azerbaijan, has no military dimension.
According to the media report, Ukrainian foreign and defense ministers had asked for the training program in a letter addressed to EU's chief diplomat Josep Borrell in July this year.
Other options to help improve Ukraine's military capabilities would include the European Union Advisory Mission Ukraine responsible for civilian security-sector reform.
According to the report, the responsible EU ambassadors recently discussed in the document for the first time forming a political and security committee responsible for foreign and security policy.
The push for the mission comes after several member states had repeatedly expressed concern over Russia's military exercises close to their and the EU's borders, including Zapad-2021 in September and a massive Russian troop build-up near Ukraine in April.
Moscow had denied claims by Kyiv and its Western allies that it reinforced troops on its western border in spring to invade Ukraine.
However, Ukrainian President Volodymyr Zelenskiy had stated in September that all-out war with neighboring Russia was a possibility.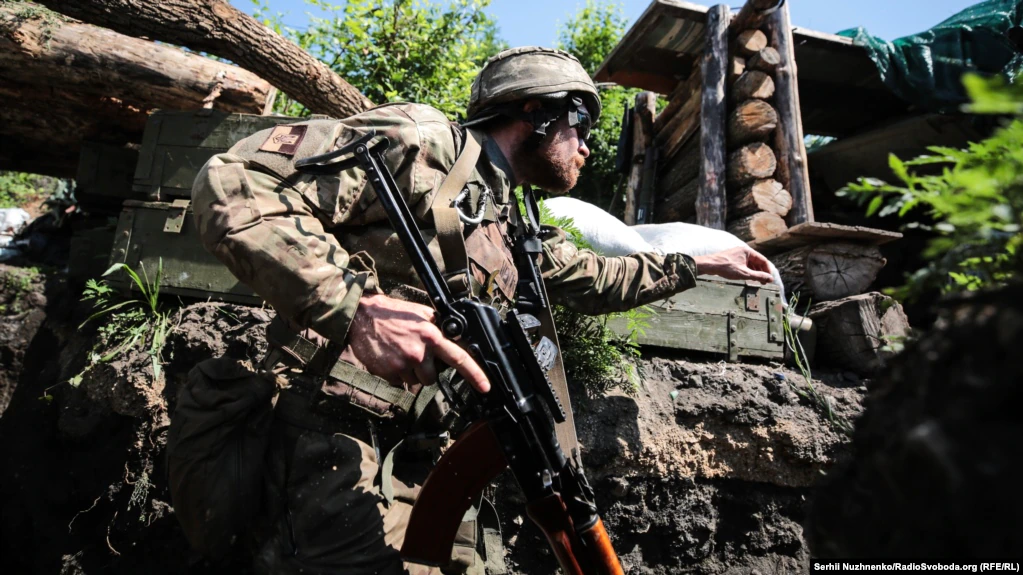 While according to the reports it is especially Eastern Europeans arguing in favour of the military training mission, Nordic member states Sweden and Finland have also expressed support.
Italy, Greece and Cyprus are reportedly amongst those that advocated against "unnecessary provocations" towards Moscow. The legitimacy of the EU's missions and operations currently stems from unanimity, which means all member states would need to agree.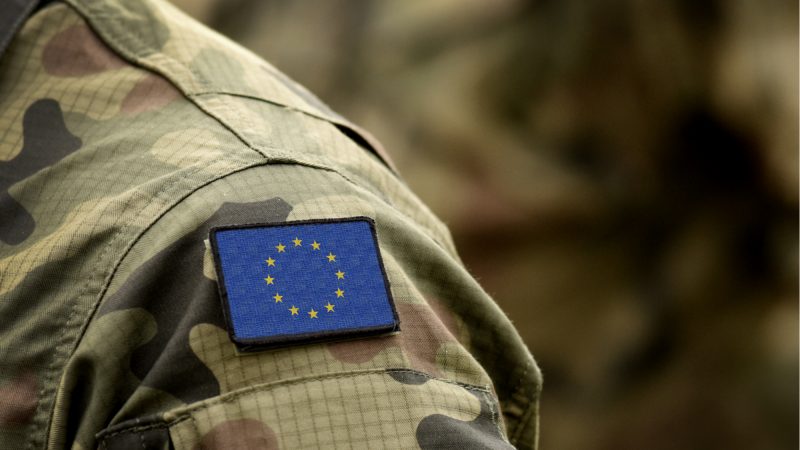 The legitimacy of the EU's missions and operations currently stems from unanimity, which means all member states would need to agree
"Ukraine calls on the EU member states and especially Germany to get this robust military training mission underway as quickly as possible," Ukraine's ambassador to Germany, Andrij Melnyk, told the same newspaper on 4th October.
"Kyiv hopes that both the present and the future German government will actively support this historic initiative and contribute significantly to building consensus within the EU," he said.
Ukraine, which applied to join NATO in 2008, had repeatedly requested the alliance to accelerate the country's membership, saying it was the only way to end fighting with pro-Russia separatists.
However, influential NATO members remain reluctant to embrace Ukraine for fear of ratcheting up tensions with Moscow.
Kyiv says the conflict in Eastern Ukraine has so far killed 14,000 people since 2014.
In 2014, Russia occupied and annexed Ukraine's Crimean Peninsula, just before the war broke out.
Read more: Russian Nuclear Capable Mortars Spotted on their Way to Ukraine's Border
---
---