The advancing force includes 1,300 battle tanks, 3,700 drones, 1,300 artillery and mortar units and 380 multiple launch rocket systems, according to documents leaked to the Daily Mirror.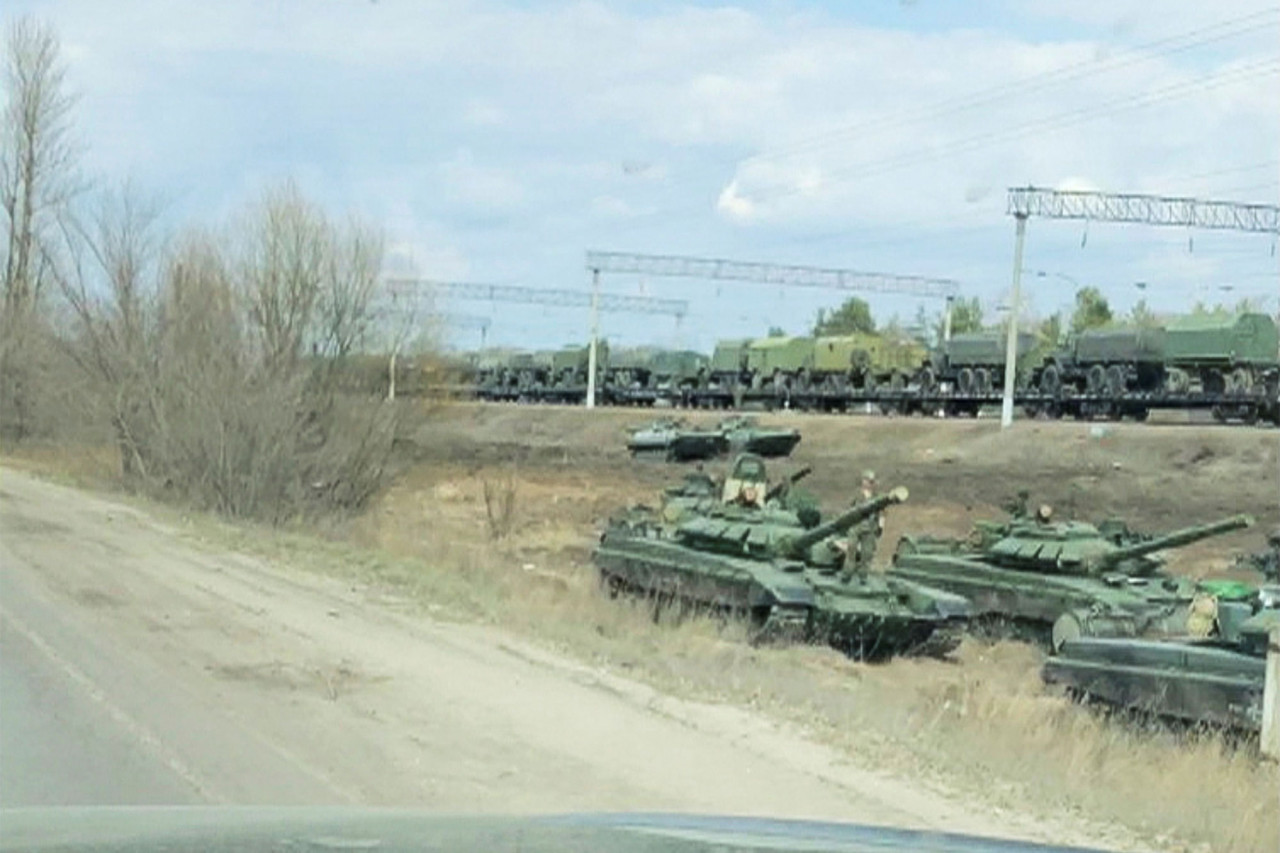 The appearance of painted stripes on Russian armored vehicles headed to the front lines reminded military experts of similar stripes on tanks used by the Soviet army during the 1968 invasion of Czechoslovakia. The stripes are used as a deterrent to friendly fire.
Read more: Moscow Deploying Iskander Missiles to Areas Bordering on Ukraine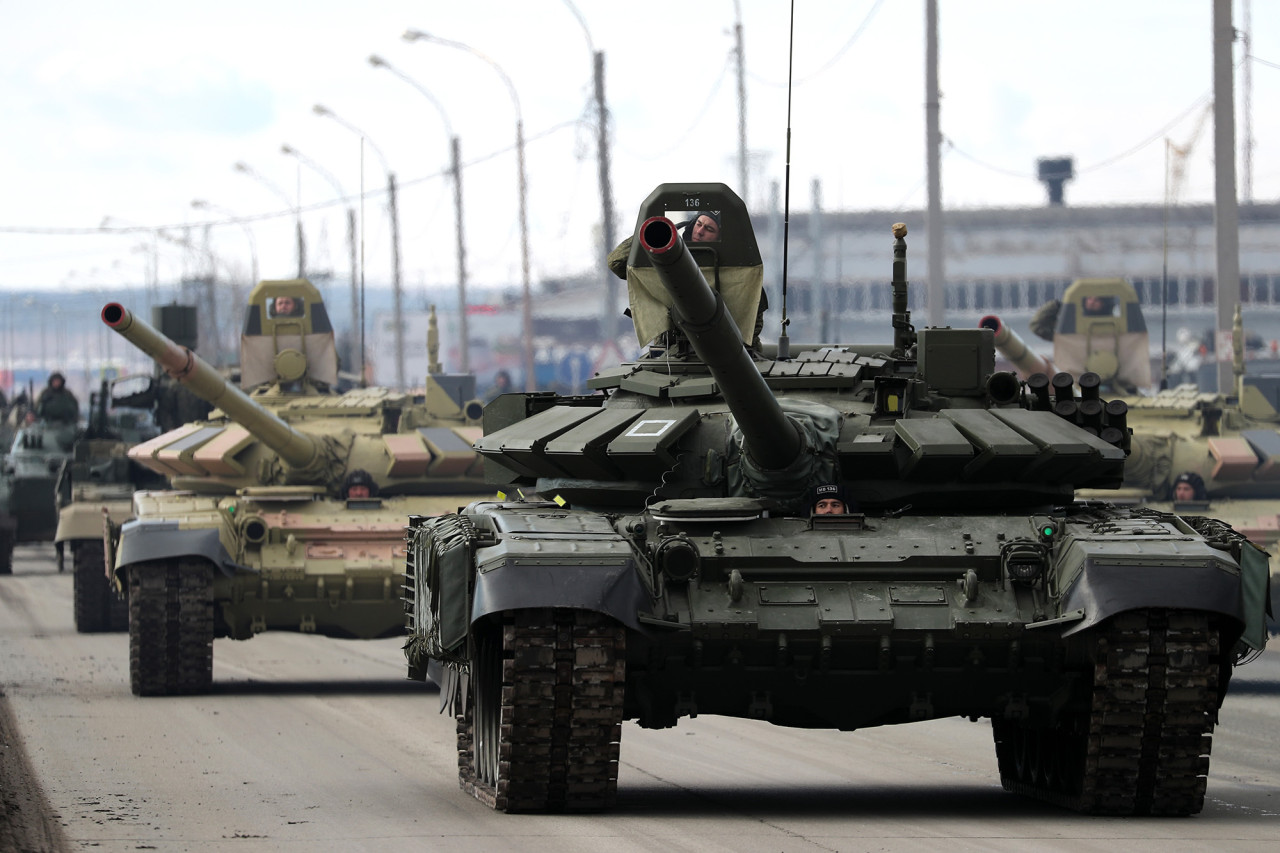 As DE reported earlier, Russia had deployed Iskander theater ballistic missiles and nuclear capable mortars to Ukraine-bordering areas.
Biden on Tuesday had emphasized in a call with Russian President Vladmimr Putin "the United States' unwavering commitment to Ukraine's sovereignty and territorial integrity," and voiced "concerns over the sudden Russian military build-up in Crimea and on Ukraine's borders", calling on Russia to "de-escalate tensions."
The US, alarmed by the military buildup in eastern Ukraine and Russia's moving warships and landing craft from the Caspian Sea to the Black Sea, said it was sending two warships to the Black Sea, and Russia had warned the US to stand down. As a result, the ships were turned around on Wednesday night following the Russian warnings.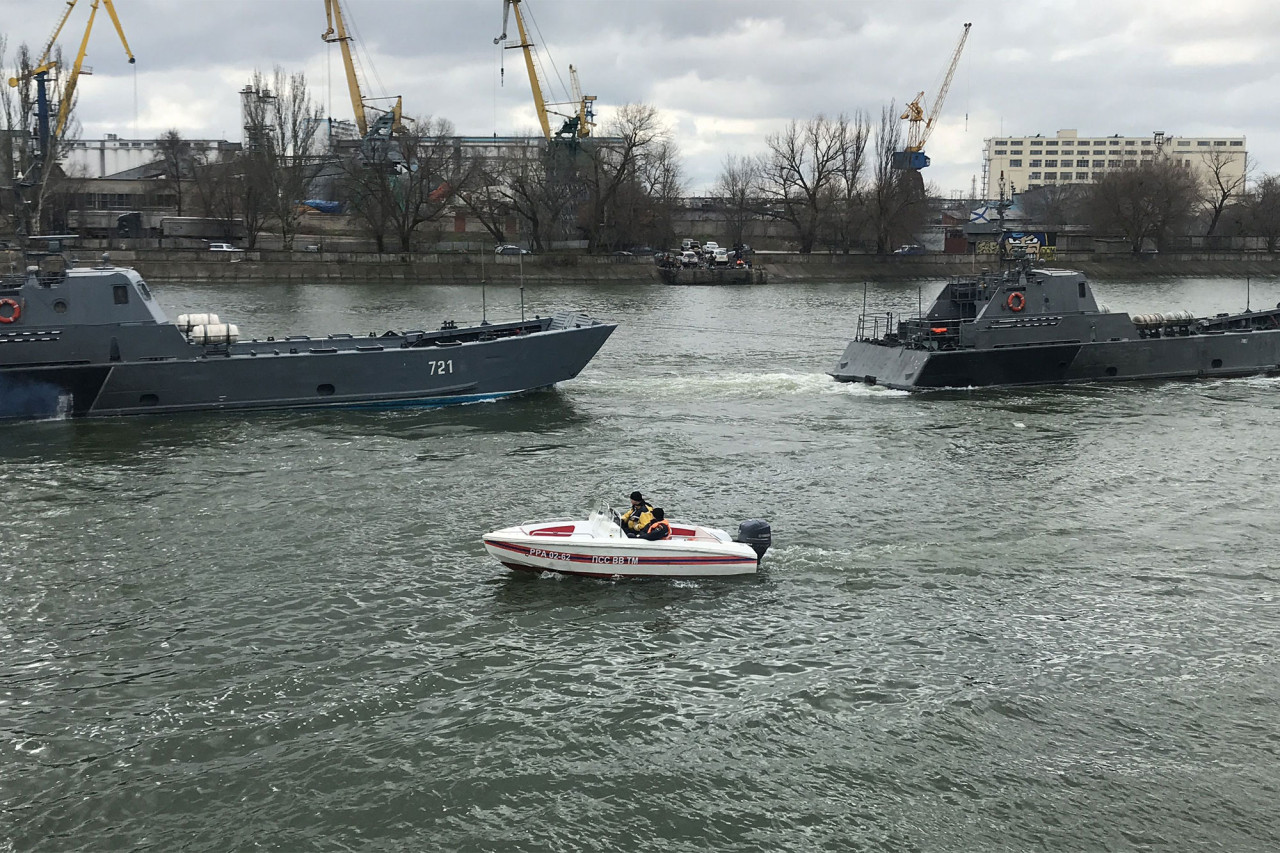 President Biden reversed course on the warships just before his announcement of the fresh sanctions and after Russia warned the US ships to "stay away for their own good."
"We have no desire to be in an escalating war with Russia," a senior administration official said Thursday on a briefing call with reporters, adding that it didn't want the situation to spin "out of control".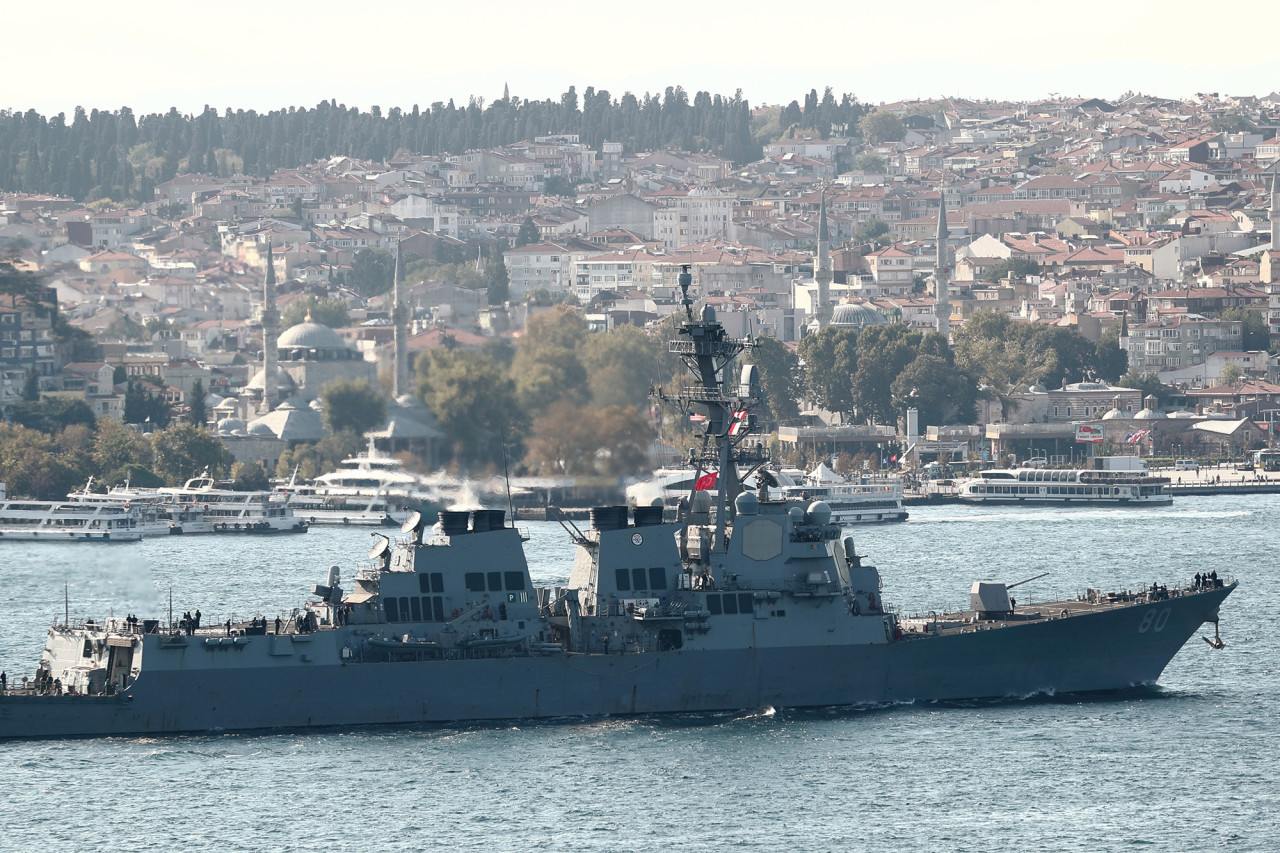 The reversal came as the Biden administration declared a national emergency on Thursday morning, signing an executive order that slapped sanctions on more than three dozen people in Russia and expelled 10 diplomats.
In partnership with the European Union, the United Kingdom, Australia and Canada, the US sanctioned eight individuals associated with Russia's continuing military occupation of Crimea.
Read more: Russian Nuclear Capable Mortars Spotted on their Way to Ukraine's Border
---
---