DKB Luch, a State-owned design & development company affiliated with the Ukroboronprom defense industries group, has delivered a major shipment of 100-mm anti-tank guided missiles to a military customer in Algeria.
The missile in question is the Stugna, which was developed by DKB Luch in the early 2000 and officially fielded by the Ukrainian Armed Forces in 2006. Launched from the T-55 MBT gun or the artillery gun system MT-12 "Rapira", it is designed to defeat armored vehicle targets moving or stationary.
Read more: ARTEM Missile Maker Embarking on Major Contract for R-27 Air-to-Air Missile Production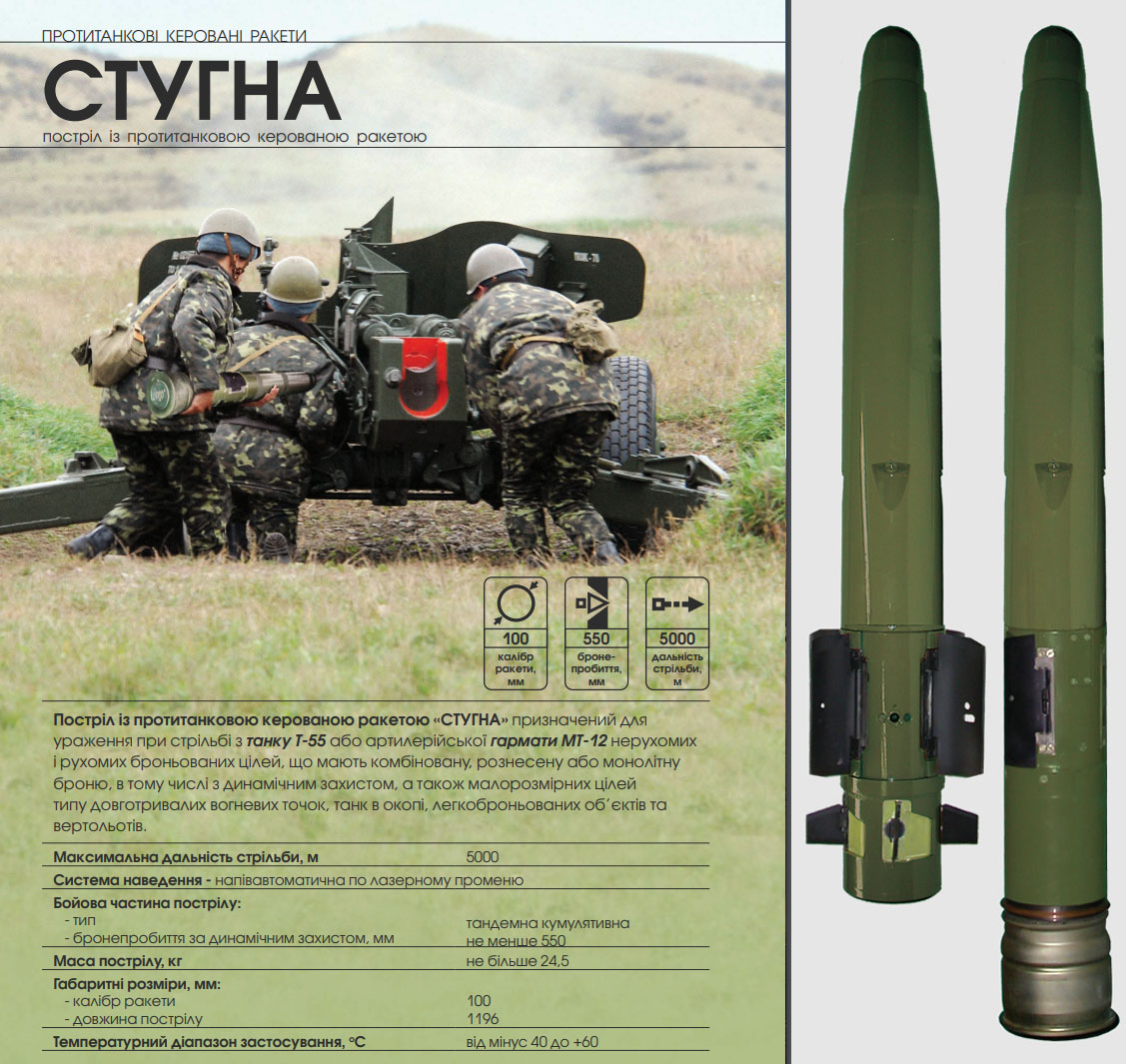 The Stugna was the first in the Luch-developed lineup of guided missile munitions and the first guided missile to be launched into production in newly independent Ukraine.
DKB Luch CEO, Oleh Korostelev mentioned the Algerian contract while speaking to the International Defense Investment Forum held in Kyiv earlier in August.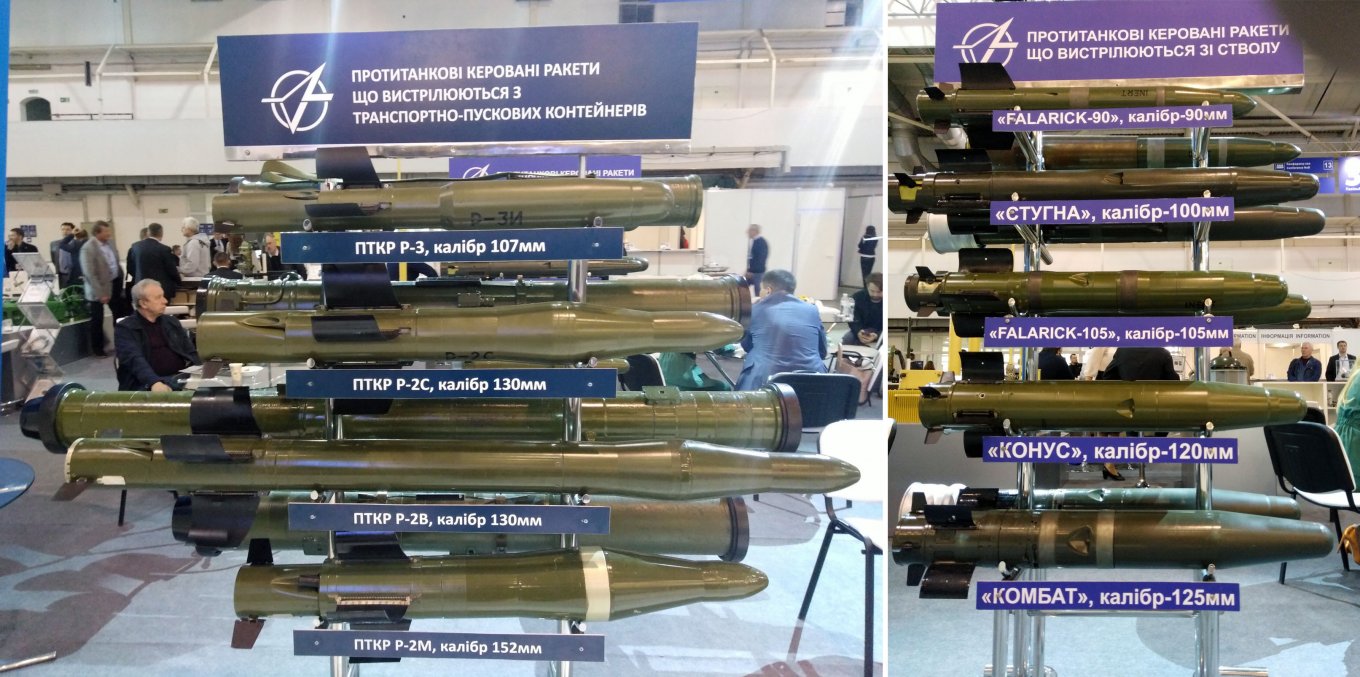 "A long time ago we had developed a 100-mm gun barrel launched missile, the Stugna. We sold a few thousand of the [missiles] to Algeria, and this more than made up for the development cost. We invested approx $3 million and won a contract valued in the order of $50 million," he explained.
While Mr Korostelev declined to give details on when the contract had been signed and completed, Algeria is known to have purchased a shipment of 25x Stugna missiles in July 2019, as reported by a website focusing on export-import operations.

This is not the only contract for guided missiles that Luch has won from Middle East customers over the past few years.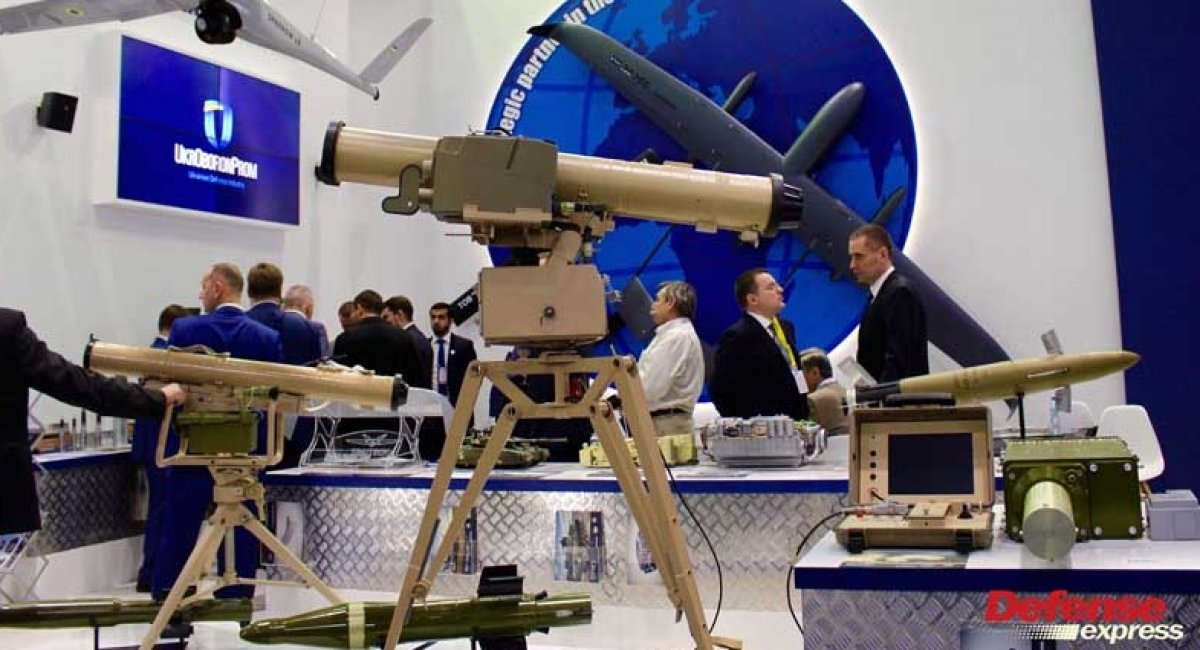 Specifically in 2018-19, Saudi Arabia was reported to have purchased from Ukraine a shipment of approx 300x man-portable ATGM launchers Skif and Korsar and a few thousand rounds of their associated missile ammunition. There were also news reports that Ukraine had sold advanced ATGM launchers and missiles (presumably other than Stugna) to Algeria and Qatar and that Jordan had launched, under Ukrainian license, an assembly line for Korsar ATGM launchers (renamed locally as Jadara Terminator).
Read more: DKKB Luch has Disclosed Countries Willing to Purchase its Vilkha MLRS, Neptune ASCM Systems
---
---